Angela Bassett on the success of 'Black Panther' and the #MeToo movement
Rebecca Sapp/Getty Images
Angela Bassett took a regal approach to being misidentified as Omarosa Manigault-Newman by The New York Times.
The Queen Mother of Wakanda responded on Twitter after the newspaper published a photo on Tuesday of her and Tiffany Haddish presenting the award for lead actress in a comedy series to Rachel Brosnahan at the Emmys on Monday. In the caption, The Times wrongly identified Bassett, 60, as former White House aide Manigault-Newman.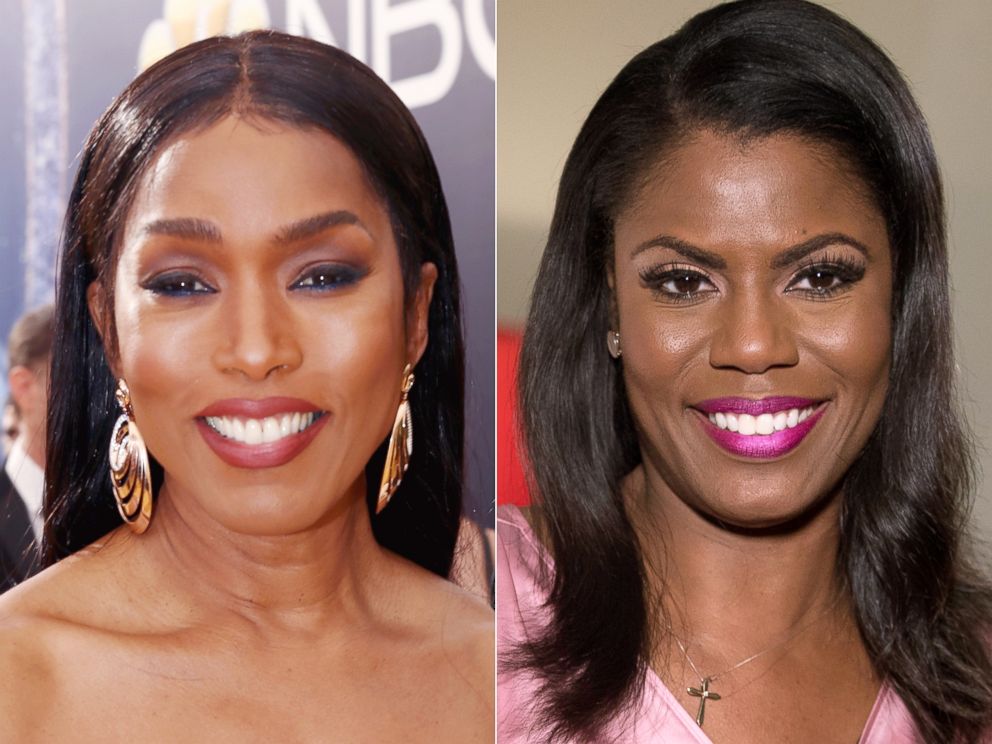 "Hey Everybody, no worries! xoAng," Bassett wrote. She included a GIF of Kerry Washington from "Scandal," letting her followers know the situation had "been handled."
Bassett's response came after The Times issued a mea culpa on Twitter, chalking up the error to "an incorrect caption from a photo wire service." The paper said it would publish a correction in Wednesday's paper as well.
The "Mission: Impossible Fallout" star may have responded graciously to the error, but others were more pointed.
Before the photo mix-up, Bassett's appearance at the Emmys was already drawing attention on social media. Many commented on how incredible the actress looked one month after celebrating her 60th birthday.