The story of Ariana Grande
Ariana Grande made the wait to vote in Kentucky a little easier.
The singer sent food and coffee trucks to those in line to vote at the Kentucky Exposition Center in Louisville on Tuesday, she announced on Twitter.
Photos of happy Kentuckians enjoying the treats from Blackbeard Espresso, SnoWhat Snoballs, and LATino Food Truck began percolating on social media, too.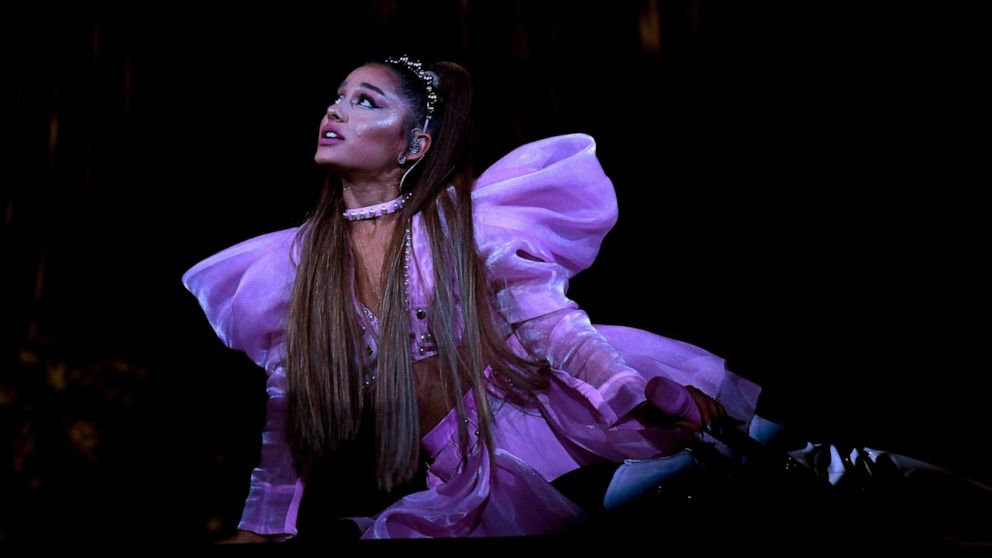 "Please pull up, enjoy and use your voice today we need u," Grande tweeted.
Kentucky, New York, Virginia, Mississippi, South Carolina and North Carolina are all holding statewide races and primary runoffs on Tuesday. However, the election in Kentucky is drawing much of the attention, as there is a competitive Democratic primary to determine who will take on Senate Majority Leader Mitch McConnell this November.
The primary in Kentucky was was postponed from May due to the COVID-19 pandemic. To mitigate the risk of the virus, Kentucky has reduced its in-person voting locations to just 170, down from nearly 3,700 in a more typical election.
Guidelines set by the state board of elections stipulate that each county must have at least one voting location, but each county was permitted to cut the number of polling locations in plans submitted to the state board of elections, according to a state elections official.