Avril Lavigne releases emotional single 'Head Above Water' after long battle with Lyme disease
Avril Lavigne Opens Up About Her Struggle With Lyme Disease
Chris Pizzello/Invision/AP
Avril Lavigne has released a new single: an emotionally raw piano ballad called "Head Above Water."
The singer revealed she wrote the song during her scary battle with Lyme disease and said that the lyrics are basically a prayer to God asking for help as she tries to get through a difficult time in her life.
"God, keep my head above water/Don't let me drown, it gets harder/I'll meet you there at the altar/As I fall down to my knee, don't let me drown," Lavigne sings on the chorus.
The singer explained the story behind the lyrics in a statement: "One night I thought I was dying, and I had accepted that I was going to die. My mom laid with me in bed and held me. I felt like I was drowning. Under my breath, I prayed, 'God, please help to keep my head above the water.' In that moment, the songwriting of this album began."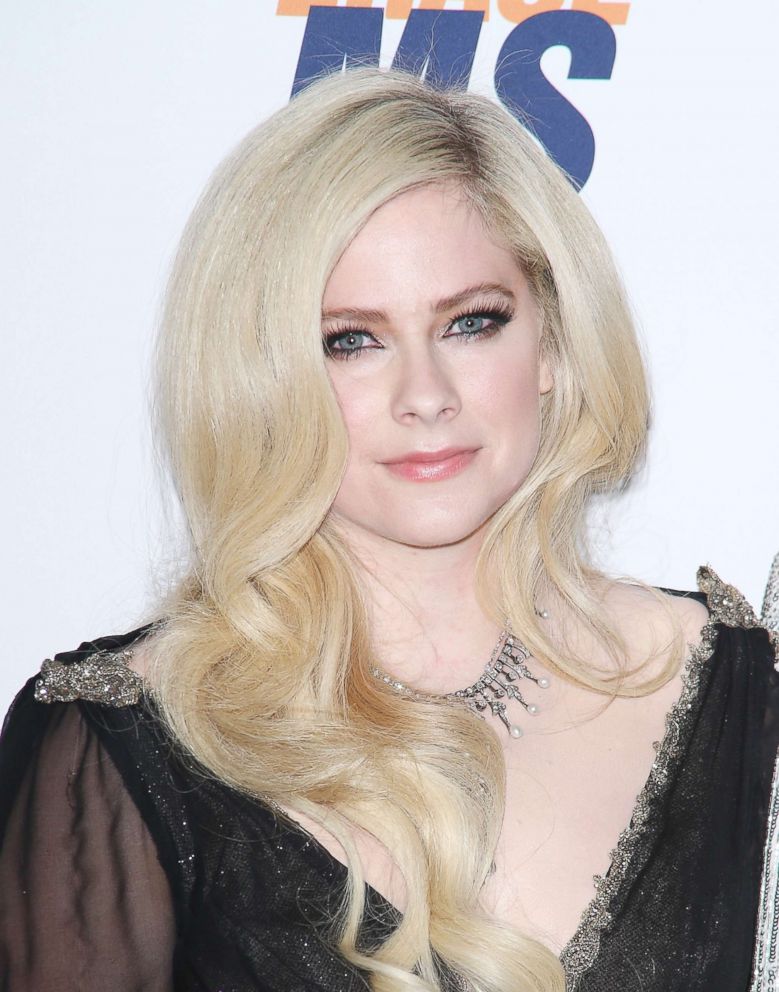 This is Lavigne's first new music since she released the song "Fly" in 2015. There's no release date yet for her new album, which she first announced last year after her "long recovery."
The "Complicated" singer first told ABC News in 2015 that she had initially experienced symptoms while on tour the year before. After seeing multiple specialists, Lavigne was diagnosed with Lyme disease.
Along with the new song's release, Lavigne is also working to bring awareness to Lyme Disease through the Avril Lavigne Foundation, which has released a #HeadAboveWater t-shirt to raise money to help people who are affected by the disease and unable to afford treatment.