Matt James' journey as the star of "The Bachelor" begins Jan. 4, and ABC announced Friday the 32 women who will be competing for his affections.
From a 21-year-old socialite to a 30-year-old nursing student and single mother, James will meet a variety of women from all across the country and abroad in his pursuit of love.
James made history earlier this year when he was announced as the first Black Bachelor. A real estate broker, entrepreneur and community organization founder, James was was originally cast as a suitor on Clare Crawley's season of "The Bachelorette."
"I'm looking for qualities that my mom embodies, and that's selfless, honest, caring, compassionate. Those are qualities found in women all shapes, sizes and races and it's not a Black or white thing," he said in a June interview with "Good Morning America." "I'm hoping when that limo pulls up there's a lot of diversity and I see every type of women coming out of that limo."
Here are the women he'll meet in the first episode, which airs at 8 p.m. ET on ABC.
Abigail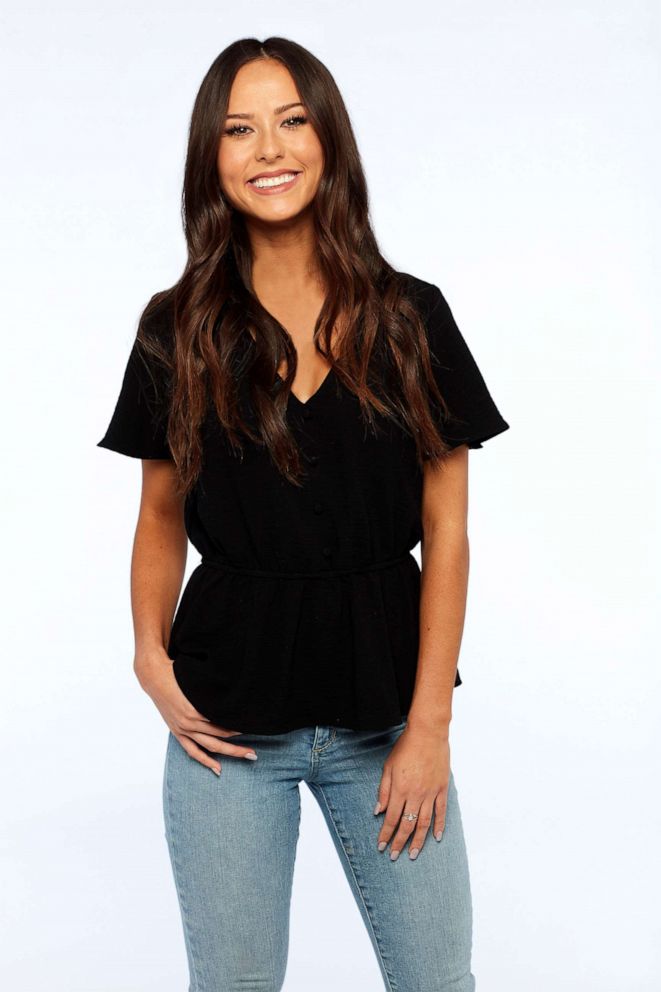 Beaverton, Oregon
Client Financial Manager, 25
Abigail, who has a hearing impairment, loves being in nature and spending time with her family.
Alana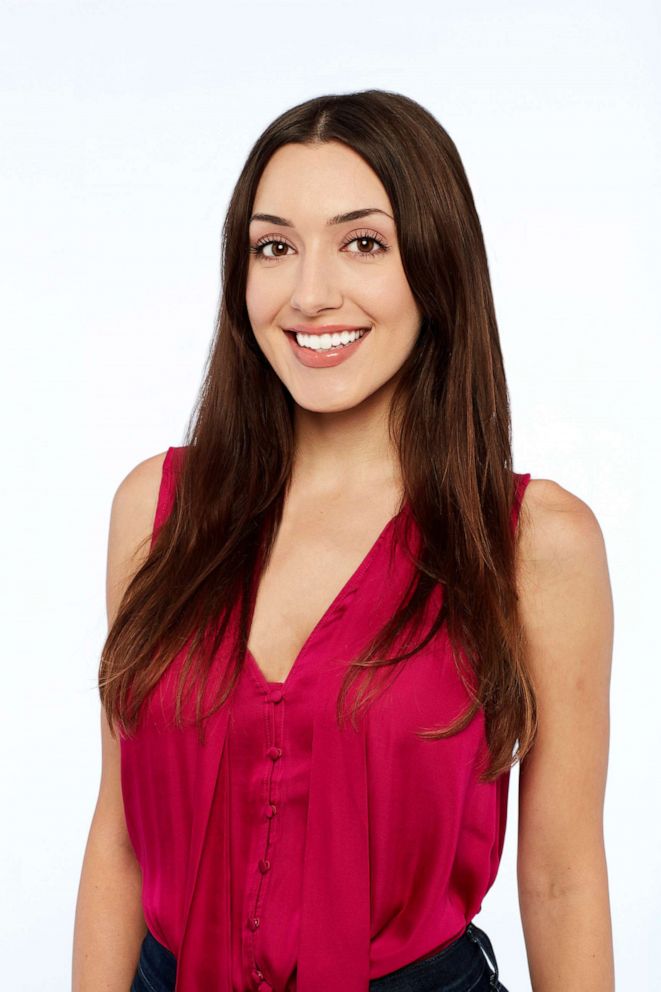 Toronto, Ontario, Canada
Photographer, 26
Alana has referred to her decision to move to Europe after high school as her greatest accomplishment yet, as it made her independent and nurtured her adventurous spirit.
Alicia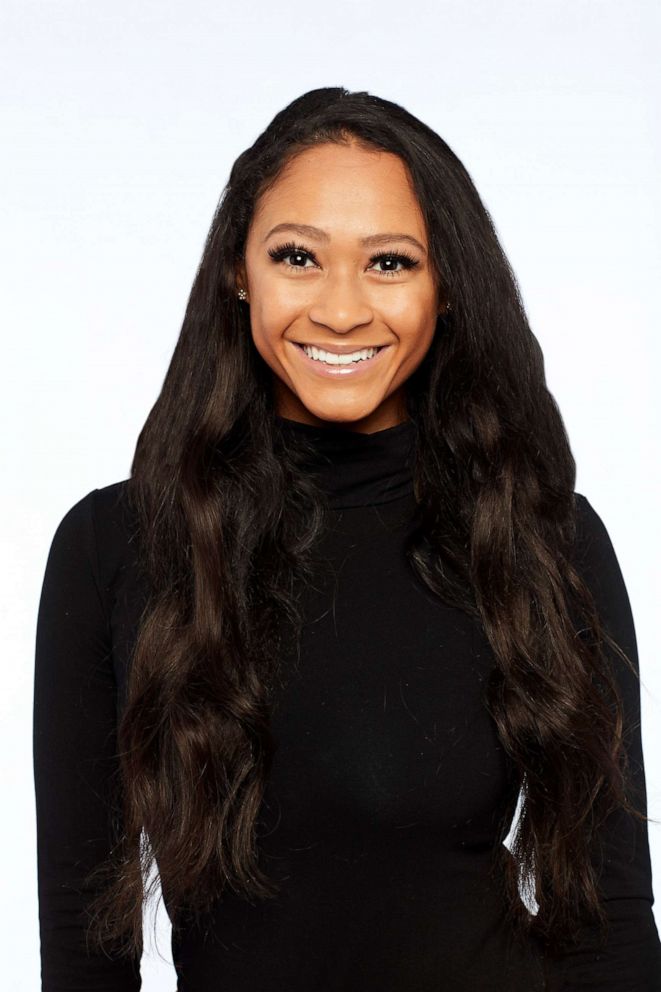 New York, New York
Professional Ballerina, 24
Alicia, whose dream date involves champagne and charcuterie, began pursuing her career as a professional ballerina when she was 13. Now she's dancing for the Dance Theater of Harlem in New York City.
Amber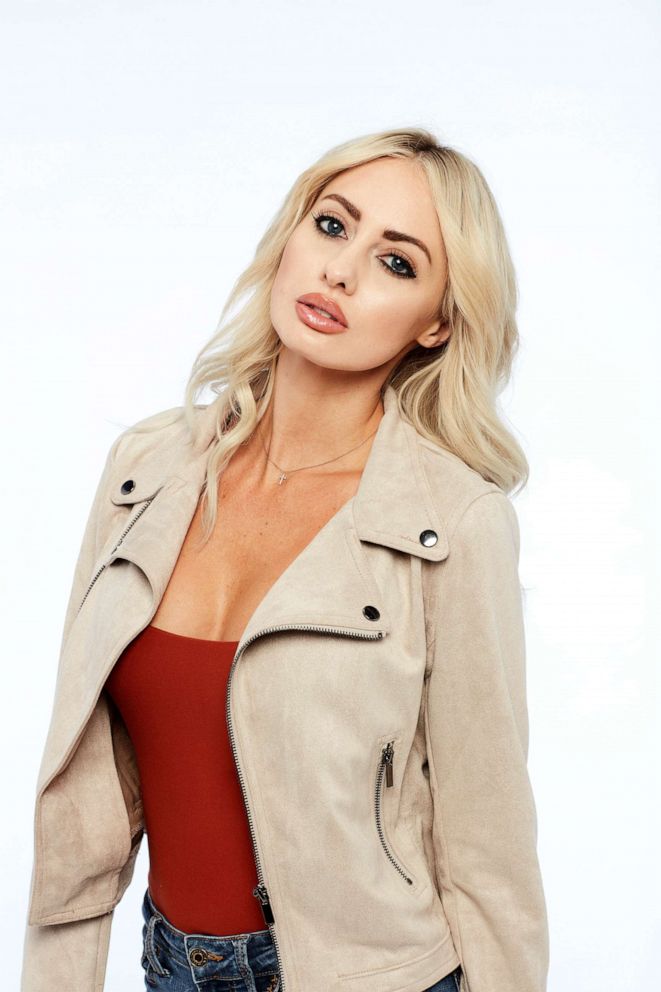 Costa Mesa, California
Nursing Student, 30
Amber, the single mother of a 13-year-old son, has trouble finding the time to date but is excited to focus on herself for the first time in a long time.
Anna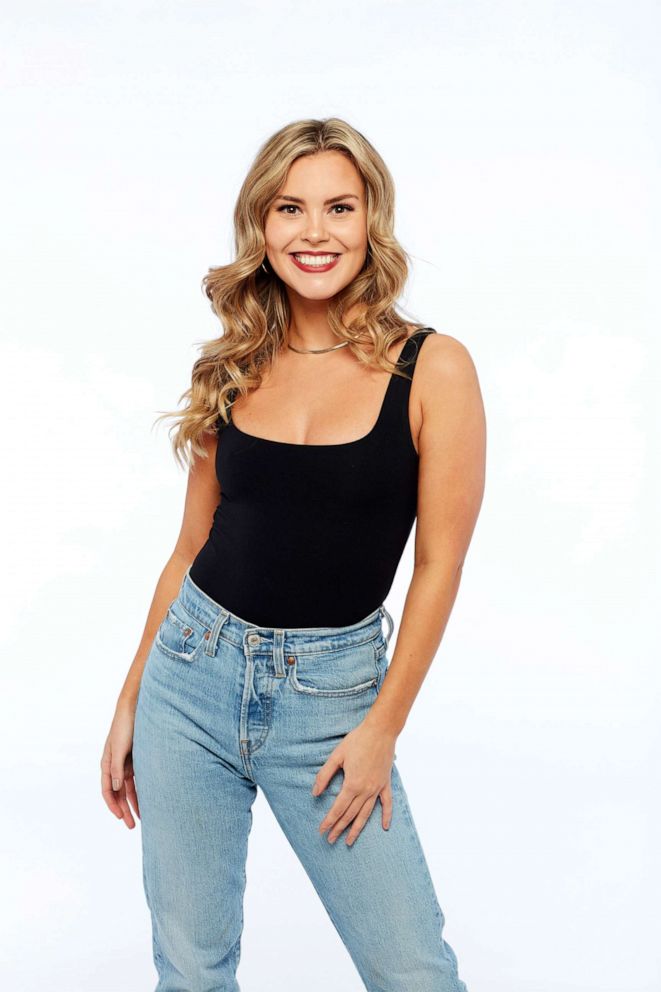 Chicago, Illinois
Copywriter, 24
Raised in a small town in Minnesota, her parents nicknamed her "Hollywood" at an early age. She's now living the life she always imagined for herself.
Bri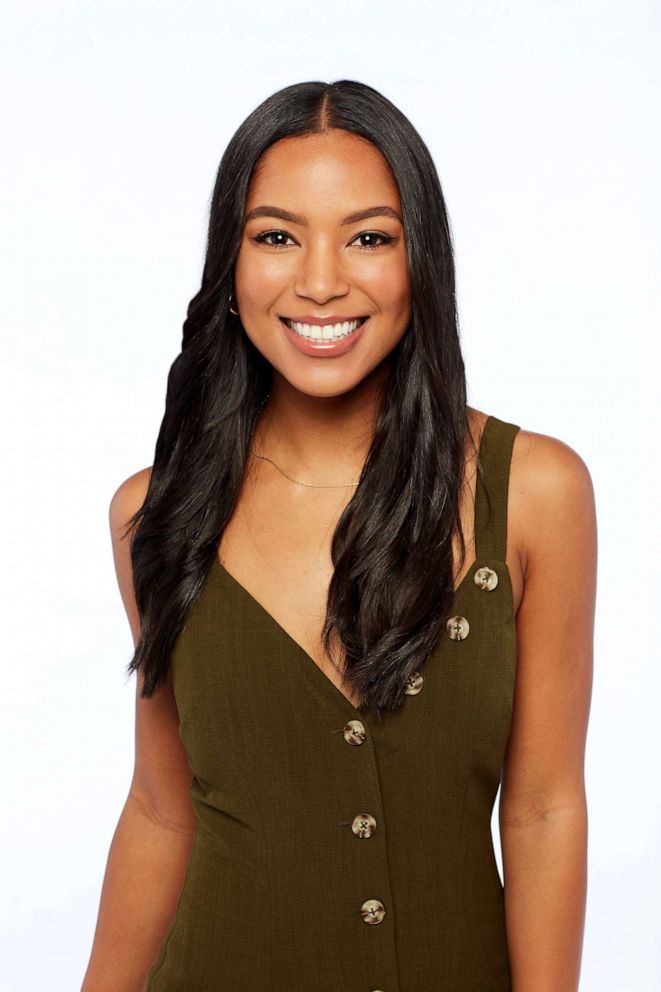 San Francisco, California
Communications Manager, 24
Bri has made a habit of outworking everyone around her. Now that she's landed a dream job working for a high-profile social media company, she's ready to find the right guy.
Carolyn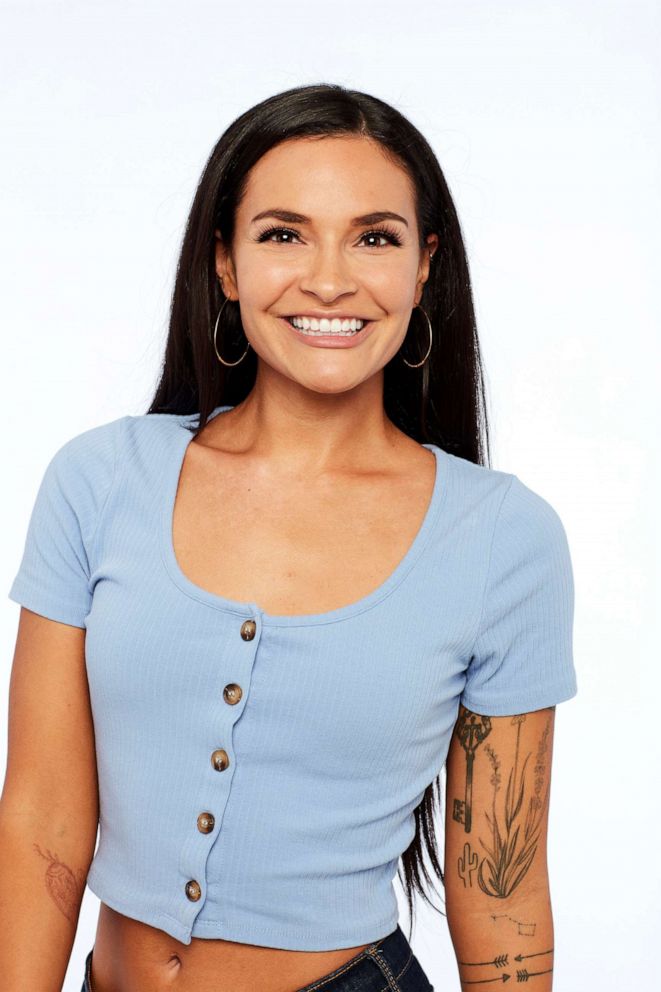 Los Angeles, California
Journalist, 30
A serial monogamist, Carolyn hopes to settle down with a man who wants to take care of her but also appreciates her self-sufficient nature.
Casandra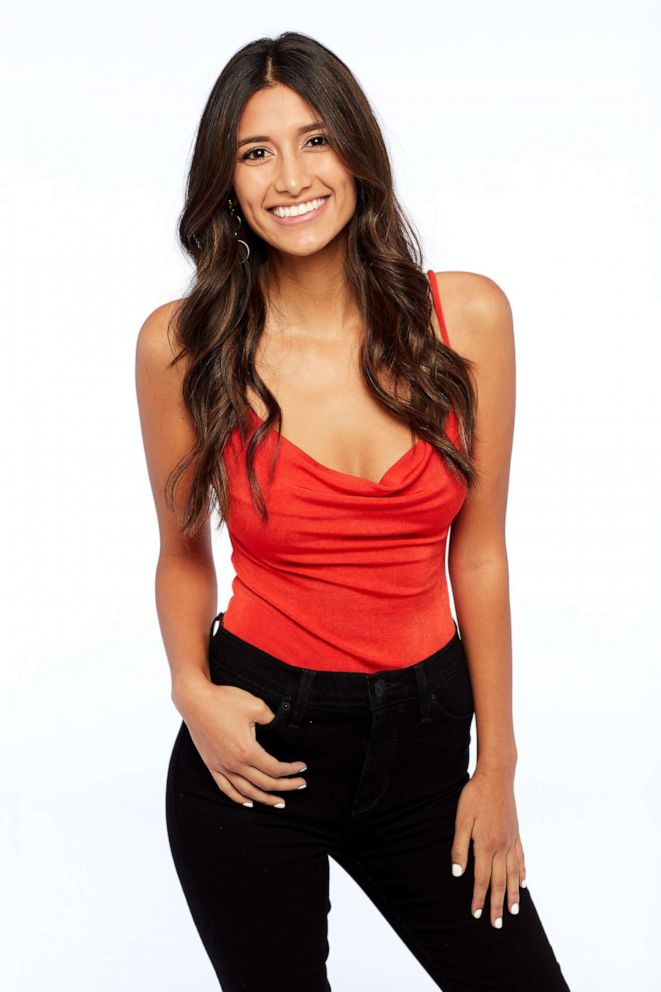 Newport Beach, California
Social Worker, 25
Now that Casandra has earned her master's degree in social work, she's ready to find love. She believes she and Matt have a lot in common.
Chelsea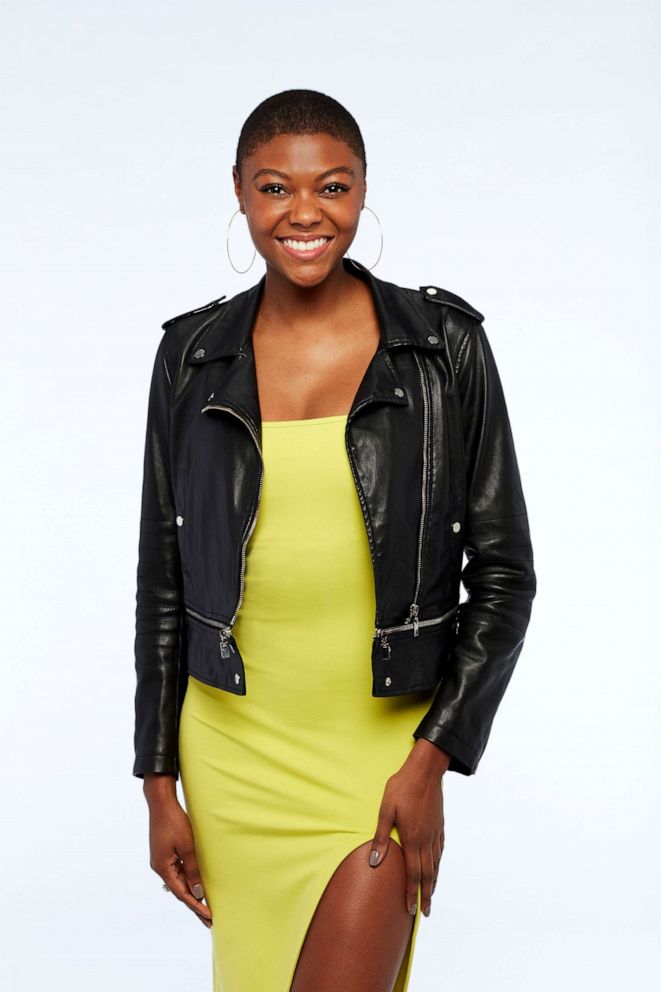 Brooklyn, New York
Runway Model, 28
Chelsea, who ended her only relationship more than a year ago, entered the world of modeling after finishing college and landing a corporate job.
Corrinne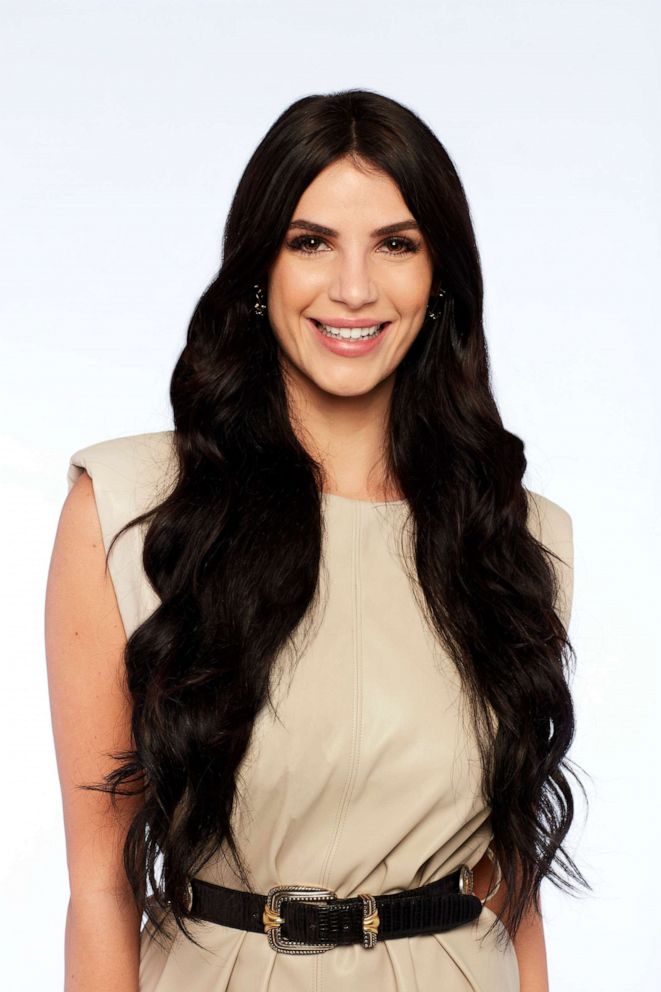 Pomfret, Connecticut
Marketing Manager, 22
Corrinne is so family-oriented that she's made her career doing marketing for her family's business -- a high-end Italian restaurant.
Emani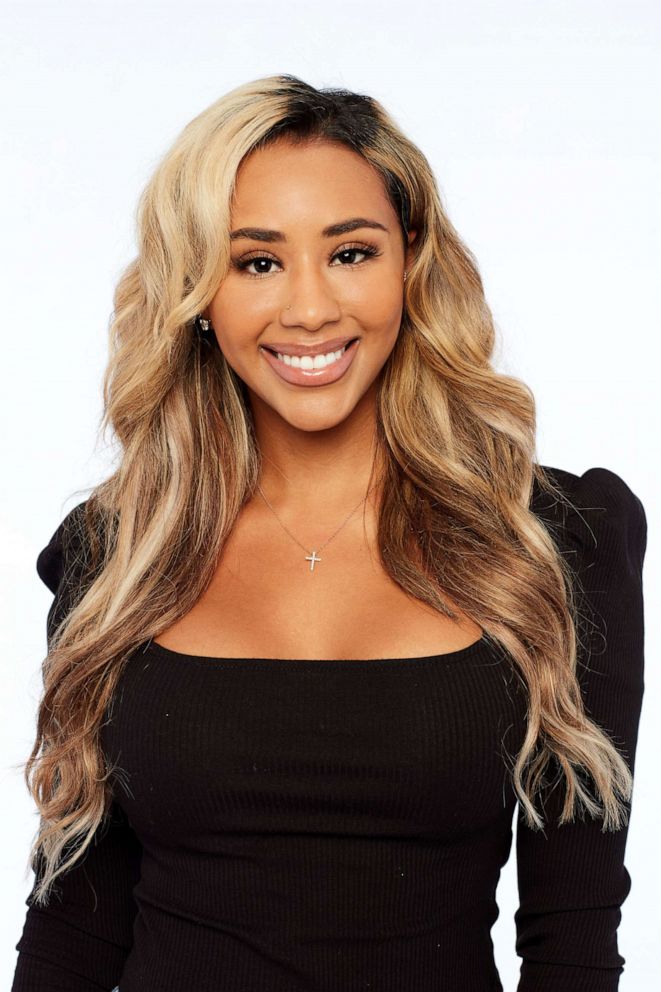 Albuquerque, New Mexico
Realtor, 25
Emani isn't a "lovey-dovey" person and would rather check out a jazz bar than a baseball game. Her family's opinions could make or break a relationship.
Illeana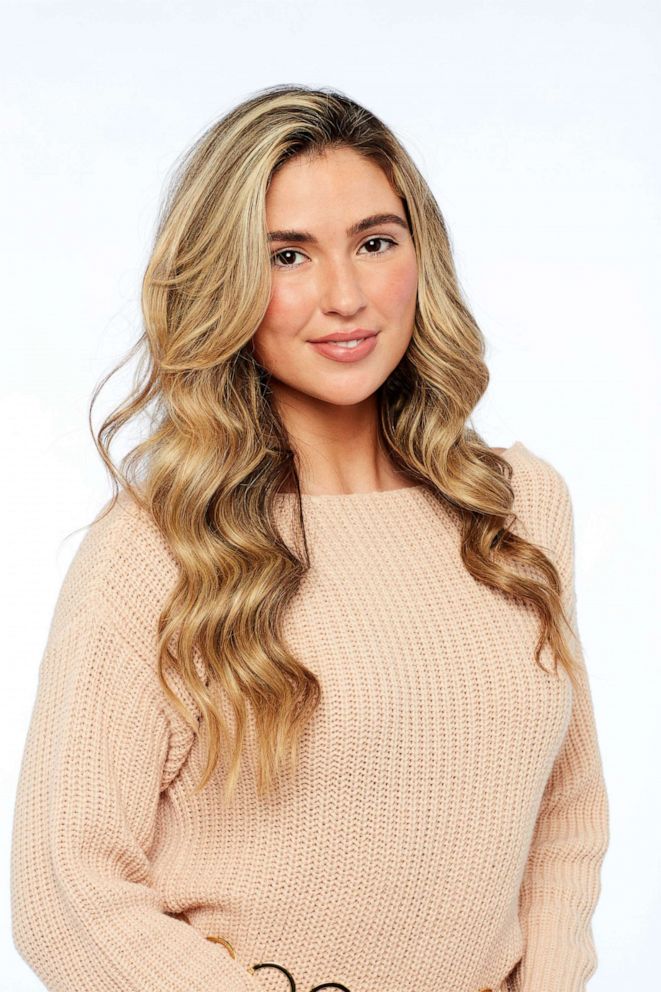 New York, New York
Health Food Developer, 25
Illeana, the inventor of a new nutritional snack, is happier staying in with a beau than hitting the town and has dreams of making it big in the health food world.
Jessenia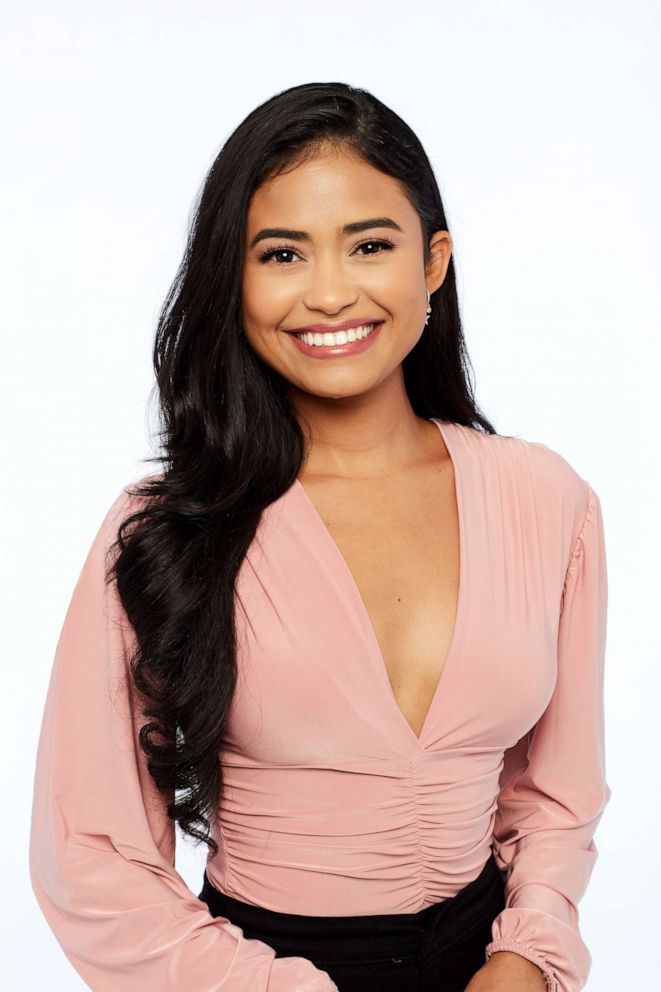 San Antonio, Texas
Social Media Marketer, 27
A former Miss El Paso, Jessenia has three dogs and can't stand men who are attached to their phones.
Kaili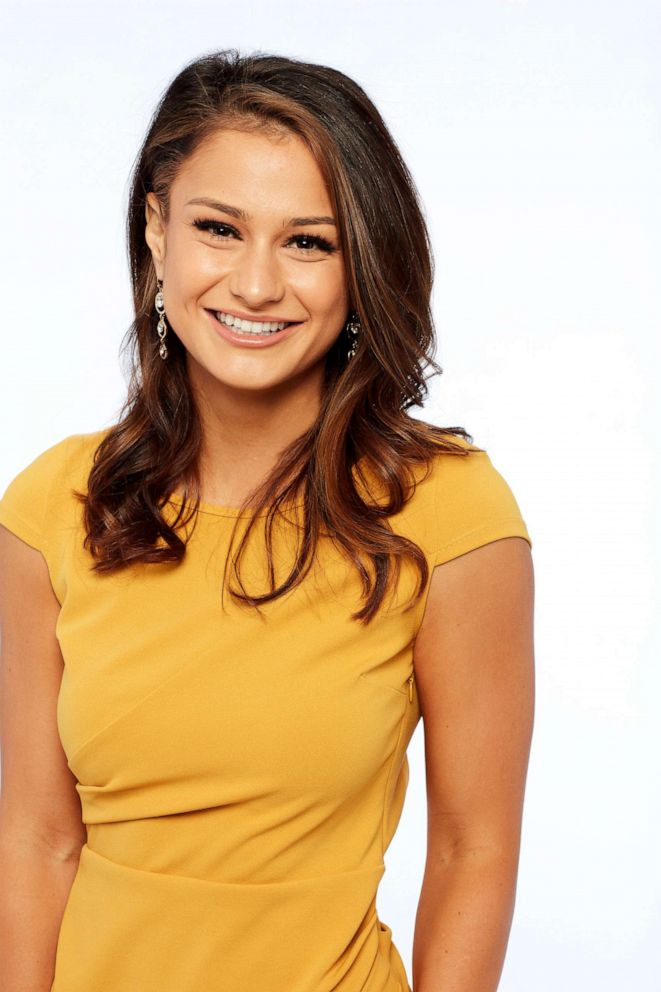 Chicago, Illinois
Hostess, 26
Kaili says she doesn't take herself too seriously and hopes to find a man one day who is up for sunset runs or romantic picnics.
Katie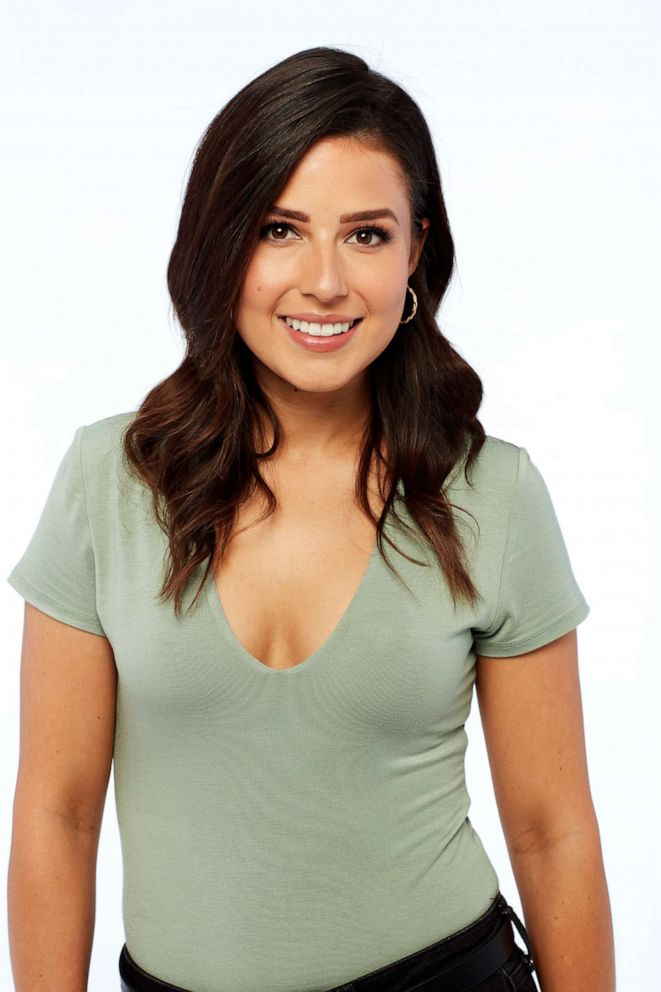 Renton, Washington
Bank Marketing Manager, 29
Katie has high standards for her future husband and hopes to find someone who is passionate about building a life with her.
Khaylah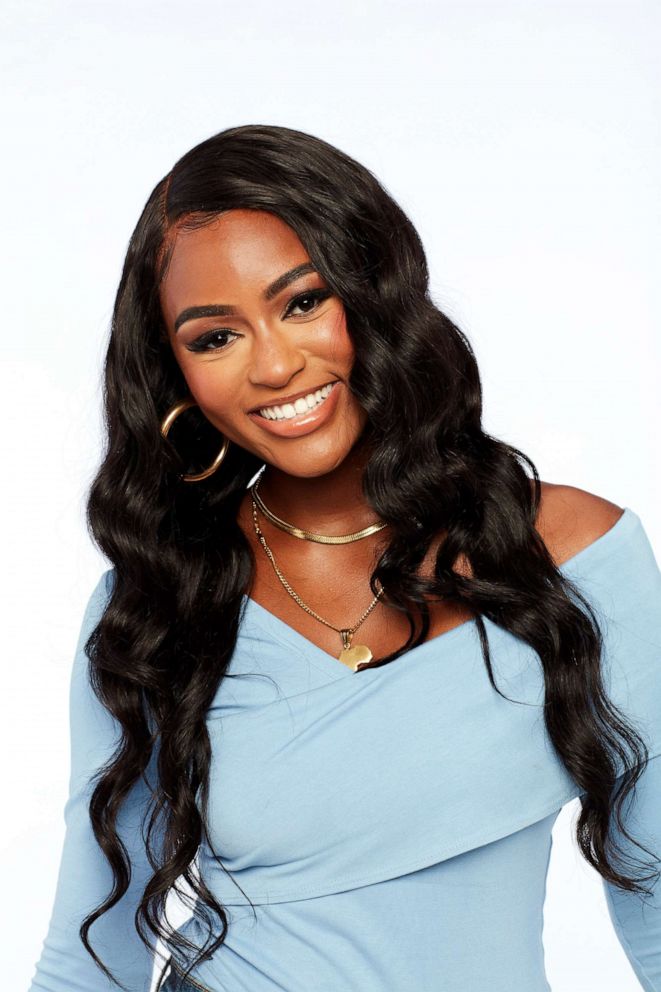 Durham, North Carolina
Healthcare Advocate, 28
Khaylah is passionate about charity and loves that her job allows her to give back to the people of Durham.
Kimberly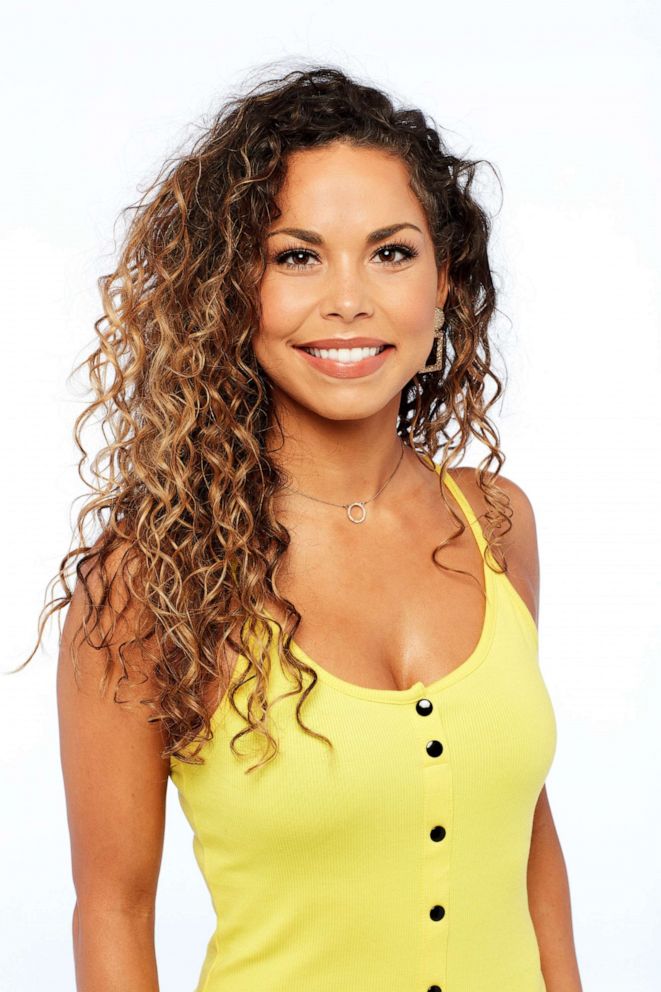 Seattle, Washington
Airline Recruiter, 28
Kimberly lives a healthy lifestyle and loves going on picnics and searching for the best spots to watch the sunset. But she doesn't like cats.
Kit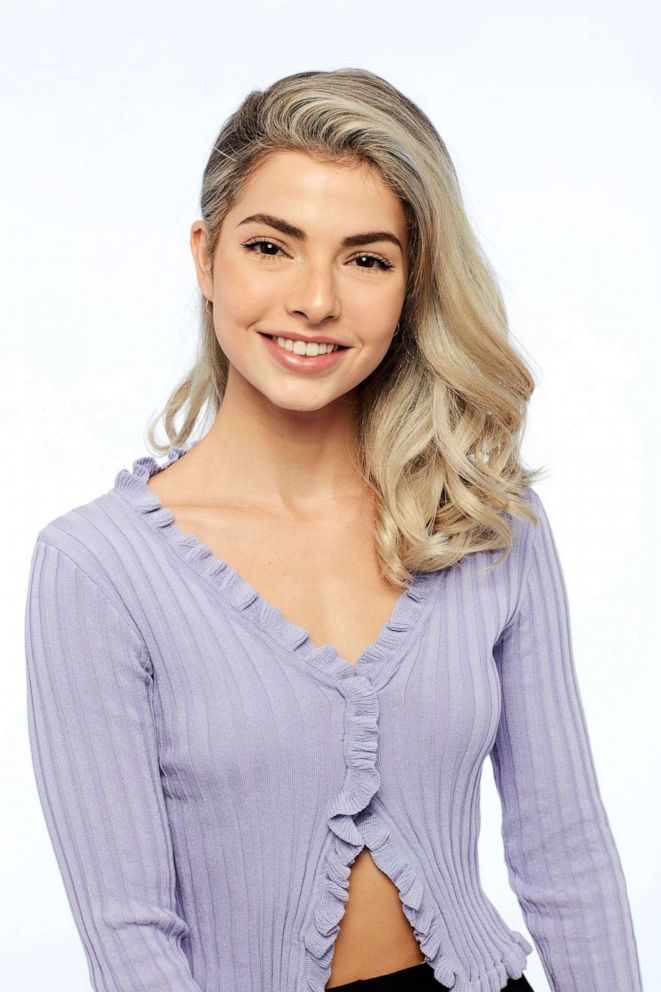 New York, New York
Socialite, 21
An undergraduate student at New York University, Kit is a born-and-bred, straight-shooting New Yorker who lives with her parents in Manhattan's trendy West Village.
Kristin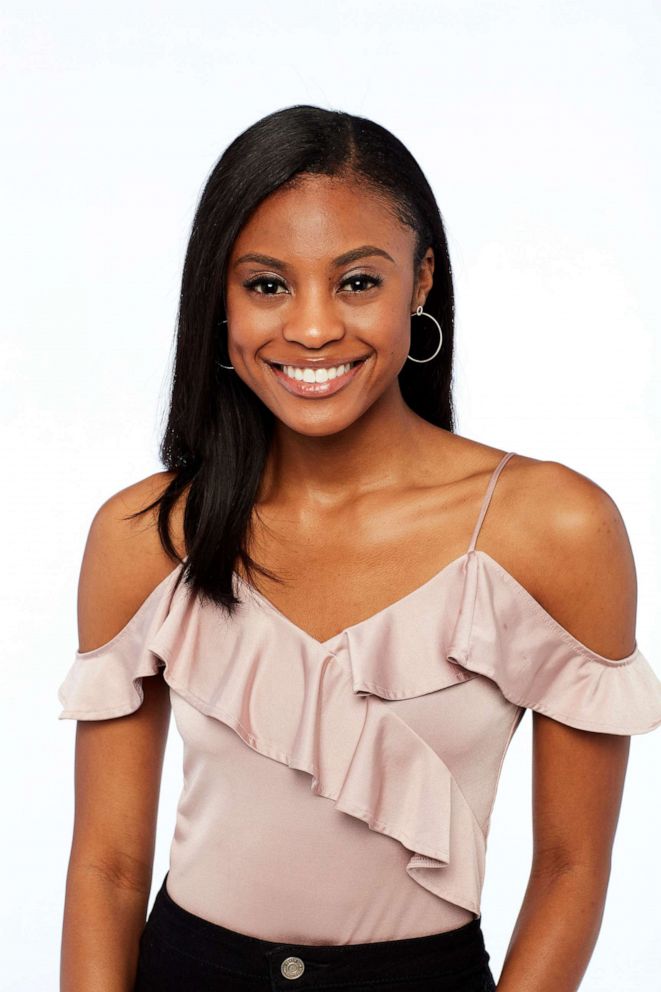 Virginia Beach, Virginia
Attorney, 27
Kristin, an ambitious attorney who hasn't had a lot of time to date recently, wants to find a man who isn't afraid of being openly affectionate.
Lauren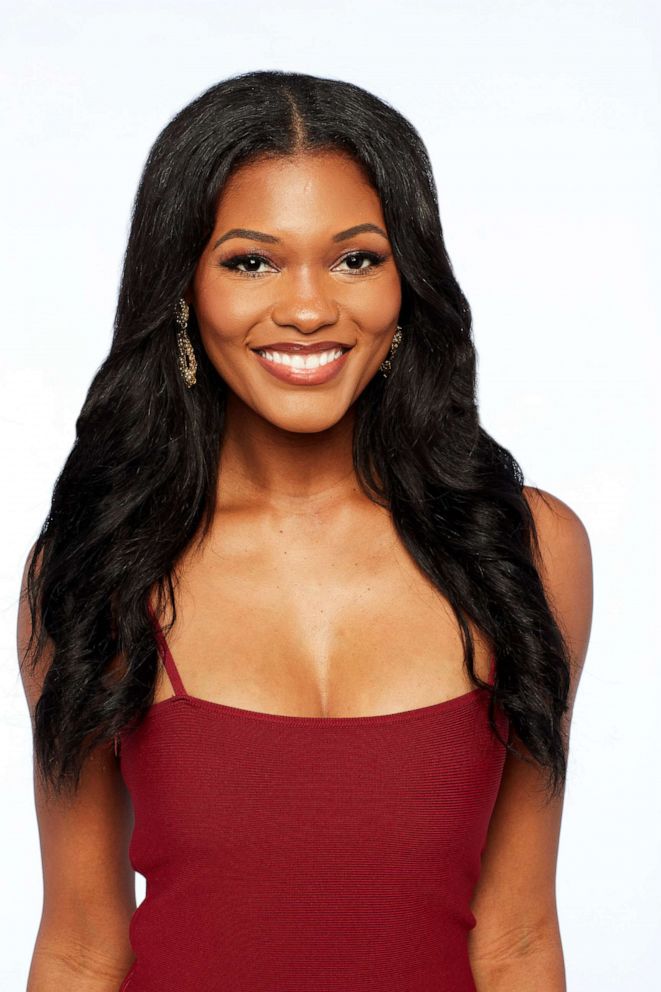 Miami, Florida
Corporate Attorney, 29
A successful lawyer who could never date a man who doesn't want to have children, Lauren loves going to the beach, working out and participating in her book club.
Magi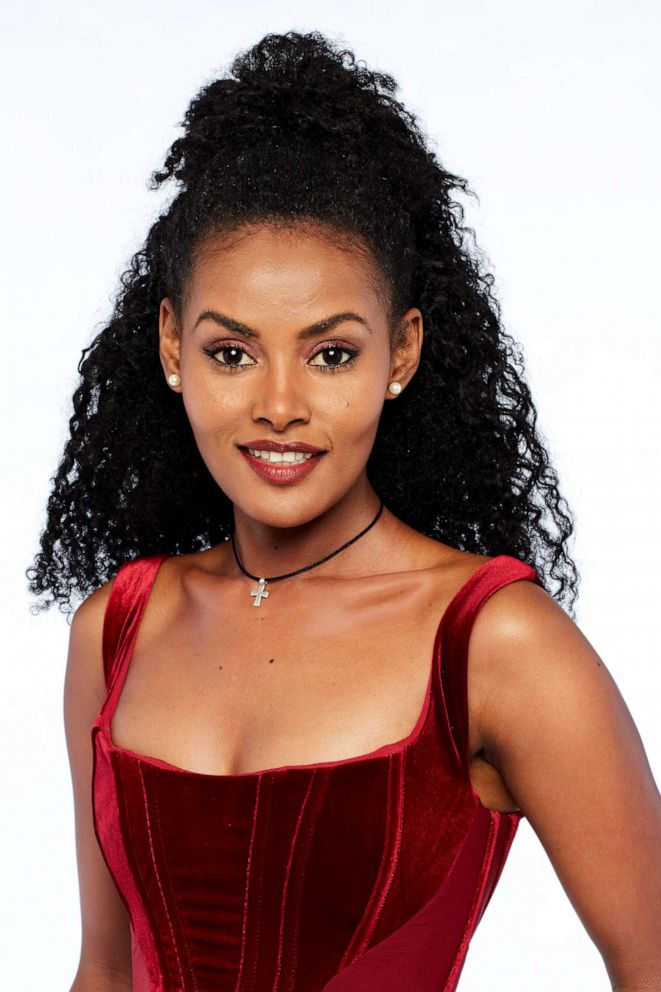 Adwa, Ethiopia
Pharmacist, 32
Magi moved to the U.S. after winning the diversity visa lotto and never takes anything for granted. In her spare time, she loves exploring her new hometown, sipping wine and watching movies with friends.
Mari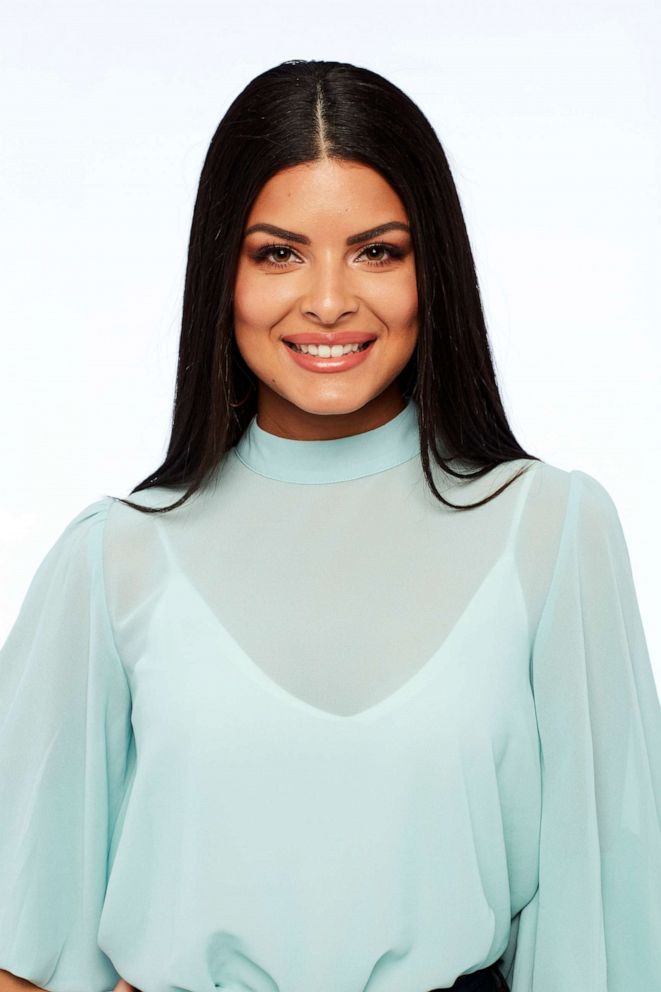 Odenton, Maryland
Marketing Director, 24
A native of Puerto Rico who moved to Maryland as a teen, she won Miss Maryland USA in 2019. Now focused on her career, she's also looking forward to having children and becoming a working mom.
Marylynn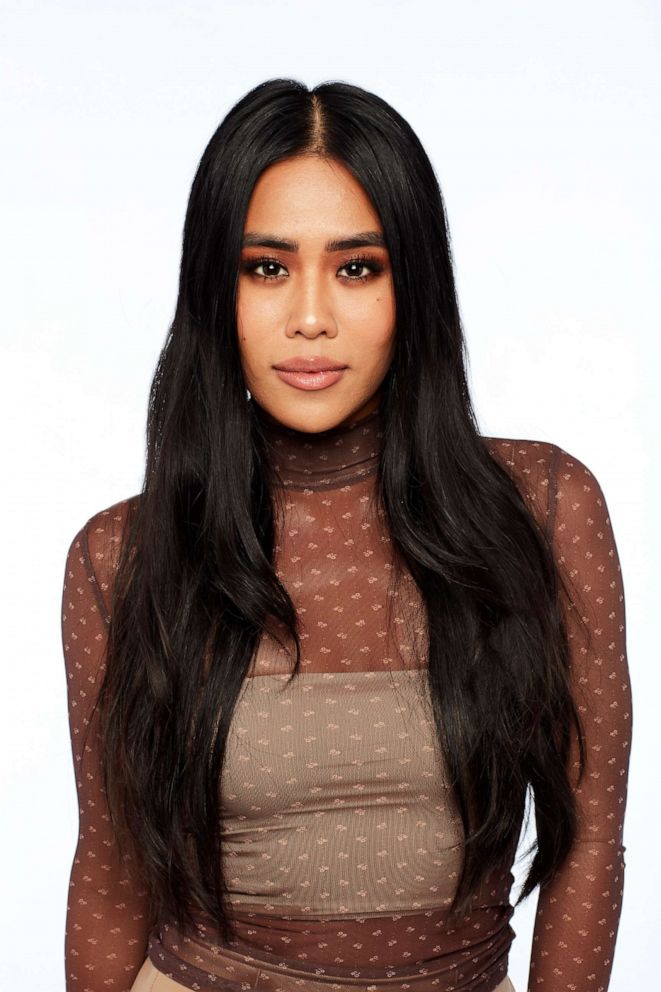 Studio City, California
Event Coordinator, 28
Five years from now, Marylynn hopes to be running her own businesses and co-parenting two or more rescue dogs with her extroverted husband.
MJ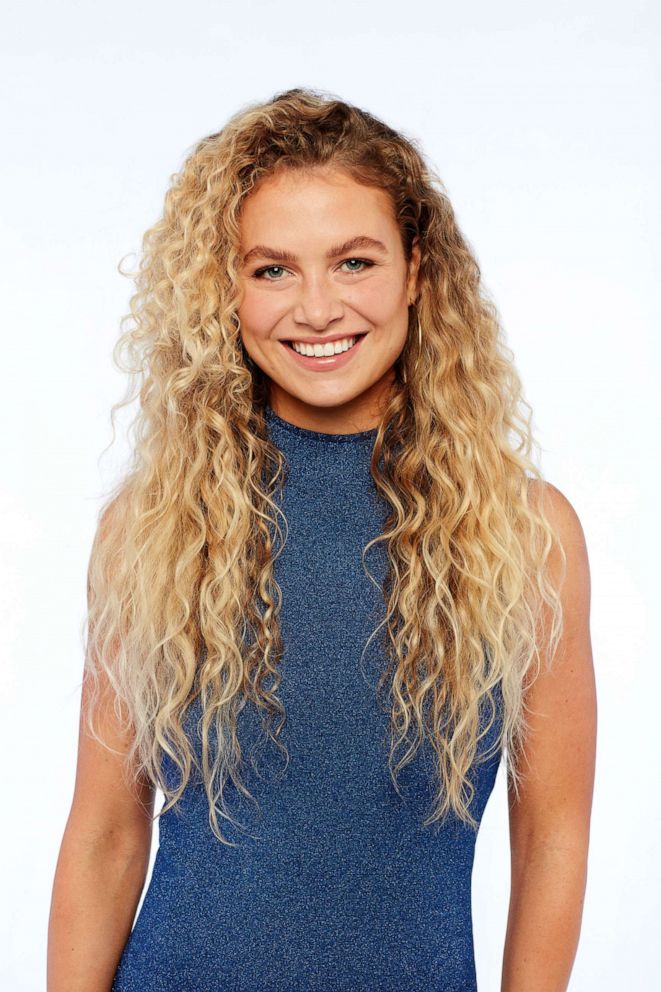 Hudson, Ohio
Hair Stylist, 23
A beauty expert, MJ grew up on a small island in Lake Erie where she developed a love of the great outdoors. Her dream guy is family-oriented, reliable and loyal.
Pieper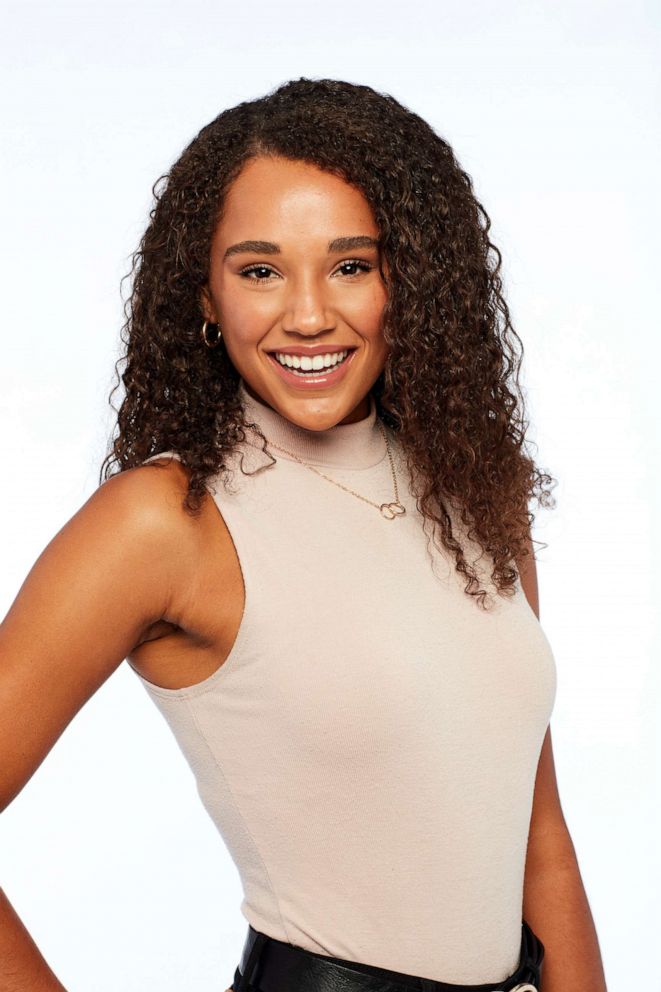 Happy Valley, Oregon
Graduate Student, 23
Pieper has a master's degree in marketing and as much as she'd like to find a supportive partner, she values her independence too.
Rachael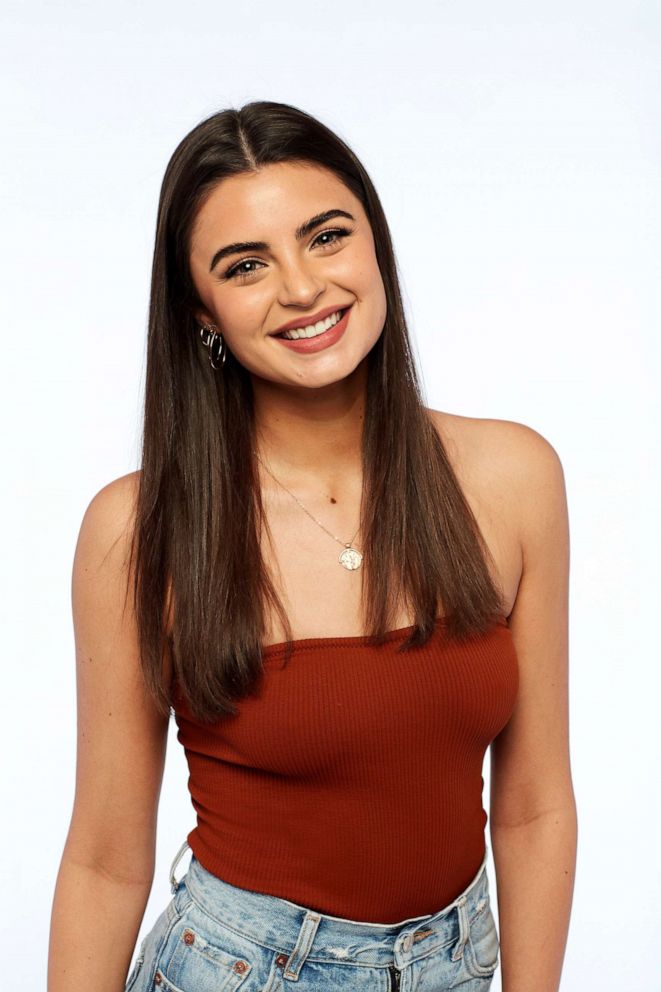 Cumming, Georgia
Graphic Designer, 24
A southerner with a tight family, Rachael is a hopeless romantic who has her fingers crossed that "The Bachelor" will provide her with an opportunity to fall in love for the first time.
Saneh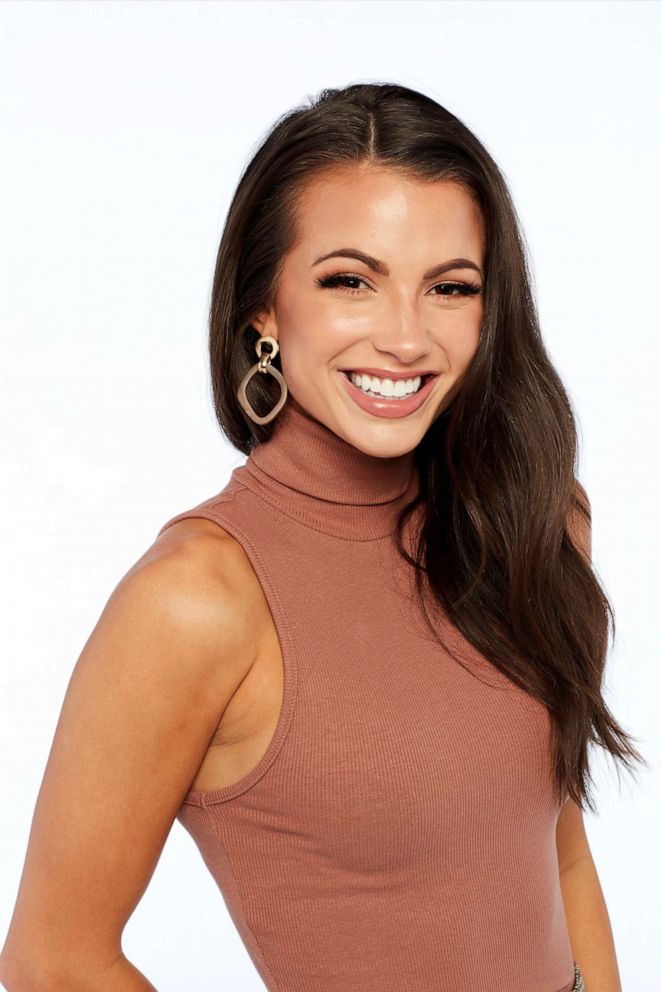 Denver, Colorado
IT Consultant, 25
Saneh, who was inducted into the University of Florida Hall of Fame for outstanding leadership, service and academic achievement, loves hiking, kayaking and sunrise yoga at Red Rocks Amphitheater.
Sarah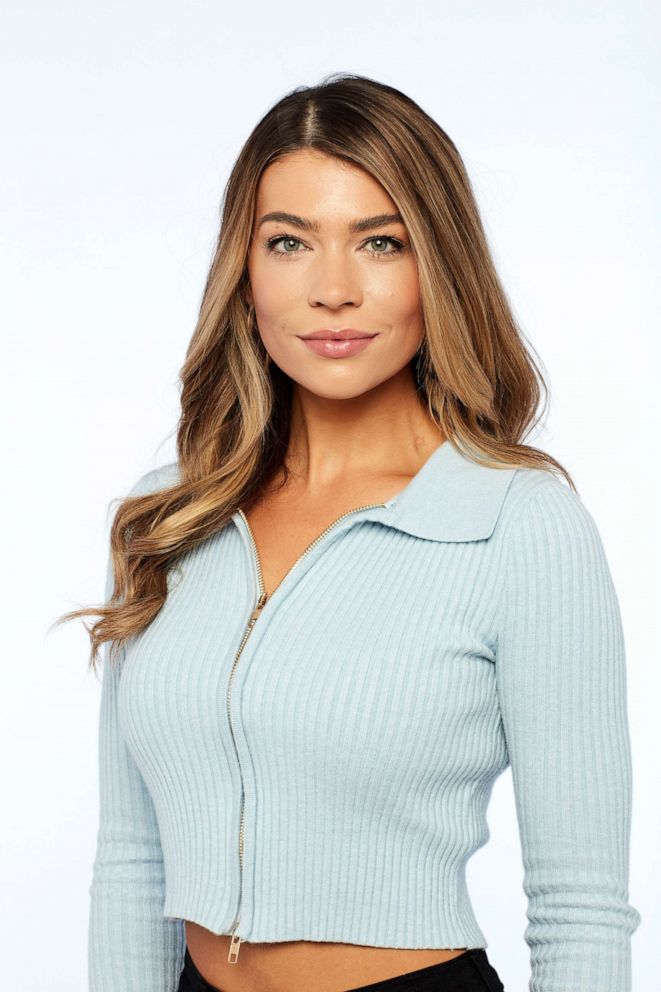 San Diego, California
Broadcast Journalist, 24
Sarah loves her family, traveling, trying new foods and going to concerts. She hopes to find a nice guy she can bring home to meet her close-knit family. Faith is very important to her.
Serena C.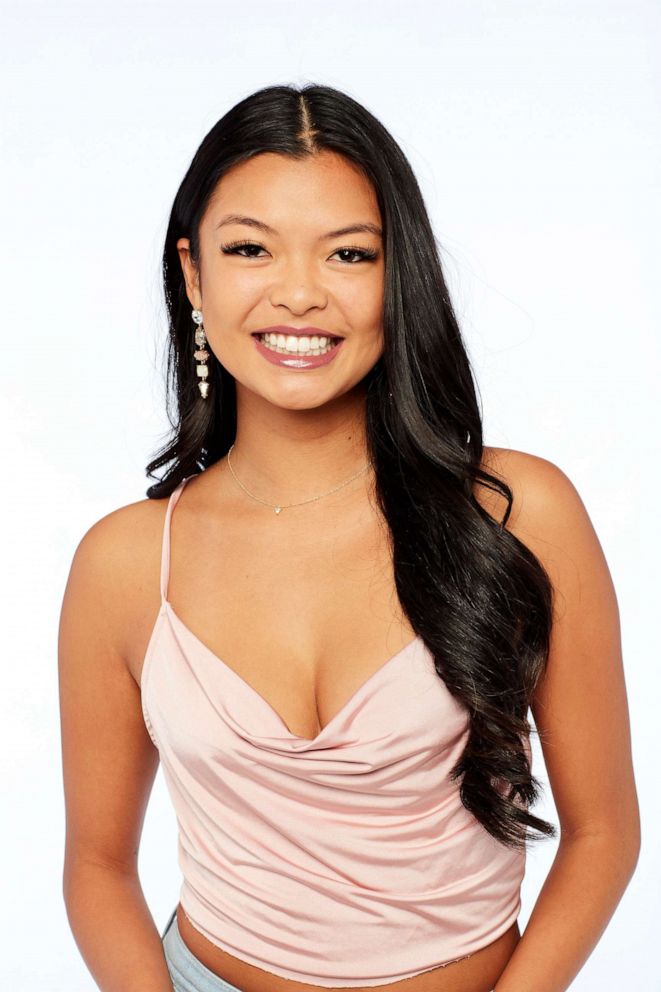 San Francisco, California
Flight Attendant, 24
Serena C., a free spirit, is looking for a man who is successful and shares her dreams of traveling the world.
Serena P.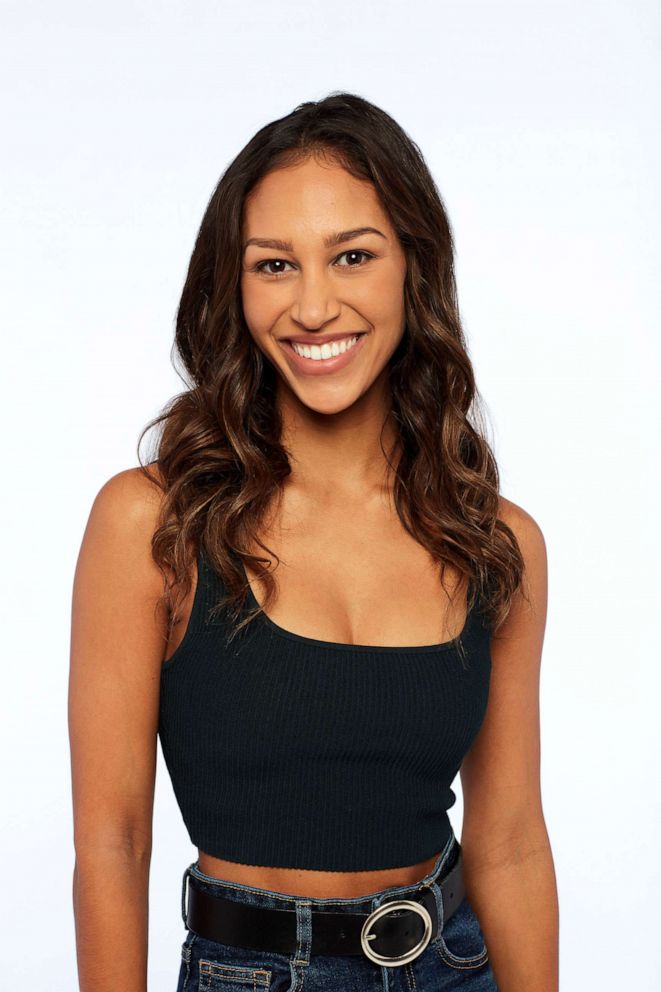 Toronto, Ontario, Canada
Publicist, 22
Serena P. is a logical thinker who has always led a disciplined lifestyle but is willing to try something new to find love. Her must in a partner? "If they don't let me taste their food, I don't know if the relationship could survive," she said.
Sydney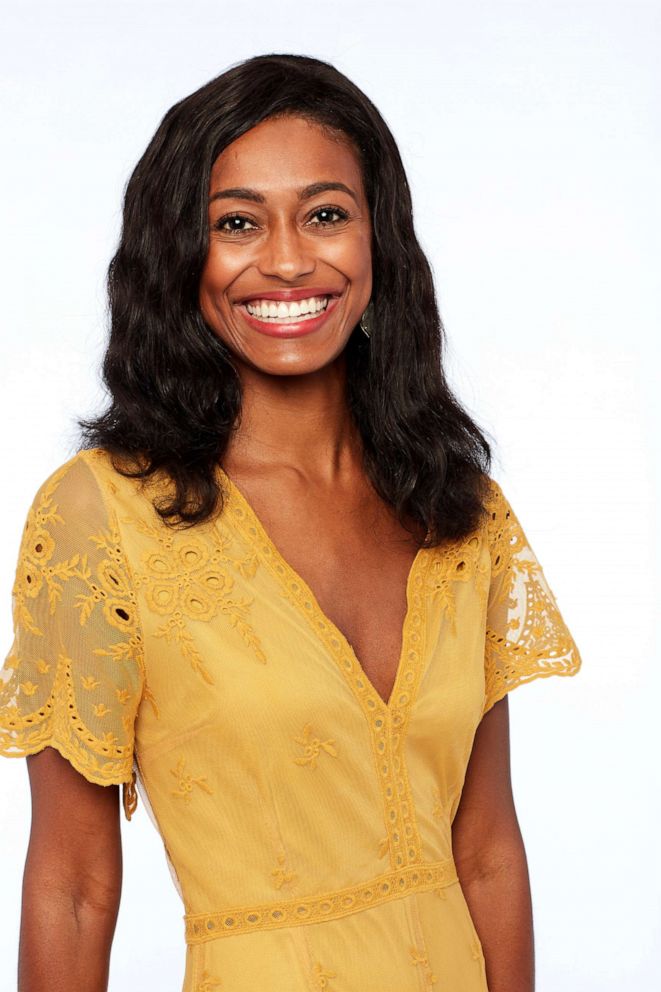 Nashville, Tennessee
Marketing Specialist, 28
Sydney is blunt and opinionated, and because she believes opposites attract, she's hoping to find someone more mellow to balance out her personality.
Victoria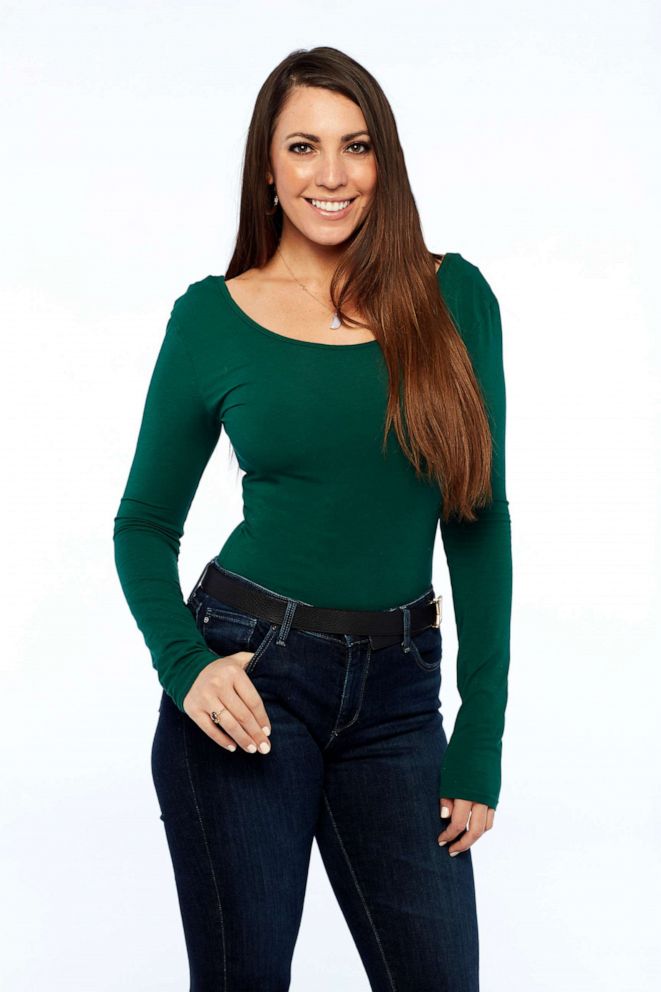 Los Angeles, California
Queen, 27
Victoria, who refers to herself as "Queen Victoria," has launched a few health and beauty businesses and is hoping to find someone who is into meditation and spirituality like her. Expect her to be very forward with Matt.