Ben Platt on 'Politician', 'Dear Evan Hansen' and 'Pitch Perfect'
Emilie Richardson/ABC News
Ben Platt is rocking the stage and screen.
First he took home the Tony Award for best performance by a leading actor in a musical for his role in hit Broadway production, "Dear Evan Hansen." Now he's stirring buzz with his role in the new Netflix comedy series, "The Politician."
Platt stopped by ABC News to talk about his new role and staying busy but still finding time for himself.
"I try to find the pockets of time between things and protect them at all costs," Platt said in an appearance on "Popcorn with Peter Travers," "and try not to let them get permeated by the side products of other things, and really try to take those moments."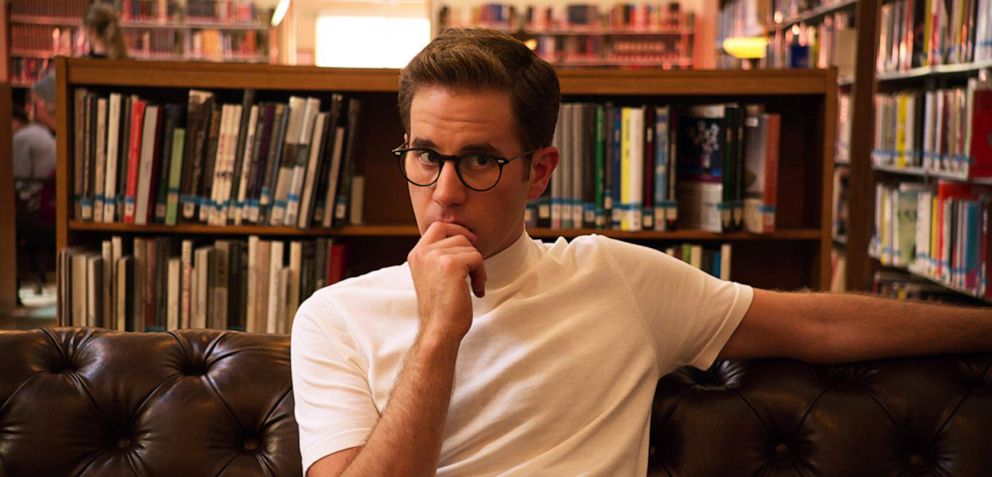 Download the all new "Popcorn With Peter Travers" podcasts on Apple Podcasts, Spotify, Tunein, Google Play Music and Stitcher.
In his new series, Platt plays a teen convinced he's on the path to greatness, destined to eventually become president of the United States. The series comes from producer Ryan Murphy of "Glee" fame. Platt talked about how Murphy pitched him the role.
"I've always been a Ryan Murphy [fan], huge fan," Platt, 26, told Travers. "Ryan was very smart in saying this is someone who is egomaniacal, who has sociapathic tendencies. He's ambitious. He takes up space in a room. He doesn't want to sink into his chair the way that Evan (Dear Evan Hansen) does."
He added, "For me it was like the perfect kind of scary, like the stomach flip that you look for as an actor, where you're like 'that's not something I've ever seen myself do, but I want to.'"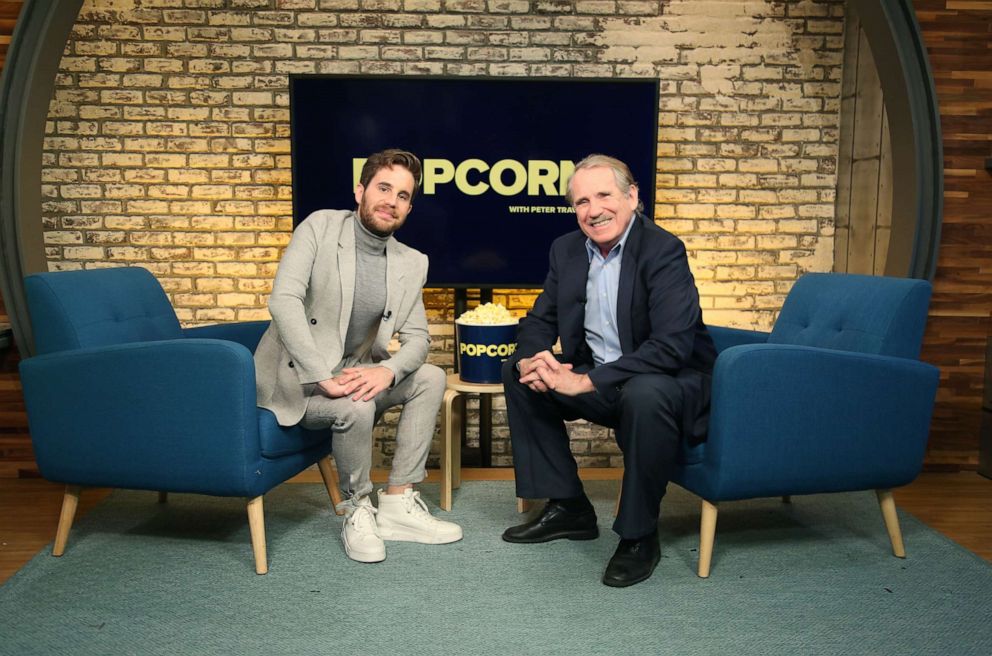 Watch the full interview with Peter Travers and Ben Platt in the video above.