"Crazy Rich Asians" is the first Hollywood film in 25 years to feature an all-Asian cast -- a game-changer in Hollywood.
Constance Wu stars in the film as Rachel Chu, a New York University economics professor and girlfriend to a history teacher played by Henry Golding. The boyfriend neglects to tell her he's from old money in Singapore.
Wu talked to ABC News about the role and what it means for her to be a part of the history-making cast.
Here are four things you should know.
1. Wu did not audition for the part. She sent an email.
Maybe it was a role that was just meant to be. Wu did not follow the standard steps to land her part in the romantic comedy. Instead, she sent an email.
"I met with Jon Chu, the director," Wu said in a recent appearance on "Popcorn with Peter Travers."
"He was interested in me for the role. And I couldn't do it because they were filming in the fall. And I was filming my TV show in the fall."
But after some thought, Wu changed her mind and decided to go for it. She sent an email to let Chu know how much the part would mean to her.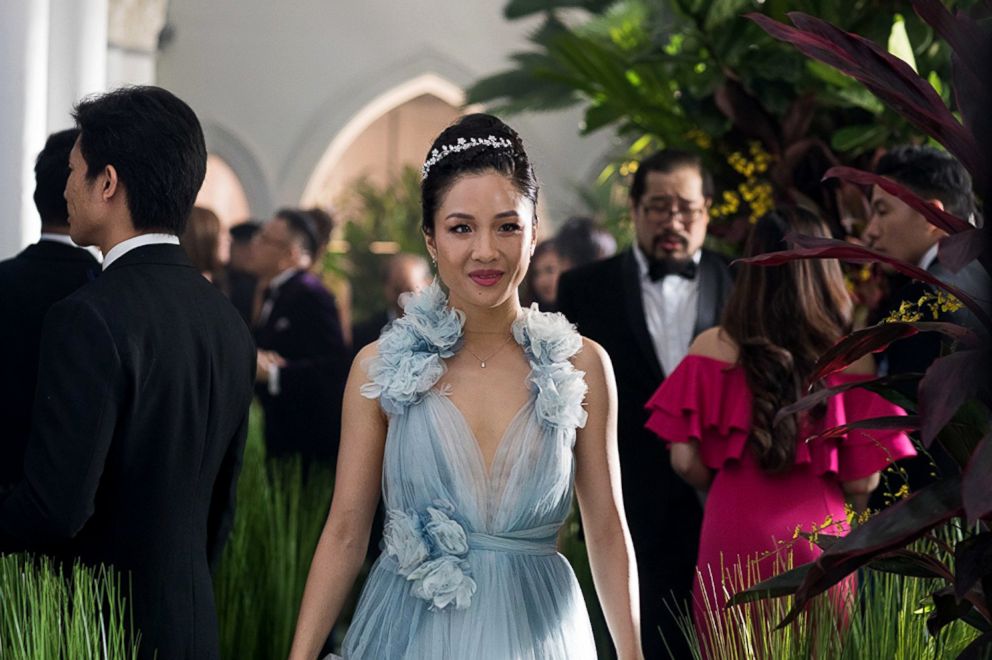 "I didn't even ask for the part," Wu said. "I wrote an email asking for the opportunity to audition. I was like, 'I'd love to earn the part. I've earned everything my whole life, like from nothing.' And they [Wu's managers] didn't think the email would work. And it did. And I got the part."
2. When it comes to love and romance, chemistry is still key
As with most films, the actors read lines together to gauge chemistry before the romantic leads are locked in. It was clear all along that Wu would play the female lead.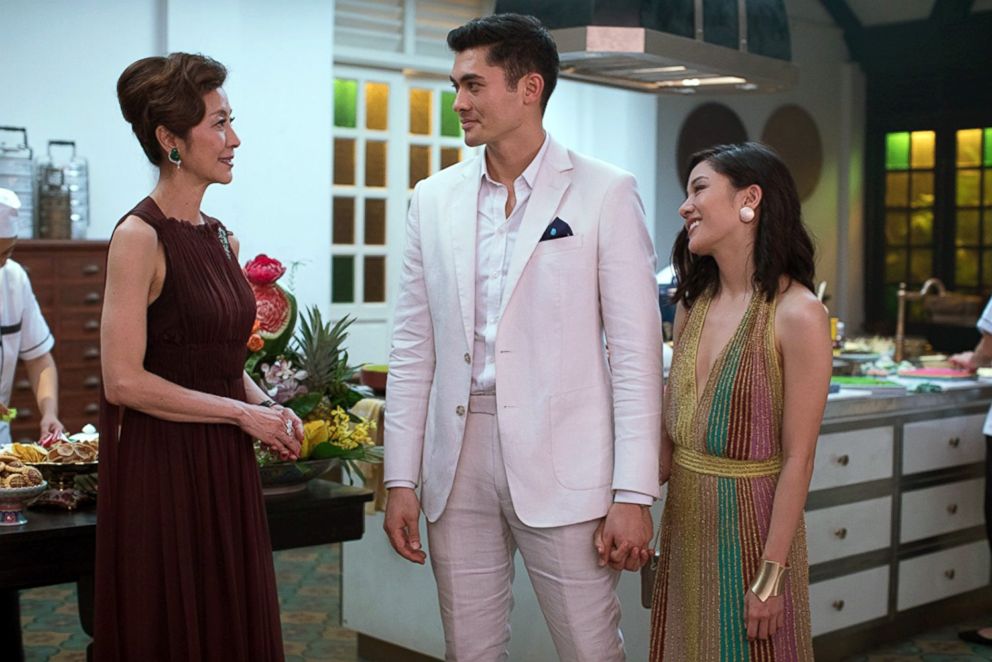 "I was the only actress who screen-tested and chemistry-read with all of the different men," Wu said.
3. Wu's still adjusting to being a movie star
Wu is a bonafide television star thanks to her hit ABC comedy, "Fresh Off the Boat." The series is set to kick off its fifth season next month. But being on the big screen is another story. She joked about explaining her job to a new acquaintance.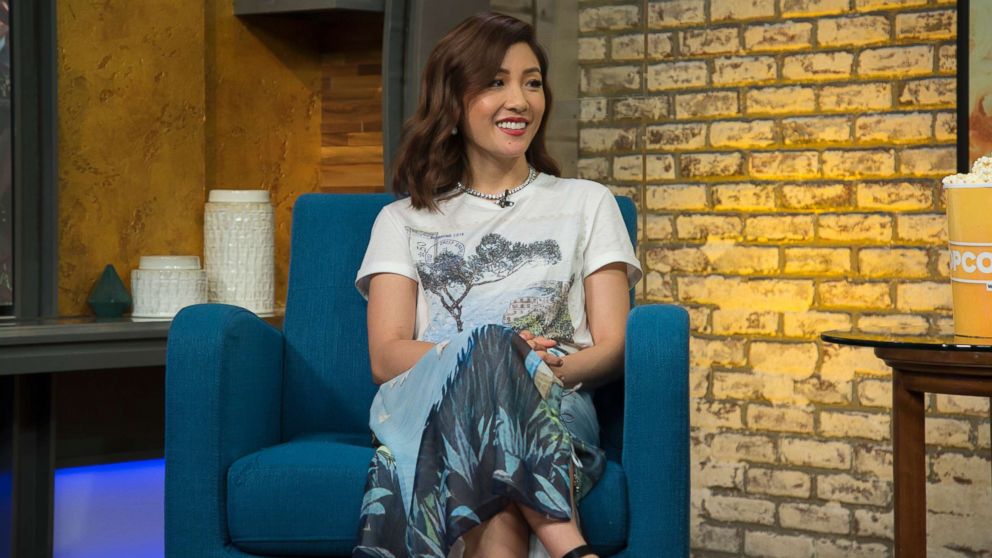 "I was in a cab the other day with this friend, well, he was the brother of a friend," Wu, 36, told Travers. "He didn't really know me that well. And he goes, 'What do you do'? And I go, 'Oh I'm an actor.' And he goes, 'Oh, I did a lot of extra work when I was in Toronto. What kind of acting do you do?' And I was just like, 'I guess I'm a movie star.' felt so ridiculous saying it. I laughed when I said it. 'I'm a movie star,'" Wu quipped.
4. Wu hopes her representation will open doors for others
Time magazine named Wu one of 'The 100 Most Influential People' of 2017 because of her role in her groundbreaking sitcom and because of her activism. At the time, she had just landed her role in "Crazy Rich Asians."
Wu told Travers she hopes this film will help open doors.
"I just hope people like it," she said. "I just hope that they find it really funny. And I hope they find it moving. But in the bigger picture, I hope it gets people to invest in stories from creators of color."
"Crazy Rich Asians" is in theaters everywhere.
Be sure to watch the full interview with Peter Travers and Constance Wu in the video above.