Royal Baby: Expert astrologer shares all about baby's sign and what it means for royal family
Prince William, Princess Kate welcome baby boy
Andrew Parsons/i-Images/Polaris, FILE
The stars have finally aligned, and the new British royal baby is here!
Princess Kate and Prince William welcomed a baby boy on Monday, who joins older siblings, George, 4, and Charlotte, 2.
The latest addition to the royal family was born during the second astrological sign in the zodiac, the Taurus.
The sign, which is often symbolized by a bull, is an Earth sign and ruled by Venus, a symbol of love, beauty and harmony, expert astrologer Ophira Edut told Good Morning America.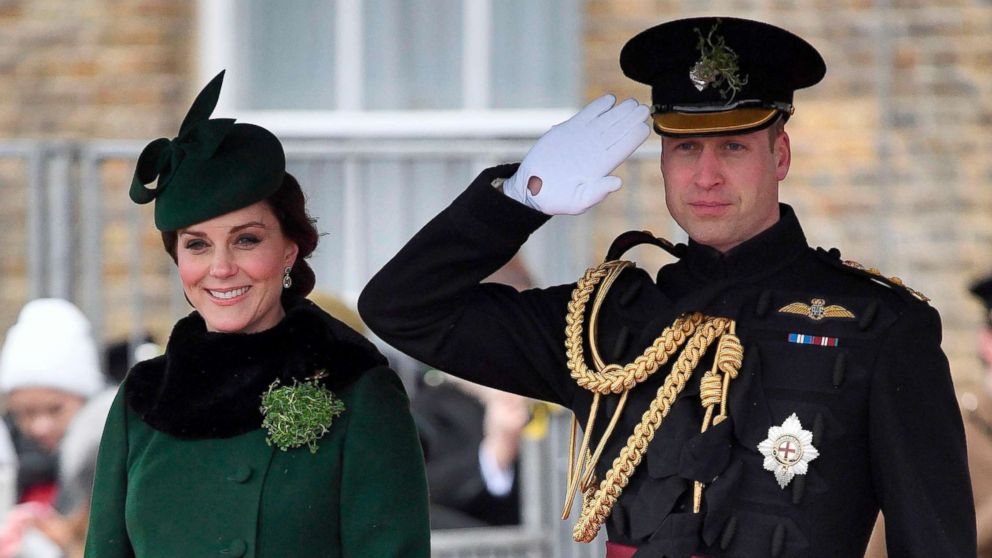 This royal baby may also earn a reputation for being "persistent," Edut said. She added that the baby "might be a little bit of handful as a Taurus kid can demand things their way at times. So prepare to have another strong-willed member of the family."
But there is good news for William and Kate.
"Taurus babies tend to be good sleepers," Edut, who created Astrostyle with her twin sister, said. "They love nice things, food and comfort. They can be also very head strong as they get older."
Kate, who's a Capricorn, and her new baby are both Earth signs, Edut noted.
Taurus' are comfortable with the finer things in life.
"When your kids are the same element as you, it can be easier to understand them because you both have the same rhythms," she explained.
For William, a Cancer, he'll "be sweetly accommodating," a quality Cancers are known for.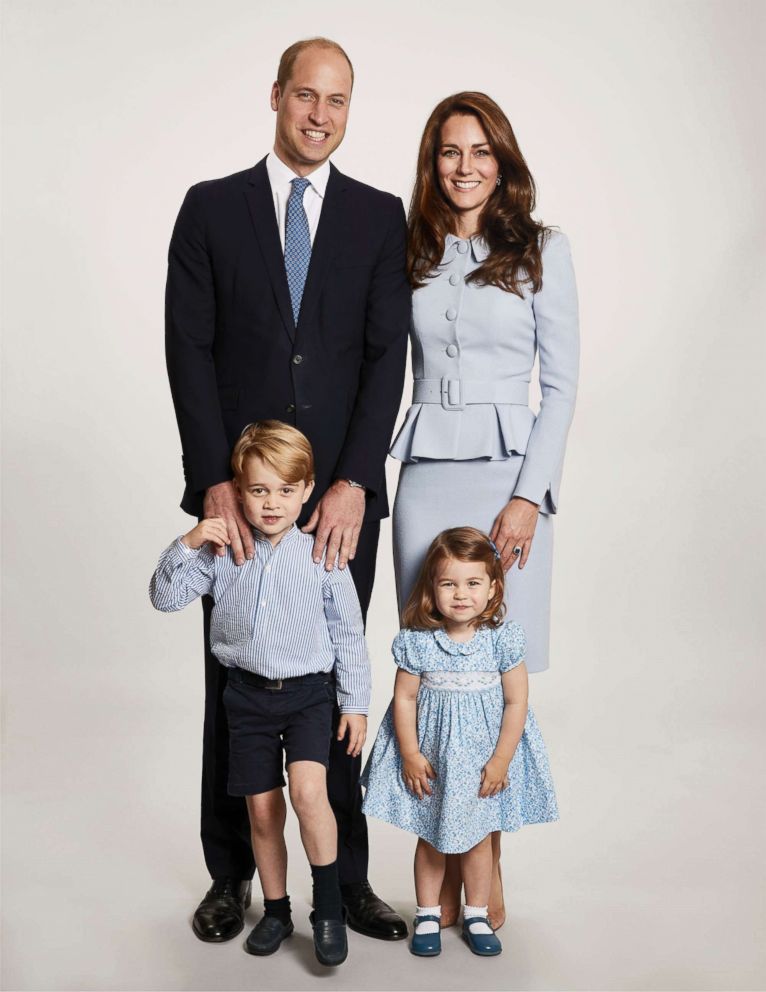 But the royal baby joins another Taurus in Kensington Palace -- Princes Charlotte.
"There may be sibling head-butting with the two younger ones until they steak out their turf. A key phrase [for a Taurus] is 'Mine!'"
Still, sibling squabbles aside, the new royal baby should have no problem adjusting to life in the spotlight.
"Tauruses are comfortable with the finer things in life," Edut said.