Take it from former 'Glee' star Blake Jenner: Trust your talent
GMA Photo Illustration, Getty
Blake Jenner is all fired up looking at a photo of himself from "The Glee Project" back in 2012.
"This is the show that kind of gave me my start," 25-year-old Jenner told "Good Morning America."
Jenner won the second season of the Oxygen Network competition series, "The Glee Project." The reality show featured young musicians who competed against one another for a role on the Fox hit series "Glee."
"I was really scared, everybody else was classically trained, went to school for something and I didn't," he said.
A self-described fanboy of "Glee," Jenner said working with the late Cory Monteith was one of the most memorable experiences of his life.
"He was a great guy and he was there to give me advice," said Jenner. "He said, 'You're gonna have a really great journey, so just trust yourself,' and I try to do that ever since."
Speaking of advice, "GMA" wanted to know what words of wisdom Jenner would give his younger self.
1. Don't be afraid to be yourself.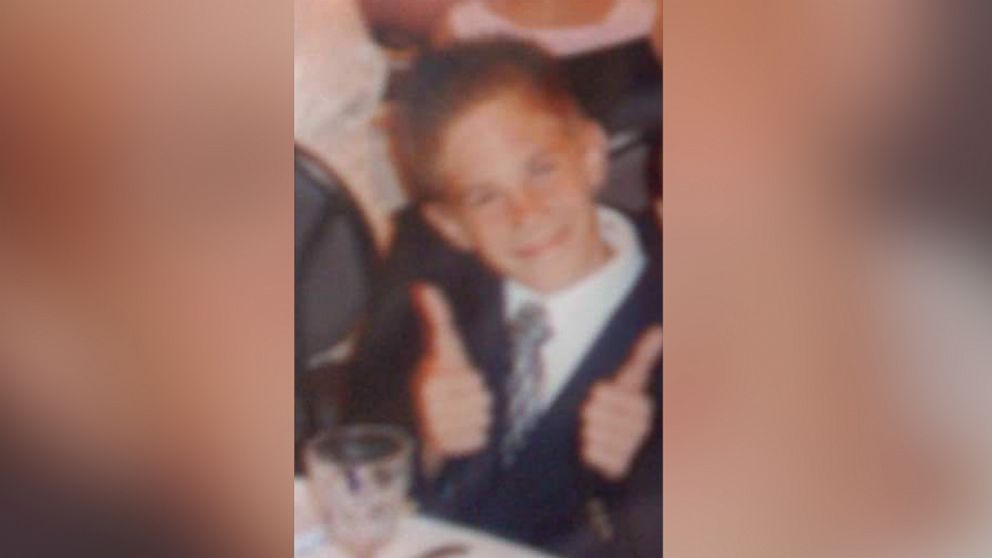 "That's the fifth grade dance," exclaimed Jenner. "I was afraid of talking to girls."
Jenner recalls being obsessed with Jim Carrey at that age and was always worried about making other people laugh.
"I had like a shot of adrenaline everyday trying to make people laugh and I stopped thinking about how I was feeling at the moment."
2. Trust your talent.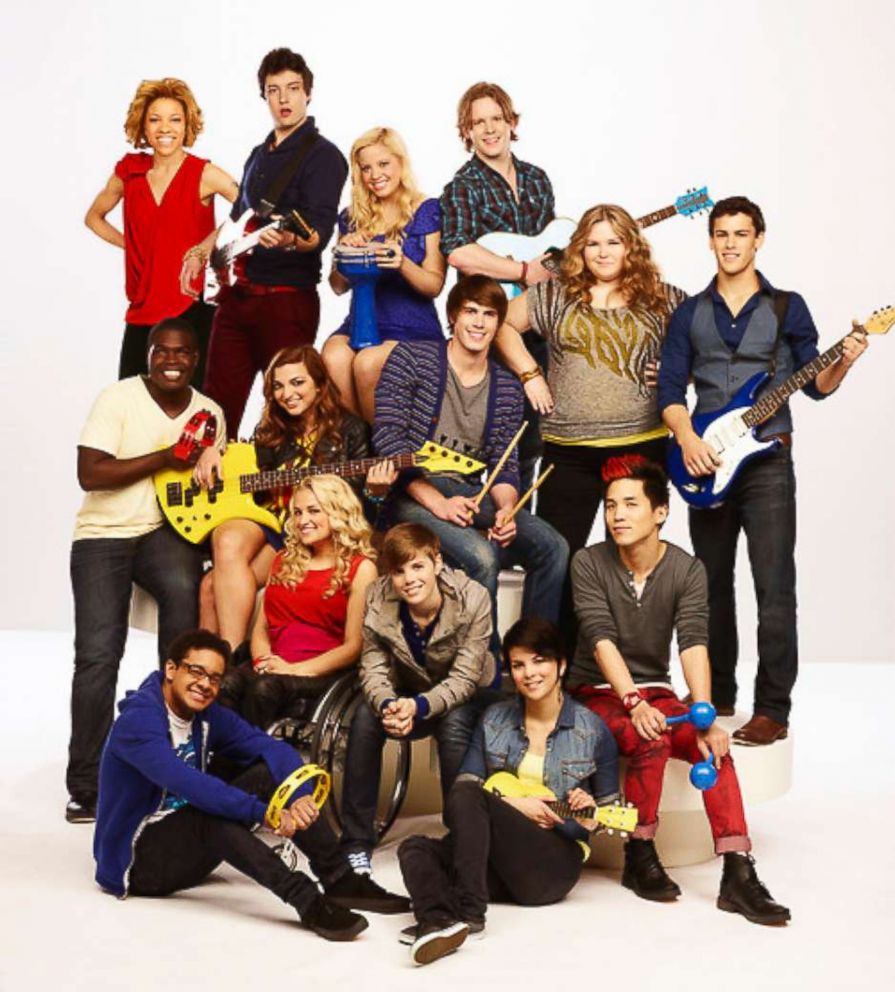 Jenner says his time on "The Glee Project" was the most fun time in his life.
"I was this kid who who graduated high school a year early, thinking he knew everything he had to know about acting and in life, but then I didn't know anything at all."
Even though he won the series and landed the role on "Glee," Jenner wished he trusted his own talent a bit more back then.
"If you don't have 100 percent of what somebody else has, do 100 percent of what you know you could own."
3. True friends are the way to go.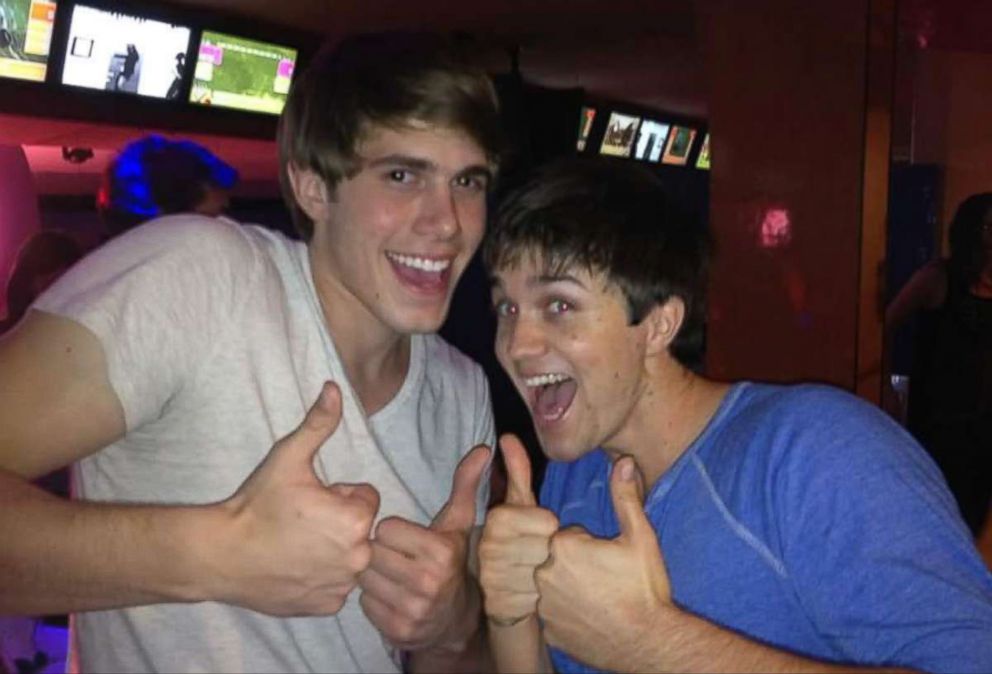 Jenner says a lot of people have come in and out of his life, but his close friend Lee Parker still plays a big part in Jenner's world today.
"Lee is one of those true people that I've met who's always honest with me and I'm always honest with him. I've always had like a small a small group of people in my life."
Bonus: While some friendships may last forever, hair styles definitely don't.
"Don't ride out the same haircut for more than six years because I think I went past that thinking it was still cool," laughed Jenner.
4. Let your guard down.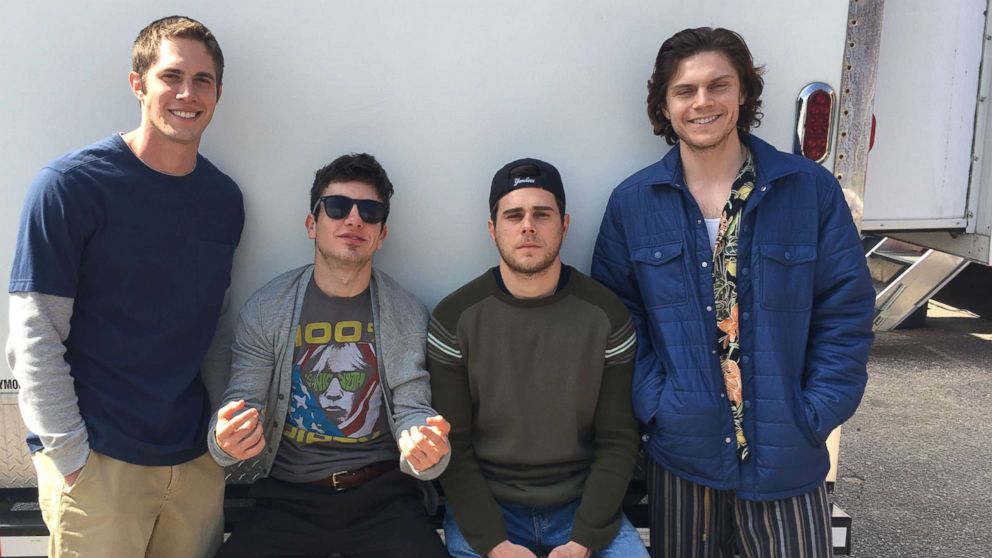 Jenner recently starred in the American crime drama film "American Animals," alongside Evan Peters.
"When I first got there and we were doing rehearsals with the director and just getting to know each other and that was the most important bit of homework we could have done," said Jenner.
The film is based on the true story of a library heist in Kentucky and it premiered at this year's Sundance film festival.
Jenner said he really had to let his guard down while filming to reach a level of vulnerability as an actor.
"Trust the people you're acting opposite of, look into their eyes and know that that's another actor that's rooting you on."
Jenner's next role will see him returning to his stage root as Christian in Terris Theatre's rendition of "Cyrano" starting August 3.