Miss America 2018 leads the call for Gretchen Carlson to resign
Current Miss America Cara Mund was on "Good Morning America" Thursday to discuss the bombshell letter she wrote to fellow past winners of the competition last week alleging she was silenced and bullied this year by leadership. She told "GMA" she just couldn't walk away knowing the next Miss America could go through the same thing.
"I wrote this letter to my sisters," Mund explained. "I knew I had to stand up, not just for me but for all the volunteers and girls."
While Mund said she expected to be called a liar and possibly lose her crown for going public, "there's so much more about doing what's right" for the competition and the women taking part in it.
She told "GMA" that she had made several attempts to contact leadership to express her concerns over the past year, and that her last resort was to go to board members earlier this summer, to no avail.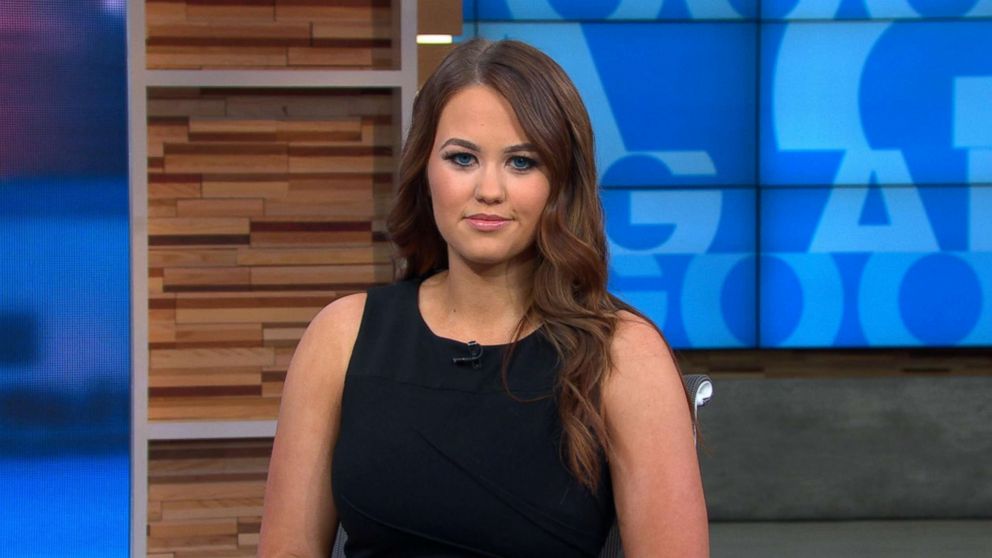 The 24-year-old champion from North Dakota wrote the letter last week to past winners of the competition informing them that during her reign she had allegedly been bullied and marginalized by leadership, including the new chairwoman Gretchen Carlson, according to the Associated Press.
"Our chair and CEO have systematically silenced me, reduced me, marginalized me and essentially erased me in my role as Miss America in subtle and not-so-subtle ways on a daily basis," Mund wrote, according to the AP.
Carlson, who took the reins at the organization earlier this year after sweeping changes to leadership, responded to Mund's letter and posted a lengthy statement on Twitter.
"I have never bullied or silenced you," Carlson wrote. "We've acknowledged your grievances and taken many steps to try to make your experience a good one." Contestant organizers also told ABC News, "We have supported Cara for her entire year and we will continue to support her."
ABC News reached out to Miss America for comment on this new interview, but has not heard back.
On Thursday, Mund responded to claims Carlson made after the letter went public that she had tried to reach Mund via phone and didn't want to just communicate through the press.
"I didn't get reached out to till midnight the day after [the letter went public]," Mund said Thursday on "GMA." She added that she couldn't take a call at midnight because, "I had an event the next day and I was sleeping."
She also responded to a claim Carlson made about the organization losing $75,000 in scholarship funds after her letter shined a negative light on Miss America last week.
"It's interesting, we haven't heard about that and that sponsor hasn't been named," Mund said, adding that two sponsors actually reached out to her to tell her that they were proud of her for going public with her grievances.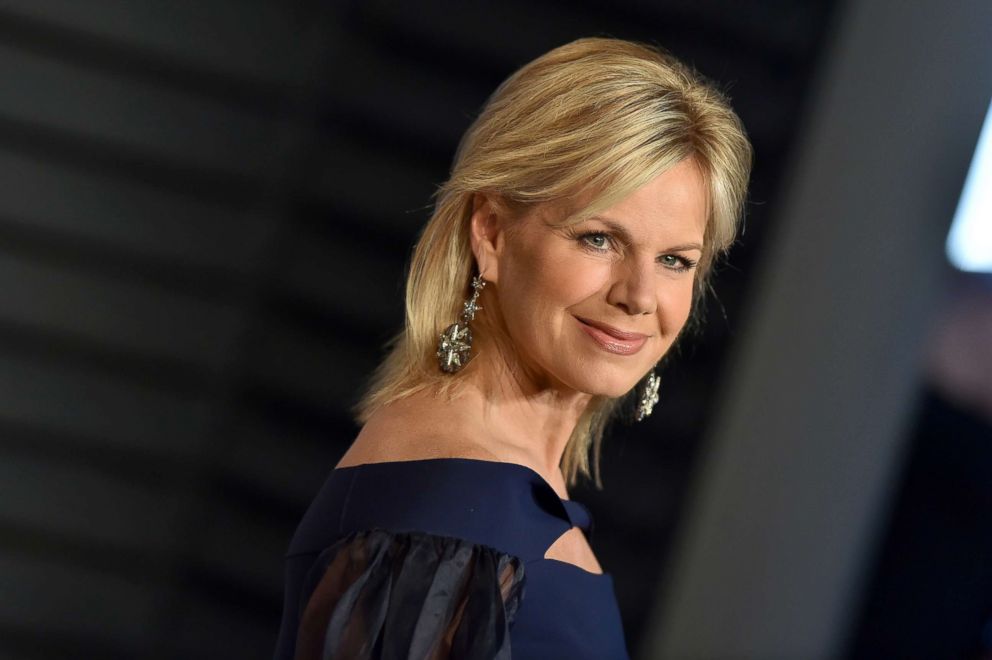 Despite Carlson's claims, Mund and fellow contestant winners aren't backing down, as nearly two dozen past champions are standing behind Mund, calling for Carlson, CEO Regina Hopper and other members of the board to step down.
Caressa Cameron-Jackson, Miss America 2010, is part of that group. She spoke to "GMA" earlier this week, saying new leadership will have a positive impact on the future of the esteemed competition.
"Just because we are asking for our chair and our CEO to step down does not mean the Miss America pageant will not happen, and I think it will send a clear message — not only to our new Miss America but to the public that we are willing to do the right thing so that Miss America who is crowned on Sept. 9 will not have to go through what Cara has gone through," Cameron-Jackson said Monday morning.
Cameron-Jackson also spoke about the alleged $75,000 in lost scholarship funds following Mund's letter.
"We are not going to do the victim-shaming here," she said. "I'm sure [Carlson] didn't want that when she was part of the #MeToo movement and I think that these sponsorships will return when they see that we are willing to do the right thing."
Cameron-Jackson continued, "I think what should have been said was, 'I'm sorry for anything I have done that would have made you feel as though,' and then continue on, but you don't get to outright say, 'No, I didn't.'"
In addition to the new leadership, including Carlson, Miss America has gone through other major changes in the past year. The organization announced June 5 that it would be eliminating its swimsuit competition and will no longer judge contestants based on physical appearance, as well as calling itself a "competition" now instead of a "pageant."
Cameron-Jackson added earlier this week that the group of women calling for new leadership has nothing to do with these changes.
ABC News' Nicole Pelletiere contributed to this report.