Melissa Gilbert might have more in common with her "Little House on the Prairie" character than fans realize.
The 58-year-old actress, who played Laura Ingalls Wilder on the beloved series, which first aired in 1974, opened up to "Good Morning America" on Tuesday about embracing the aging process and finding love later in life.
Gilbert recalled how she and husband Tim Busfield, whom she married in 2013, said goodbye to Hollywood to live in "a very rural part of Michigan" for five years before ultimately settling in upstate New York, where they now reside and are enjoying a "sweeter, simpler, more comfortable life."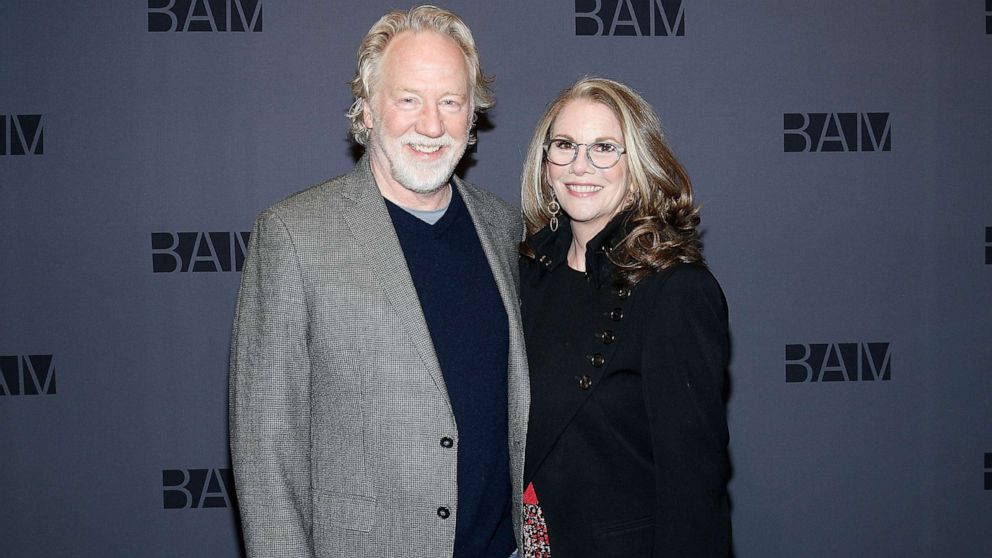 "I had to get out of Los Angeles to actually age, which I wanted to do," she said. "I'm excited about this. I love all these changes and watching what's happening and getting to know this new person."
Gilbert said she and Busfield, 64, sought "an escape" upon moving from Michigan to New York. The couple found it in a "run-down hunting cabin in the middle of 14 acres," which Gilbert said they restored largely by themselves.
"I mean, I just got the dirt out from under my fingernails," she joked.
The "Dancing With the Stars" alum also gushed about Busfield to "GMA," noting that they were each other's third marriage and knew what they truly wanted in a spouse.
"I think we were both craving just a more peaceful partnership or [to] be alone," she said. "We're just very much equals and we treat each other that way, and I think that's what makes the difference. He's my blanket. He's my comfort place."
Gilbert also said life with Busfield is never dull.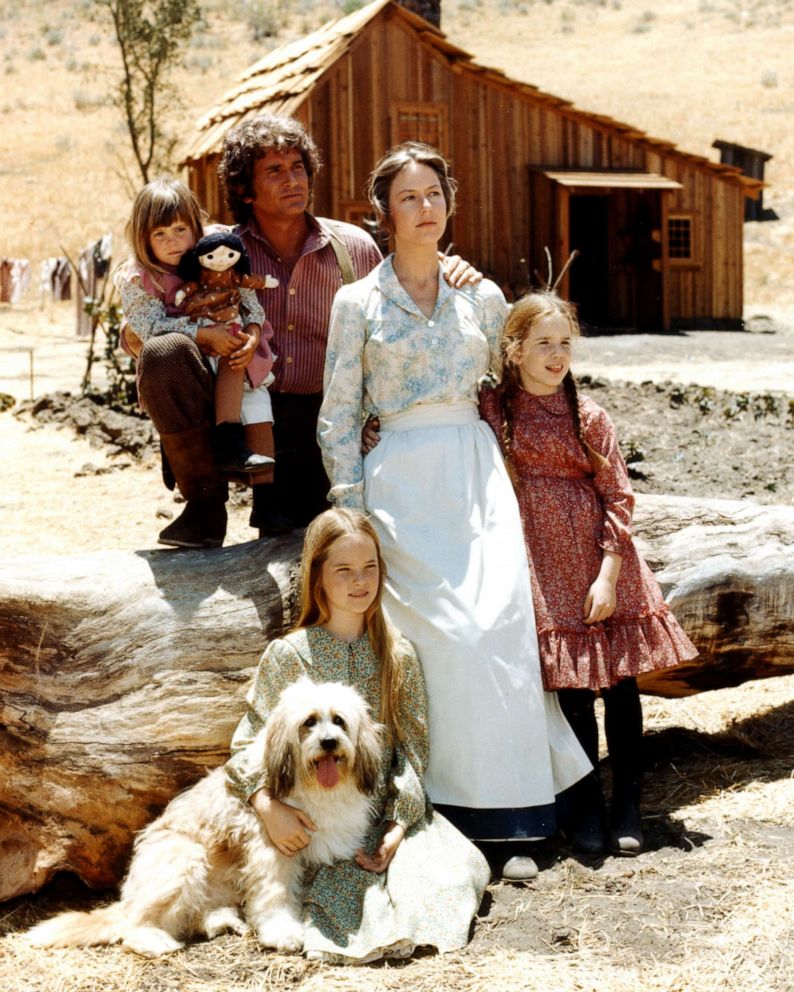 "We laugh all day long. We constantly crack each other up," she said. "He's one of the funniest people I know. I mean, he will walk into a door just to make me laugh."
Though Busfield, who people may remember from the 1987 TV drama "Thirtysomething" and his recurring role on "The West Wing," hadn't seen "Little House on the Prairie" before marrying Gilbert, she recently showed him the first episode and said he "got completely hooked."
Gilbert said he only calls her "Half-Pint," her nickname on the show, when the occasion calls for it.
Gilbert's new book, "Back to the Prairie: A Home Remade, A Life Rediscovered," is out now.