Kanye West will pay for George Floyd's daughter's college education, the rapper's representative told ABC News.
West has donated $2 million to charities associated with Ahmaud Arbery, Breonna Taylor and George Floyd, set up a college fund for 6-year-old Gianna Floyd, and has promised to pay legal fees for the families of Arbery and Taylor, his spokesperson added.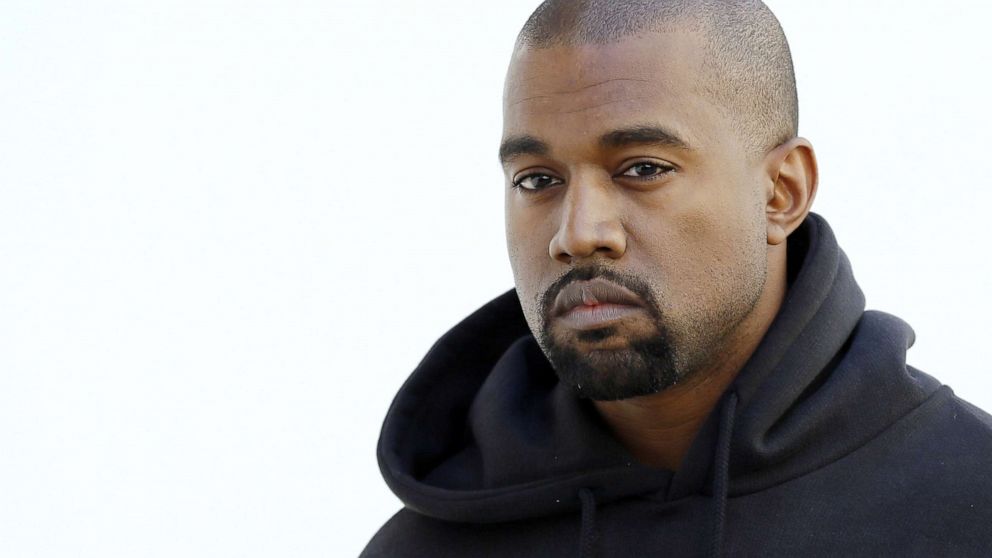 West, who hails from Chicago, will also provide financial support to black-owned businesses in his hometown. On Thursday, he joined a march in the city's South Side, calling for justice for George Floyd and for Chicago Public Schools to sever ties to the Chicago Police Department.
Minneapolis school board members voted to terminate its contract with the city's police department earlier this week.
Arbery, 25, was allegedly shot and killed while jogging in Georgia in February. Taylor, 26, was shot eight times while sleeping in her Louisville home by police executing a "no-knock" search warrant on March 13.
Floyd died after former Minneapolis police officer Derek Chauvin knelt on his neck for more than eight minutes on May 25. On Wednesday, Minnesota Attorney General Keith Ellison announced that Chauvin was being charged with second-degree murder in addition to the third-degree murder charge filed last week. Ellison also said that former police officers Tou Thao, Thomas Lane and J. Alexander Kueng were charged with aiding and abetting second-degree murder.
Minnesota Gov. Tim Walz applauded the charges on Twitter, calling them a "meaningful step toward justice."