Not all Kushners will be voting for President Donald Trump in November.
In an interview with Andy Cohen on "Watch What Happens Live," model Karlie Kloss, who's married to Joshua Kushner, brother of White House senior adviser Jared Kushner, said her opinions had not been impacted by her in-laws' politics.
Jared Kushner is married to Ivanka Trump, the eldest daughter of the president.
"I'm sure I'm not the only person in this country who does not necessarily agree with their family on politics," Kloss said. "I voted as a Democrat in 2016 and I plan to do the same in 2020."
"I'm very passionate about different issues. You know, women's reproductive health and I'm very involved with Planned Parenthood," she added.
Kloss, 27, and Joshua Kushner, 34, met in 2012 and announced their engagement in 2018. They wed later that year.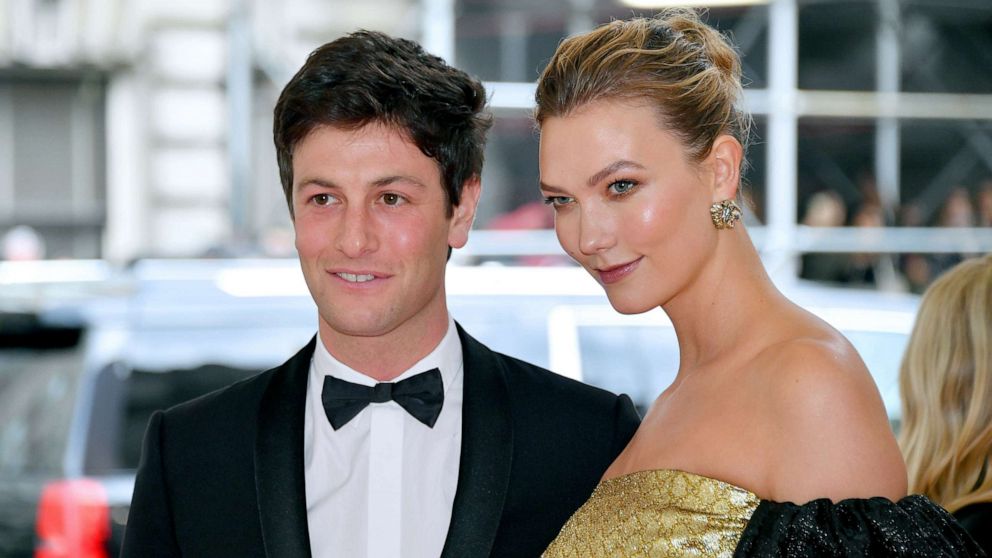 The model told Cohen that when she and her husband got together, "it was a different world."
"My man and I have been through a lot together, and I'm so proud that he's my partner," she said. "It's not been easy, but it's worth it, and I would make that same decision a million times again."