Exclusive: Maren Morris, Colman Domingo call for amplification of LGBTQ+ community
Ilya S. Savenok/Getty Images
Maren Morris is opening up about being a mother to her 3-year-old son Hayes Andrew, whom she shares with husband Ryan Hurd.
After accepting the trophy for Excellence in Media category at the 2023 GLAAD Awards in New York City on Saturday, "The Middle" singer, 33, spoke to "Good Morning America" about how her life has evolved since welcoming her first child in March 2020.
"I have my son at the beginning of COVID. So, everything I know about parenthood has been a map bubble," she explained. "But I mean, it changes your world in all the best ways."
She continued, "I think in a lot of ways you get to sort of reparent yourself or kind of get back in touch with your childhood when you get to raise a kid."
Gushing over her son, she added, "I think, you know, he's like a perfect blend of both of us, my husband and I, and he's just his own person. We are just the lighthouse for him becoming who he is. He's perfect."
Discussing her plans for Mother's Day over the weekend, Morris told "GMA" at the event that she would be flying home on Sunday to hang out with her son and husband.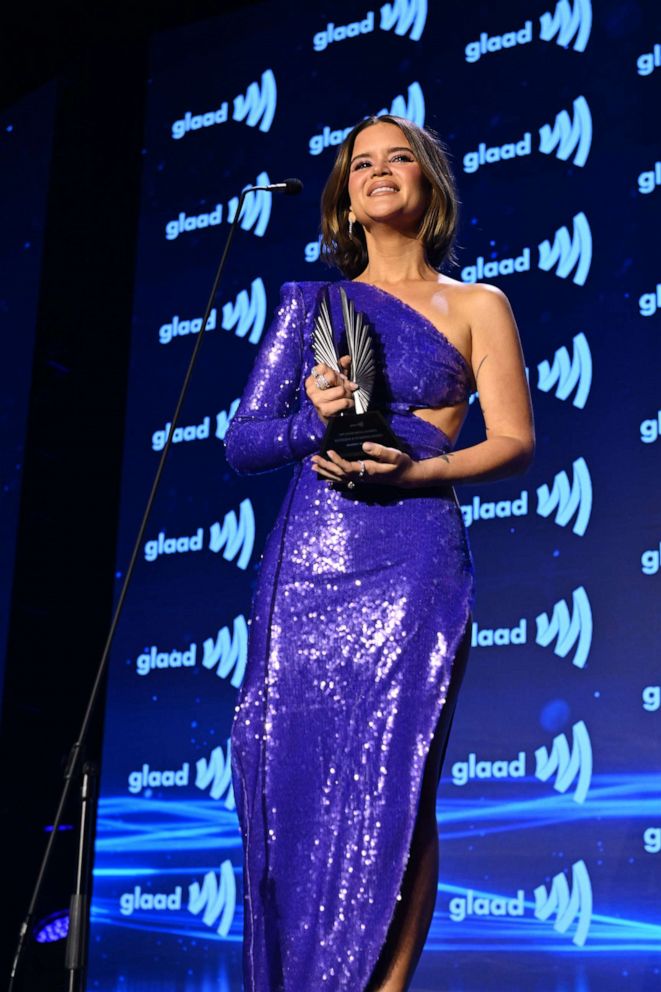 "I hope the boys have a little something," she said. "I just want to spend time with them and have a nice little Sunday in Nashville. But yeah, I think honestly, just being home right now. I've been traveling and working a lot. So, I think it's a nice little holiday just to get home with them."
Morris tied the knot with Hurd, 36, in 2018. After welcoming their first child together, Morris began experiencing challenges with her mental health.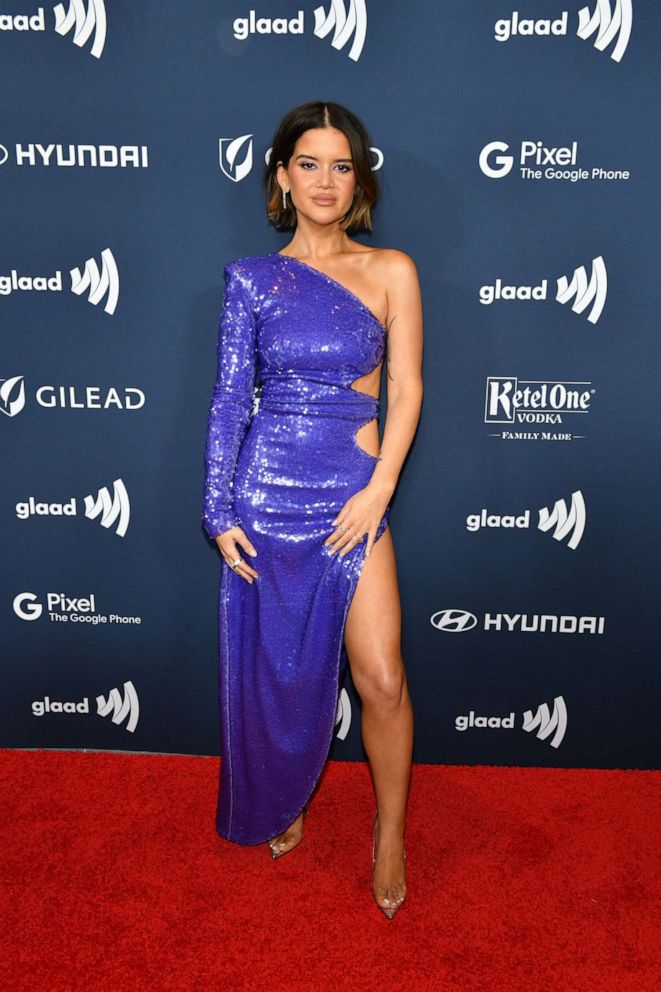 During an interview with People last year, she revealed Hurd helped diagnose her postpartum depression, which she said started to ease up when Hayes was about 6 months old, with the help of therapy and support from Hurd.
"Sometimes it's just someone really close to you saying, 'Are you OK?' It's so simple, but it kind of snaps you out of whatever fog you're in that you think is normal, but isn't," she told the outlet at the time.
Morris also credited Hurd for his help with her latest album "Humble Quest" which she released last March.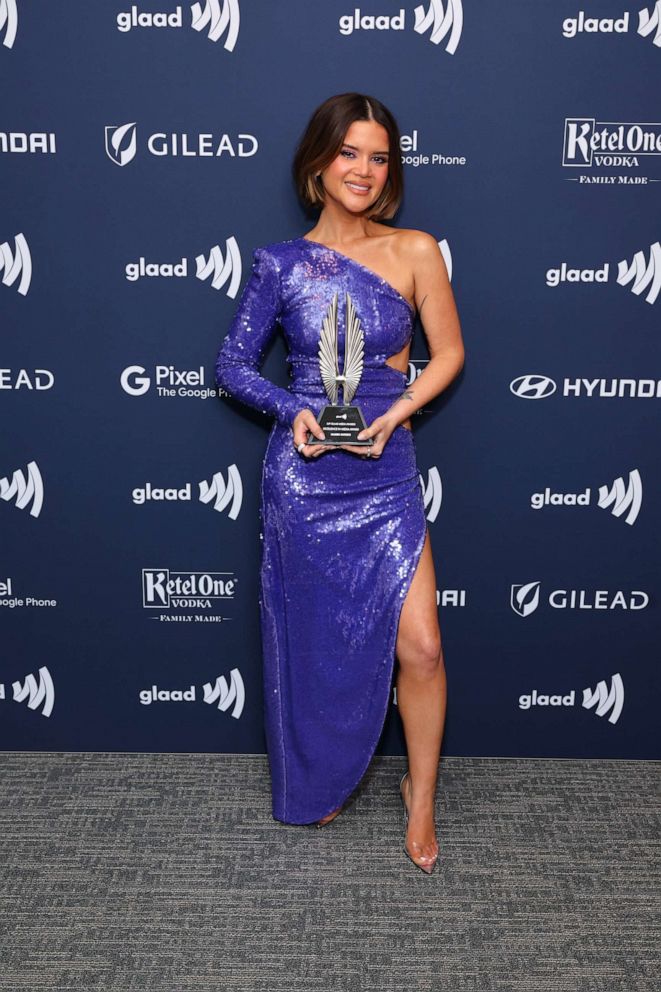 Known as a longtime advocate for the LGBTQ+ community, Morris encouraged "anyone with a platform" to be using their voice "loud and vigorously" to support the community while attending the GLAAD Awards on Saturday.
"They [have] fought for me since I was a little girl, honestly," she said at the time. "Use your voice … right now, our community here really needs us."
Morris touched on the subject of LGBTQ+ representation in the country music industry during her interview with "GMA," saying "the road getting wider is definitely a start."
"I think the inclusion riders are helpful, but I think it's just that you can't slide back into old patterns," she added.
"We're seeing a lot of, like, task forces and DEI work start to kind of get left behind because everyone's moved on," she said. "And I think it's really crucial to keep the foot on the gas."