Les Moonves accuser speaks out as CBS chairman, CEO is let go from the network
Frederick M. Brown/FilmMagic via Getty Images
The Hollywood Reporter released its 100 "Most Powerful People in Entertainment" list Thursday and, as expected, movements like #MeToo along with blockbuster successes like "Black Panther" have really shaken things up in 2018.
People who have been on the list in the past like Harvey Weinstein and Les Moonves are noticeably absent after accusations against them of sexual harassment and assault.
On the positive end of the spectrum, THR reports 34 new names on the list, including Ryan Coogler, LeBron James, Tiffany Haddish and more, adding women and diversity to the list.
Disney CEO Bob Iger still sits at the very top spot.
Here are some key highlights:
Ronan Farrow joins the list
The game-changing journalist, who has helped to take down the likes of Weinstein and Moonves with his New Yorker pieces, steps into the big time at 100.
"Crazy Rich Asians" making a major impact!
Director Jon M. Chu slides in at 97 on the heels of his world-renowned masterpiece.
Bad guys have fun, too
When it comes to "Black Panther," it's not all about hero Chadwick Boseman and its director Coogler, but the film's villain Michael B. Jordan appears at 94. He's also set to star in "Creed II" and is making waves as a producer with his new company and its obligation to inclusion riders.
The hottest director in the bizz!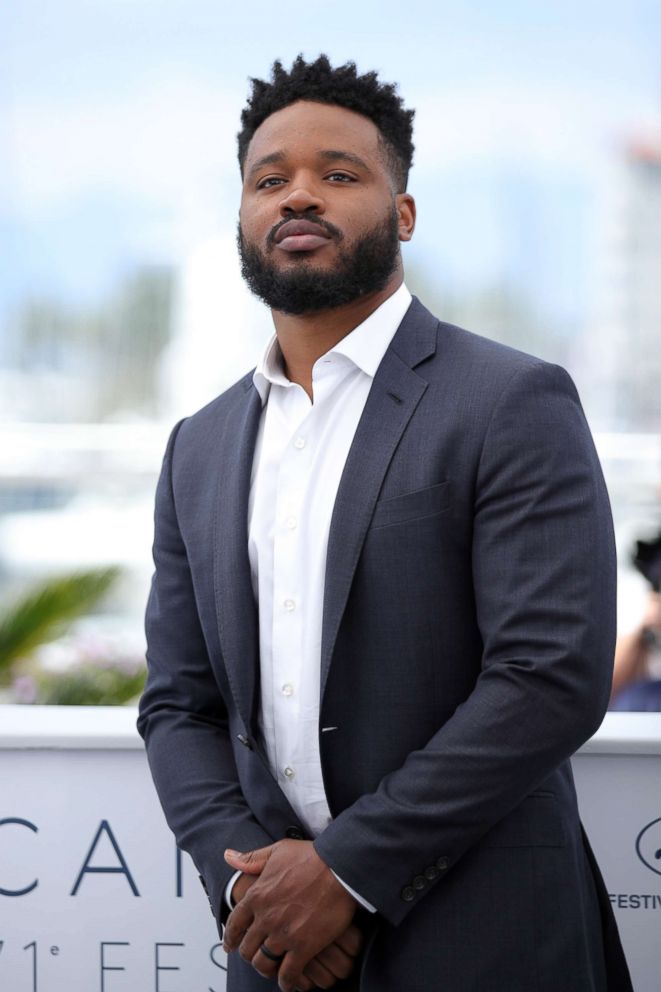 Coogler takes a stronghold at 83 on the list, having brought us "Panther" and now a "Space Jam 2" on the horizon starring LeBron James. He's also producing "Creed II" and is making major waves in Hollywood for his ideas and vision.
Was there any doubt about Tiffany Haddish?
The lady of the moment is 79th on the list and after "Girls Trip" and her Emmy win for her "SNL" gig. Did you really think THR wouldn't get her in?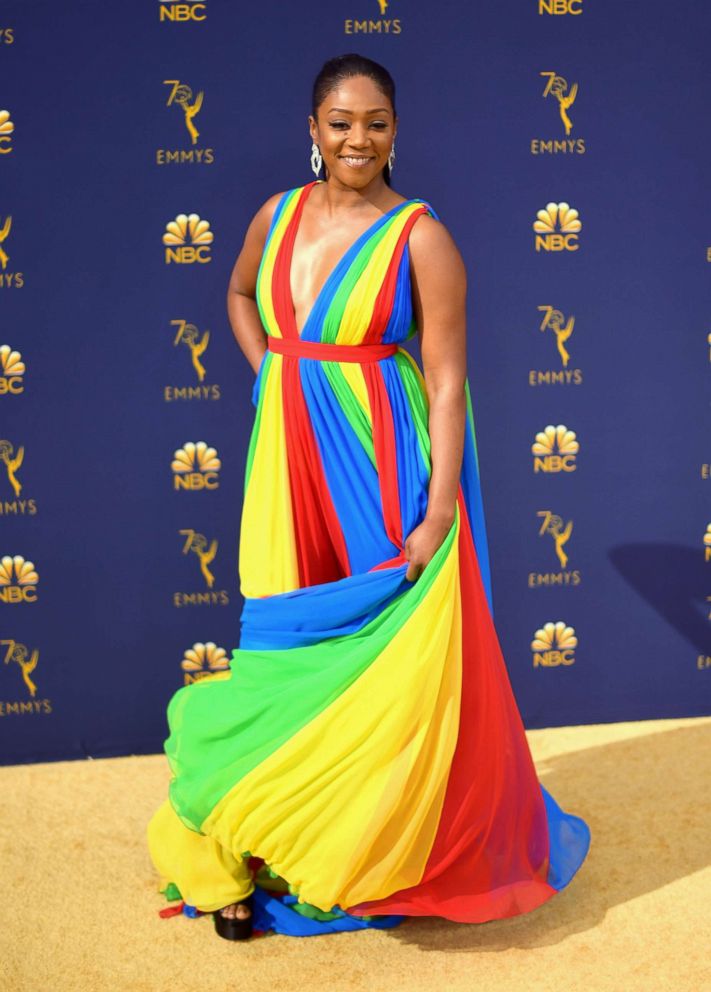 There are familiar faces, too!
Regular top 100 folks like Tyler Perry at 57, and Denzel Washington at 54, stay on the list, along with Leo DiCaprio at 48 and Ellen DeGeneres at 44.
Acclaim and fame
Donald Glover (No. 42) is one of those rare talents who is successful across the board with hist like "Atlanta" and his turn in "Solo," but also receives acclaim for his video "This Is America," a satire on brutality against the black culture in America.
Kathleen Kennedy sits at 36
Easily one of the most powerful people (man or woman) in Hollywood, this head of Lucasfilm has been the captain of a ship that brought you "The Last Jedi," "Solo" and a yet untitled "Episode IX" to come!
Her "Episode IX" director, J.J. Abrams, sits at 32.
It's Shonda's Land for sure!
Heading to Netflix with a blockbuster deal, Rhimes comes in at 30.
Oprah Winfrey at 18
Need we say more?
The top 10
After Roy Price's departure, Jennifer Salke took over Amazon studios and sits at No. 7, with Marvel studio's Kevin Feige at 6. The top woman on the list, Shari Redstone, who is the vice chair and controlling owner of Viacom and CBS, sits at 5 with Iger holding the top spot overall.
For the full list, head to The Hollywood Reporter 100 for more!