There's a very real and relatable reason Olivia Colman says her co-star Rachel Weisz missed her best actress acceptance speech Sunday night at the the 2019 Oscars.
"The Favourite" star looked absolutely shocked when her name was announced, saying how "hilarious" the win was to her.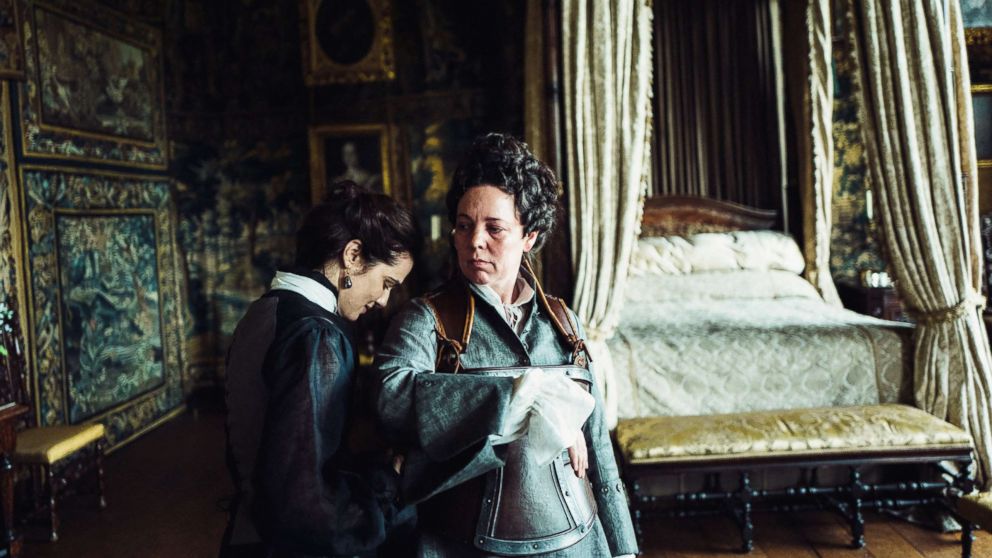 After the show, Colman tried not to get emotional but was too overcome with excitement.
"I was pretty sure it wouldn't be me," she said, adding that she thought Glenn Close was going to win.
When asked about her co-stars, Colman joked that Emma Stone was so excited after her name was announced, she thought the Oscar winner might join her onstage.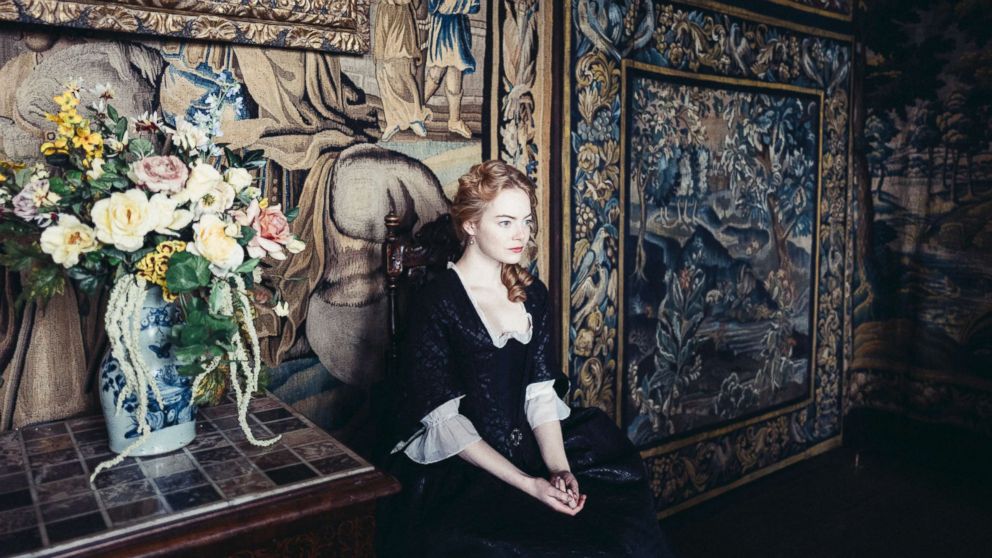 But where was Rachel Weisz? Colman told "GMA" that "dear Rachel had to go and feed her baby."
"I think she had to go and pump for her baby," Colman added.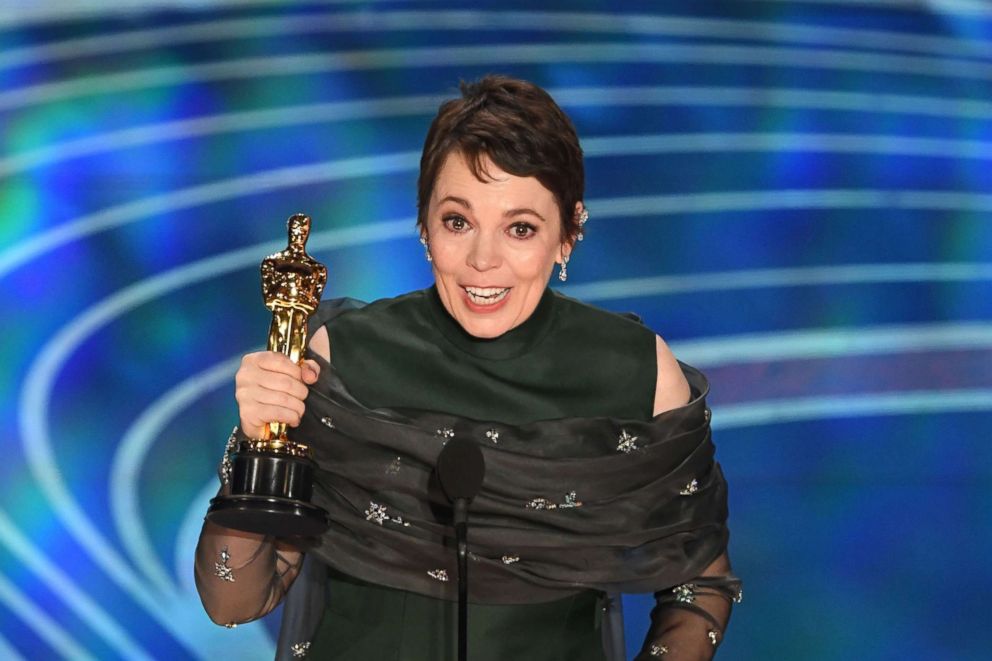 "GMA" anchor Lara Spencer responded in turn, "Well, we have to do these things."
"Yeah, I completely understand," Colman said of her friend and fellow 2019 Oscar nominee.
Weisz and her husband Daniel Craig recently welcomed a baby girl late last year. Weisz had told The New York Times about the new addition earlier in 2018, saying, "Daniel and I are so happy."
This is her second baby; she is also mom to a 12-year-old son, Henry, from a previous relationship.
A request for comment or confirmation from Weisz's rep was not immediately returned to ABC News.