Paris Jackson signs with IMG models
Matt Winkelmeyer/Getty Images, FILE
Paris Jackson doesn't think her sexuality is news. That's because she thought people already knew she was fluid.
The daughter of the late Michael Jackson took to her Instagram Stories to clarify that she, in fact, doesn't identify with bisexuality but instead the larger LGBTQ community.
"I came out when I was 14," she began. "I've referred to the community as 'my fellow LGBTQ+' on stage before. I've talked about having a crush on girls when I was 8 in my Rolling Stone article. There are pictures of me kissing girls online. Why are people just now saying this is news?"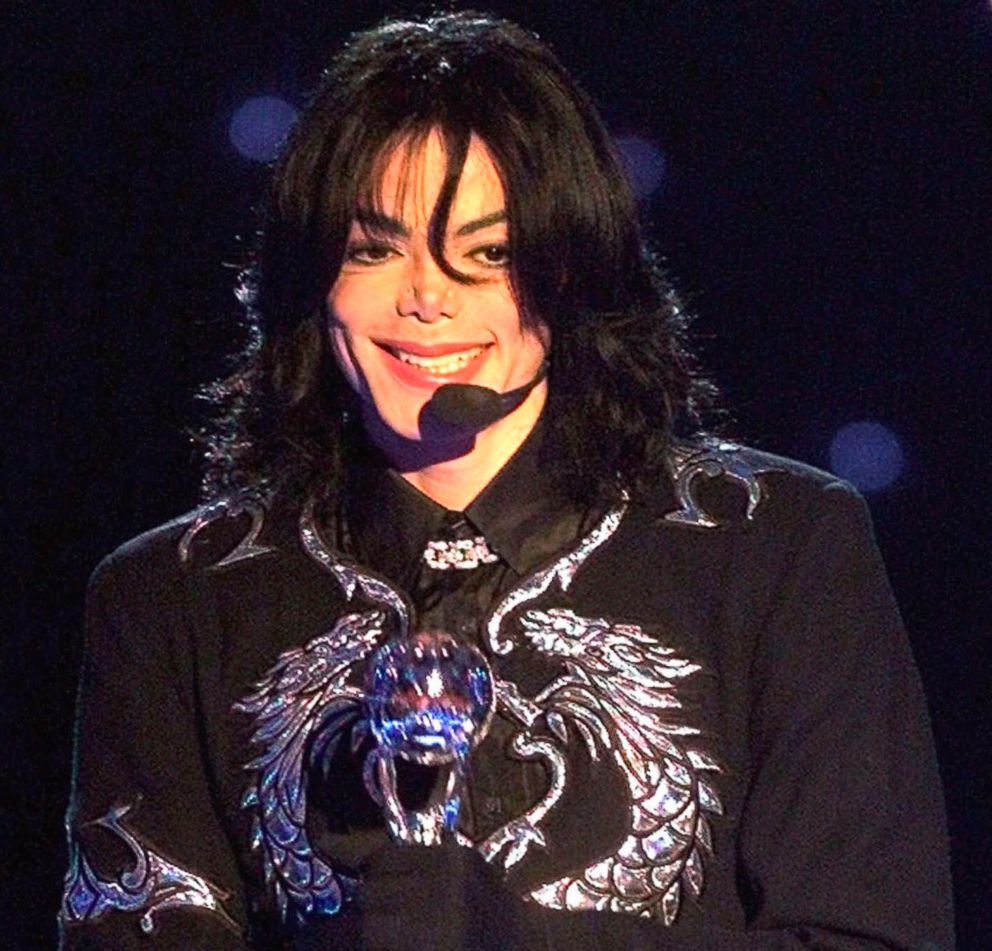 Jackson, 20, was referring to last year's feature in Rolling Stone magazine when she revealed that her father, who died unexpectedly in 2009, raised her "in a very open-minded house."
"I was 8 years old, in love with this female on the cover of a magazine. Instead of yelling at me, like most homophobic parents, he was making fun of me, like, 'Oh, you got yourself a girlfriend,'" she added.
She also clarified on Instagram Sunday that she doesn't identify with the label bisexuality.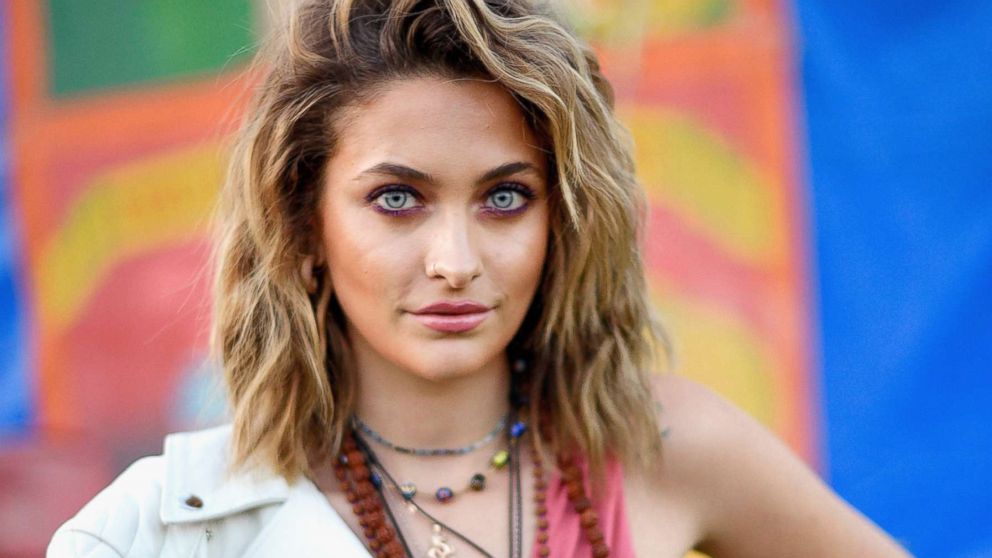 "And I'm not 'bisexual,'" she wrote, "I just love people for people. I don't label myself so please don't label me. Thank you!"
Jackson reiterated her shock on Twitter.
"How many times have I publicly referred to the community as 'my fellow LGBTQ+'? Like even on stage," she wrote Monday. "I've been apart of the community for years. I even mentioned having crushes on girls when I was 8 in a magazine before. I've been caught kissing girls in public. This is not news."
Jackson has been linked to model Cara Delevingne and Michael Snoddy, reports People magazine.