How the queen is taking Princess Kate under her wing
Tolga Akmen/AFP/Getty Images
Queen Elizabeth and Princess Kate were spotted attending church together at Balmoral this weekend, with Kate wearing earrings from the queen's personal jewelry collection.
The photo of them together is the latest sign of just how close Queen Elizabeth and Kate have become.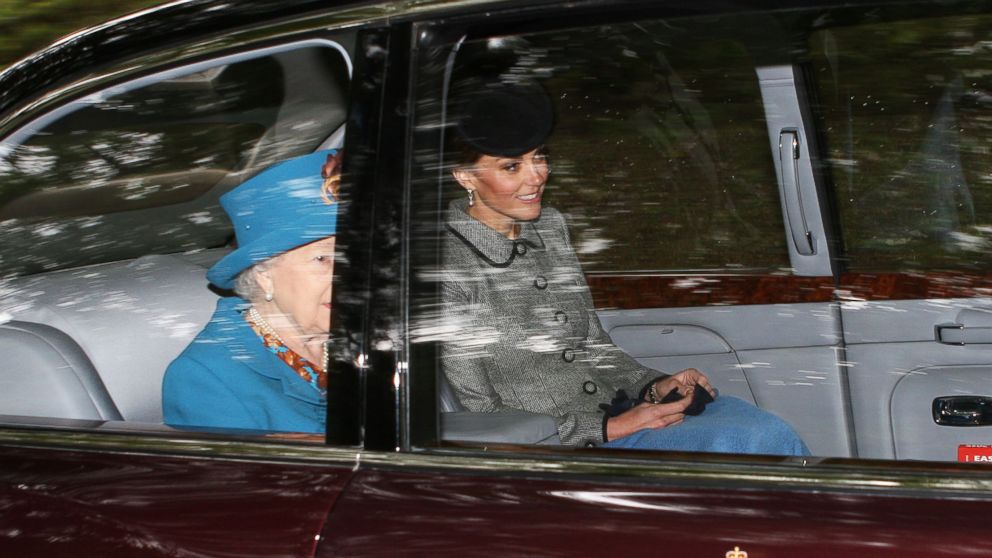 The queen is increasingly taking Kate under her wing, not just loaning her jewelry but also preparing her for the day she becomes queen of England.
"There's no training course per se to become a queen," said Emily Nash, royal correspondent for Hello! Magazine. "But obviously Her Majesty has years of experience that she can share."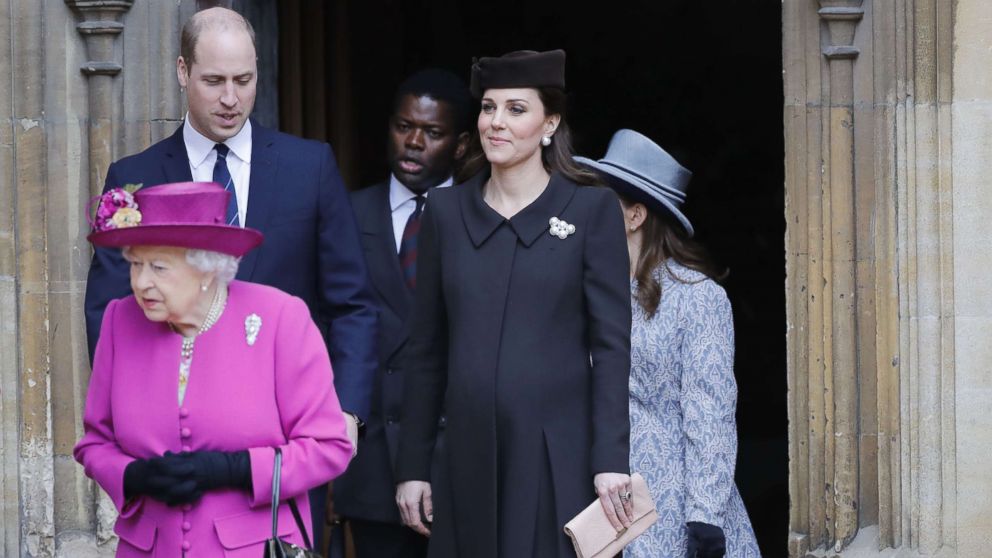 Kate is married to Prince William, who is second in line to the throne. Their three children, Prince George, Princess Charlotte and Prince Louis, are the third, fourth and fifth in line to the British throne, respectively.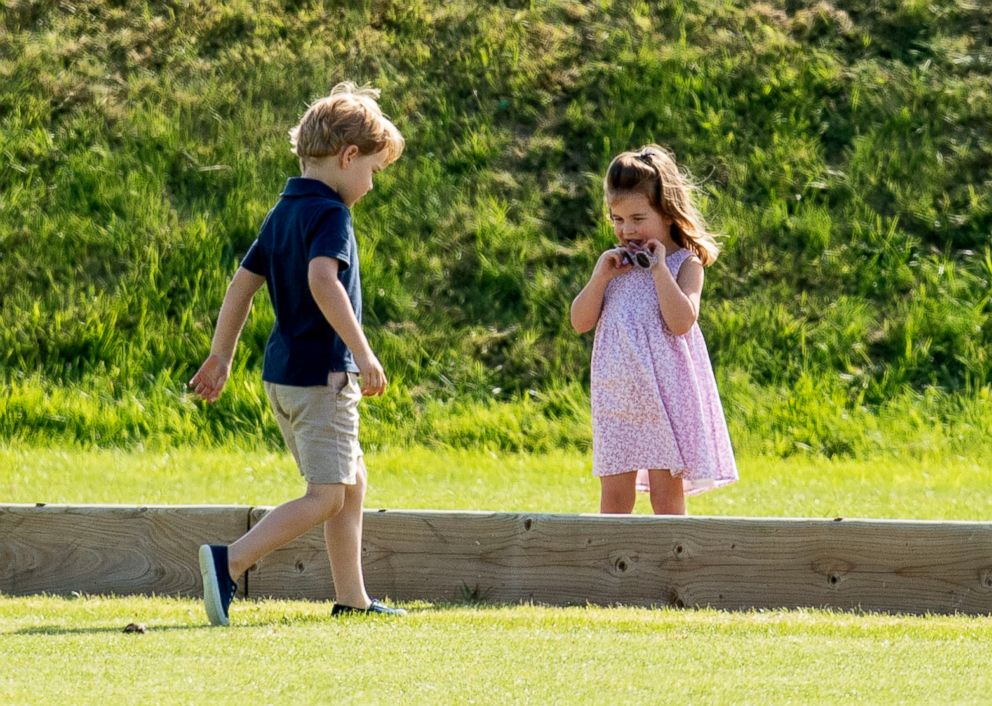 The family is spending their last days of summer at Queen Elizabeth's Balmoral Castle in Scotland, where the kids slowly are being introduced to the traditions of royal life.
"George has been on his first grouse shoot with his cousin Savannah Phillips," said Nash. "Charlotte's been learning to ride and we saw them both having a wonderful day at the polo with George perfecting his strike of the polo ball."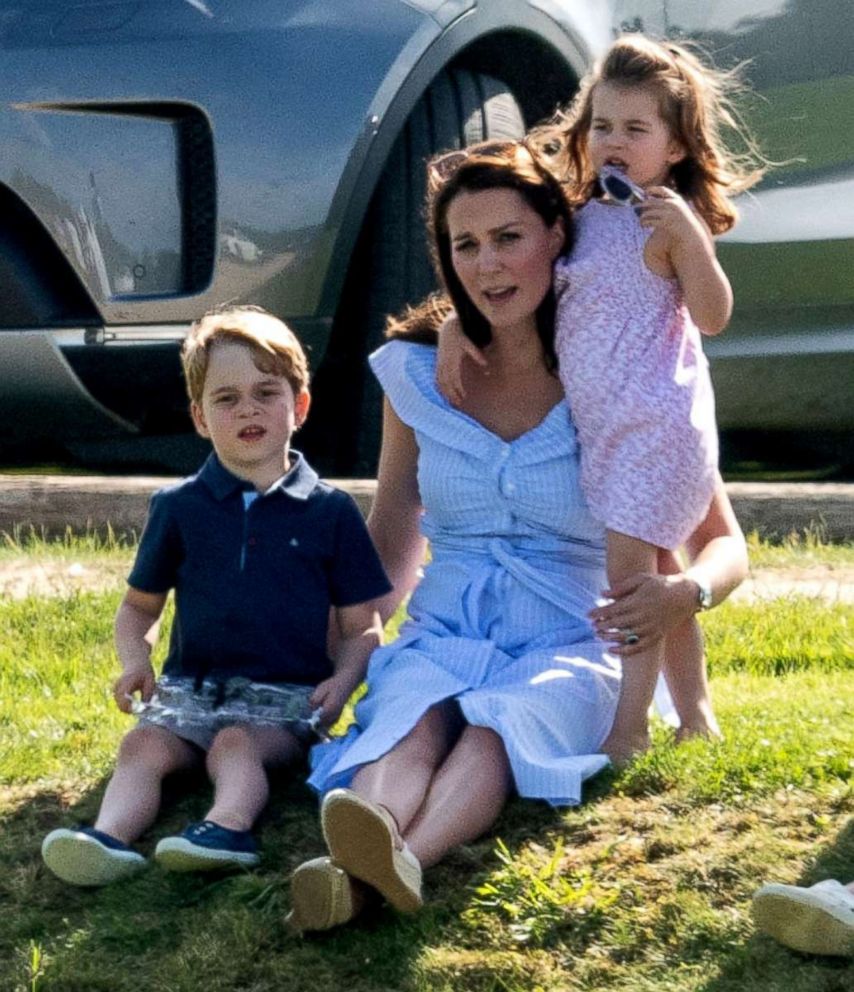 Kate, now on maternity leave with Louis, has taken on an increasingly high-profile role.
She was the brainchild behind Heads Together, the groundbreaking mental health campaign she launched in 2016 with Prince William and Prince Harry.
"It was Catherine who first realized that all three of us were working on mental health in our individual areas of focus," William said in a speech last year. "She had seen that at the core of adult issues like addiction and family breakdown, unresolved childhood mental health issues were often part of the problem."
Kate and William are also increasingly stepping in for Queen Elizabeth and Prince Philip at official events as they slowly turn over more responsibilities to the next generation.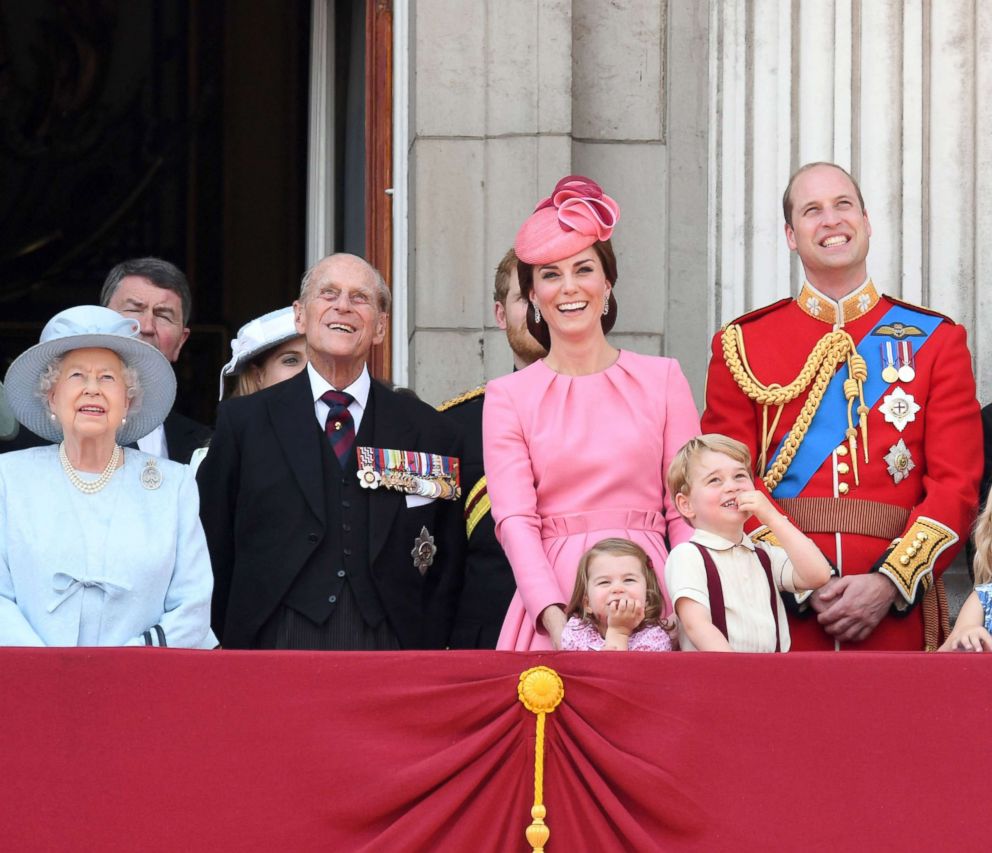 "Kate has everything it takes to be the perfect queen consort," said Nash. "What we do know about her is that she prepares a huge deal before she goes out for her engagements, and she's been keeping tabs on her charities even while on maternity leave."
Kate, who gave birth to Louis in April, will end her maternity leave this fall with a return to pioneering work in the mental health arena and support for her other charitable interests. She is expected to take a prominent place at the Dutch state dinner hosted by Queen Elizabeth in October, as she did during a State Banquet for China in 2015, as a senior member of the royal family.