Vanna White will remain as the co-host of "Wheel of Fortune" for another two years.
In a press release from "Wheel of Fortune" on Tuesday about the show's 41st season, it was revealed that the longtime letter turner, 66, extended her contract through the 2025-2026 season.
In addition to White, fans of "WOF" will see Pat Sajak's daughter, Maggie Sajak, return as the show's social media correspondent.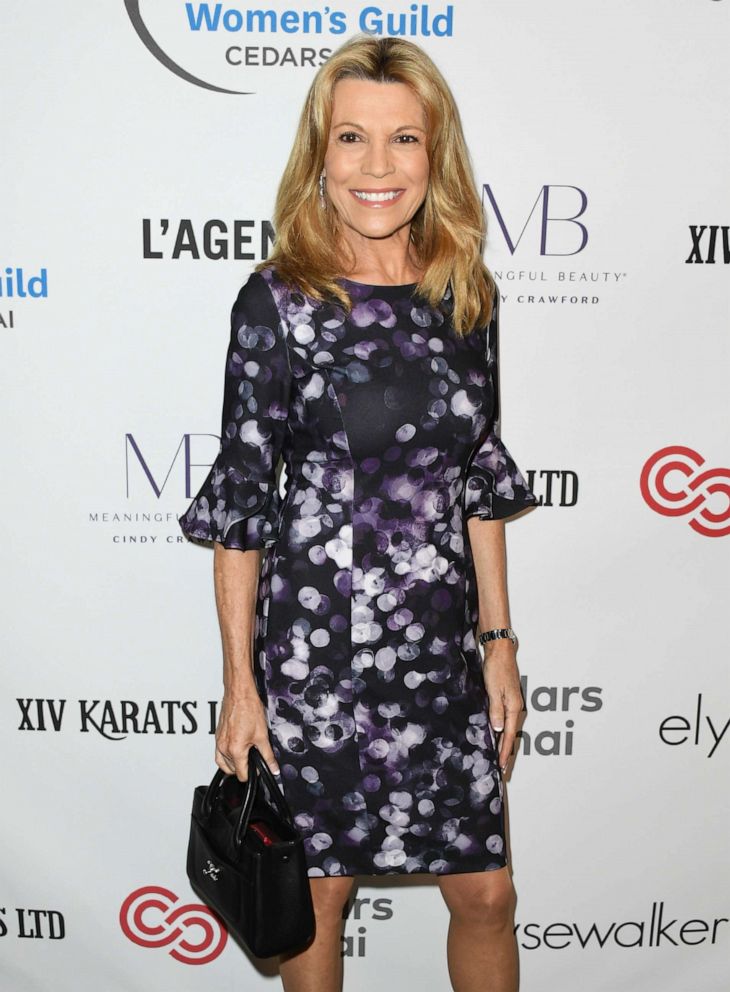 The news of White staying on "WOF" for an additional two years comes three months after Sajak, 76, White's legendary co-host, announced that he would be retiring after the show's 41st season.
Sajak announced the news in June on X, saying that being on the show has "been a wonderful ride."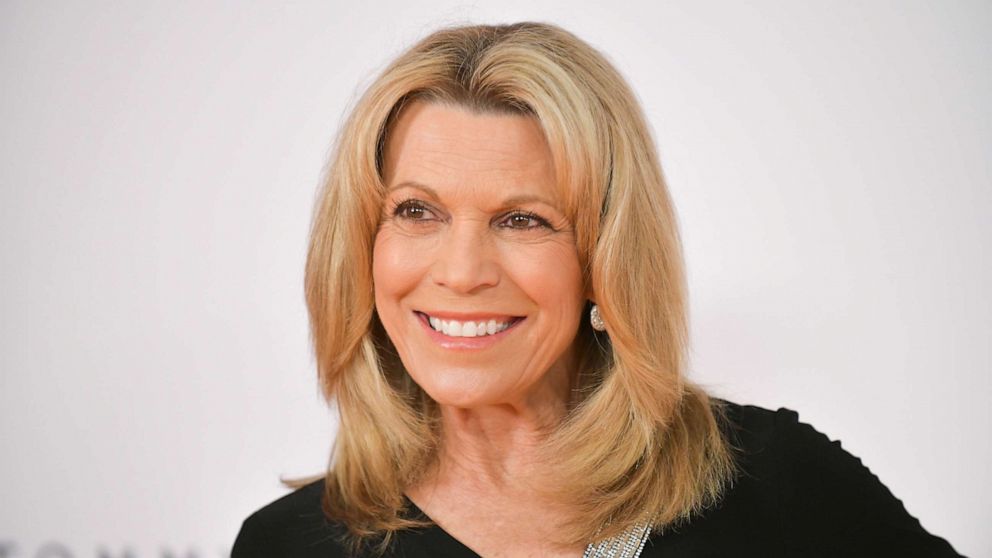 Ryan Seacrest will take over as "WOF" co-host once Sajak wraps the upcoming season.
"I can't wait to continue the tradition of spinning the wheel and working alongside the great Vanna White," Seacrest said in an Instagram post in June.
Sajak has been the host of "Wheel of Fortune" since 1981. White, who operates the board and reveals letters as they are guessed by contestants on the game show, has been on the show since 1982.