The untold life of the Duchess of Windsor, the woman who changed the monarchy
— -- Before Meghan Markle, Wallis Simpson was the first American divorcee to marry into the British royal family.
While Simpson has been a figure of intrigue for decades, her recent portrayal in the Netflix hit show "The Crown" and the many comparisons between her and Markle have thrust her story back into the public eye.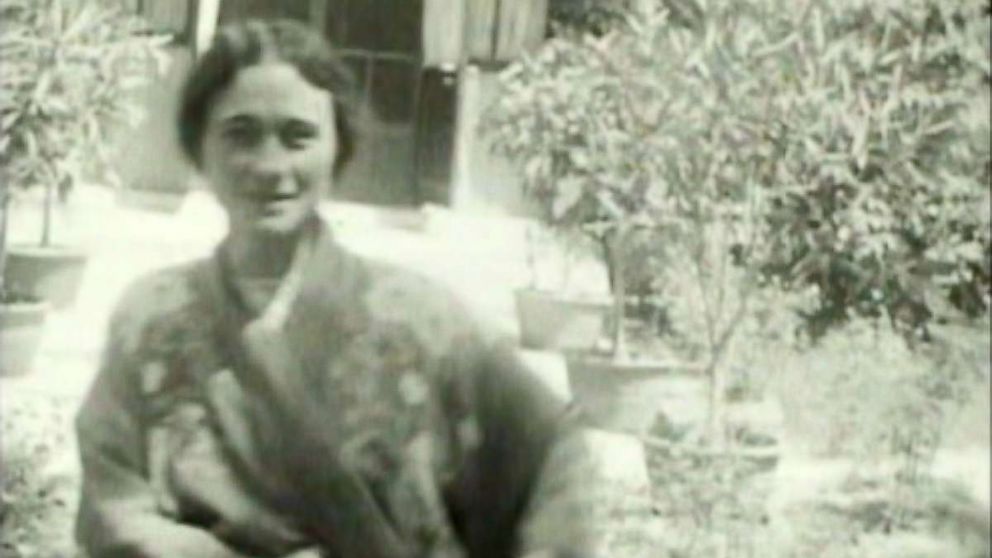 Historian Andrew Morton's latest book "Wallis in Love" paints a new image of the American socialite, arguing that the Duchess of Windsor was in love with another man during her marriage to Edward VIII.
Morton also argues that Simpson was only in love with Edward VII's title. When Edward VIII told Simpson that he abdicated the throne for her, Morton says she called him a "fool," writing that the exchange was heard by the French secret police who were monitoring their phone calls between the South of France and England during that time.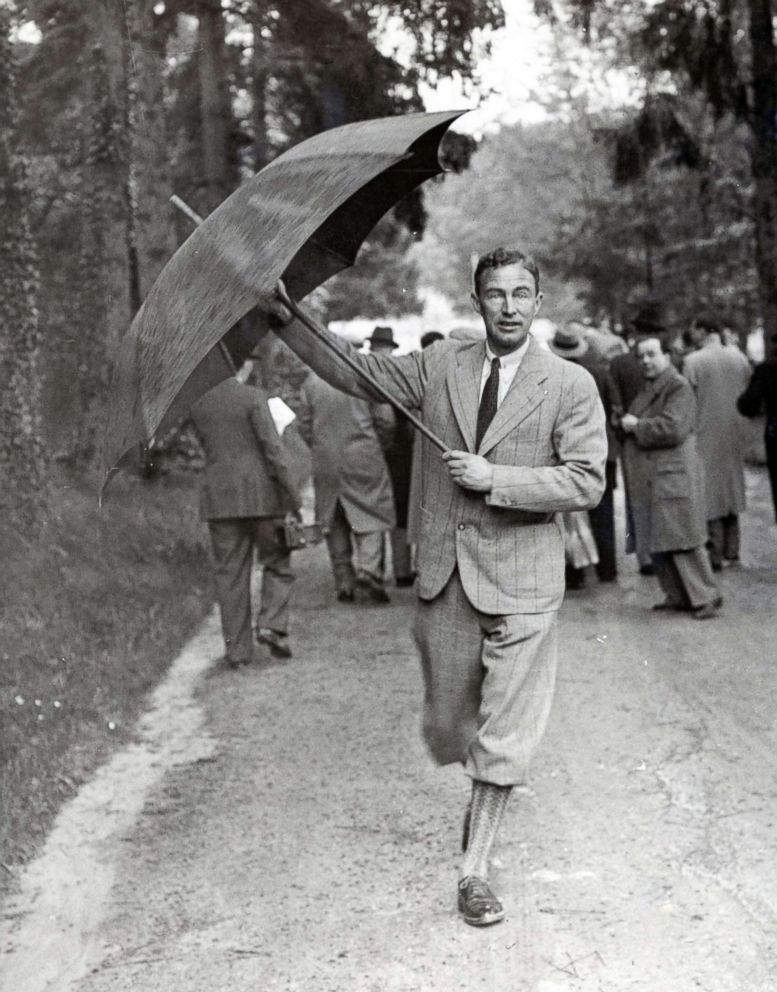 Morton claims that Herman Rogers, who Simpson met while she was living abroad in China, was the love of her life, and that her public life and marriage with Edward VIII was a charade.
When Rogers married his second wife Lucy Wann, Wallis reportedly gave the couple an engraved silver tray with only his name on it as a wedding present.
Morton also writes that Wann was terrified that Simpson would leave Edward VIII for Rogers, and at one point even told her, "You have got your king, but I have got your Herman," knowing how much Rogers meant to Simpson.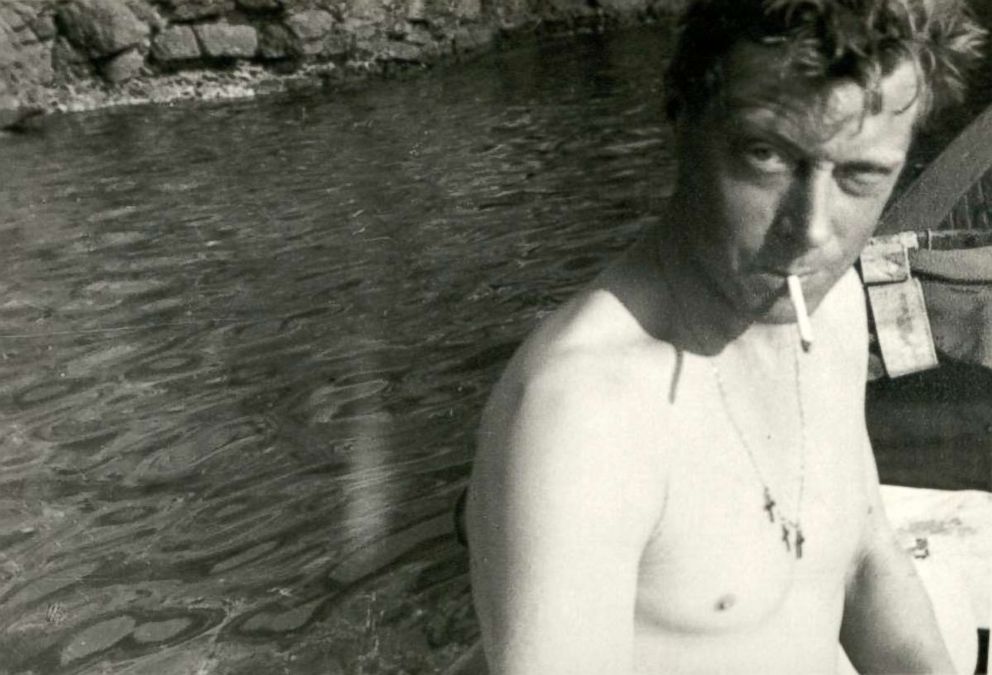 Another revelation about Simpson and Edward VIII in the book is that the couple were in close, but secret, contact with Nazis during World War II, whom they enlisted to look after their homes in France.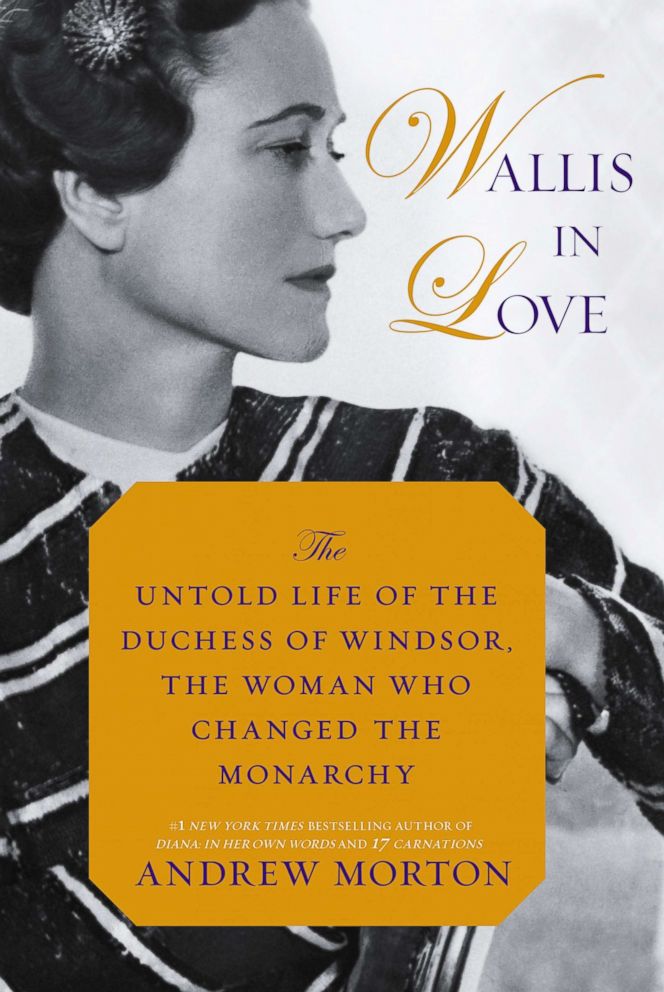 Morton writes that Simpson and Edward VIII hated the rest of the British royal family until their deaths because Simpson was never given the title "Her Royal Highness."
By combing through diary entries, letters, never-before-published records and much more, Morton's depiction of Simpson sheds new light on the private life of the Duchess of Windsor.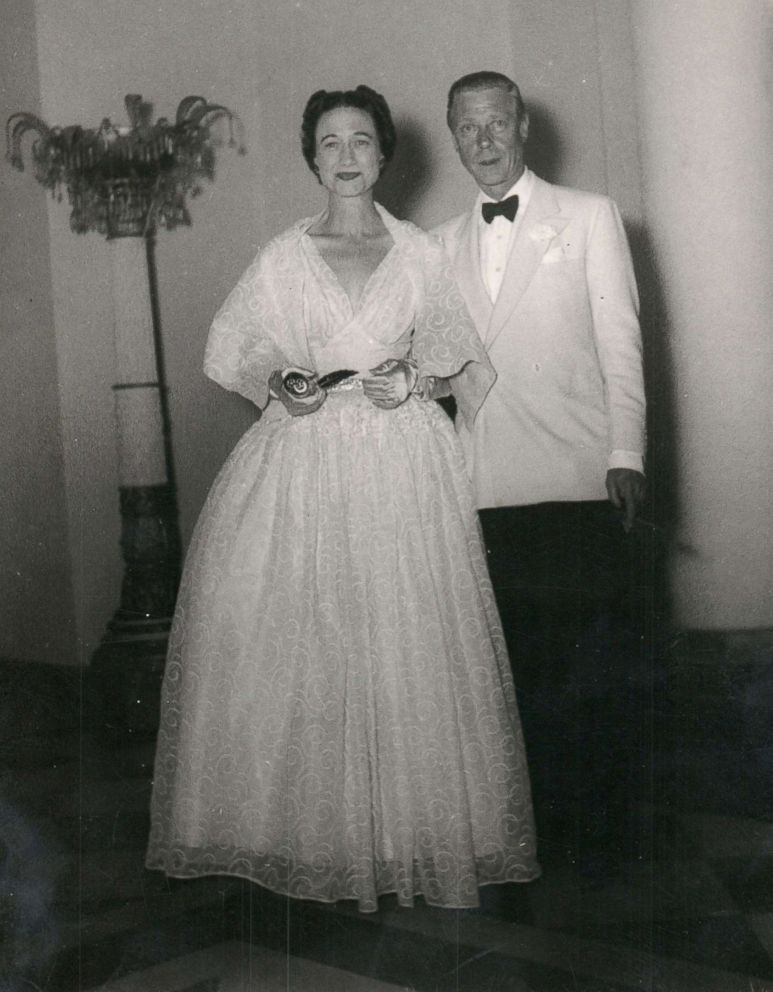 Morton told ABC News that many things have changed between the time when Wallis married Edward VIII and now, when another American divorcee is engaged to a British royal prince.
While Edward VIII was forced to abdicate the throne in order to marry the woman he loved because Church of England would not accept his decision to wed a divorced woman, Markle has so far been welcomed by the British royal family. Even before their marriage, Markle spent the Christmas holidays with Queen Elizabeth and the royal family at Sandringham.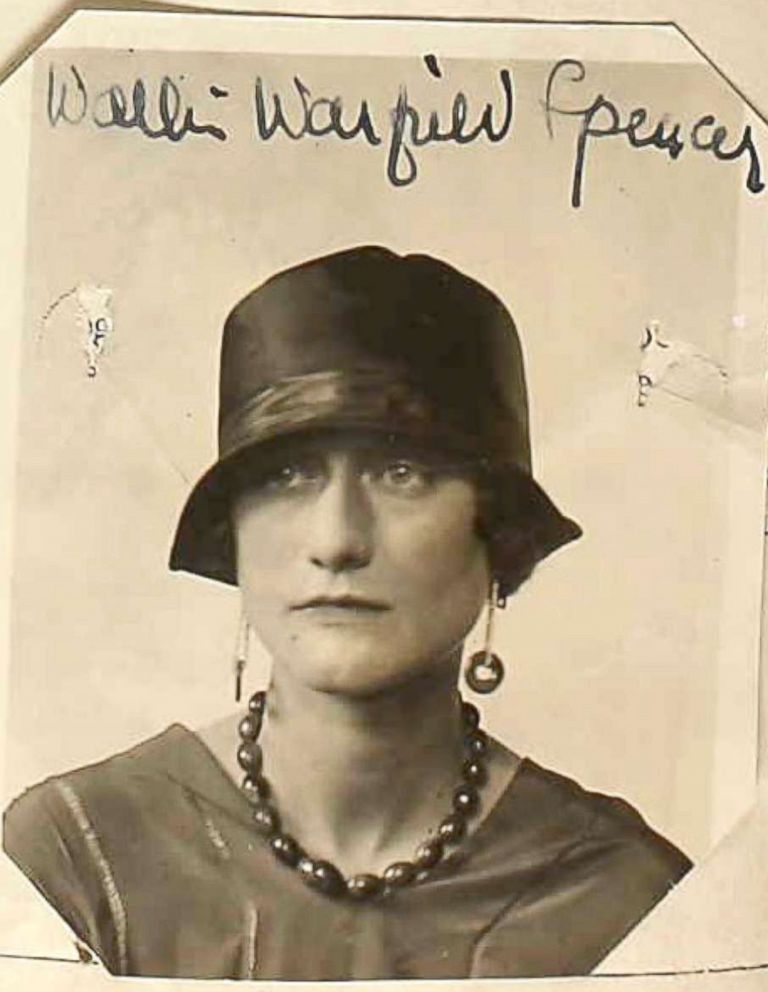 The historian argues that by witnessing the lives of these two American women, one can see how clearly times have changed to become more tolerant.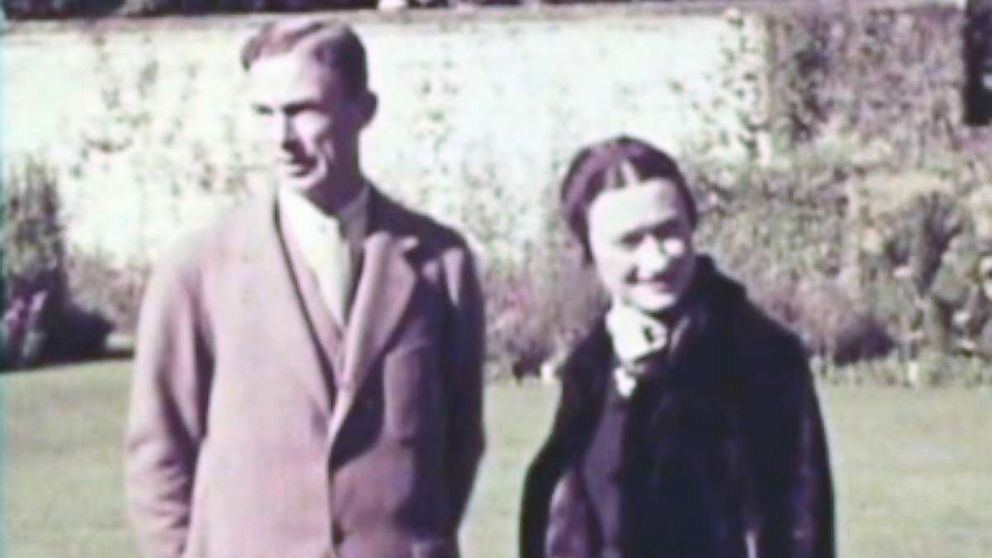 "Wallis in Love" hits bookstores nationwide on Feb. 13.