Ginger Zee shares 1st photos of baby boy, Miles Macklin
— -- ABC News chief meteorologist Ginger Zee and her husband Ben Aaron welcomed their second child, a baby boy.
Zee, 37, gave birth to the healthy baby, named Miles Macklin, Friday morning in New York City.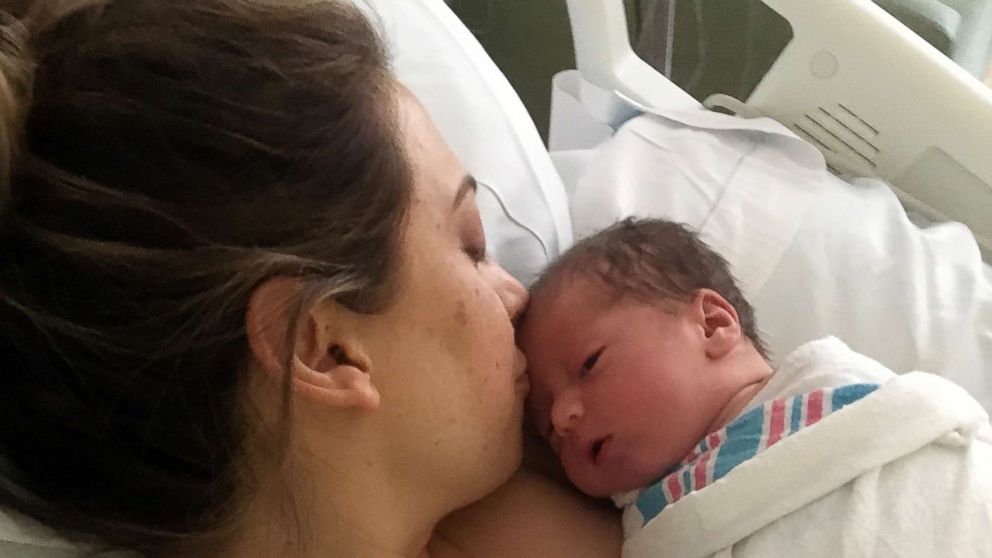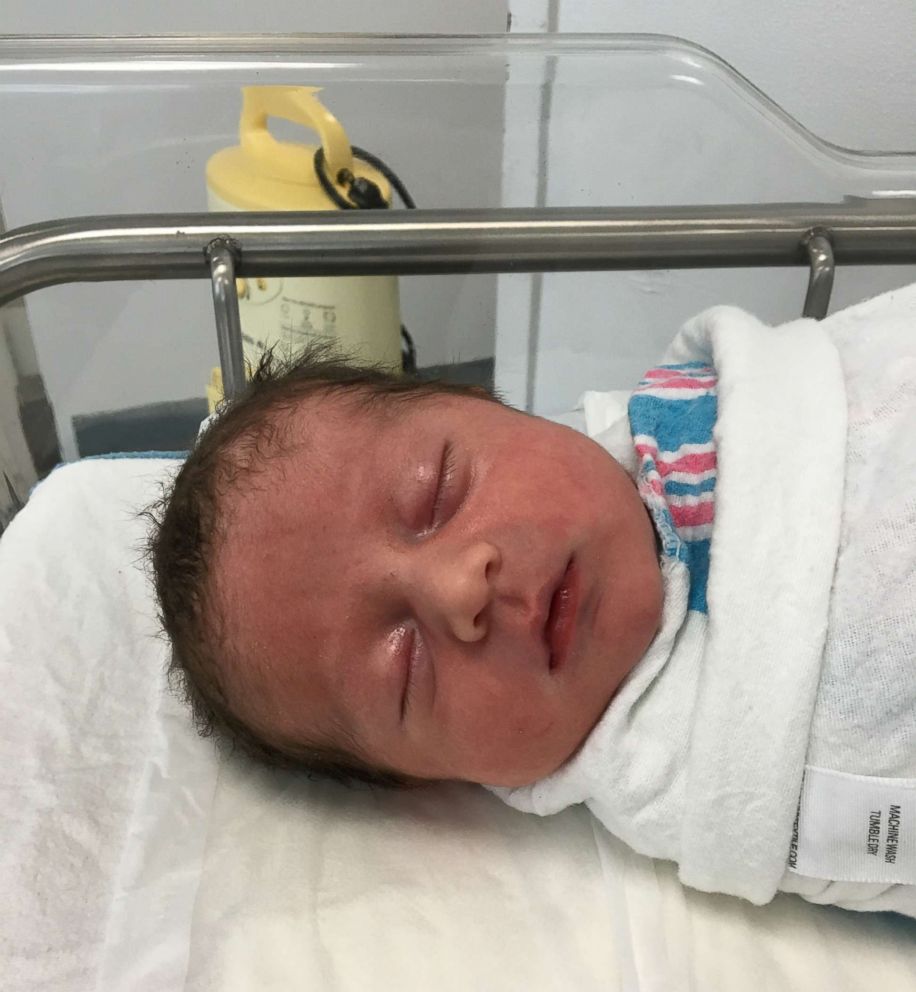 Zee posted on Instagram that the baby weighed 8 pounds and 7 ounces, and was 21.5 inches long.
Zee and Aaron, who wed in June 2014, are already the proud parents of a 2-year-old son, Adrian.
Zee tweeted news of the birth, posting a picture of Adrian in blue hospital scrubs -- adorned with "Big Brother" on his top -- with the caption: "Scrubbed in, delivered a healthy baby boy and got a cookie to celebrate. It's been a good day."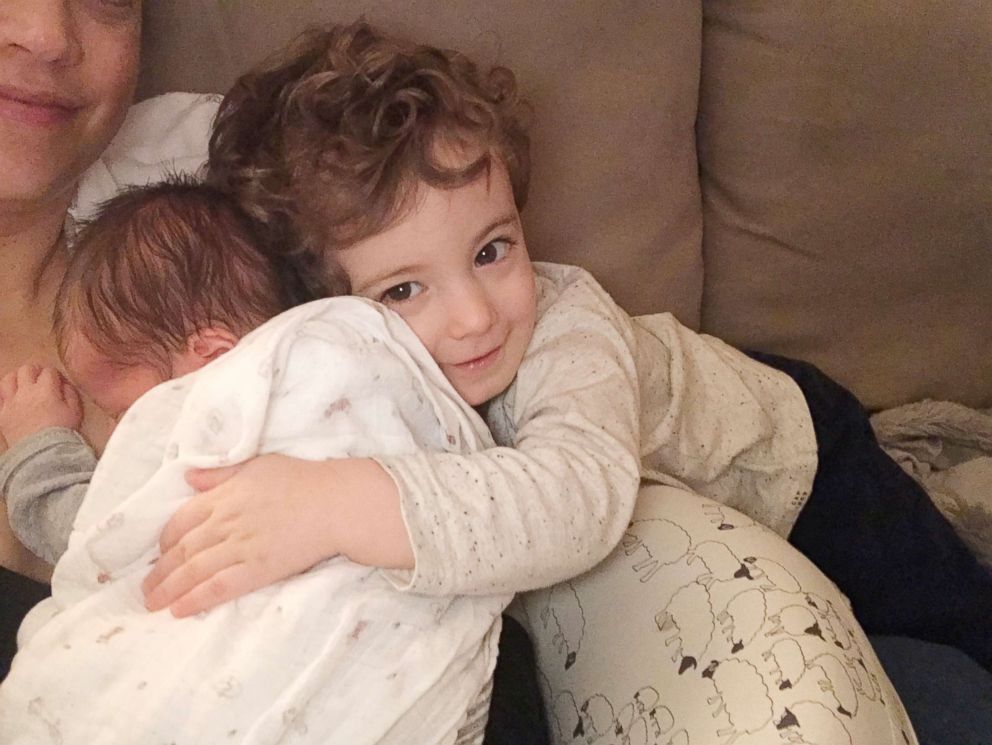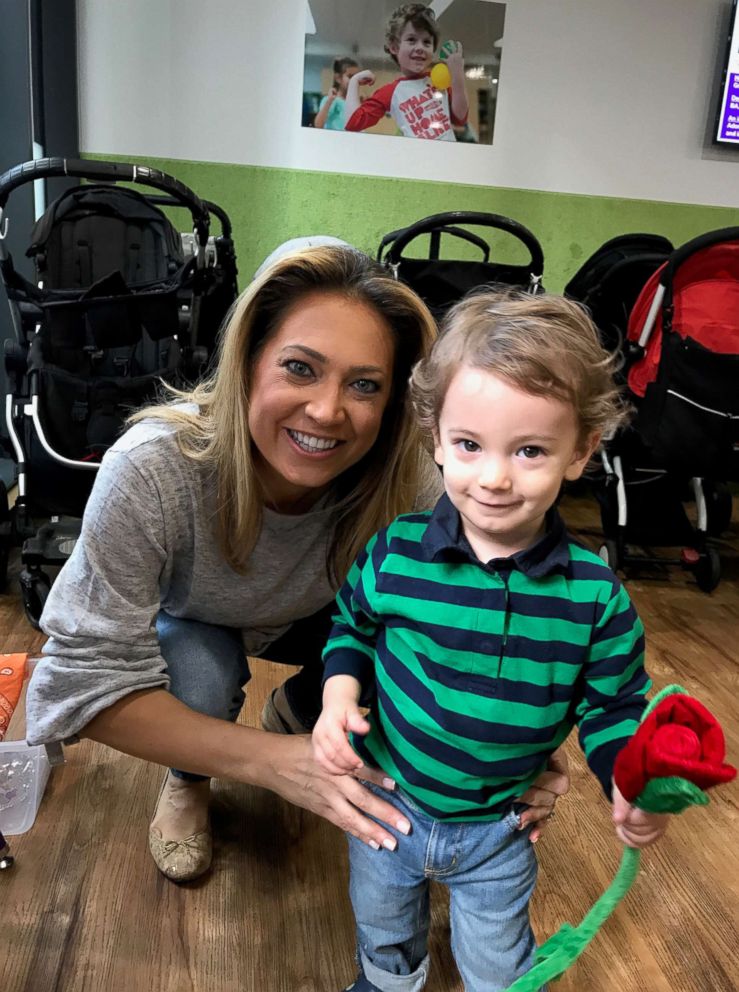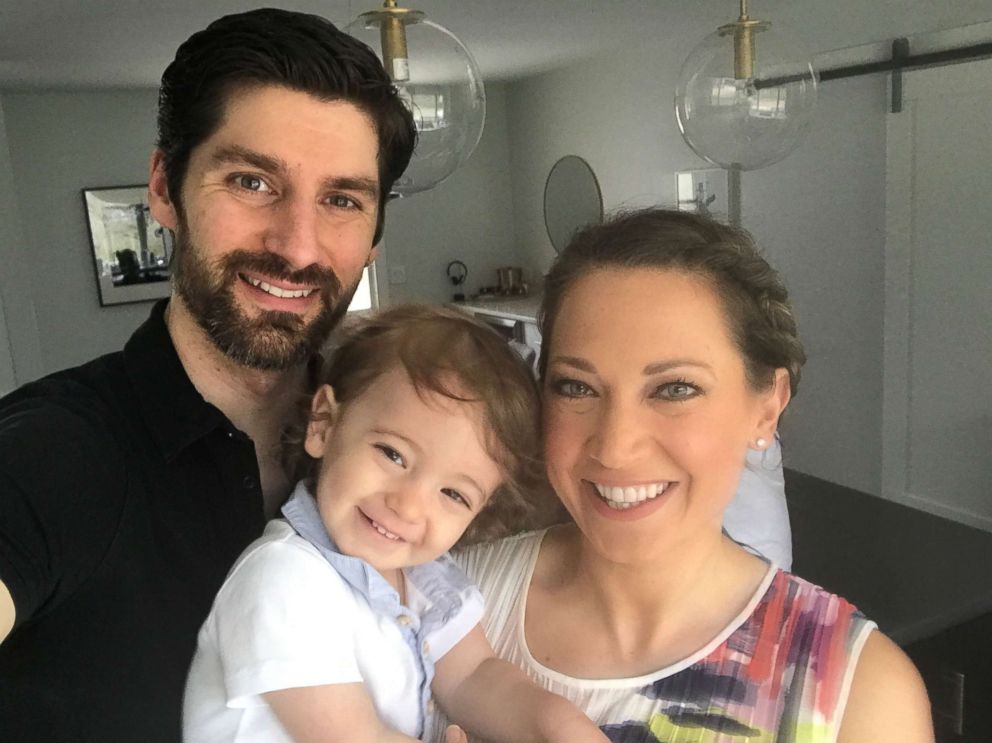 Zee got a special send-off on her last day on "GMA" before maternity leave, including children's books from the "GMA" anchor team, and her son Adrian made a surprise appearance. Fourteen hours before she was scheduled to give birth, Zee walked the runway at the American Heart Association's Go Red for Women Red Dress Collection event.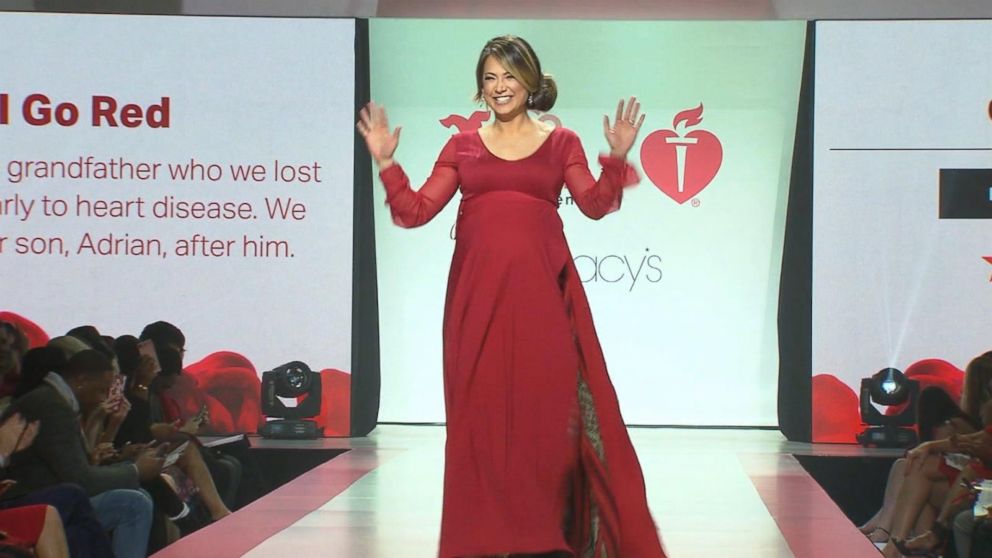 In August 2017, Zee announced to "GMA" viewers that she was expecting her second child with a special weather map.
Zee described Adrian as "very excited" to become a big brother, adding that she and her husband tried to prepare Adrian for his little brother with a "special big brother T-shirt that matches a little-brother onesie," tours of the baby's new room, and books and shows that discuss the subject of becoming a big brother.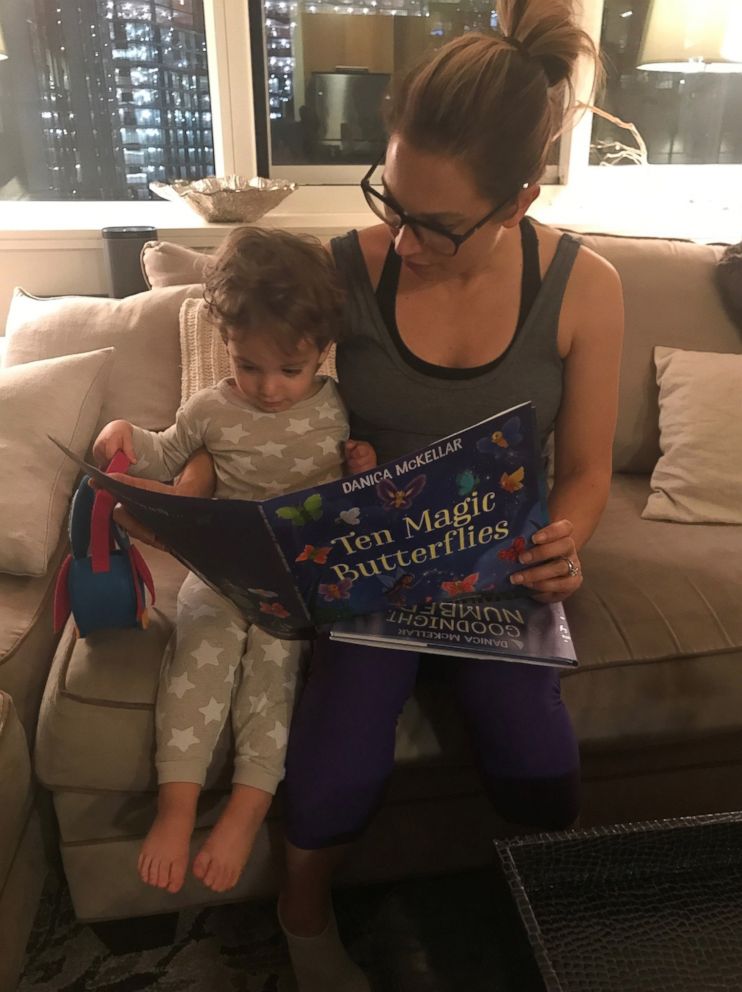 Zee and Aaron reside in New York City.