— -- Dax Oliver's mother never thought he'd get married.
But when Oliver finally found the one for him and decided to get married, he had to rush to plan a wedding after his mother was diagnosed with lung cancer.
Oliver's mother, Ruth, was diagnosed with cancer on May 21, 2016 -- the same day he proposed to his girlfriend of five years, Kris Geiger.
After meeting five years earlier through a mutual friend, Oliver, 42, and Geiger, 43, built a friendship through email. But Oliver hesitated to ask her out.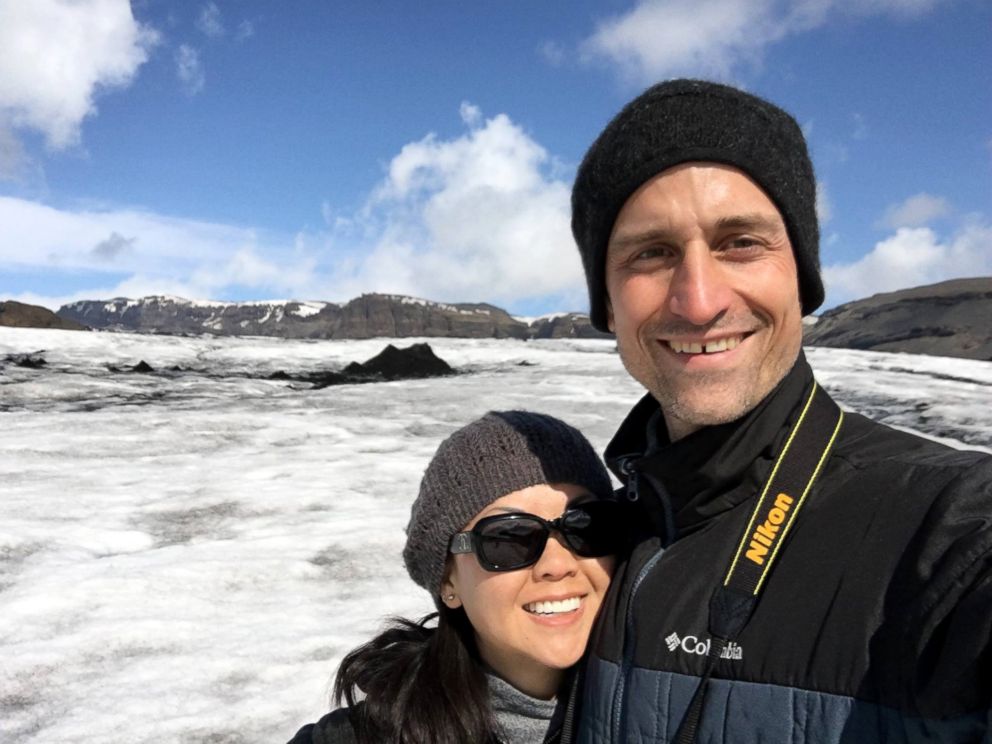 "I was going through a period in my life where I had decided I'm not going to date anyone for a while. And I was very committed to that idea," Oliver said in Good Morning America's new series, "The One."
"The One" is a three-episode digital series that asks everyday couples not only how they fell in love, but how they realized their partner was the one.
Eventually, Geiger asked him out on date to the library. Still, she had no idea how serious the relationship would become. The divorcée had no intentions of getting married again.
"Like it definitely wasn't on my list of things to do," she said.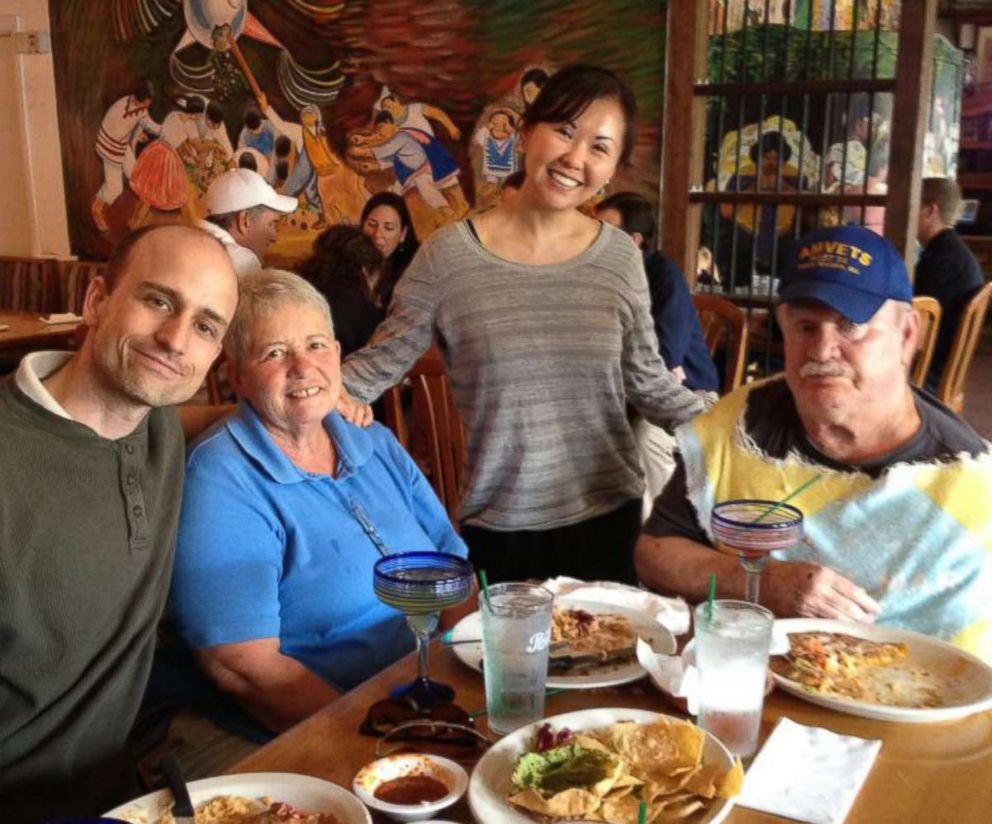 But after years of dating, Geiger had warmed to the idea of spending a lifetime with Oliver. And Oliver had become open to finally getting married after decades of bachelor life.
The two flew to Iceland, where Oliver dropped to one knee.
But on the same day he proposed, he learned his mother had been diagnosed with lung cancer.
I went from like the best day of my life to the worst day of my life.
"I went from like the best day of my life to the worst day of my life," Oliver said.
Unsure of how much time his mother had, Oliver wanted to ensure Ruth would see him get married. So while he took care of his dying mother, Geiger planned their intimate wedding on New York City's Roosevelt Island on Nov. 12, 2016.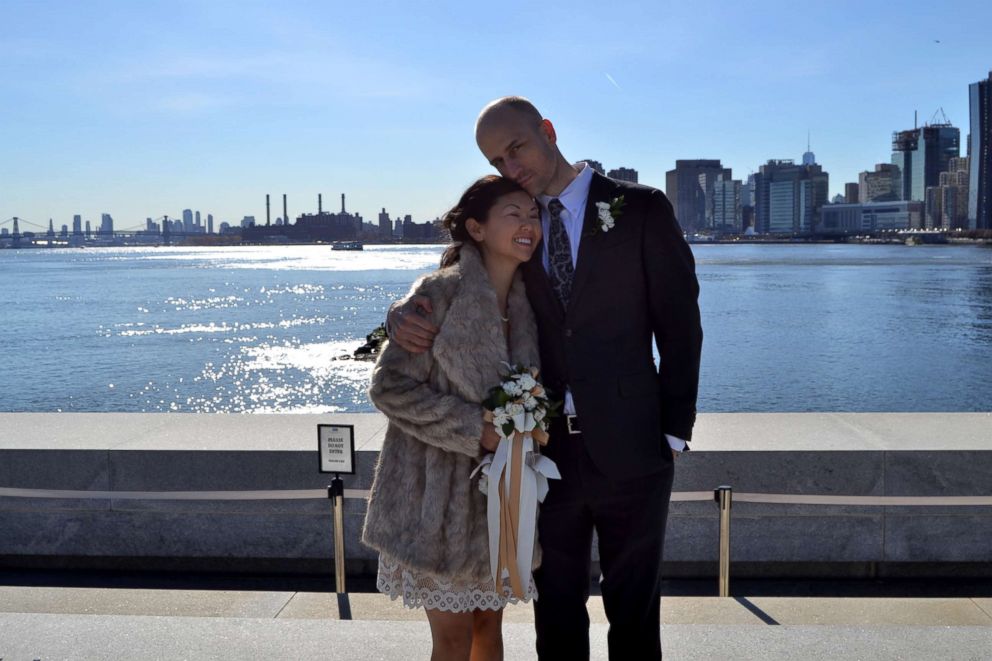 Oliver's mother, who died just three months later, watched the entire ceremony from her hospice in Wilbraham, Massachusetts, thanks to live streaming.
"It was such a load off my shoulders, you know, that she would take over all of the planning for the wedding," he said of Geiger. "For me, Kris is fundamental to my world being right."