9-year-old's lemonade stand raises over $5K for baby brother's medical bills
When a South Carolina family said their infant son was diagnosed with a rare and terminal neurological condition, his 9-year-old big brother decided to make lemonade.
Matt Emery and his wife Melissa said they were heartbroken to receive the news earlier this month that their now 6-month-old son Dylan is suffering from Krabbe disease, a disorder that destroys the protective coating of nerve cells in the brain and has no cure, according to the Mayo Clinic.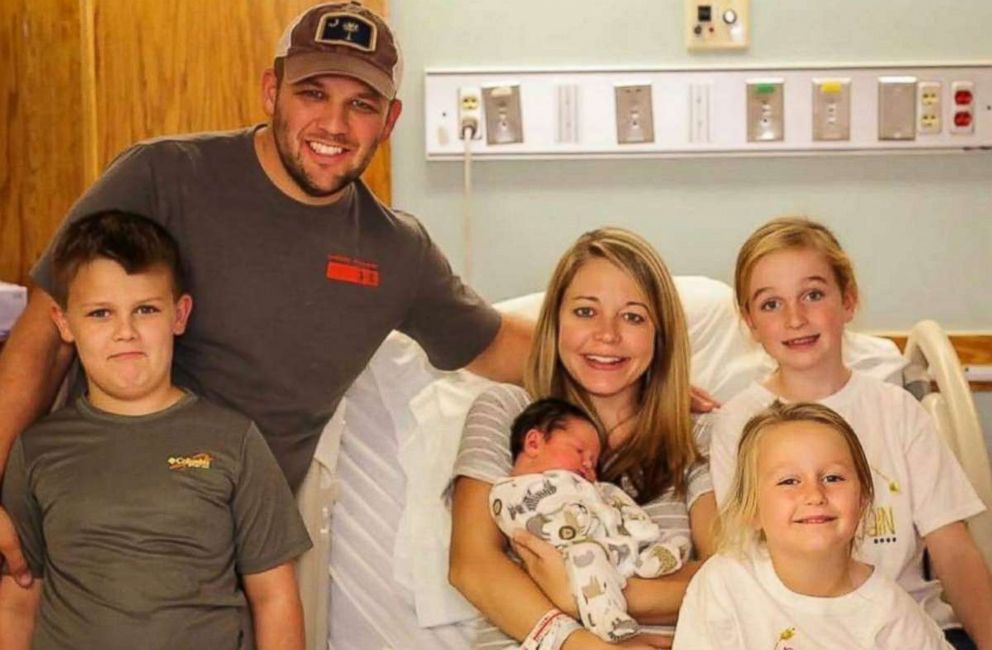 When they traveled with their young son to see a specialist at the Children's Hospital of Pittsburgh, Matt Emery told ABC News, the couple's other son Andrew devised the plan to host a lemonade stand on Saturday as a fundraiser.
"It's very, very sweet. Andrew is an amazing older brother and he's just 9-years-old," Matt Emery told ABC News. "While we were gone he wanted to do something to help raise money for Dylan and then he came up with a lemonade stand. He raised $5,860 in just two hours."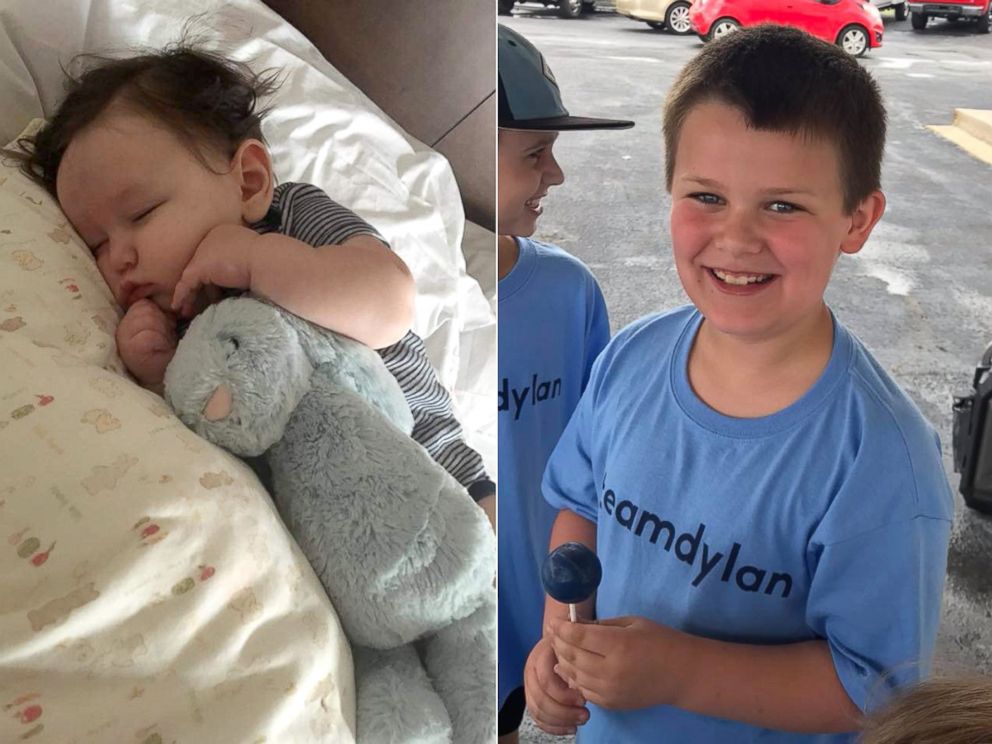 "You wouldn't think a lemonade stand could do that much in such a short amount of time," he continued, "but with social media and different fundraisers that's what he wanted to do and it happened so quickly."
The family set up a Team Dylan Facebook page to post updates, progress, photos and events, including the lemonade stand fundraiser, with their community and to help raise awareness about their son's incurable disease.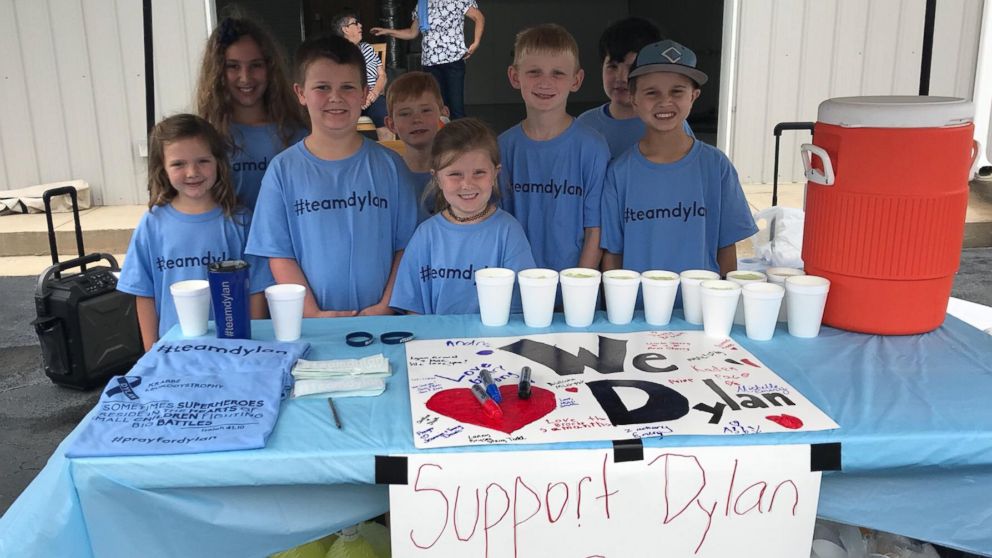 The 9-year-old's father said Andrew was joined at the lemonade stand along Highway 96 in South Carolina by grandparents, aunts and uncles, friends and members of their Greenwood community.
Matt's sister-in-law Michelle Emery told ABC News that she was impressed by Andrew's fundraiser and also hopes it spreads awareness about the disease.
"We were all very proud of Andrew and the courageous love he has for his brother," Michelle Emery said. "This is a small community where most have grown up together, but the outpouring of love and support for this family was truly amazing. I hope that by sharing Dylan's battle, we will not only be able to help raise money for him, but also raise awareness for everyone so that we can prevent this devastating disease from robbing us of our precious children."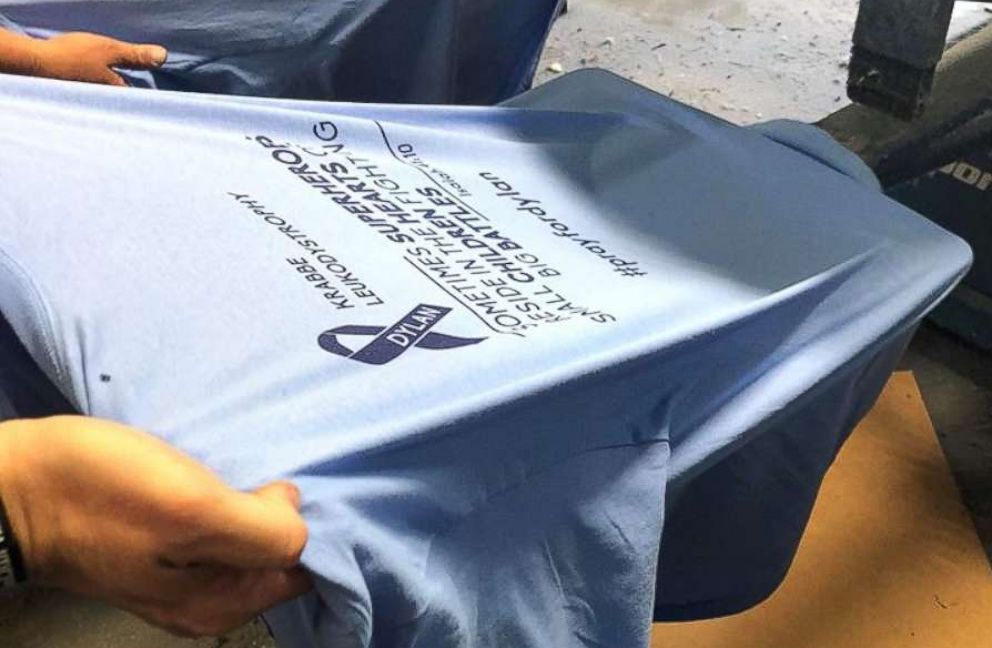 "As his Daddy, I was very proud, he's got a heart of gold, he's such a good kid to set a fundraiser up at just 9 years old. It's just impressive," Matt Emery said. "I told him, 'I didn't care if you raised $5 or $500.' I was extremely proud."
Now the family is spending as much time with Dylan as possible and trying to keep him comfortable. A family friend also set up a GoFundMe page to help.
Click here for more information.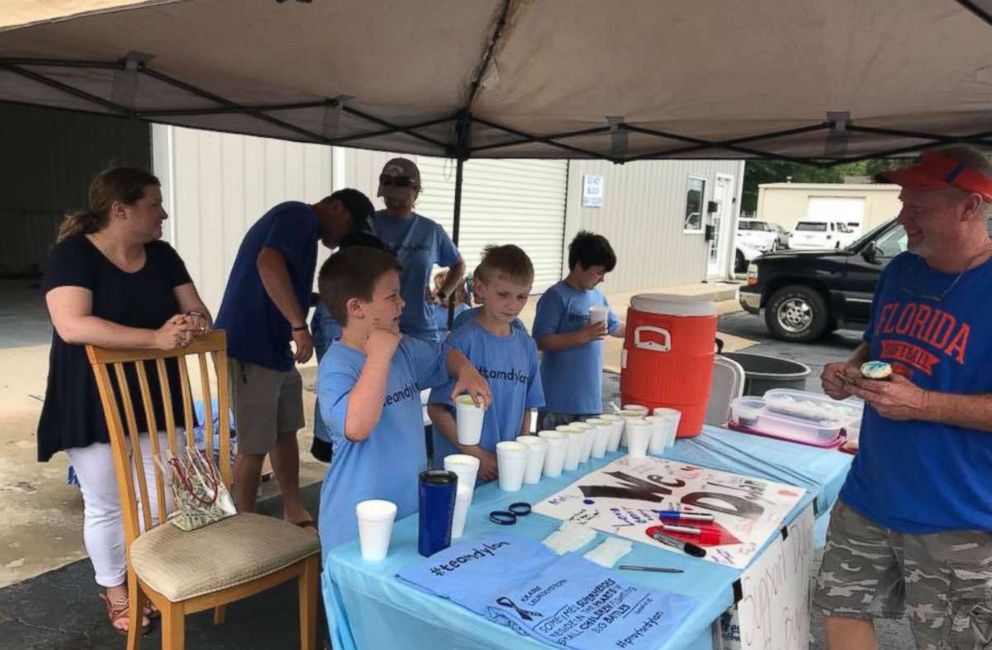 "It's a quick disease and it moves so fast once you realize what's going on -- there's no cure," Matt Emery said. "That's the main reason we went to the Children's Hospital of Pittsburgh, we wanted them to do all the tests because maybe it will help cure someone down the road for another parent that has to face this."