$120 billion relief bill for independent restaurants heads to Senate as more permanent closures loom
National headlines from ABC News
Restaurants have been one of the hardest-hit industries during the coronavirus pandemic, and the decision to help fund their survival has made its way to the Senate floor -- a proposed $120 billion relief package.
On a press call Friday, leaders from the Independent Restaurant Coalition, Robert St. John, Caroline Styne, Bobby Stuckey and Andrew Zimmern joined Rep. Earl Blumenauer, D-Ore., who first introduced the RESTAURANTS Act in June, to discuss the financial state of the industry, new unemployment numbers and explain how this funding could be the last lifeline for eateries and bars that are the lifeblood of American communities.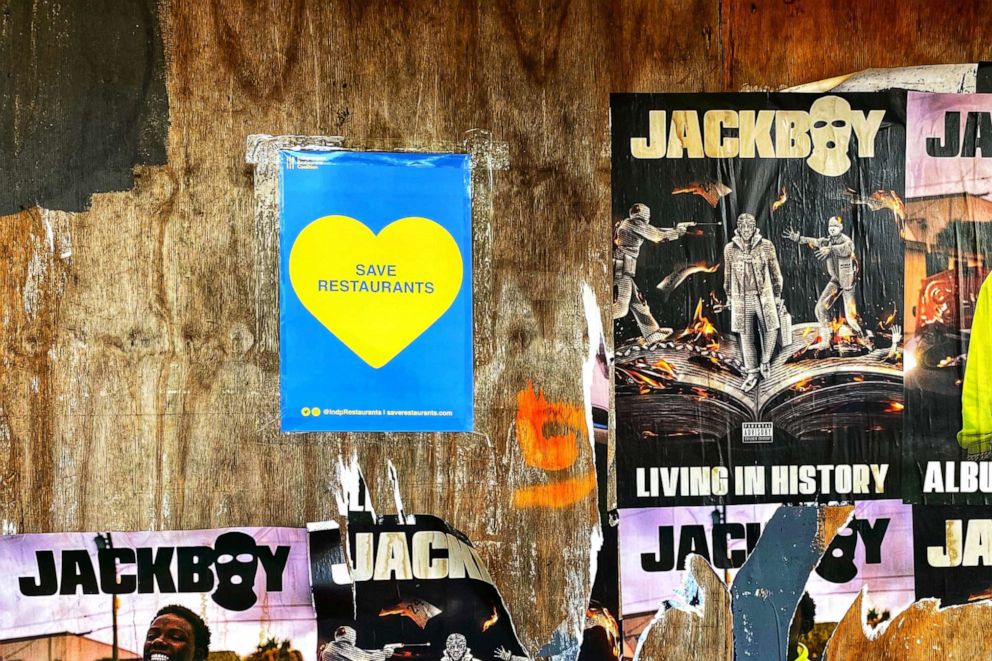 The bipartisan bill that was rolled into the HEROES Act earlier this week, passed late Thursday in the House of Representatives and marks the first time either chamber of Congress has passed targeted relief for the nation's 500,000 independent restaurants -- three-quarters of the U.S. total of restaurants and bars -- and its 11 million workers.
The bill provides grants to cover operating costs such as payroll and crucial benefits like sick leave as well as food costs, utilities, and rent, and gives priority to minority and women-owned and operated establishments. Unlike previous federal relief packages, this aid would only be available to food service or drinking establishments with fewer than 20 locations that are not publicly traded.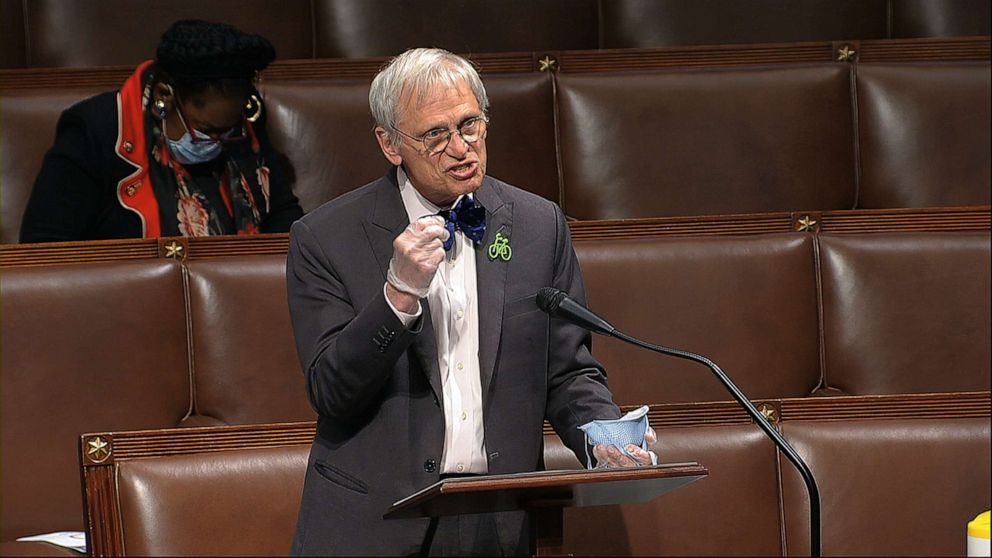 Blumenauer and the IRC co-founders echoed a resounding call for immediate action, before the election, in order to get much-needed financial support to an industry that's seen 1 in 6 restaurants permanently close since March -- nearly 1 in 4 jobs lost since then were at eating and drinking establishments.
"If we don't get this relief package passed, you are going to look at an extinction event of restaurants that may be up to as many as 85% of those businesses closing between now and December," Zimmern said. "If the Senate wants to revive the economy and protect millions and millions of jobs and our trillion-dollar industry, they need to pass the restaurant revitalization fund now. This cannot wait until after the election."
The chef, TV host and owner of Passport Hospitality, said: "If the Senate walks away from the table, they're not just leaving us behind -- it's all of the farmers, fisherman, butchers, winemakers, etc., and countless others who make up the supply chain."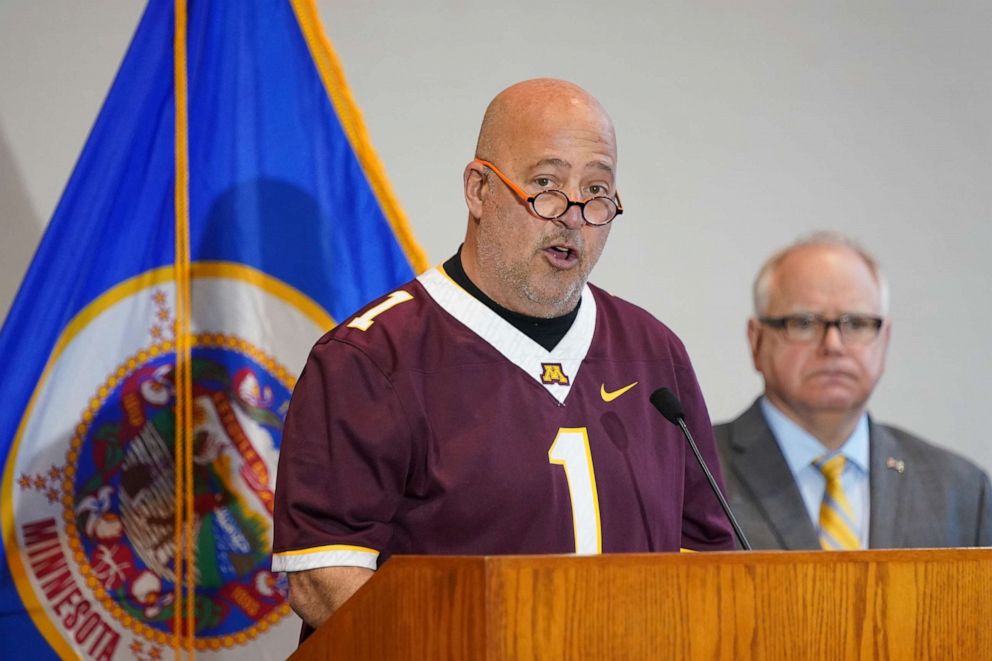 "Restaurants and bars are still out 2.3 million jobs since February," he said, referring to the September jobs report from the Bureau of Labor Statistics. "Without passage of this restaurant relief program there is no light at the end of the tunnel -- literally winter is coming -- hundreds of thousands of restaurateurs will have no choice but to call it quits."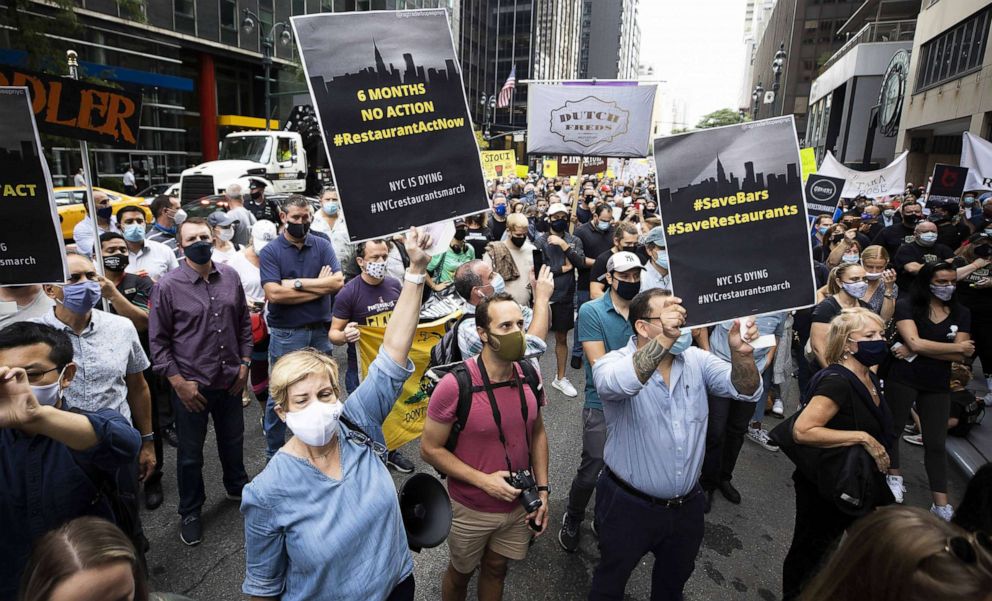 Styne, a James Beard Foundation Award-winning Los Angeles-based restaurant owner who has been forced to close all but one of her restaurants, reiterated that the aid package "isn't about a short term solution -- it is actually an investment in our country, more than a handout to the restaurant industry."
That $120 billion "will turn into $271 billion of benefits to the country -- what our industry supports is far larger than our own survival," she said. "It protects a huge swath of the marginalized community who make up our industry. Women actually make up over half of all restaurant workers, with over 1 million single mothers. We also employ more minority managers than any other industry."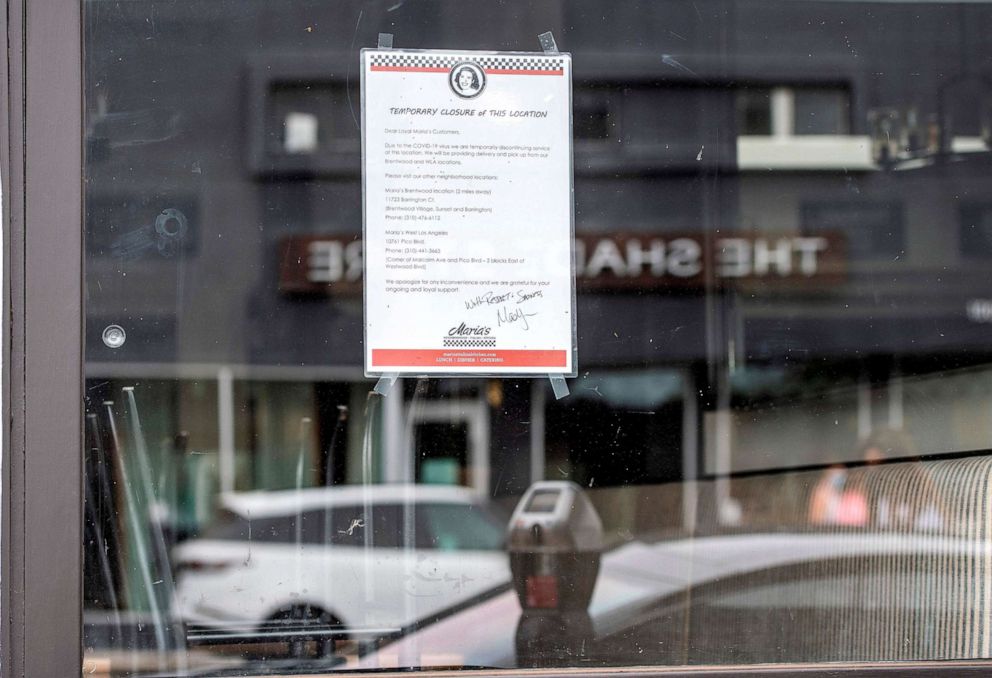 Blumenauer said the new coronavirus outbreak at the White House is "a wild card that adds another element of unpredictability" when it comes to the passage, but ensured that "it doesn't distract" from the progress of the IRC with the House and Senate.
"I think, if anything, President Trump is going to be climbing the walls in the White House -- and he's probably going to obsess more with the problems in the economy, and this is the quickest most effective way to deal with the area that is most severely impacted," he added.
A spokesman for the IRC added that Treasury Secretary Steven Mnuchin has made "several comments on the need for direct relief for restaurants" in a Senate hearing last week that the industry needs "flexibility on PPP but also additional funds that are highly targeted."