A new floral and fruity frozen beverage is joining the iconic drink lineup at 7-Eleven, and unlike other classic Slurpee flavors, it's sugar-free.
The new bright purple-hued Vitaminwater Zero Sugar LOOK Slurpee, made with a blend of blueberry and hibiscus flavors, has officially been added to the menu at the popular convenience store chain.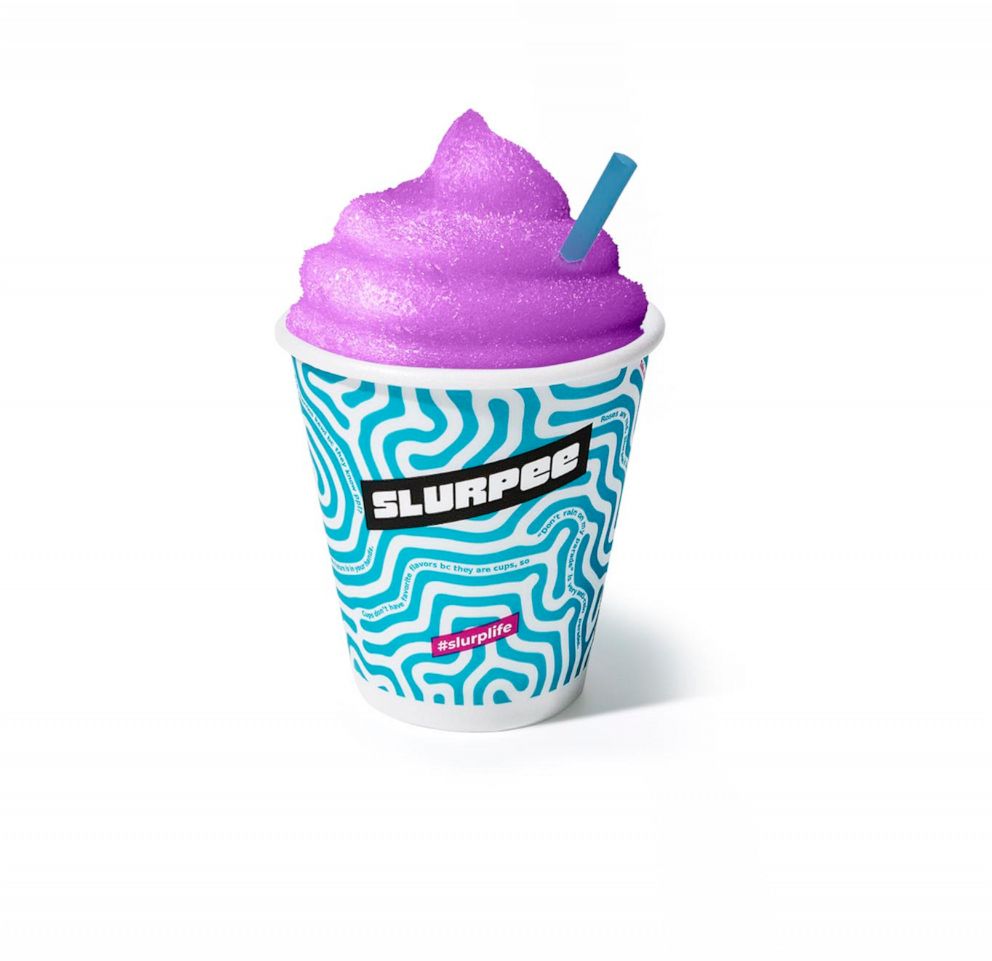 The sugar-free drink is available now at participating 7-Eleven, Speedway, and Stripes stores for a limited-time only.
"Our customers are always looking to us to deliver unique and innovative products, and we love blending our beloved proprietary beverages with popular national brands," Ben Boulden, 7-Eleven director of proprietary beverages, said in a statement. "Even in the chilly temperatures, this sugar-free Slurpee drink -- served at a frosty 28 degrees -- makes for a tasty, wintry treat sure to delight tastebuds."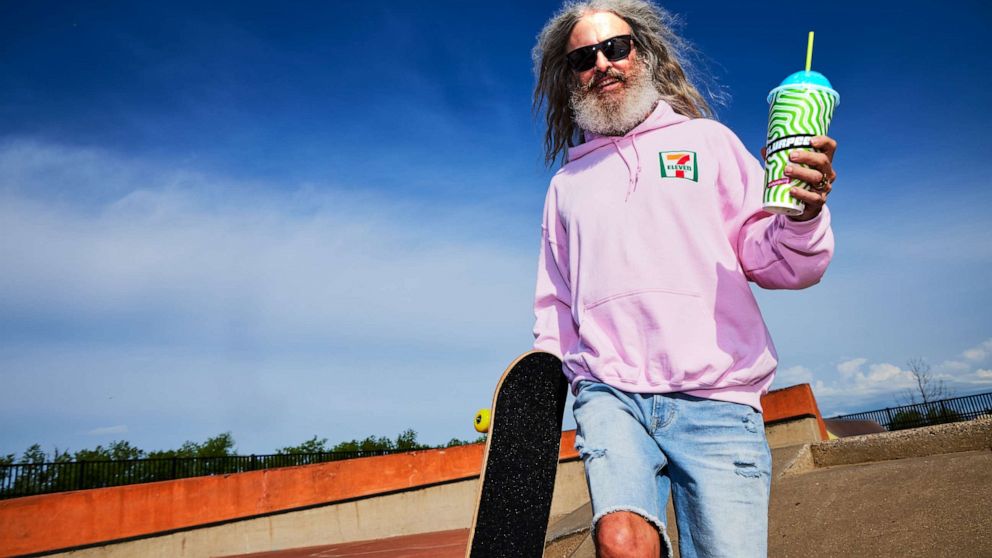 The Slurpee is made with the popular bottled nutrient-enhanced water beverage.
For a limited time, 7-Eleven customers can enjoy a small Slurpee drink for just $1. Rewards and loyalty members can also redeem points for free snacks and to unlock other exclusive deals on products.