Milk Bar founder Christina Tosi shares strawberry shortcake recipe
The Washington Post via Getty Images, FILE
Let's face it, birthdays in 2020 weren't what people expected, but award-winning pastry chef Christina Tosi has a sweet surprise to make up for it this month.
The Milk Bar founder is launching a feel-good movement this July: National Birthday Do Over Month, which is meant to give anyone, anywhere in the country an opportunity to take an extra moment to celebrate themselves and "do over" their 2020 birthday.
Tosi and the team were inspired to create this after so many people sent each other treats, like birthday cake, in lockdown to make birthdays feel a little more normal.
"None of us were able to celebrate our 2020 birthday as we may have originally planned – but seeing the magic you all made at home with a video chat or killer cake brought us at Milk Bar a whole lot of spirit," Chef Tosi said. "National Birthday Do Over Month is our love letter to you. It doesn't matter how many 'Happy Birthday's' you sung from afar, or when your own big day is – our mission this July is to give you as many excuses as possible to spark joy, create cause for celebration and Do Over what didn't go according to plan last year."
All day Tuesday, customers can treat themselves to Milk Bar's signature Cereal Milk Soft Serve with B'day Crumb to celebrate the start of Do Over Month for $1 thanks to a collaboration with Amex Gold.
Milk Bar has packed the month with events, specials, surprises and charitable elements with the help of American Express Gold Card and Party City.
From delivering birthday surprises in the mail to deserving fans to pop-ups across the country, check out some of the ways people can participate in National Birthday Do Over Month.
This past spring, Milk Bar asked their communities to tell them about someone special who deserved a do-over, and now they're surprising those people all month long with a box delivered every day in July in partnership with Party City. Milk Bar will continue surprising people throughout the summer, and nominations can be made online here.
Milk Bar and American Express Gold Card are also helping with in-person do-overs in select cities for two-day events in-store, complete with an epic outdoor birthday party, signature treats and exclusive merchandise.
The launch also inspired the debut for a new menu item: Milk Bar Ice Cream Sammie. Milk Bar's newest treat is made from new Birthday Cake Ice Cream Pints sandwiched between two snack-sized soft-baked Cornflake Chocolate Chip Marshmallow cookies. They will be available all July long at all Milk Bar locations.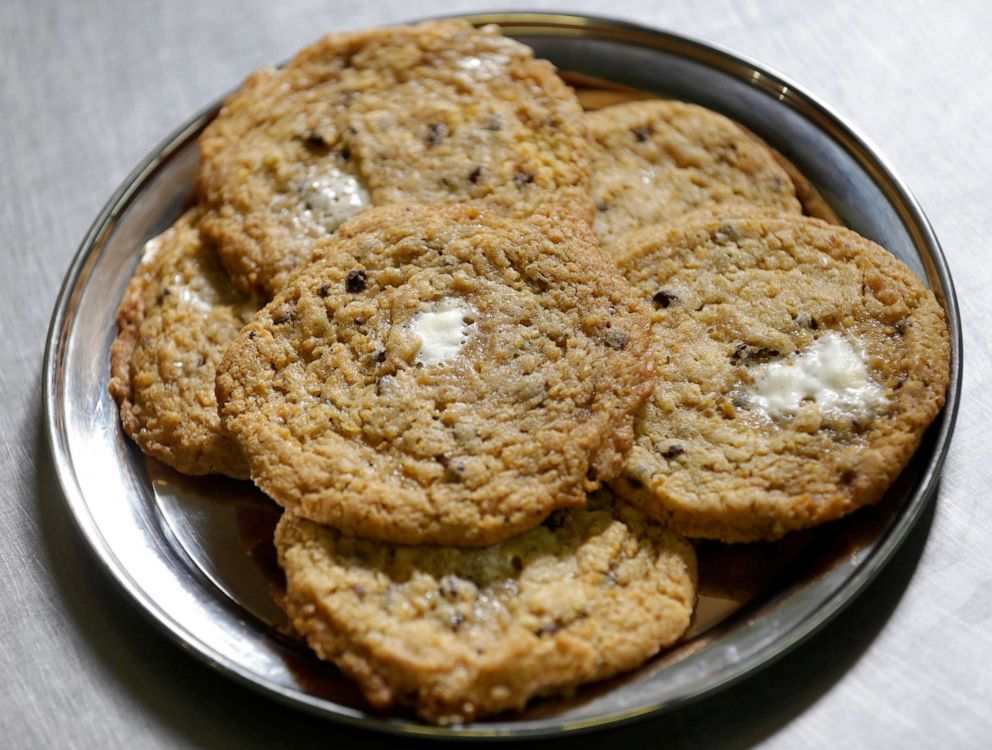 In partnership with Postmates, Milk Bar is also offering an exclusive, delivery-only Belated Birthday Pint that layers the signature Cereal Milk Soft Serve, Fudge sauce, B'day cake pieces, B'day Crumb and sprinkles into one delicious birthday do-over dessert, available on Postmates in July.
Check out even more on Milk Bar's Instagram and TikTok accounts for events, details and of course, desserts.