Brad Paisley and Kimberly Williams-Paisley donate 1 million meals to those in need
For Hunger Action Month, country music star Brad Paisley and his wife Kimberly Williams Paisley have partnered with Feeding America to donate one million meals from their frozen food line of products across the country.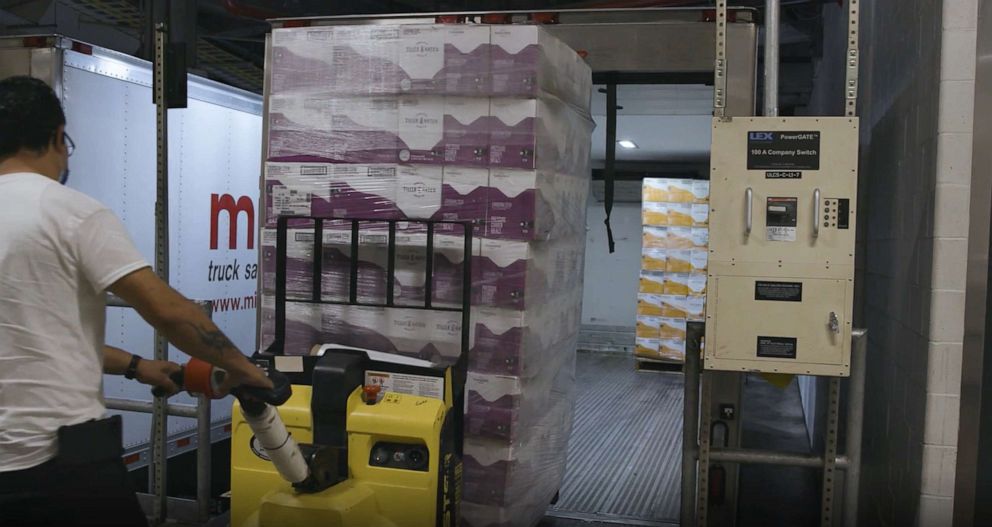 The couple, co-founders of Tiller & Hatch frozen meal products, pledged to donate one million meals to people in need at various Feeding America member food banks.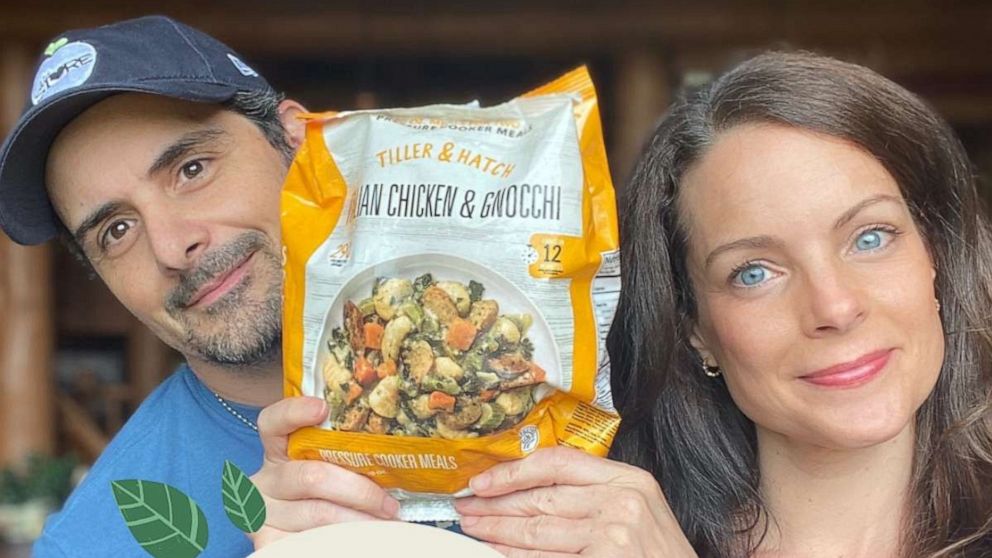 "We're on a mission to help those struggling with hunger and food insecurity and due to the pandemic its a real crisis," Brad Paisley said in a video message announcing their relief efforts.
"Many people who never thought they'd need food assistance are now seeking it," Kim added. "Meaning more than 54 million people may experience food insecurity in 2020, including 18 million children, that's one in four children. It's heartbreaking."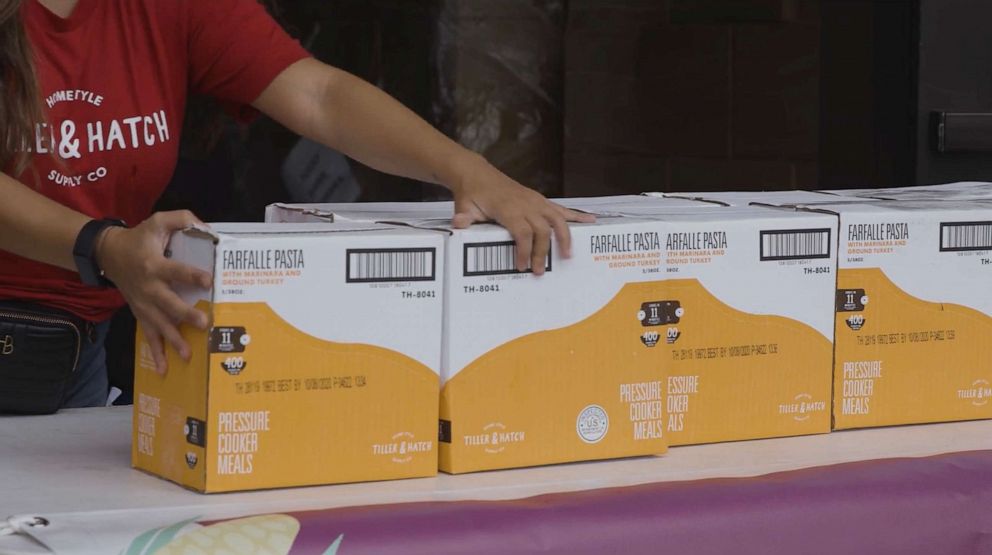 The collaboration dubbed the "Million Meal Donation Tour" will make stops in 15 cities to disseminate frozen, chef-crafted meals to local communities nationwide.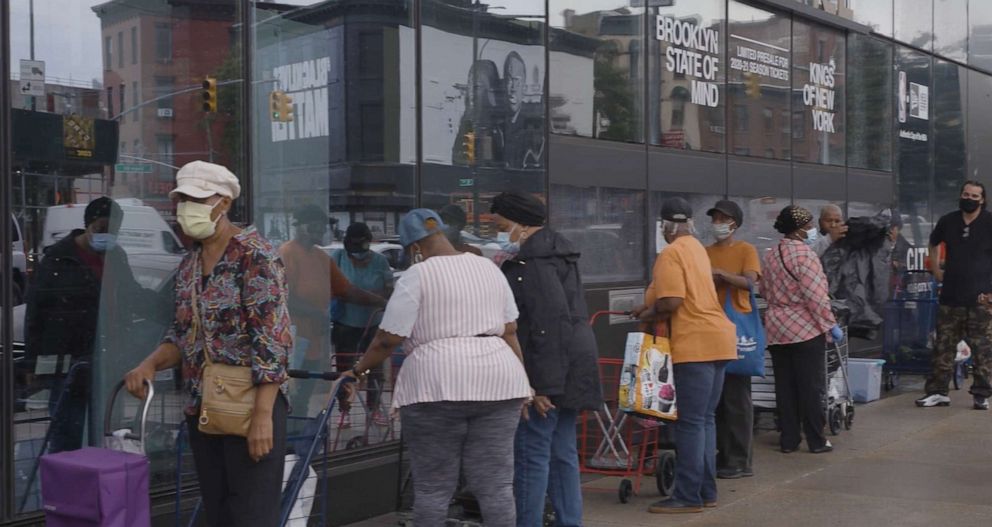 Both individuals and families experiencing food insecurities and financial hardship, especially those impacted by COVID-19, can pick up the frozen meals that range from artisanal pastas, hearty stews and flavorful soups.
To date the tour has already donated meals to food banks in the following cities: Gleaners Community Food Bank in Detroit, Michigan, Food Bank for NYC at Barclay's Center in Brooklyn, Bethel Heights, Arkansas, Nashville, Tennessee, Minneapolis, Minnesota, St. Louis, Missouri and Houston, Texas.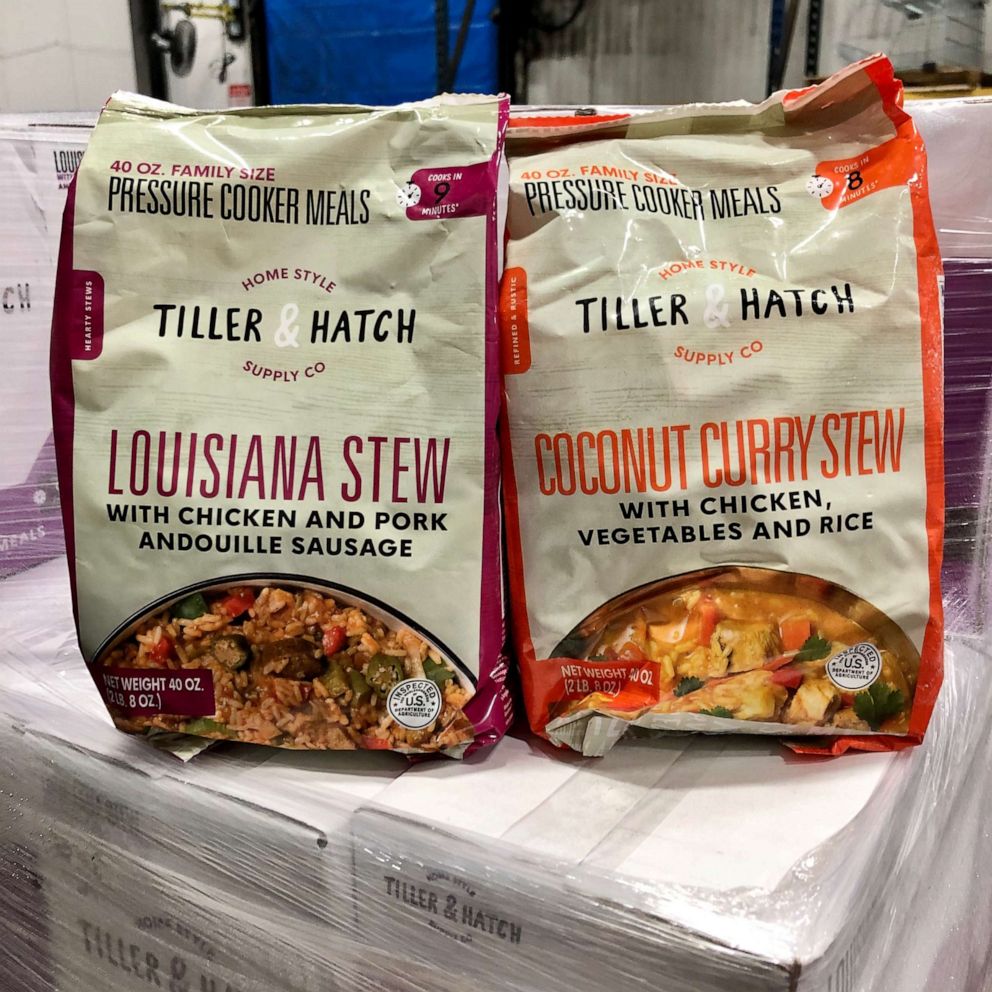 The meal donations continue Wednesday in Los Angeles and Cincinnati. Miami, Lake Charles, Cleveland, Atlanta and Dallas are also planned stops. The tour ends in Chicago on Sept. 21.
Nearly 750,000 pounds of the packaged frozen meals have been loaded onto semi-trucks to feed more than 60,000 families.