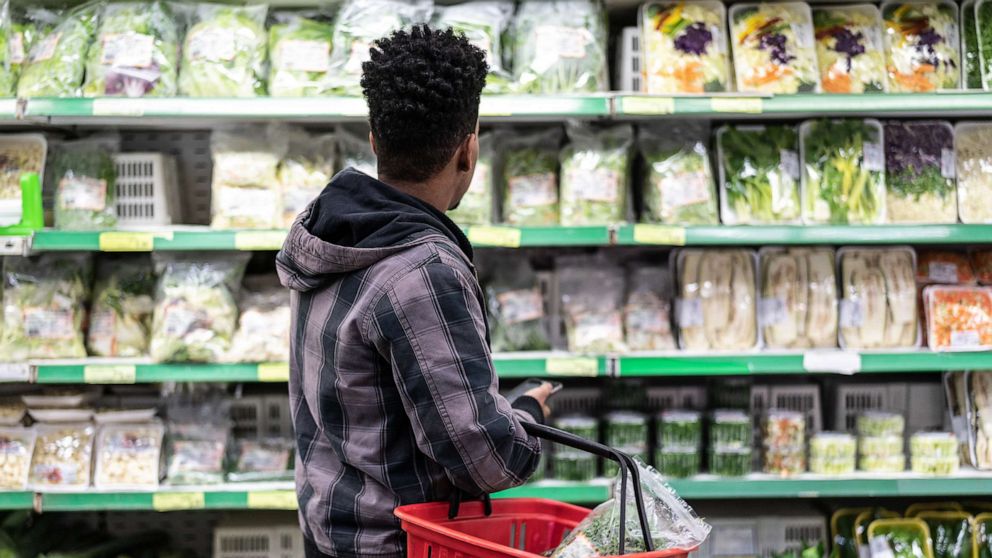 Two lettuce and salad kit producers have recalled products due to potential contamination of listeria monocytogenes.
Revolution Farms expanded upon an earlier voluntary recall first announced on April 5 to include all products sold under the Revolution Farms brand.
"The recalled product has the potential to be contaminated with Listeria monocytogenes," the company said in a recall announcement posted by the U.S. Food and Drug Administration.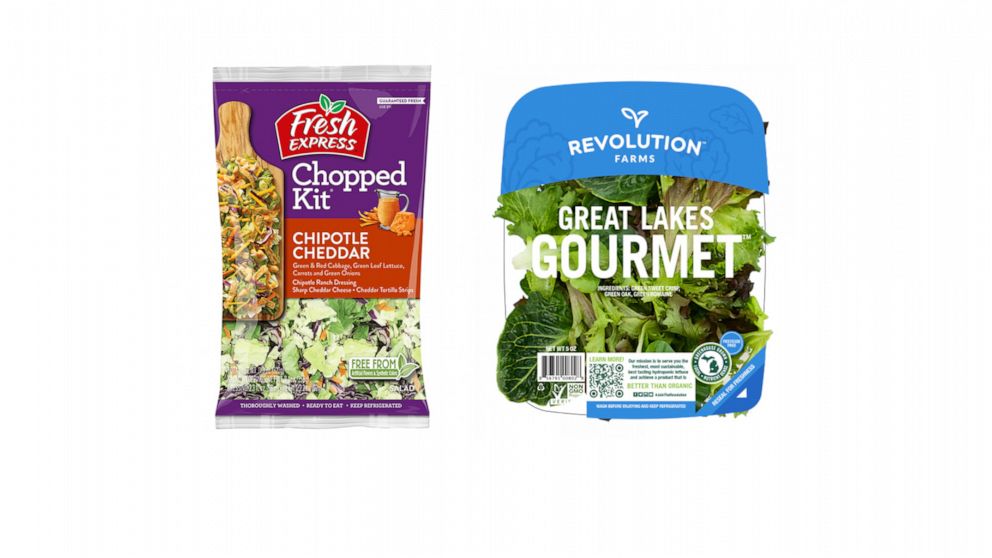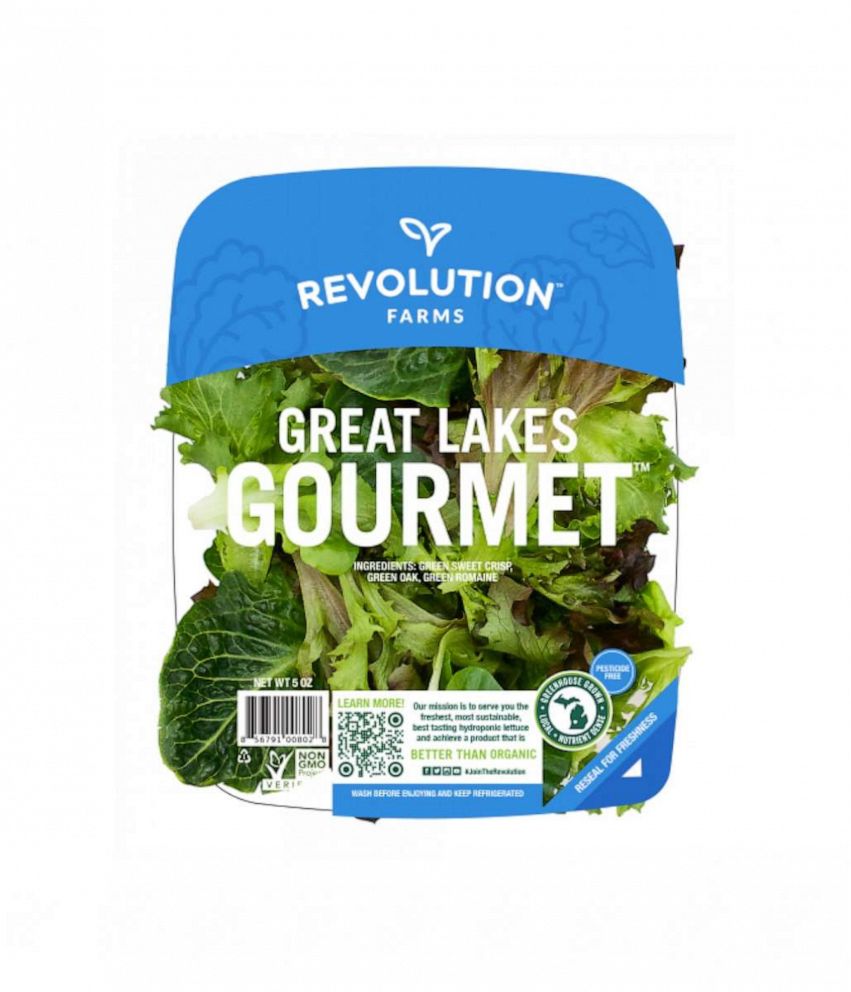 The Michigan Department of Agriculture and Rural Development first received "a positive result for Listeria monocytogenes in a random sample test of a package of Revolution Farms Green Sweet Crisp 5 oz. Retail with Best By date of April 2, 2023," the company stated.
Once the recalled product "was epidemiologically linked with a multi-state outbreak of Listeriosis" the recall was voluntarily expanded on April 6, 2023, Revolution Farms said, adding that an investigation into the matter is "ongoing."
The affected products were sold to retailers and food service distributors in Michigan, Ohio, Indiana, Illinois, Kentucky and Wisconsin. For a full list of retailers and detailed packaging information as well as product codes, click here.
"Revolution Farms, LLC is cooperating with the U. S. Food and Drug Administration and Michigan Department of Agriculture and Rural Development on this ongoing investigation," the company said in a statement with the recall.
All recalled products were distributed under the Revolution Farms brand name, and all Revolution Farms products and date codes are included in the recall.
Fresh Express Incorporated also announced a voluntarily recall on Friday of a "limited quantity of three varieties of already-expired branded and private label salad kit products" which it said was done "out of an abundance of caution due to a possible health risk from Listeria monocytogenes."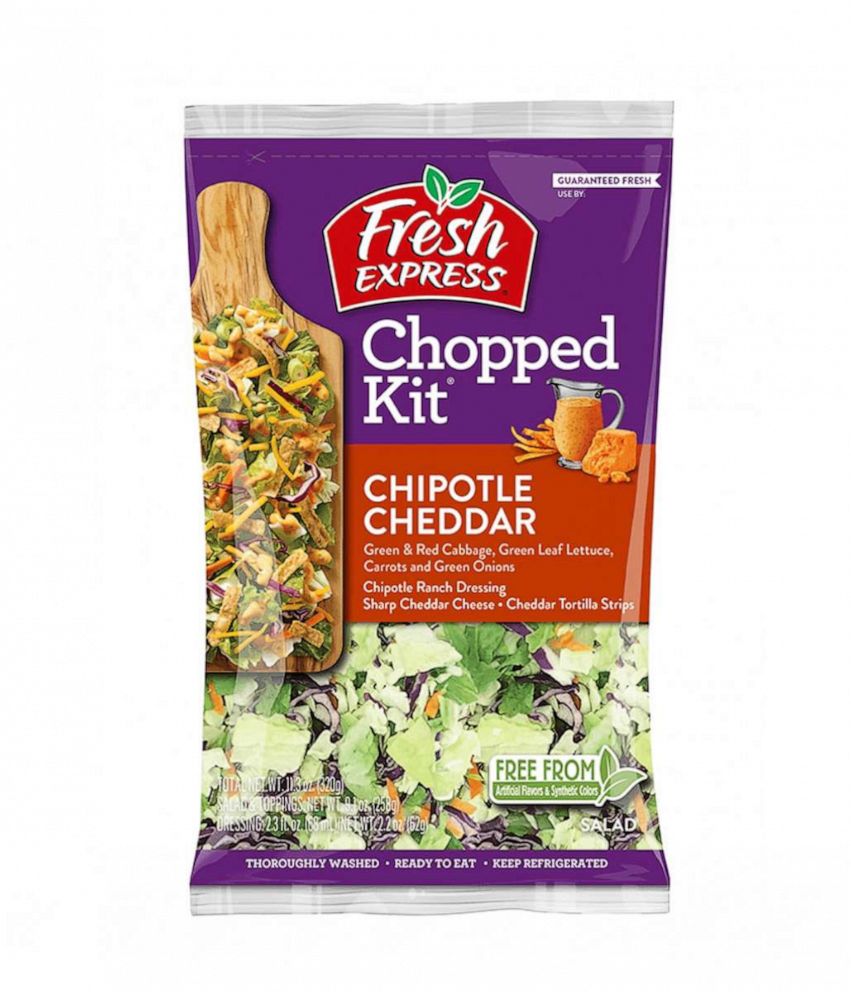 According to a company recall announcement posted on the FDA website, the recalled products were distributed through retailers in Florida, Georgia, North Carolina, South Carolina and Virginia, and are no longer available for sale.
No illnesses have been reported in connection with the Fresh Express recall, as of time of publication.
The affected items include Fresh Express Caesar Chopped Kit, Fresh Express Chopped Kit Chipotle Cheddar and Publix Makoto Honey Ginger Salad Kit. Click here for full product codes and use by date information.
Consumers who may have the recalled products in their refrigerators have been urged by both companies in both recalls to discard and not consume them.
Refund and return information can be directed to the company response teams found in the recall announcements.
Symptoms, side effects of listeria monocytogenes
According to the Centers for Disease Control and Prevention, listeria can cause severe illness "when the bacteria spread beyond the gut to other parts of the body" after a person consumes contaminated food. Those at higher risk include pregnant people, those aged 65 or older, or anyone who has a weakened immune system, the CDC says.
"If you are pregnant, it can cause pregnancy loss, premature birth, or a life-threatening infection in your newborn," the CDC states on its website. "Other people can be infected with Listeria, but they rarely become seriously ill."
According to the CDC, anyone infected with listeria may experience "mild food poisoning symptoms" such as diarrhea or fever, and many recover without antibiotic treatment.