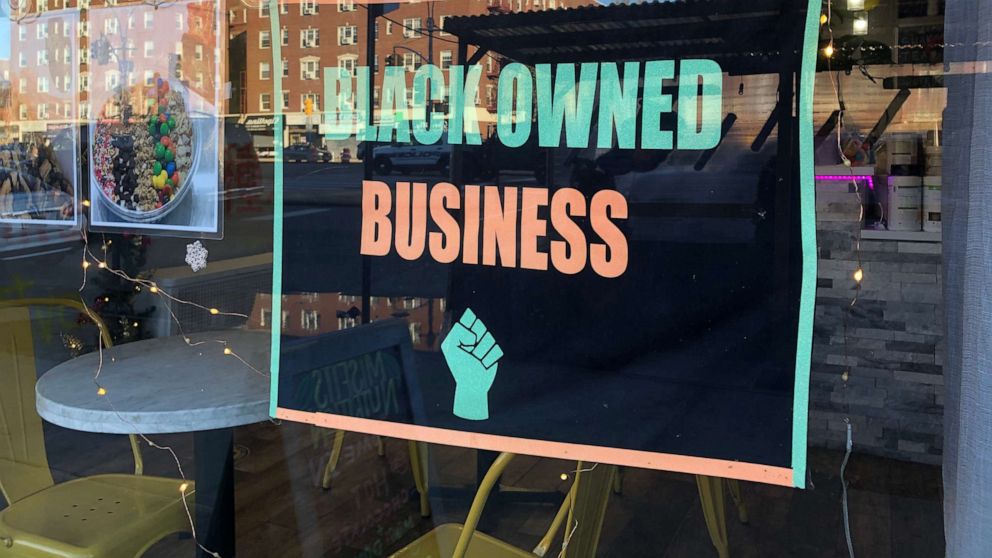 As tensions rose in 2020 across the U.S. in the wake of the police killing of George Floyd, more companies vowed to support Black-owned businesses and new players emerged in the space to help customers find, connect and patronize those places.
Now, nearly two years later, a few platforms in the food space are highlighting restaurants and eateries operated by Black entrepreneurs, restaurateurs and chefs to make it easier to support Black-owned small businesses when you dine out or order in.
EatOkra
EatOkra is devoted to connecting "foodies to Black restaurants and culinary events while amplifying the dining experience for and by Black communities."
The site and its accompanying social media platform share food, culture and community with over 9,000 listed Black-operated businesses.
Yelp
Since it first launched the feature, Yelp reported that it has added more than 45,000 businesses that self-identify as Black-owned on the site and app, making it easy for consumers to dine and shop with local businesses. In tandem with Black History Month, the company curated a running list and interactive map of "ones to watch."
"To determine the list of Black-owned businesses to watch, our data science team started by identifying businesses that have self-identified with the Black-owned attribute on Yelp in food, beauty or home categories," the company said on its website. "From the candidate businesses in each category, we limited the list to three businesses per state, and narrowed it down by weighing a variety of factors, including national online presence, average rating and review counts. Businesses featured are listed alphabetically."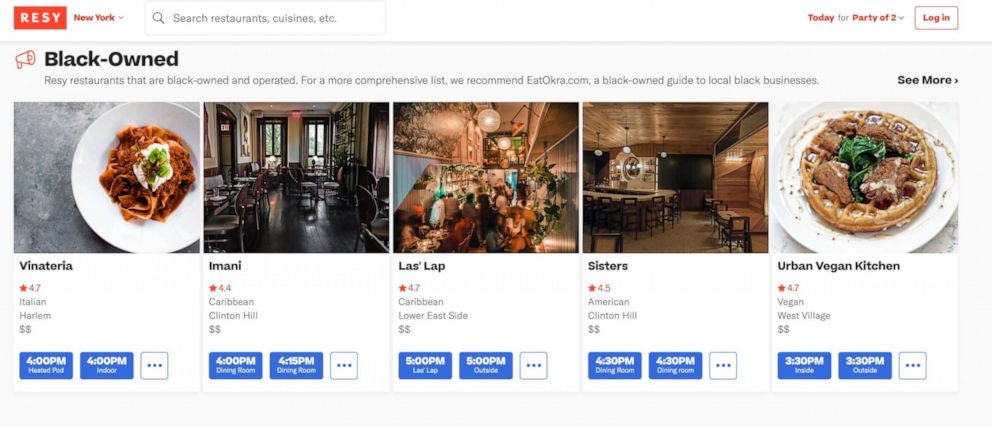 Resy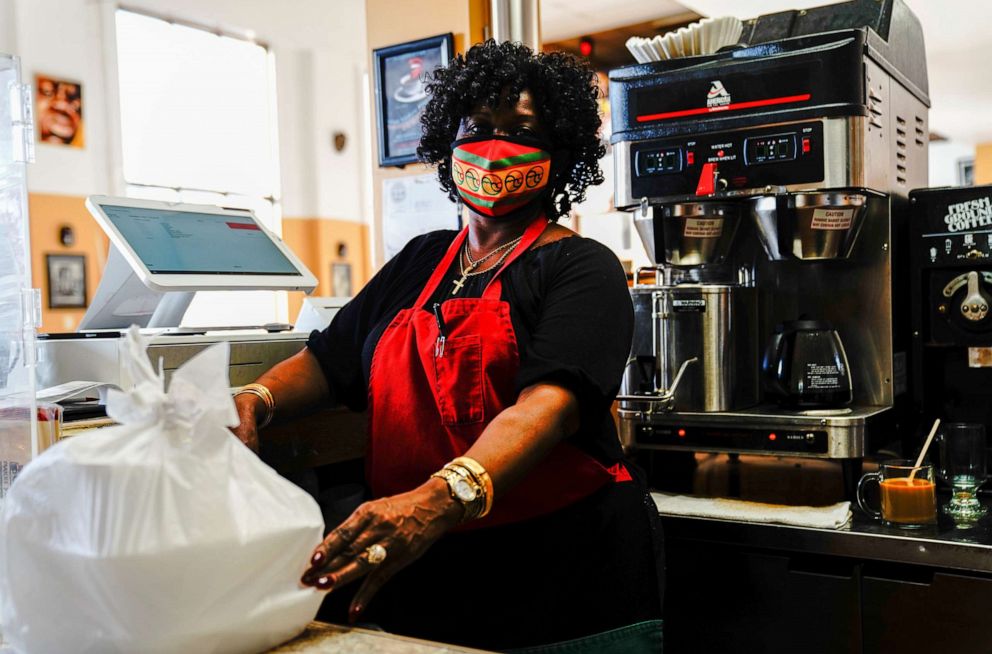 Restaurant reservation service Resy added search filters to help highlight Black-owned restaurants. Additionally, Resy continues to promote the comprehensive list developed by the EatOkra team to share the constantly growing Black-owned guide.
Other platforms, including delivery apps like Postmates and Uber Eats, have added filter functions to highlight and find diverse businesses and have included a top banner link during Black History Month.