Starbucks knows that despite frigid temperatures outside, iced coffee and cold brew are always in season for a handful of caffeine drinkers.
The Seattle-based coffee chain has officially announced its winter menu, which includes a new Pistachio Cream Cold Brew, among other things.
New Pistachio Drinks at Starbucks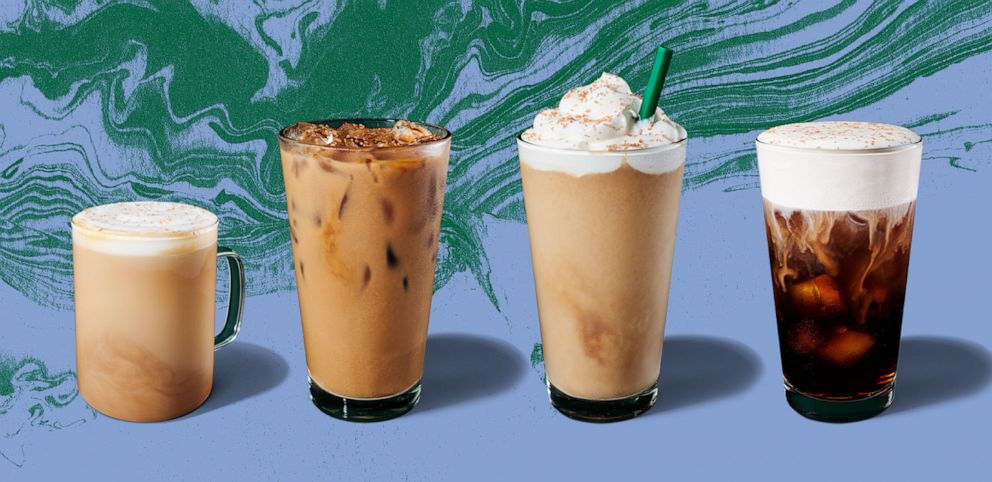 The limited-time handcrafted beverage is made with vanilla syrup-sweetened cold brew, topped with a pistachio cream cold foam and salted brown butter sprinkles.
The Pistachio Latte, a notable fan-favorite espresso option, is also back for the third year and is available in hot, iced or Frappuccino form.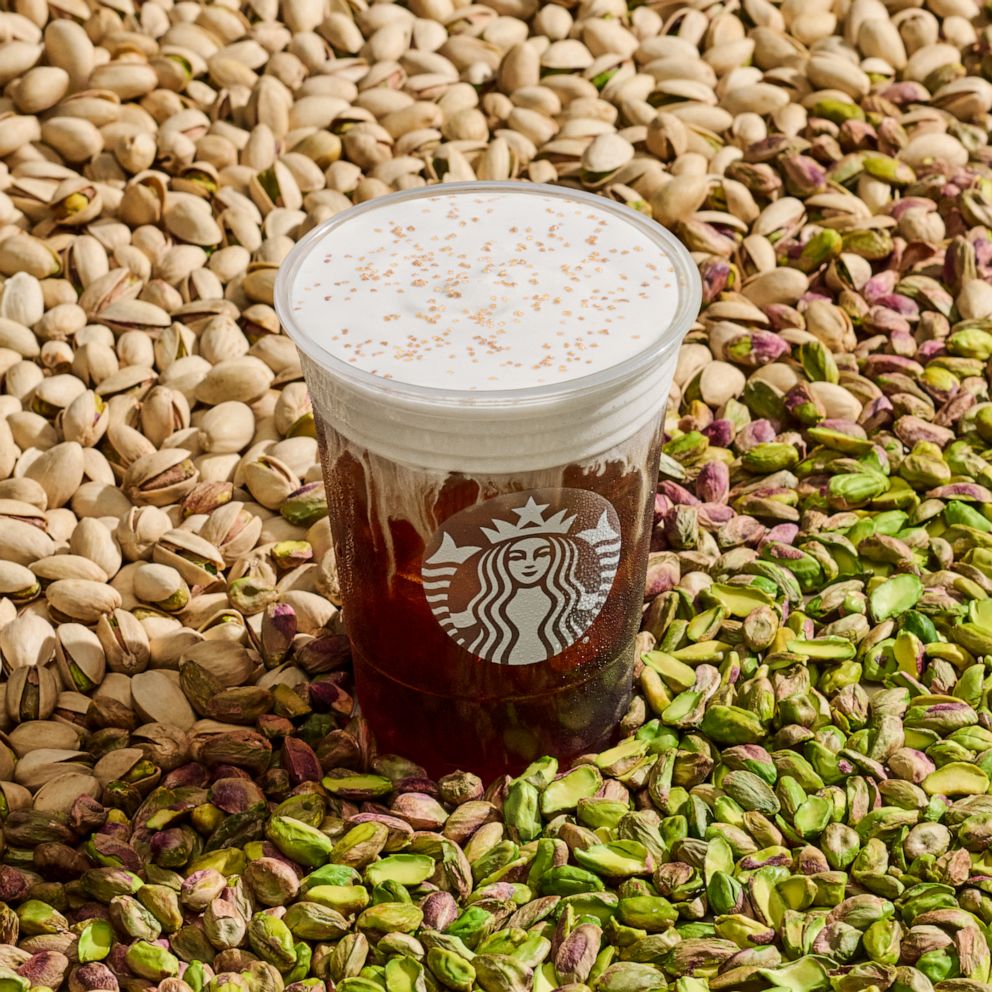 Plus, the pastry case will once again offer its seasonal Red Velvet Loaf -- a swirled vanilla and red velvet cake topped with white chocolate icing.
In addition to the seasonal menu items, Starbucks has also added three special whole bean coffees: Starbucks Tribute Blend, Starbucks Reserve Guatemala Lake Atitlan and Starbucks Reserve Ethiopia Yirgacheffe Chelelektu. The latter two are only available at select Starbucks Reserve locations.
New Winter Mugs, Tumblers and More at Starbucks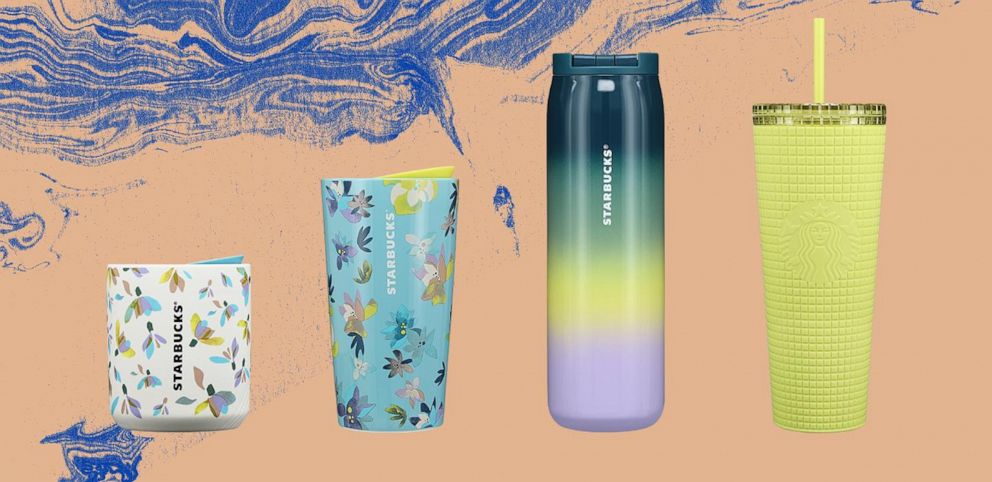 Finally, the coffee giant updated its merchandise offerings on an array of tumblers with a new selection of winter-inspired products featuring fresh floral prints.