National headlines from ABC News
Food TikTok has been both inspirational and aspirational for seasoned culinary pros and first-time cooks alike amid the pandemic. And as more folks stay home to make their own meals, one food blogger's fast food for less has people excited to try their hands at recreating their own favorites.
Shreya Cooks, a food TikTok born in the kitchen of the self-titled site's owner, has been plating up her spin on dishes on a dime such as popular Starbucks sandwiches.
The food blogger, who started her journey during quarantine, told "Good Morning America" that her goal was to create a space where Americans who have lost their jobs can cut costs on eating out without missing out on some of their favorite fast-casual meals.
"I thought providing people with an option to make these foods at home for a lower cost might liven their spirits, even if it is in such a small way," Shreya, whose last name has been omitted for privacy, said. "I try to find little pieces of happiness where I can in my day and sometimes that happiness is me spending the time to cook myself a delicious meal as a treat."
"While initially you may have to invest more money to gather the ingredients you need to make certain dishes, in the long run, it's well worth it because you'll be able use those same ingredients for several meals. So, overall, the cost per meal is much lower than going out to eat," she explained of how the budget operation really works.
While many people use fast, casual food -- such as a pastry and a cup of coffee -- as a quick perk during the day, Shreya said "those costs can really add up quickly."
"I think it's helpful to learn how to make some of our favorite treats at home so we can still enjoy the foods we love, but also save some money."
Plus, she added it makes people feel like they aren't missing out on the specialty items.
As she continues to focus on growing her social presence on both TikTok and Instagram, her newfound excitement for food has become a fun addition to her daily routine.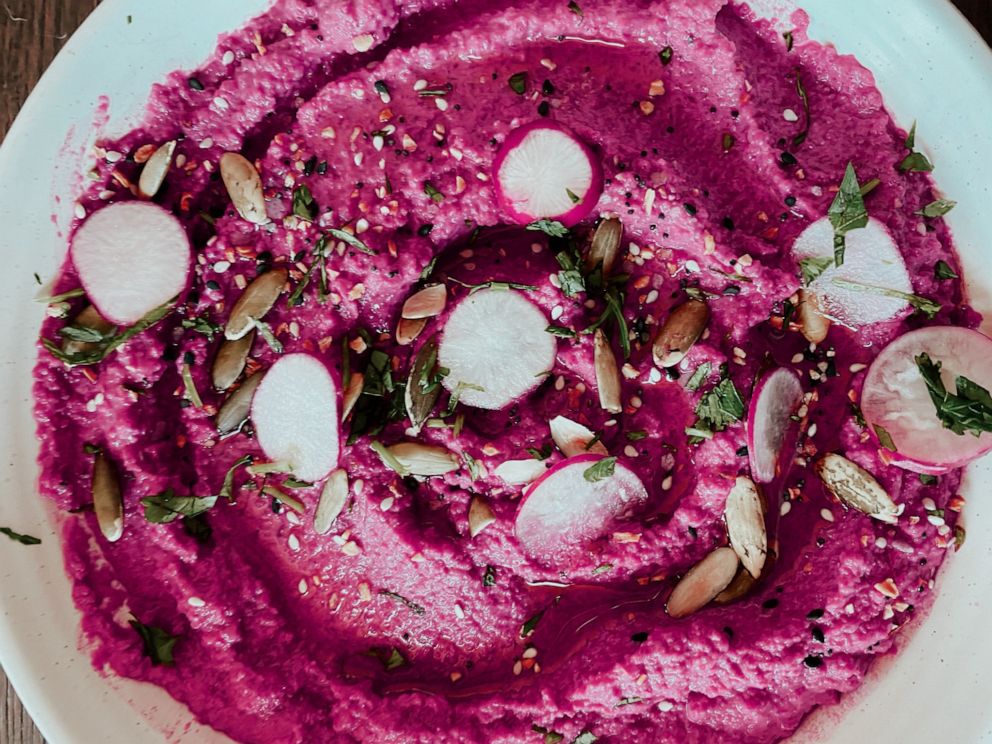 "Making videos for TiktTok or capturing pictures for Instagram is a great creative outlet. I always look forward to filming and photographing, whereas the blog is a bit more of a tedious process," she explained.
Shreya has shared an array of recipes beyond fast-food at home, with everything from Indian street food to decadent desserts.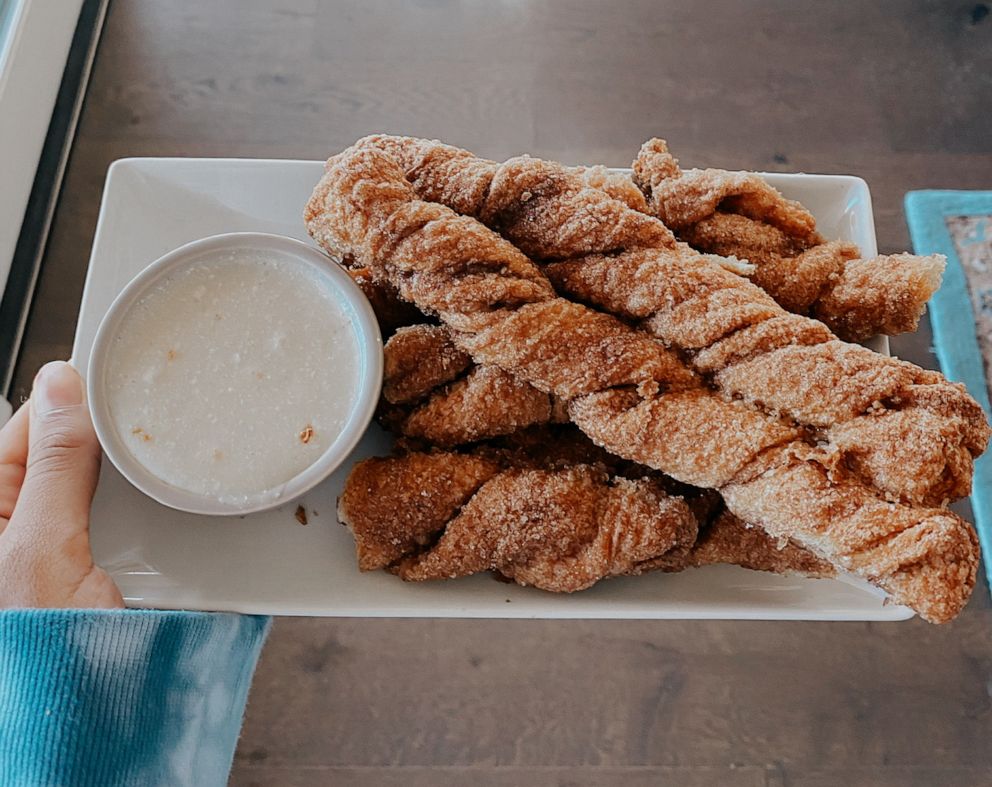 "I have a massive sweet tooth, so I love to intersperse dessert recipes into my content," she said. "However, Indian street food holds a special place in my heart because a huge motivation behind me starting my social media platforms was to encourage and cultivate a love and appreciation for Indian food."
As a person of color who grew up in areas that she said mostly lacked diversity, "I often felt the need to blend in and was, quite frankly, sometimes embarrassed of my cultural background because it made me feel so othered."
"As I've grown up, I've learned to embrace my cultural identity wholeheartedly and food has been a huge part of that. I'm proud of all of the recipes I've been able to create and share with my audience, a large majority of whom are young Desi-Americans," Shreya said. "I think seeing this representation of Indian food in the TikTok and social media food space has been appreciated by a lot of them."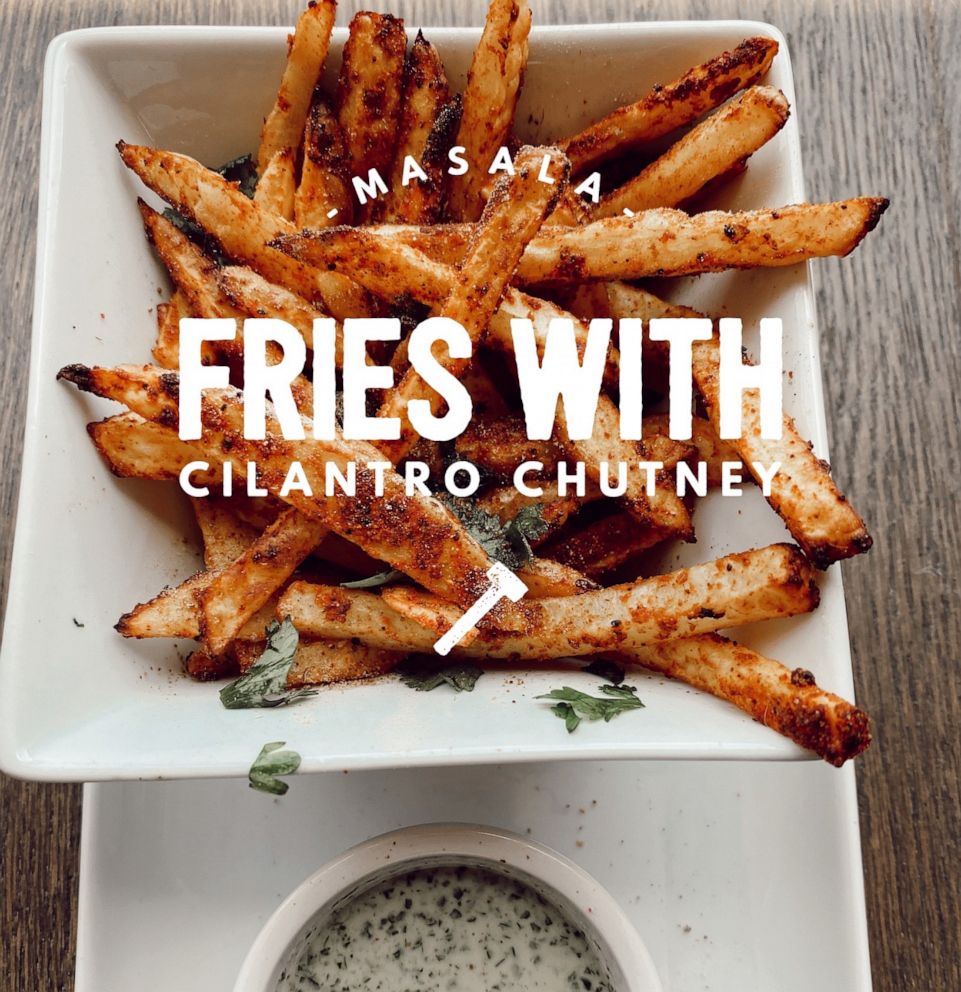 When asked what it's like to take up a new hobby and cultivate the practice during quarantine to share with a global community, Shreya said it's been a "saving grace."
"To call cooking therapeutic for me would be putting it mildly. It helped me channel all of my energy and loneliness that comes with self-isolation during this pandemic into something wonderful that's allowed me to connect with so many followers and creators from across the globe," she said.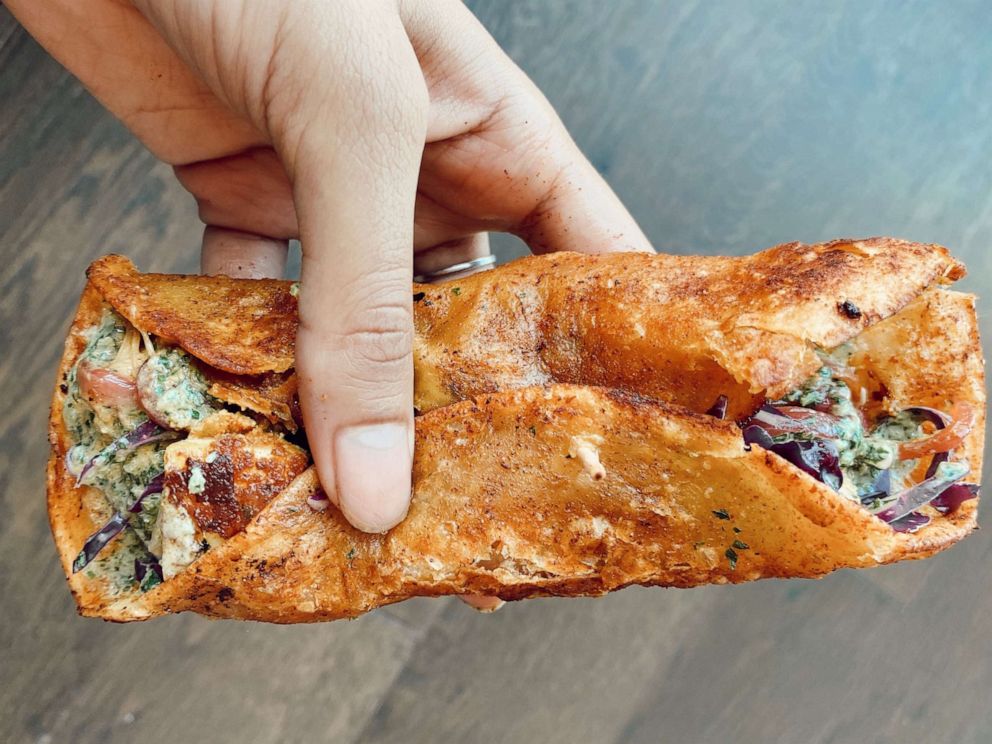 Her biggest tip for first-time cooks or others looking to get a better handle on things in the kitchen is "to start and to keep practicing."
"Like any hobby or skill, cooking is perfected through trial and error," she said. "So yes, sometimes you'll spend a long time creating something which doesn't turn out how you wanted it to, but over time you'll just keep getting better and better, so don't give up."