10-year-old Girl Scout's Cardi B rap boosts cookie sales
A Girl Scout from California found a creative way to boost cookie sales by rapping her own version of Cardi B's hit song, "Money."
Kiki Paschall, 10, wrote the lyrics with the help of her mom, Shania Accius of Winnetka, California. Last week, Accius posted a music video of Kiki performing the rap while surrounded by boxes of cookies.
"Been in this game since 2014, selling them cookies is my thing," Kiki rapped. "Buy Thin Mints or even s'mores. Please open up when I knock on your door. Woo!"
Girl Scouts of the USA shared Kiki's video on Twitter, where it's been viewed over 1 million times.
Even Cardi herself shared Kiki's video on Twitter writing, "I want all the cookieshhh."
"She's so excited," mom Accius told "Good Morning America." "I don't have a regular 9-to-5 so I can't sell cookies in the office. I said, 'you love doing it anyway so let's just make a music video.'"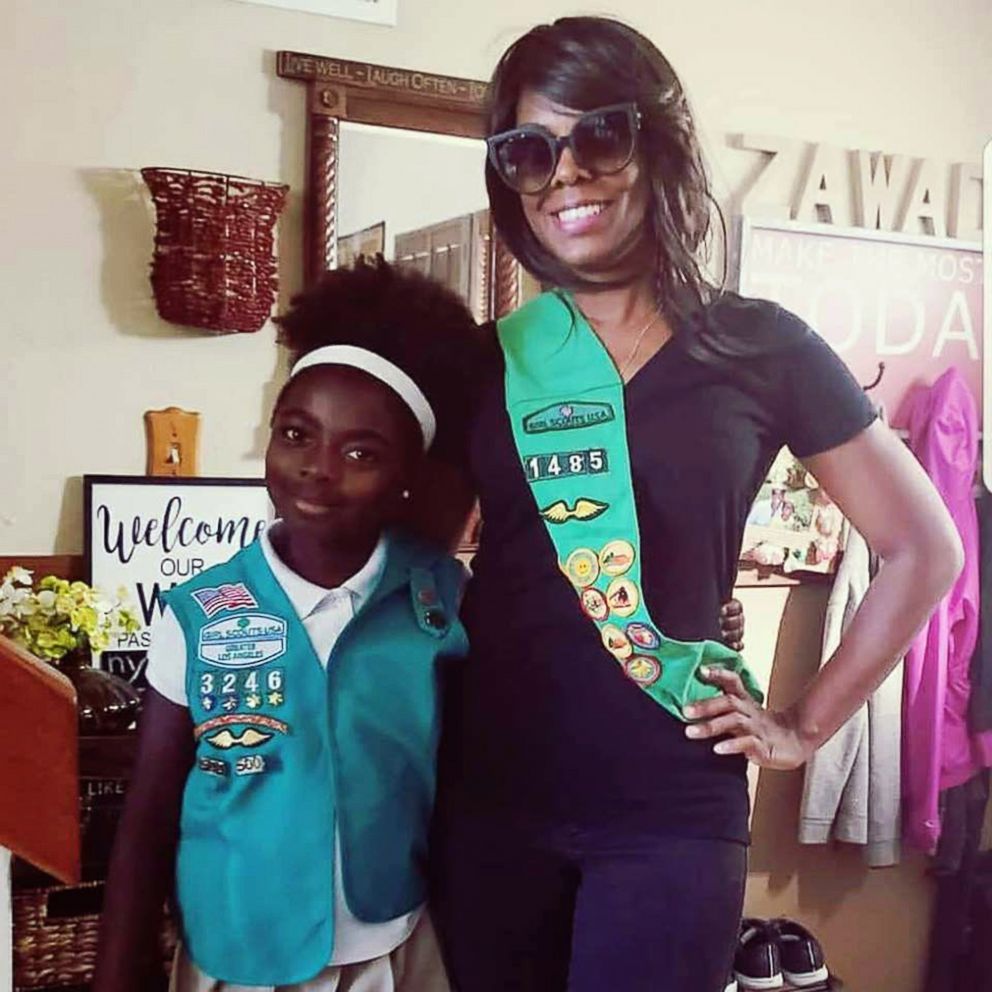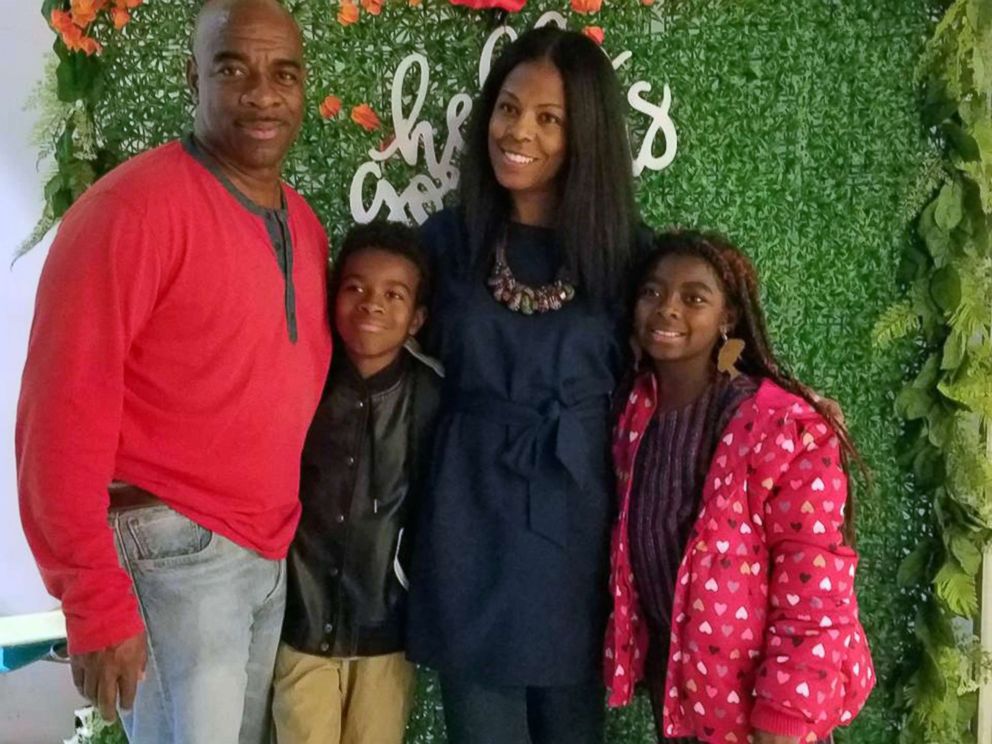 Accius said friends and family began sharing the video and the link to Kiki's cookie sale page. Kiki's original goal was to sell 500 boxes of cookies, which she exceeded by 1,000.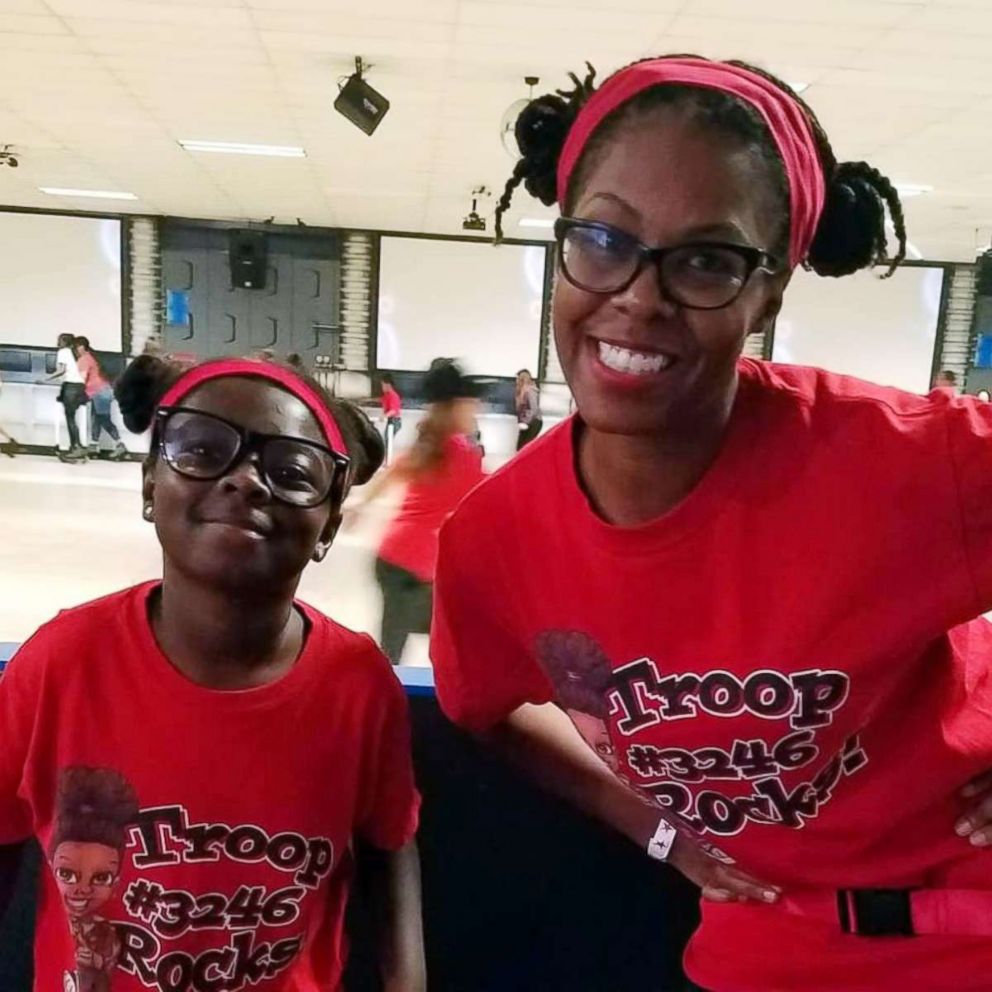 Kiki's music video was a family affair with mom and dad filming and big brother Kamari, 11, as the DJ who cued the instrumentals of Cardi's song.
"This moment, she'll never forget," Accius said. "She is loving every second of it."