An Arizona teen is getting ready to graduate this spring with not only his high school diploma but also three college degrees.
Tristan Andrade started taking online college courses when he was in the sixth grade. By eight grade, he joined the concurrent enrollment program offered by Estrella Mountain Community College, which let him take college classes both online and in person while he finished his home-school high school curriculum.
"It would save me years of time and money and really helped me pursue my interests faster," the 17-year-old told "Good Morning America."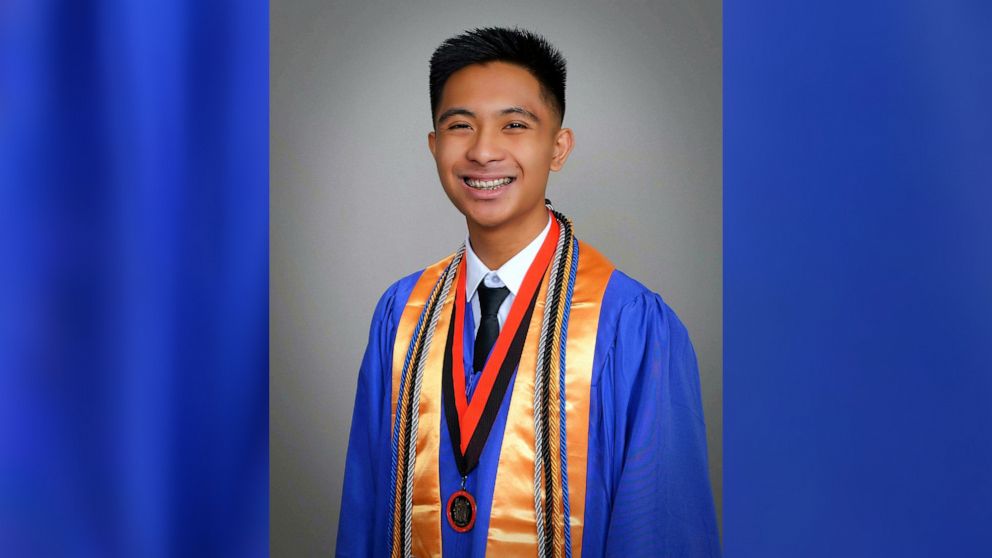 Rey Rivera, the president of Estrella Mountain Community College, told "GMA" although there are approximately 1,500 students who participate in the community college's early college programs, including concurrent enrollment, Tristan's story is a "very unique" one.
"We're extremely proud of Tristan," Rivera said.
"I've heard of cases where students have certainly completed an associate's degree while in high school. It's just the number -- having three associate's -- that's not really common," he added.
Tristan will graduate next Friday with associate's degrees in artificial intelligence, computer science and mathematics.
"AI is definitely my favorite because it's my passion and it's the field that I hope to go into," he said.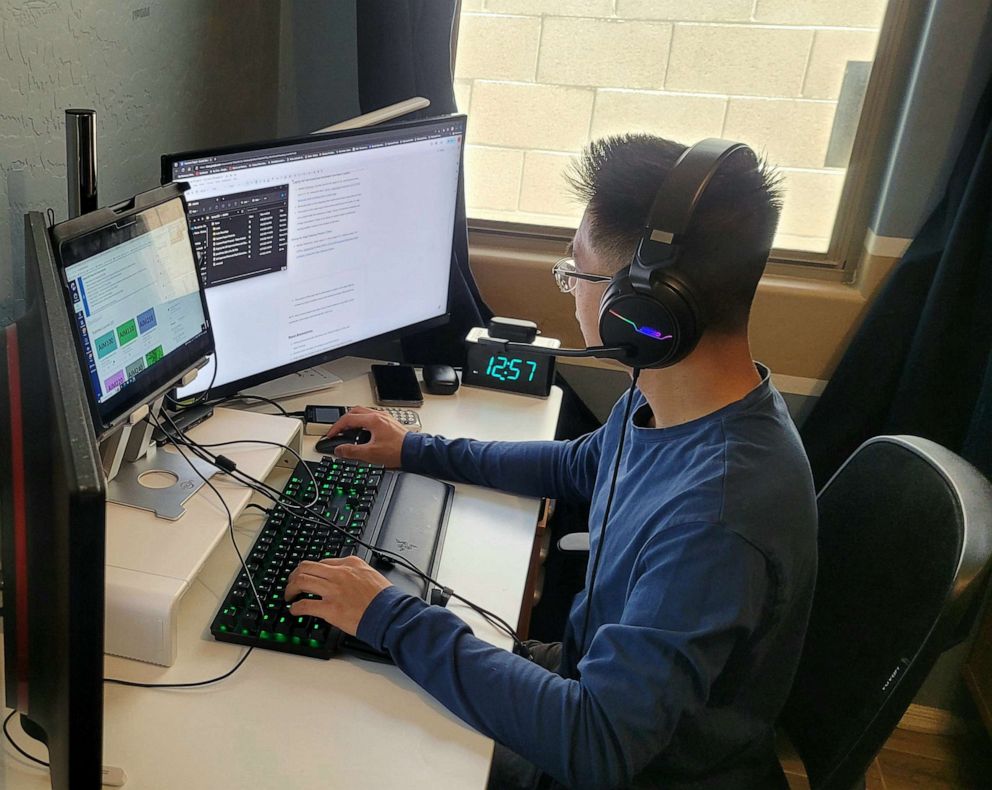 Tristan has a lot to celebrate already but said he has much more he wants to accomplish.
"It feels amazing. I've been working up to this moment my whole life and it just means a lot to me because it marks the beginning of a new chapter of my journey," the teen said.
This fall, Tristan is headed to Arizona State University, where he hopes to major in artificial intelligence and computer science and get his bachelor's and master's degrees in an accelerated 4 + 1 program.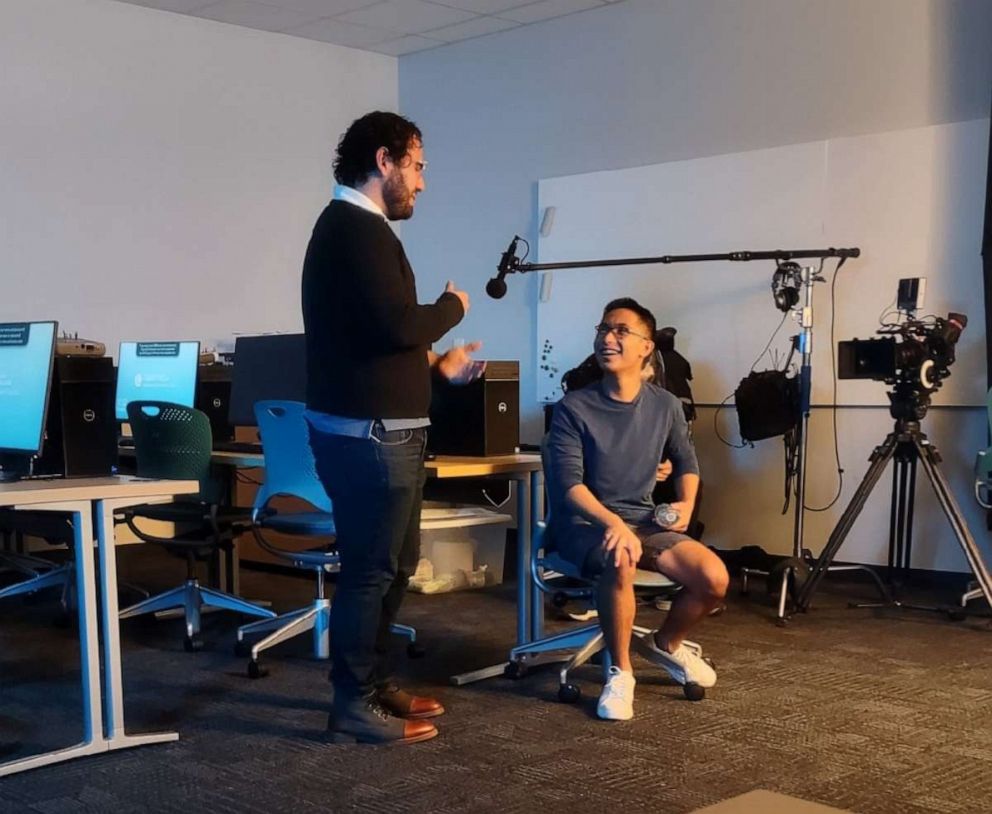 For other young students looking to follow in his footsteps, Tristan said he "strongly" recommends taking high school and college courses concurrently to get a head start and save on time and money.
"The biggest piece of advice I can give to others doing this is to really make as many connections as possible and to really learn from others as much as you can," Tristan said. "I learned so much valuable experience from my classmates, years of real world experience that I just don't have."
Editor's note: This was originally published on May 5, 2023.