Adorable Pup breaks the internet with Paddington Bear costume
Bertram the Pomeranian is no stranger to social media fame. The ridiculously adorable pup has close to 200,000 followers on Instagram and his videos and pics regularly get north of 30,000 likes each.
But those who hadn't been introduced to this lovable furball were in for a treat this week when owner Kathy Grayson decided to bust out his Halloween costume a bit early.
Bertie dressed in a blue coat and red hat and was a spitting image of Paddington the Bear. No, really the resemblance is uncanny.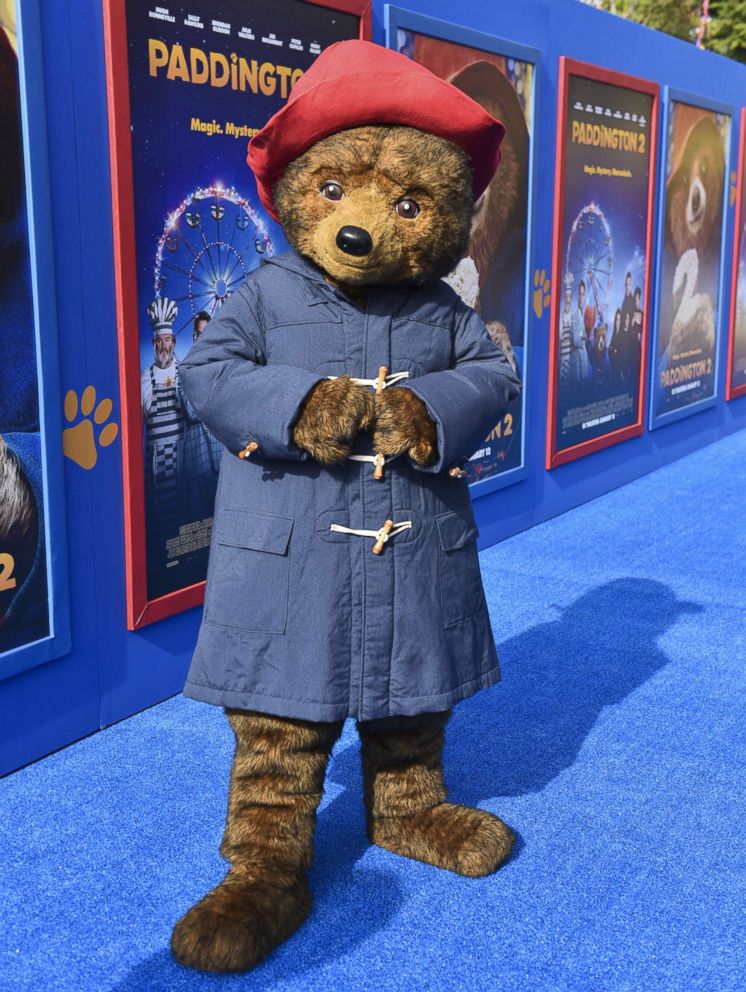 The post has more than 58,000 likes and hundreds of thousands of views. But Bertie is more than an adorable face and some snazzy costumes.
Grayson adopted Bertie about four years ago and he's since become a staple at her art gallery, The Hole, in New York City. She found him on Petfinder after he was deemed too big by his breeder. She jokes that she got "double the Pom," but is totally fine with it!
"I just wanted to get a dog and he sort of grew up to be this supermodel and I want to share his happy little face with everybody," she told "GMA."
She continued, "He makes people happy when they are in the hospital, he makes people happy when they've lost someone, so generally they are touched by him ... The best part about Bert is his personality though. He is super cute, but he is the sweetest, nicest boy."
He hangs at The Hole everyday and goes to art openings and events.
"He's just so sweet and calm and nice, he gets to come to all these things and everyone is happy to see him," she said.
Grayson said "there's probably two times he's helped me sell a painting. One was a collector came from Mexico and they visited the gallery because they had a chocolate Pom. They didn't even know what the gallery was ... they bought a painting from the gallery, he could get the commission on that sale."
Another time was when a woman couldn't decide on a certain painting, so she started to leave the gallery until Bert woke up and ran over to her. The woman turned around and "ended up buying the painting. He stopped her from leaving."
Grayson was certainly surprised a few years back when he became this internet sensation. She said the video that launched him into superstardom was one of him just sleeping in a supermarket shopping cart.
"For whatever reason, that really spoke to people," she added. "It went viral and was on the news and crazy stuff like that!"
She said people have always shared his photos and videos because they can't tell if he's a puppy or some kind of adorable bear cub.
"He really looks like an adorable teddy bear ... people are like, 'What is that?'" she said, which brings us back to the new Paddington pic. "I could tell there was something magical happening. But I'm still super surprised how many people have shared it."
"Honestly I do think Bert's mission is just to spread happiness and good feeling," she added.