Amazon's latest delivery service will let customers receive packages inside their parked cars, the company announced today, giving "Good Morning America" an exclusive first look.
The latest iteration of Amazon Key -- the service launched last November that allows a delivery person to drop a package off inside customers' homes -- will let delivery people have access to someone's parked car, as long as the vehicle is parked in a publicly accessible place.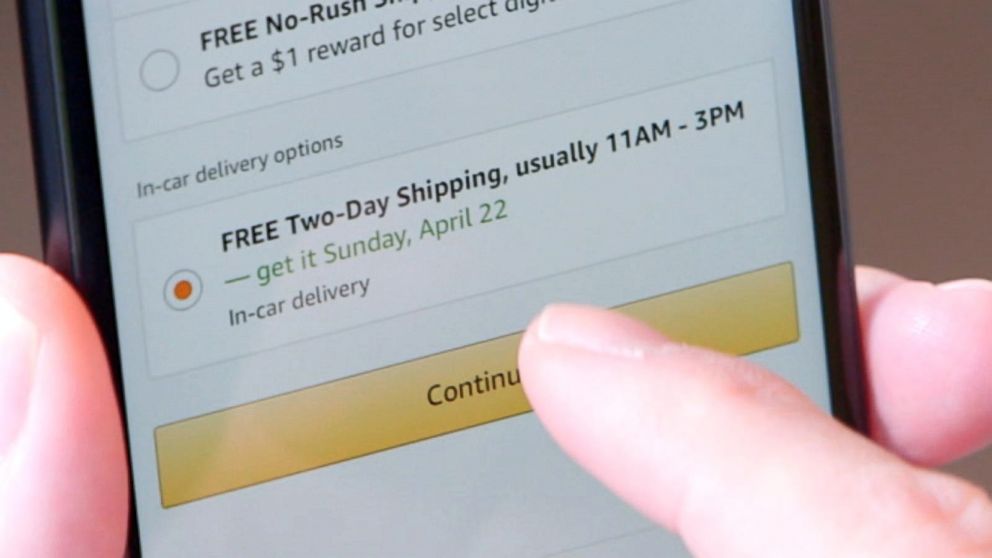 The in-car delivery service comes at no extra cost for Prime members, who pay an annual subscription fee. To use the new service, customers simply have to download the Amazon Key App, link it to their connected car and then place an order.
In-car delivery service is available starting today in 37 U.S. cities, and is compatible with many 2015 or newer Chevrolet, Buick, GMC, Cadillac or Volvo models.
"This is just one more step to make it easy for that Amazon customer to get their product," Hitha Herzog, a consumer expert and the chief research officer of H Squared Research, told ABC News' chief business, technology and economics correspondent Rebecca Jarvis.
"Since launching Amazon Key last November, we've safely delivered everything from cameras to collectible coins inside the home. Customers have also told us they love features like keyless guest access and being able to monitor their front door from anywhere with the Amazon Key App," Peter Larsen, Amazon's vice president of delivery technology, said in a statement.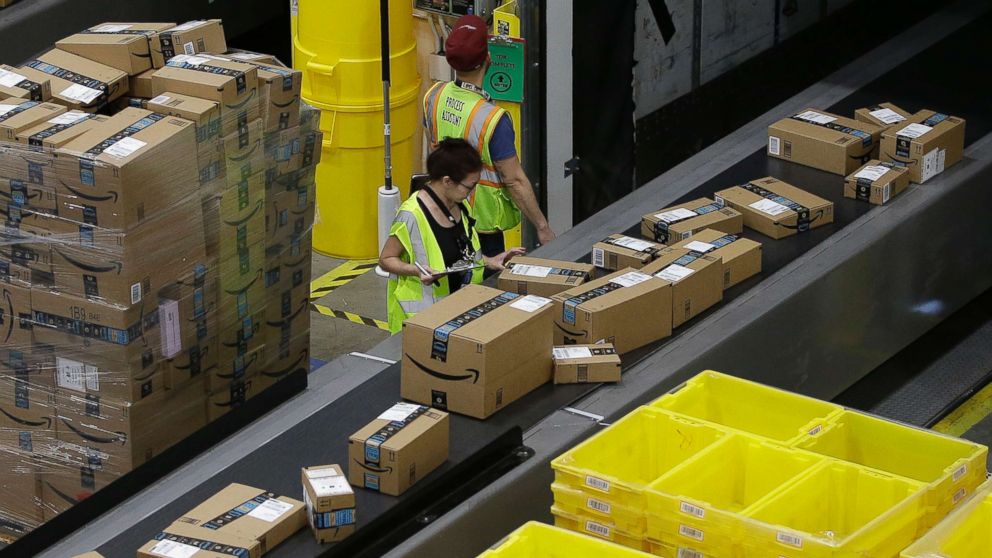 "In-car delivery gives customers that same peace of mind and allows them to take the Amazon experience with them," Larsen added.
When Amazon launched in-home delivery service last November, it was immediately met with many safety questions associated with allowing a stranger access to one's home.
Despite initial concerns, Amazon told ABC News in a statement that, "Customers are rating their in-home deliveries positively," and that in Amazon's Key App it has an "an average of 4.78 out of 5 stars."
"Security is one of the things that has been most important to us as we ... build this service," Larsen told Jarvis, adding that the service has been run through a "rigorous security review."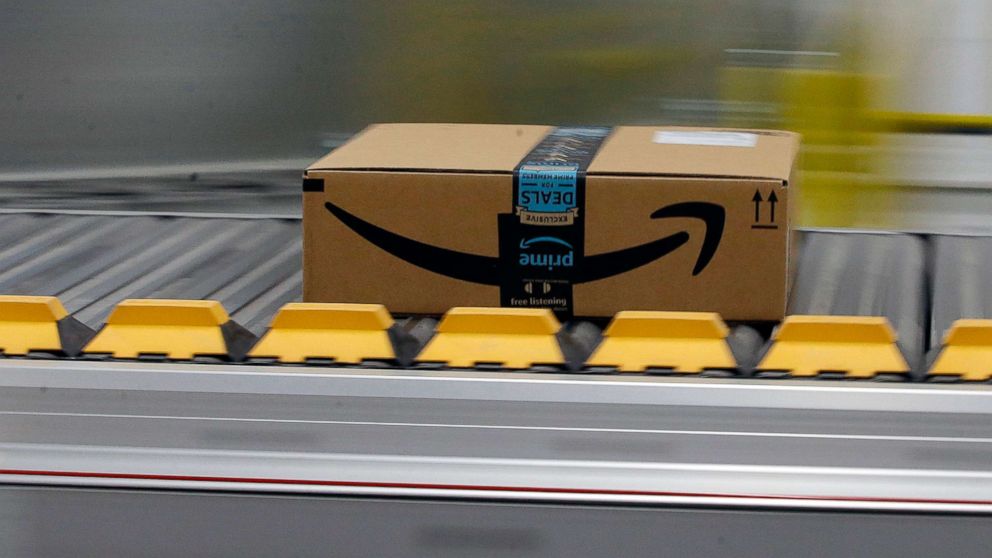 In addition, customers receive notifications each step of the way when a package is en route to their car, and can choose to block a delivery up until the package is in the car.
On top of a notification in the morning saying that a package is going to be delivered, "Right before the delivery driver shows up at your house, you get another notification that says, 'Your vehicle is in the correct delivery area. And we're going be arriving soon,'" Larsen told ABC News.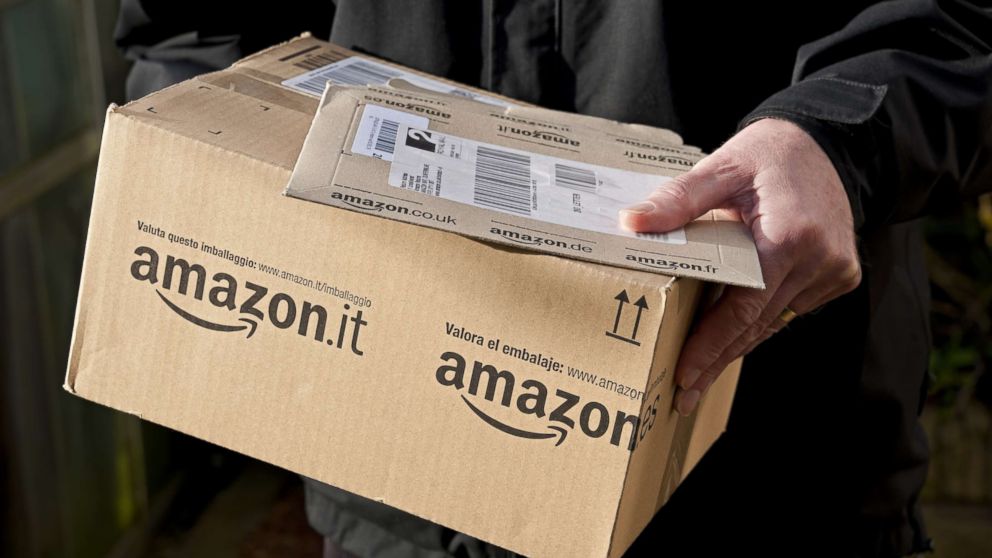 "You can click through to the Amazon Key app, and you see that ... a green circle, which is the area in which your car needs to be," Larsen said. "After it has been delivered, you get a final notification."
Once the package is in the car, the Amazon driver must swipe on the delivery app to lock the trunk before moving onto their next stop. If a customers wants, Larsen said, he or she can see on the app "exactly what time the car was unlocked and what time the car was re-locked."