Inside the big business of being a social media influencer
By day, Zahyra Tirado, 37, is a receptionist working in the offices of a monument company, but in her spare time, the Staten Island mother of two indulges in her passion for all things feminine on social media. The self-described "selfie queen" has garnered 900 followers on Instagram and about 130 on Facebook.
"I'm a girly girl," she told ABC News. "I love jewelry, makeup, fashion and like posing really cute [in photos], that's me."
Tirado enjoys the "likes" she gets from her fashion and makeup posts and the connections she makes through her followers.
"You talk to people from all over the world," she said. "It's pretty cool."
When it seemed like her pictures were noticed by a website called Mirina Collections, she was flattered.
"After reviewing your Instagram page -- we would love to offer you the opportunity to be featured on our social media outlets and website where over 100,000 followers, subscribers and shoppers visit us and follow us each and every month, as well as be our newest Mirina girl," stated the email from the Marketing Manager of Mirina Collections.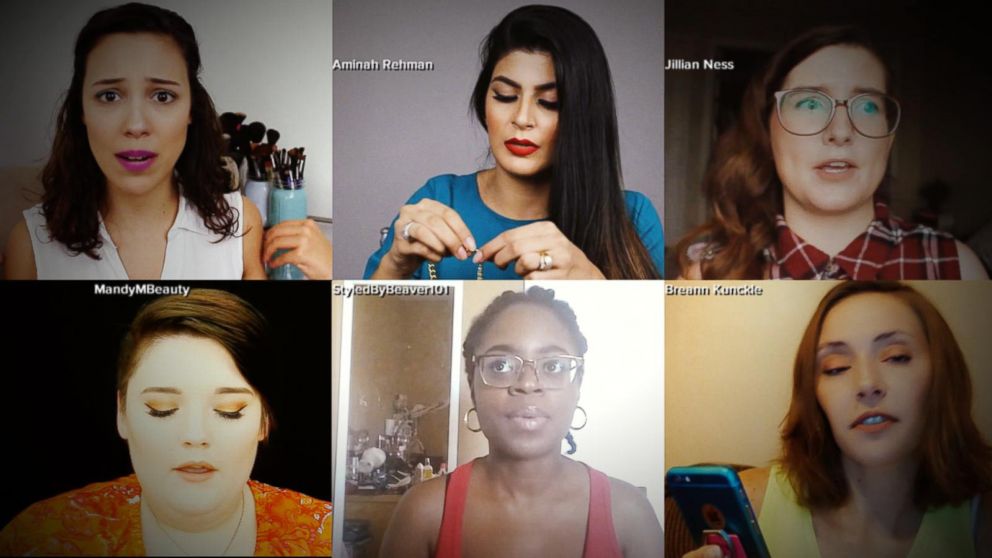 The email went on to offer Tirado a big discount on one of the company's necklaces and an invitation to join its brand ambassador program and submit or post a selfie wearing its jewelry for a chance to be seen on the company's platforms.
"It was attractive," said Tirado, who saw it as an opportunity to grow her following. She liked the necklaces she saw on the company's website but at prices ranging from $139.99 to more than $200 -- they were too expensive for her budget.
Thanks to the discount Mirina offered, however, she was to buy a necklace for less than $40. But she didn't anticipate such a long wait, and when more than six weeks went by with no sign of the necklace, she wrote to Mirina demanding her money back.
After complaining to the Better Business Bureau she received a refund.
"When I eventually got the jewelry piece, it didn't look handmade, it looked like metal scrap and broken," Tirado said. She was so disappointed, she threw the necklace in the trash.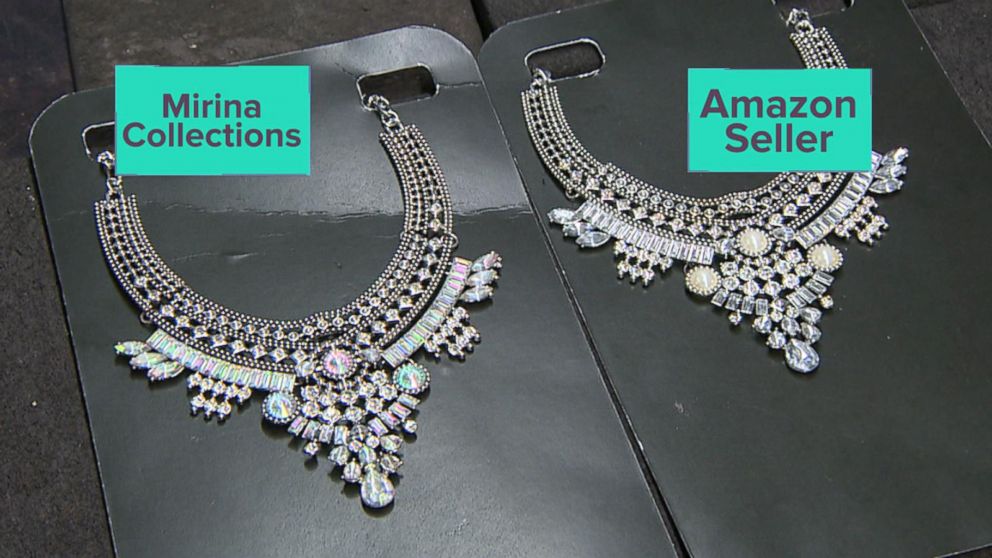 Tirado's complaint was among dozens the Better Business Bureau received in 2017 about Mirina Collections and its affiliate Nora NYC. Its investigation found the online retailers had "exhibited an ongoing pattern of deceptive advertising practices," prompting the organization to issue an alert to consumers.
"These girls thought they were getting luxury products -- they didn't," said Claire Rosenzweig, president and CEO of the BBB serving Metropolitan New York. "So they were very disappointed."
In this case, there were some red flags, said Rosenzweig, noting that BBB's mail to the company was returned by the U.S. Postal Service. Mirina Collections lists four locations on its website but no exact address for its corporate office. Its New York location is simply listed as "Time Square, Broadway."
Many of the consumers who complained to the Better Business Bureau reported that the necklaces were not consistent with the claims made on Mirina's Chic Wish List website, complaining the quality was inferior to what was advertised. The company markets its necklaces as "handcrafted," "made to order," and "copper with silver plating." Some consumers reported finding what they say were nearly duplicate necklaces on websites like Amazon and AliExpress selling at a fraction of Mirina's prices.
"Good Morning America" did its own search on Amazon and found necklaces that were similar to the ones featured on Mirina's Chic Wish List website for just under $10 and $14. We purchased three necklaces on Amazon and three on Mirina's website and took them to Robert Streppone, founder and director of Studio Jewelers, a jewelry trade school. Streppone has been teaching jewelry making for more than 30 years.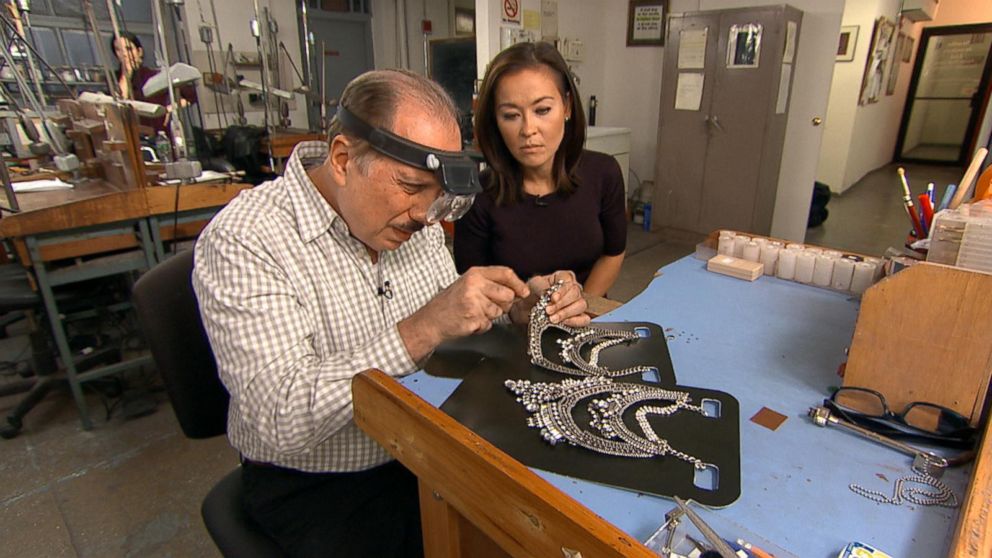 After a side-by-side comparison of all three sets of necklaces, he found no difference in the designs represented in two sets of necklaces, and while he saw a slight variation in a third set, he concluded they were "overall, the same." The Mirina necklace featured glass stones while the one we purchased from Amazon contained pearl-like embellishments. In his opinion, Mirina's necklace priced at $155 wasn't worth any more than the Amazon necklace we purchased for $13.68, even when he factored in the variation in the embellishment.
We also asked Streppone to check the necklaces for copper, a pricier metal. He found only traces of copper in one of the three necklaces "GMA" purchased from Mirina, finding no copper in the other two pieces. He determined that all three necklaces were mainly made of cheaper white metal, likely a zinc compound.
Mirina Collections declined our request for an interview but in an email said the complaints make up a small percentage of its feedback and pointed to the more than 270 positive reviews it has received to date on the Better Business Bureau's website.
Meanwhile, Tirado said still gets emails from Mirina Collections. But now she's learned her lesson.
"Would I do it again? No way," she said.