Famous TV house up for sale for first time in 45 years
The dwelling where Mike, Carol, Marcia, Jan, Cindy, Greg, Peter, Bobby and Alice became "The Brady Bunch" is now up for grabs in California.
The home from the hit 1970s series boasts three bedrooms, a living room, a converted garage, a breakfast bar and a lush backyard.
The iconic piece of pop culture is on the market for a groovy $1,885,000.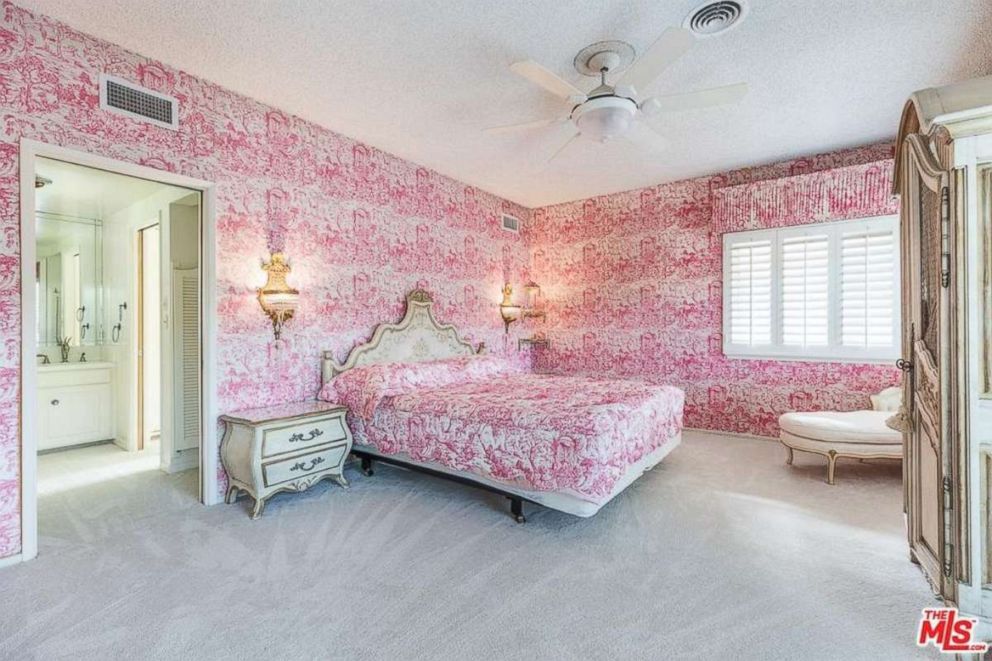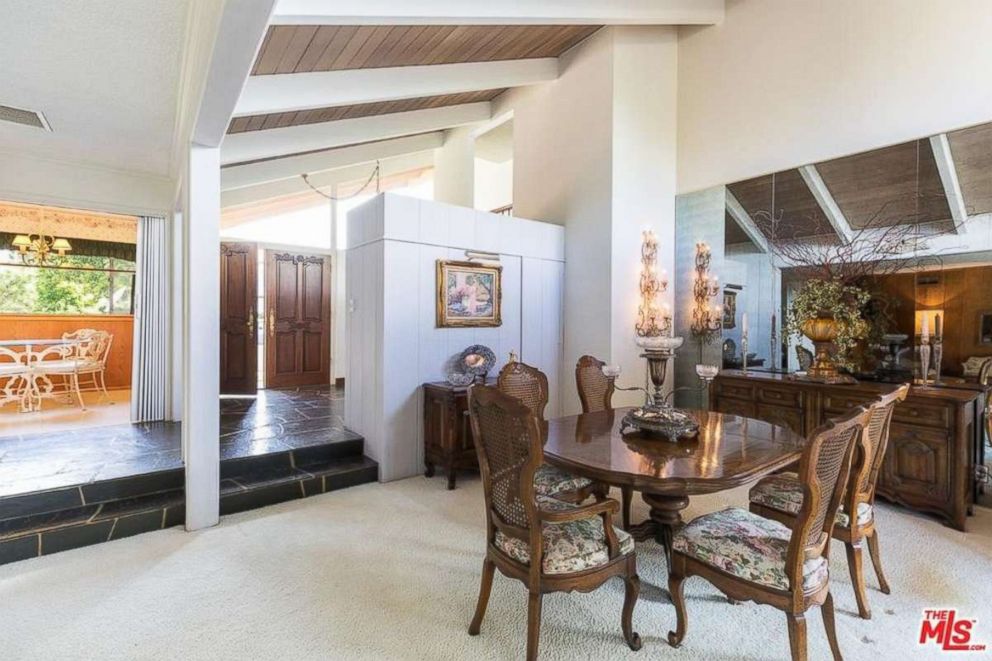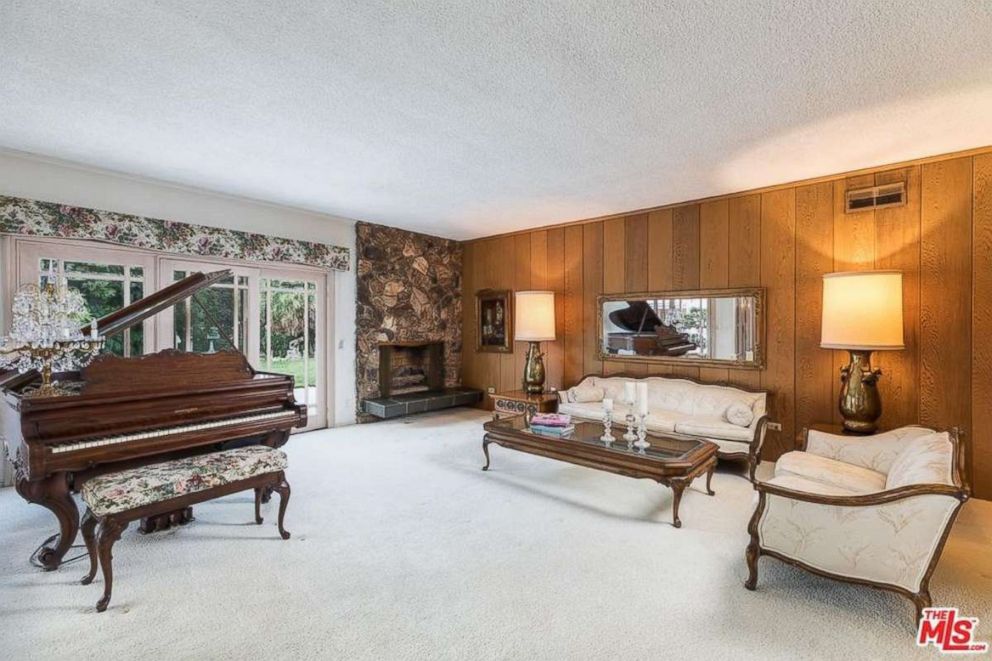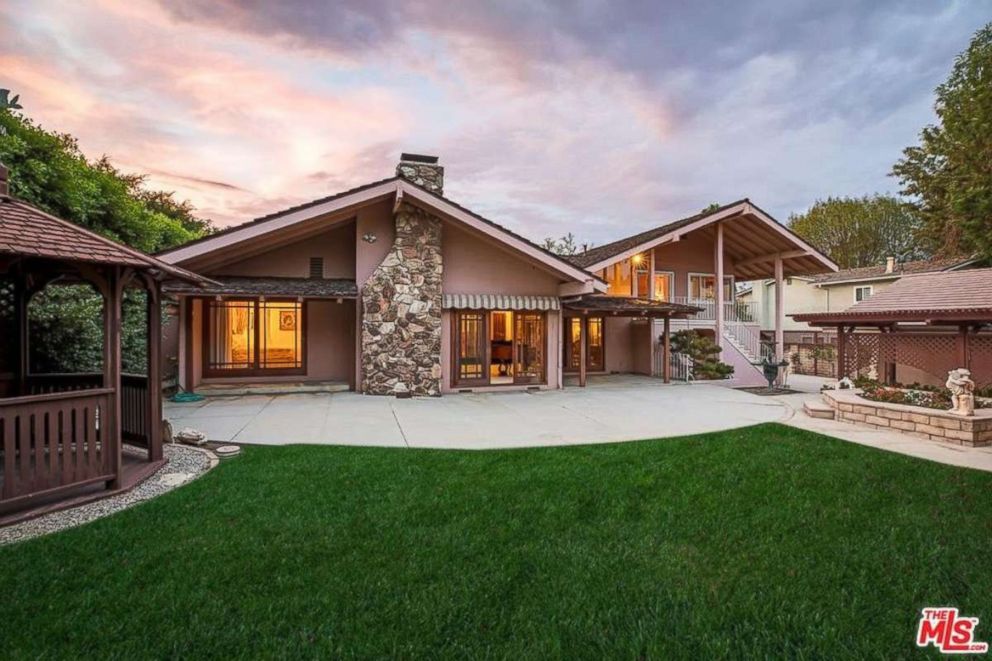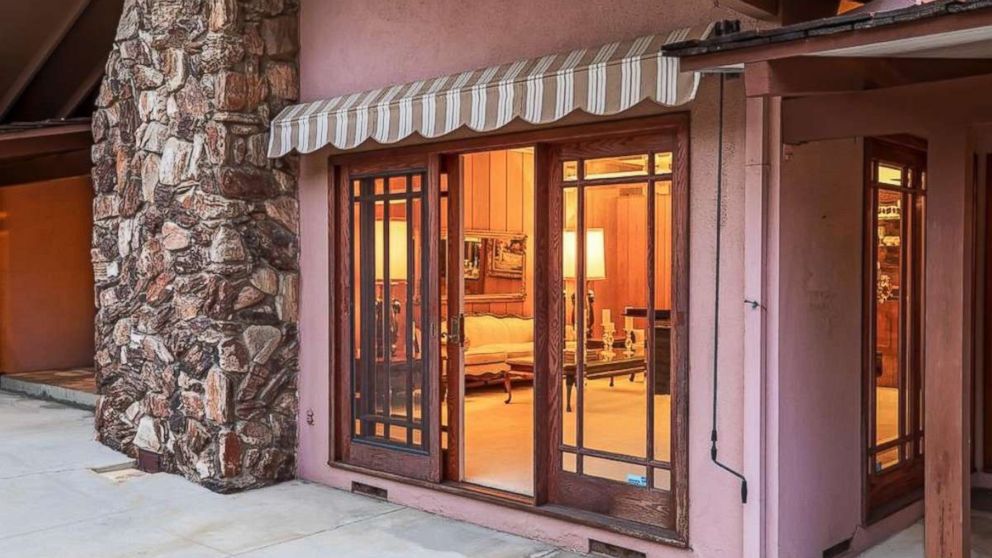 Only the exterior of 11222 Dilling Street in North Hollywood was used in the show, according to Douglas Elliman Real Estate.
The outside of the adobe was frequently shown in between scenes and after the show's classic opening credits, which featured the family's faces and a catchy theme song written by creator Sherwood Schwartz himself.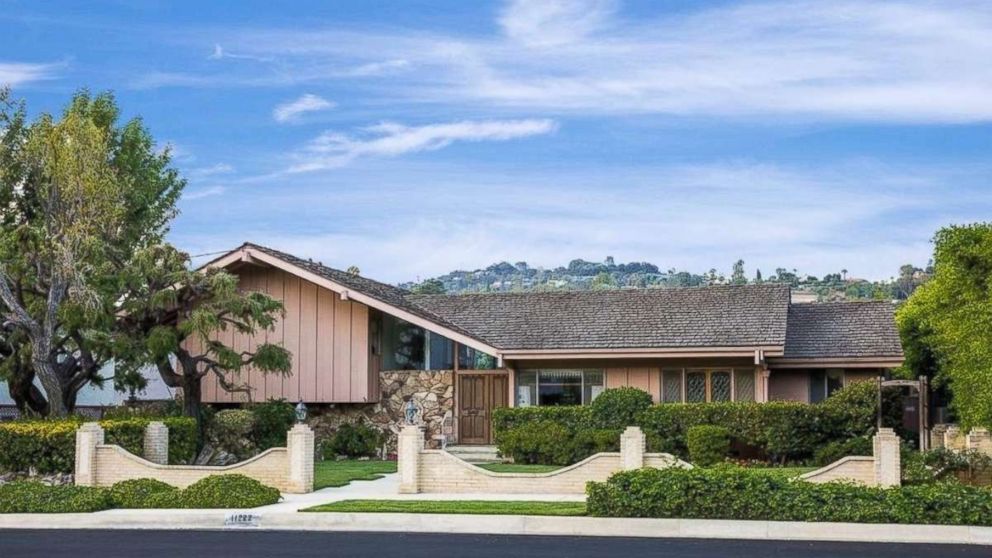 The interior scenes were shot at Paramount Studios.