"Are you ready for it?"
When Louie Cortez of Topeka, Kansas, set his 10th annual holiday light show to Taylor Swift's hit, "...Ready For It?" he didn't expect it to get national attention.
"When 'Reputation' came out, it was on repeat every minute of the day," Cortez, 25, told "GMA."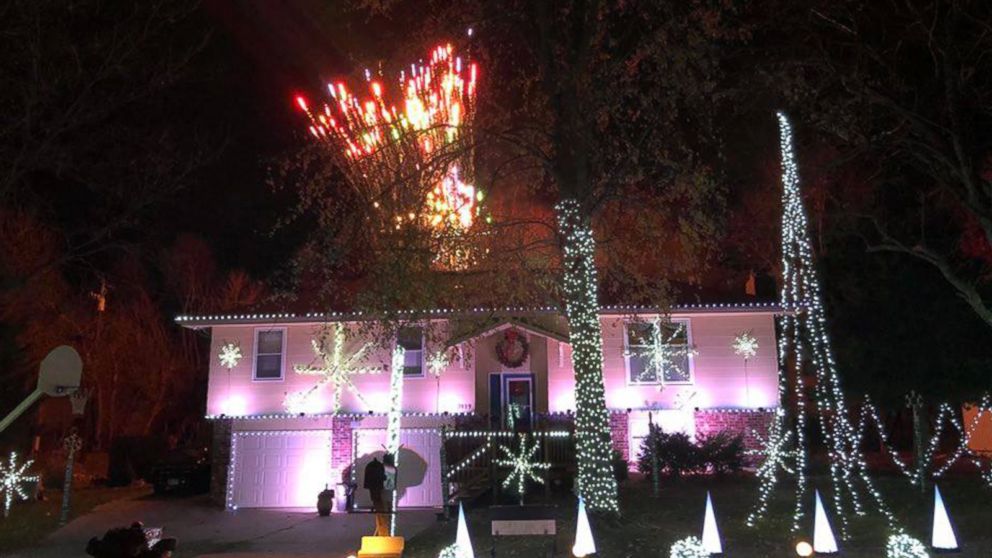 After Cortez saw the 10-time Grammy winner's Reputation tour live in Kansas City, he realized it could be a hit for his light show.
"I wondered if I could convert what I saw in concert into something that I could do at the house," Cortez said.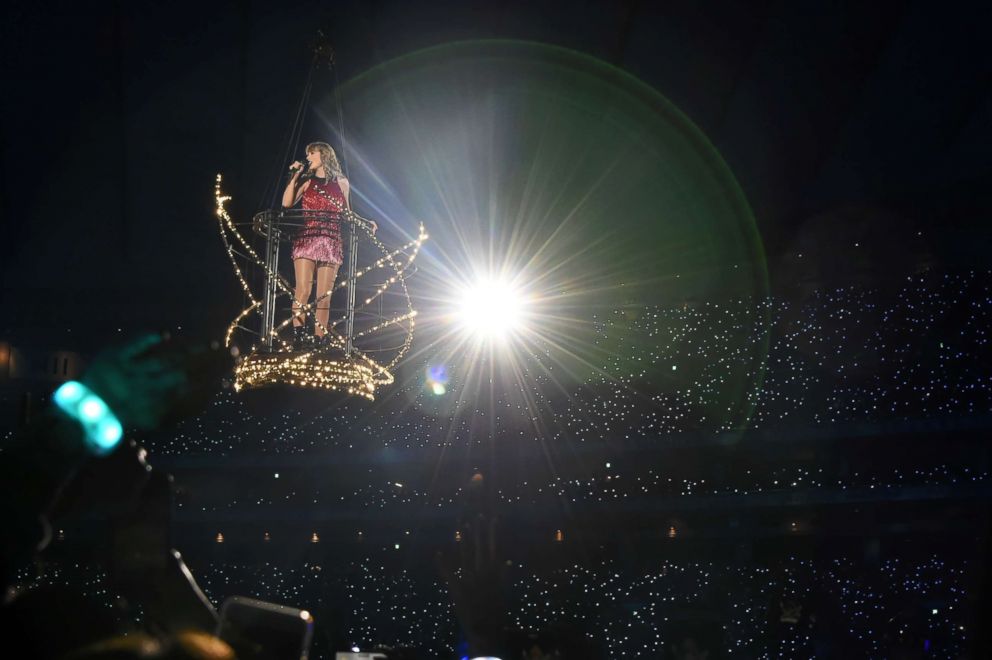 The IT analyst and die-hard Swift fan immediately got to work, programming the intro to his annual Christmas light show to Swift's song.
"It's a good way to get the crowd going," he said. "It's really cool with the lights and the fireworks."
Cortez has been creating Christmas holiday light displays since 2008 after first being inspired by a light show he saw on YouTube.
"I didn't know you could do this, I was blown away," he recalled. "In back of my head I said, 'I want to do this someday.'"
But it's not just about a fancy display for Cortez and his family. The Cortez Holiday Light Show also gives back to the community, collecting donations for TARC, a local nonprofit that works with children and adults with intellectual and developmental disabilities.
The family invites Swift fans in Topeka to come and see their home through Jan. 1.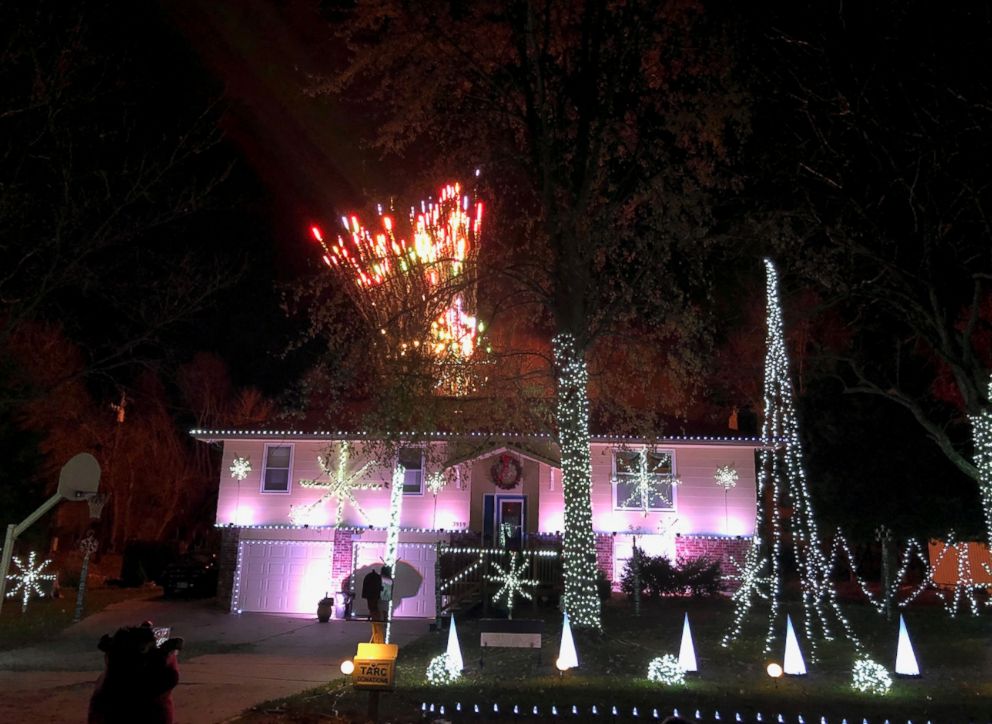 Editor's note: This story was originally published on Nov. 27, 2018.