Starbucks is opening an All Signing Store that caters to Deaf customers in Washington, D.C.
The coffee shop will open in October and will be staffed only by people fluent in American Sign Language (ASL).
The Signing Store will feature a custom mug and artwork that was designed by a Deaf artist. Low glare reflective surfaces were also installed to help foster easy communication.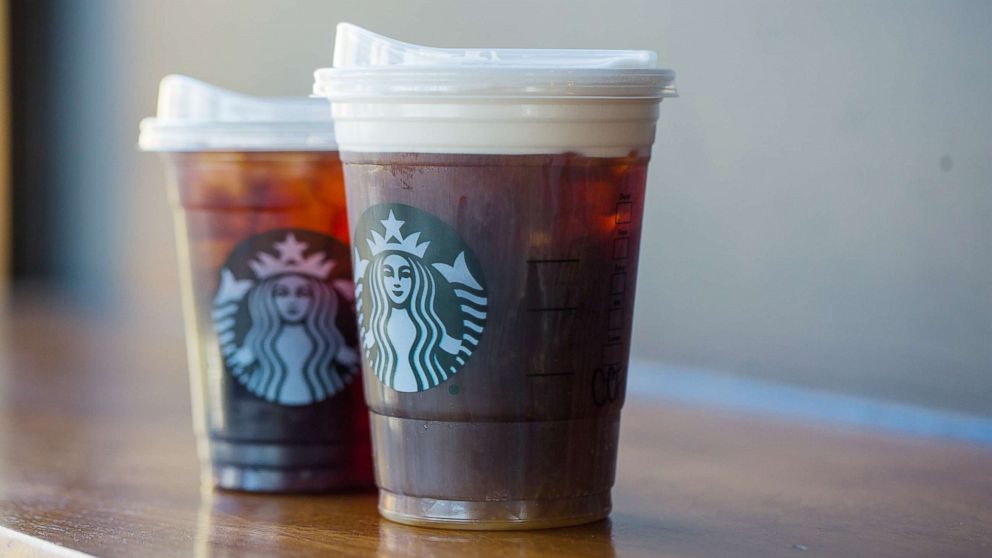 The company announced the new store in a tweet that featured a video of someone signing.
Although the Starbucks store is the first-of-its-kind in the U.S., it follows the lead of another Starbucks Signing Store that opened in Kuala Lumpur, Malaysia, in 2016.
Starbucks says that the effort was spearheaded by a team of Deaf Starbucks employees. The employees took a trip to Malaysia to see what groundwork needed to be laid to have a similar store in the U.S.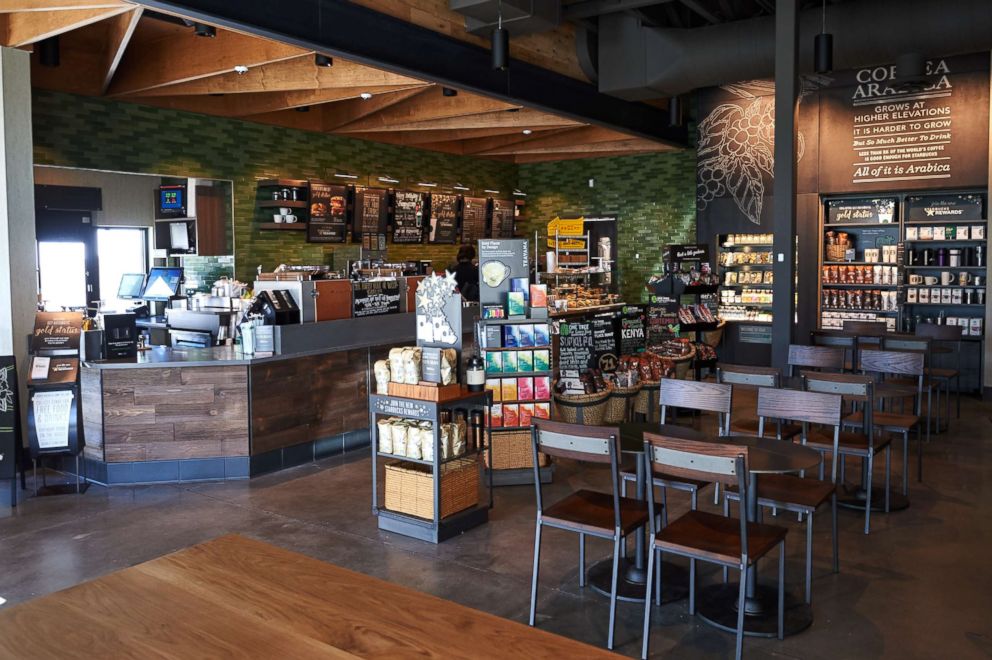 The move was hailed by Howard A. Rosenblum, CEO of the National Association of the Deaf. 
"Starbucks has taken an innovative approach to incorporating Deaf Culture that will increase employment opportunities as well as accessibility for Deaf and hard of hearing people, while at the same time educating and enlightening society," Rosenblum said.
The store will also offer ordering options for people who don't sign.