National headlines from ABC News
At Pillow Academy, a private school in Greenwood, Mississippi, Dia Chawla, 18, is far from your average high school senior.
A superstar athlete on the varsity tennis and basketball teams, Chawla is also is a Heisman High School Scholarship winner, captain of the state championship dance team and got a perfect score on the ACT.
But Chawla told "Good Morning America" that she thinks the standardized test used for college admissions in the United States -- where the higher a student's score, the higher the chance of them getting into a competitive university -- has its pitfalls.
"I scored 36 on the ACT and I [made] this ACT class for the students, but I actually strongly dislike the ACT because I think it is a very unfair test," Chawla said.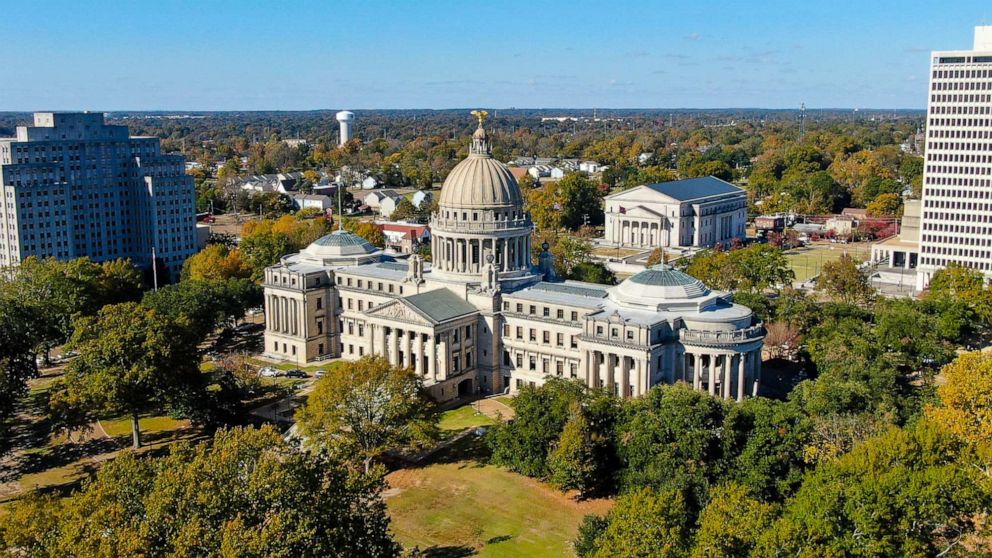 "It's not a measure of intelligence. It's a measure of preparation and how you can access the resources to prep for it," she said.
According to ACT.org, underserved minority students were more likely to have lower ACT scores than white students; however, they were also more likely to have lower high school GPAs and to take less rigorous coursework in high school.
While volunteering at her local Boys & Girls Club, Chawla said she noticed this discrepancy firsthand. She said she saw students from a neighboring public school lack supplies, need help with their homework and lack resources such as stable Wi-Fi -- all things that Chawla and her classmates at her private school had access to.
Those discrepancies led Chawla to take matters into her hands and create the ACT Diversity Preparation Club.
"That was one of the biggest issues that prompted me to start the class and to make it free … resources cost money and not everyone has access to that," Chawla said.
Chawla said that ACT scores are lower in public schools compared to private schools, and that divide was something she wanted to tackle by giving others an opportunity to improve their scores.
The ACT Diversity Preparation Club invited students from both private and public schools to show up on Sundays at a class taught by Chawla. They get to learn in a space without any distractions, use stable Wi-Fi and eat a meal with each other.
"This class only showed me … more discrepancies that I hadn't seen before," Chawla said.
"The students I was teaching [geometry taken] out of their curriculum … and that's not something I can teach. That's a bigger underlying issue just due to teacher shortages and economic factors. And it just showed me that there's so much more work to be done and that this is just the beginning. And this could be a stepping stone to something more for sure."
As a young woman of Indian descent living in Mississippi, Chawla said she felt as though it was her duty to serve people of color.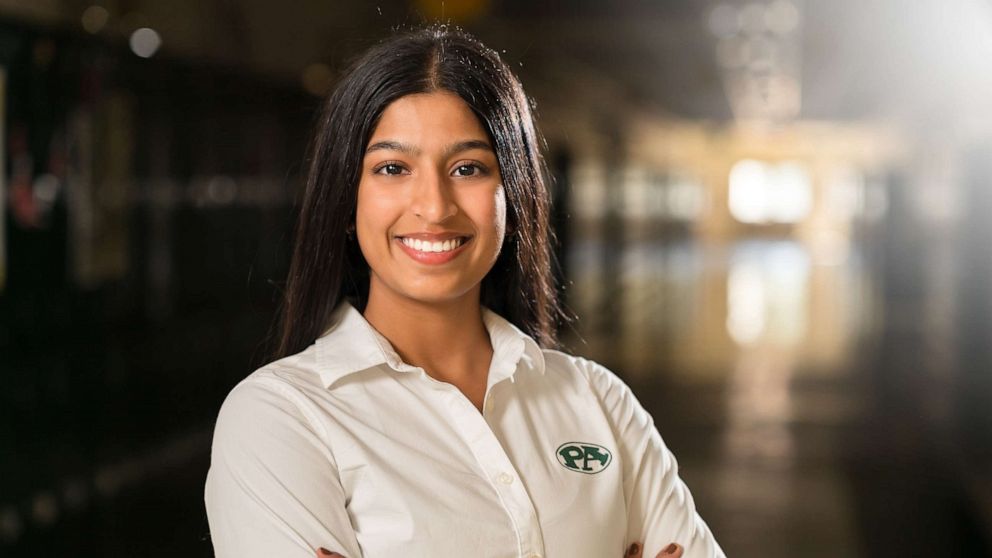 "It's in the heart of the South. It's the home of a lot of historical events during the civil rights movement," Chawla said.
"And it's kind of crazy how, what, 50 years later, nothing has really changed," Chawla said. "The schools had integrated, but just because of the high cost and the demographics of this area, it's almost as if Brown v. Board never happened."
Prejudice is an issue that Chawla said she has faced personally. She said her Indian descent and features, along with her Mississippi accent, have made her feel like an outsider because she's not seen as black or white. However, she said those feeling have led her to want to bring change and unite all students from different backgrounds.
"I'm not going to act like I've faced any … just really blatant inequalities, but you can't ignore the fact that they are there and even though I'm not facing them, there's so many around me that are," she said. "Bringing [students of color] on an equal standing with others, I think that was the goal," Chawla said.
And although Chawla is in the home stretch for her graduation, the ACT Diversity Preparation Club is something she hopes to continue to be a part of while in college.
"Wherever I go for college, finding like-minded people that probably would also be interested in helping, maybe forming some type of group, coming down during the summers … I feel like I could see that happening."