Two women who are fans of "The Holiday" are re-creating their own house swap in real life.
When Grace Gagnon, 25, of Boston, saw Nancy Meyer's film "The Holiday," she was inspired to take a leap of faith and travel.
"I really felt a feminine urge -- this gravitational pull -- to travel alone," she told "Good Morning America." "And I just, for some reason in the back of my head, always dismissed it."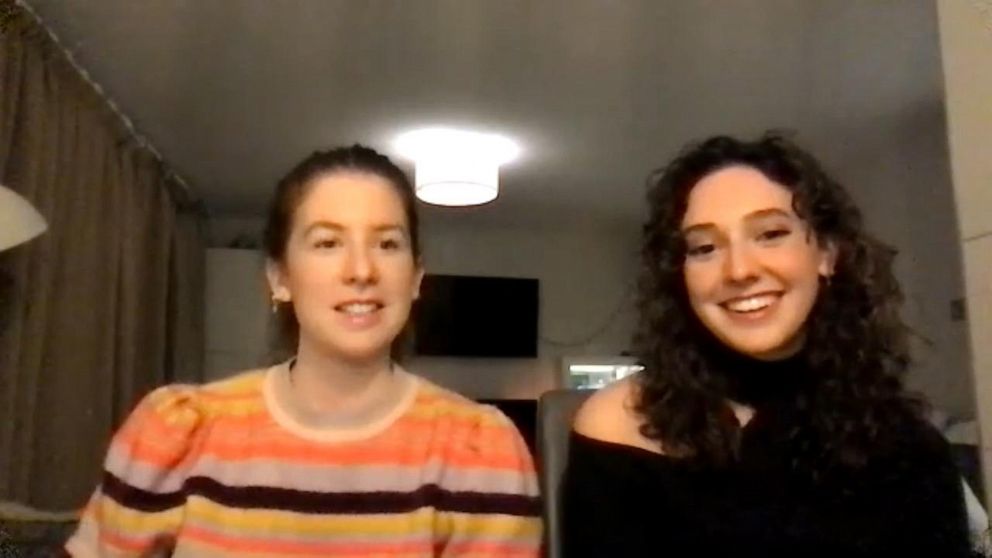 In the 2006 romantic comedy, which stars actresses Cameron Diaz and Kate Winslet, two women who are facing guy problems swap homes in each other's countries to escape heartbreak during the Christmas season.
Gagnon took a note from the film's characters and proposed the idea to her TikTok followers of swapping her home with someone else over the holiday season.
"I posted it at like 9:30 on a Tuesday night, put my phone on the charger, went to bed and woke up, and I saw it just climbing," she said.
Gagnon said she received thousands of direct messages, and even used a Google form to keep inquiries from interested TikTokkers organized. But one person who stood out to Gagnon was 22-year-old Flo Patterson from Bath, England, a place that has been on Gagnon's bucket list.
The two connected and agreed to swap keys in person in England and hang out together for a few days before Flo sets off for the U.S.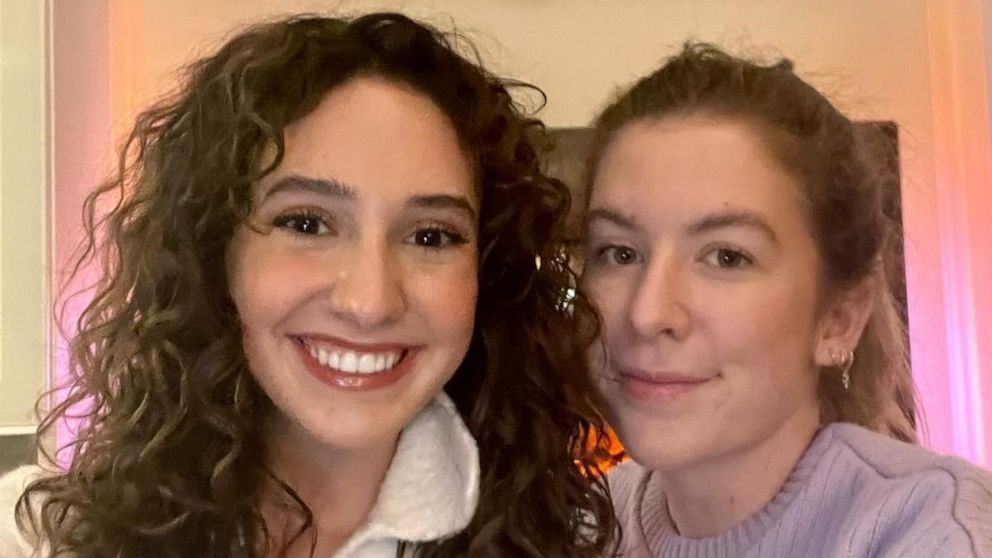 "We've been talking so much it would have been kind of funny to just not see each other and be like ships passing in the night," Gagnon said. "I mean, now we have an even stronger rapport."
"Definitely a friendship has been built for this, which is amazing," Patterson told "GMA." "It's not something any of us really expected but is quite cool."