Black mothers speak about their unimaginable loss
When Judge Peter Cahill read the jury's powerful guilty verdict in the murder of George Floyd, an all-too-familiar sense of relief and emotion washed over the nation and other families who have been down a similar road.
Allison Jean, who's son Botham Jean was fatally shot in 2018 by former Dallas police officer Amber Guyger, spoke to "Good Morning America" about what she presumed Floyd's family and friends would be feeling after seeing former Minneapolis police officer Derek Chauvin placed into handcuffs.
"I expected them to be feeling a sense of relief. I heard his brother tonight saying that he could finally sleep," she said. "Although I could tell you up to now, I have not been able to sleep properly."
She continued, "this is just very difficult, because with every other death of a Black man at the hands of police, it brings back that old wound."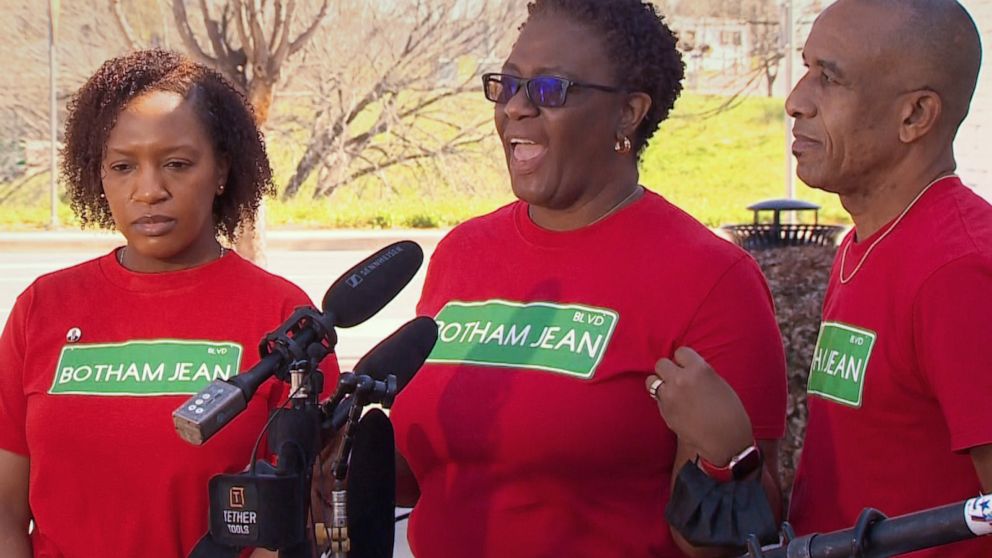 Last summer, Jean and six other mothers who all lost children to police violence spoke to "GMA" about their painful bond.
"I didn't even want to see other people happy -- I didn't want to see people laughing, because I lost a son who did not deserve to die in the way that he did," Jean said of the difficult memory and loss.
Guyger, who claimed she mistakenly entered Botham Jean's apartment thinking it was her own, was found guilty in 2019 and was sentenced to 10 years in prison. She has appealed the verdict.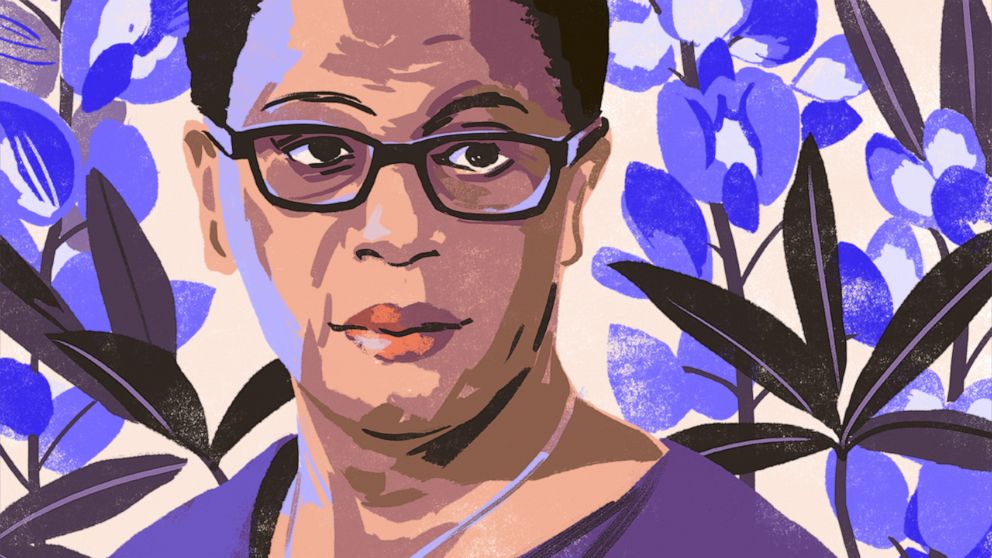 Jean said that even though her son's trial ended with a guilty verdict, her pain is the same.
"I did not lose a child to natural causes. My son was killed. So in addition to grieve the grief and the pain, I still have to fight for justice," Jean said, adding "that makes it so much worse."
Jean explained that the Chauvin case is a signal that there is still much work to be done.
"Change is on the way," she said. "I don't see it round the corner. But every we are taking small steps towards the bold change that is required in America."