Students are headed back to the classroom after teachers ended their six-day walkout in Arizona, the latest state to join a nationwide wave calling for better pay and more school funding.
On Friday morning, Arizona Gov. Doug Ducey signed a budget plan passed overnight by the legislature that promises to raise teacher salaries 20 percent by 2020 and provide more money for schools.
"We will return to our schools, classrooms and students knowing that we have achieved something truly historic," said Arizona Education Association President Joe Thomas and National Education Association President Lily Eskelsen Garcia in a statement. "We should take pride in what we have accomplished, and in the movement that we have created together."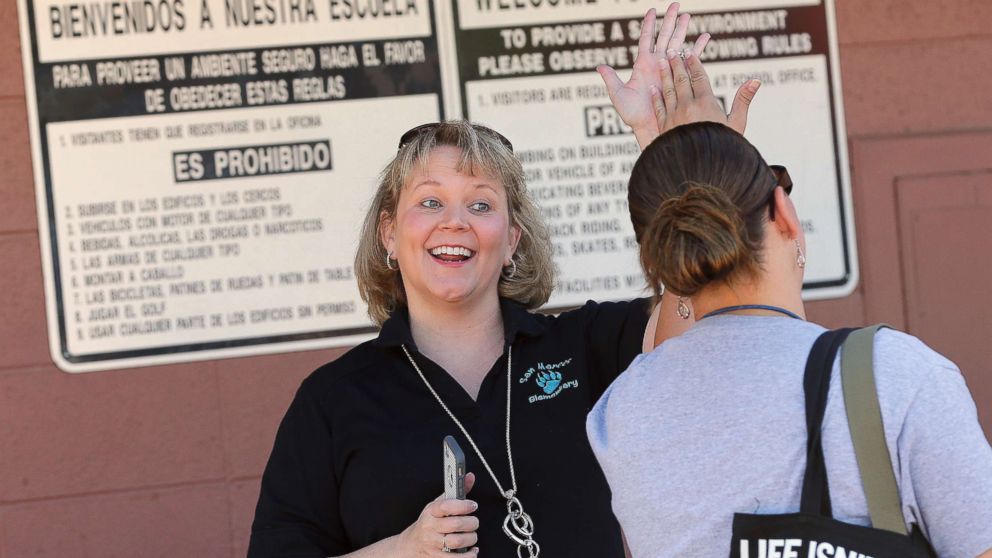 Some students arriving back to school this morning were greeted by teachers and staff holding signs and offering high-fives thanking them for their support, according to video posted by ABC affiliate KNXV in Phoenix.
Some Arizona schools will remain closed Friday and reopen Monday, according to KNXV. A few districts plan to add additional days to the end of the school year to make up for the walkout, the station said.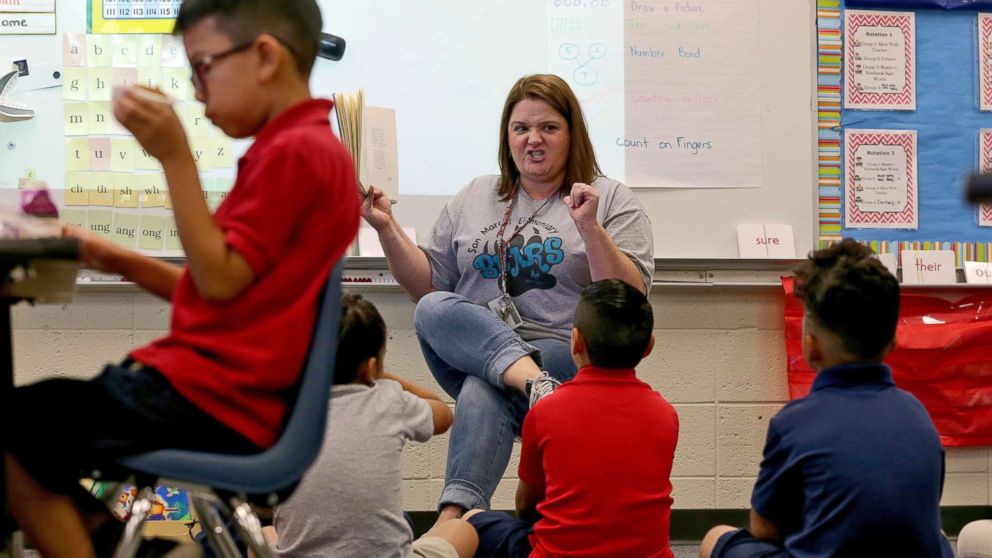 Teachers in Arizona are the latest to ride the "Red for Ed" wave that began in West Virginia and swelled as it moved west to states like Kentucky, Oklahoma and Colorado.
West Virginia teachers received a 5 percent pay raise after a nine-day walkout there in February.
A walkout one week ago drew thousands of teachers to the Colorado state capitol. Teachers there want more education funding and blame state lawmakers for underfunding education by about $6.6 billion since 2009.
"I'm using the same textbooks that I used my first year of teaching almost 20 years ago," teacher Rhiannon Wenning told ABC News.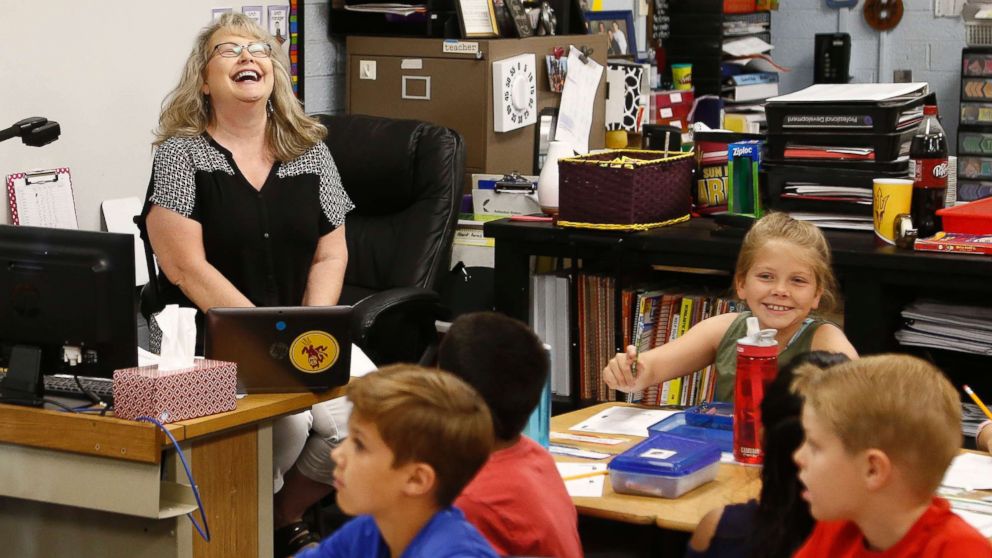 At Jefferson High School and Middle School near Denver, Wenning said plywood currently covers holes where skylights were broken out by a hail storm a year ago. Several drinking fountains were off limits because there's no money to replace old lead pipes.
"We have signs on our drinking fountains that say 'Please do not drink from them because there's lead,'" Wenning said.
The Associated Press contributed to this report.