PYEONGCHANG, South Korea -- Now that snowboarder Chloe Kim has won a gold medal at the U.S. 2018 Olympics, the 17-year-old Californian would like to go back to just being a normal teenager.
"I will try to go to prom, find me a boy," she told ABC News' Amy Robach.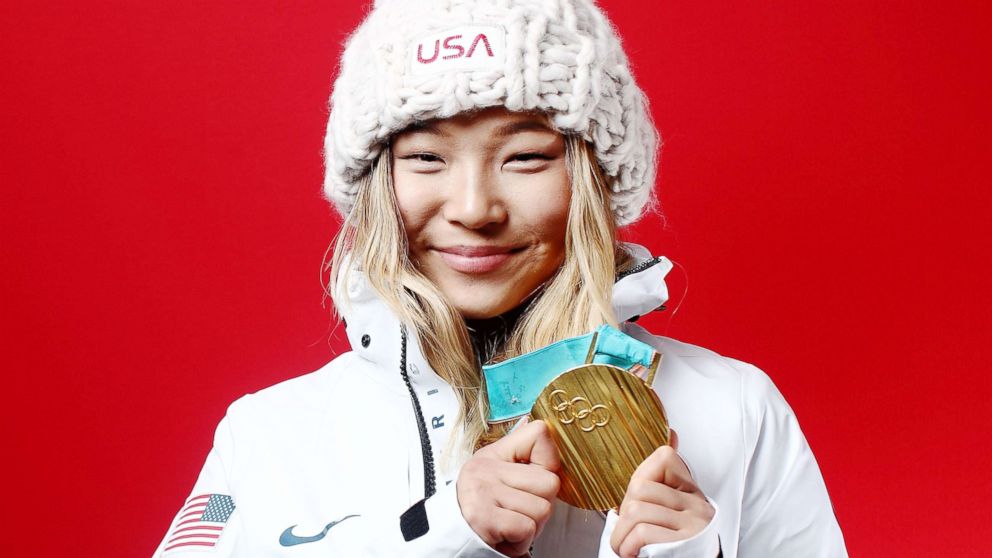 Kim, who won the halfpipe snowboarding competition in Pyeongchang, South Korea, earlier this week, has already sacrificed many events in her young life.
"I missed out on a few proms, homecomings, might miss my graduation," she said, adding that she'd do it all over again if she could. "I wouldn't want it any other way...it's worth it."
Best photos from the 2018 Winter Olympics: Day 6
American Mikaela Shiffrin attacks the gate on her way to a gold medal during the second run of the women's giant slalom, Feb. 15, 2018.
Kim described to Robach the thrill of competing at the Olympics.
"I think the scariest part is learning a new trick and the first runs, I was pretty nervous my first run but after that, I was like, 'Eh,'" Kim said.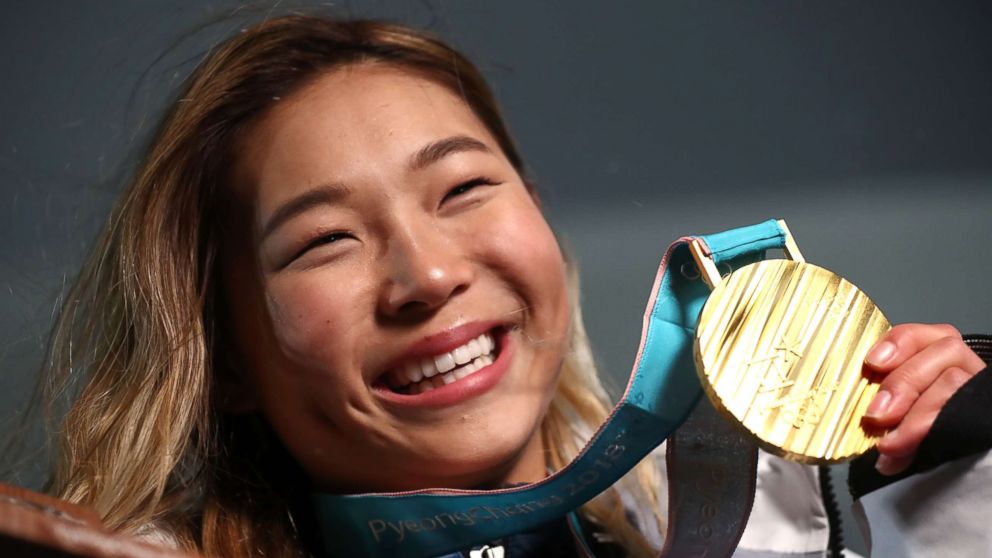 "I think the cool thing about snowboarding is that everyone has their own style," she added.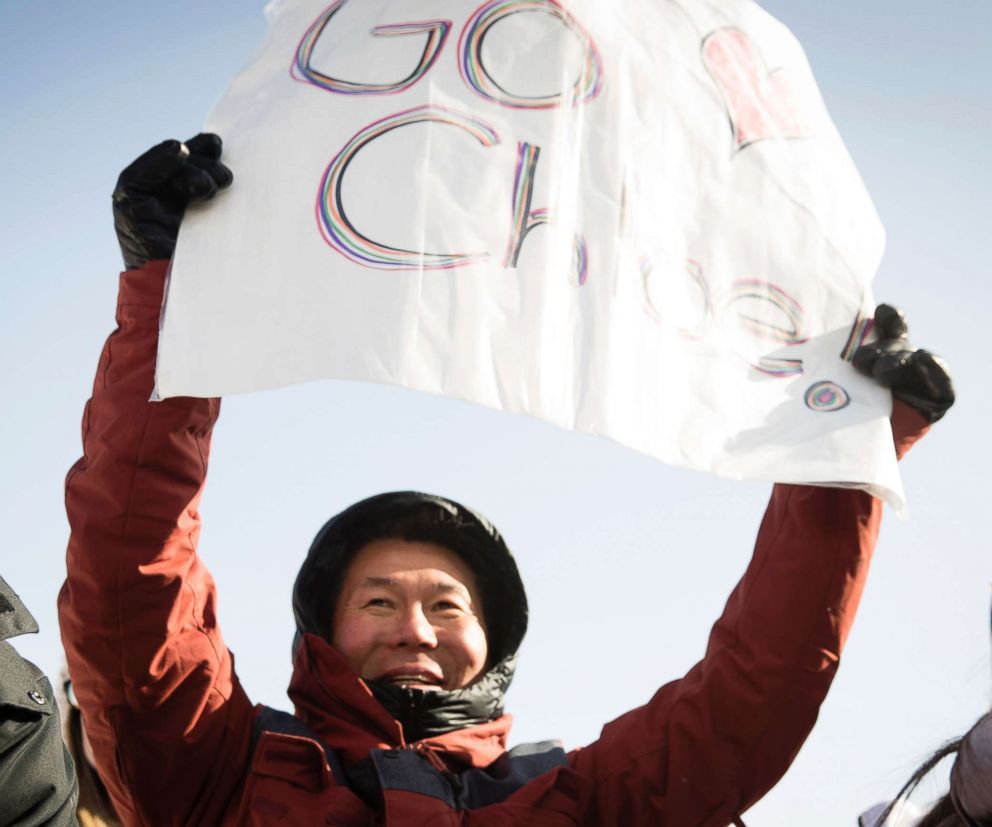 Kim also talked about the support of her family.
"I didn't know my grandmother was going to be there...I think she was stoked," she said. "She was jumping up and down...she was so cute and I am glad she was able to watch."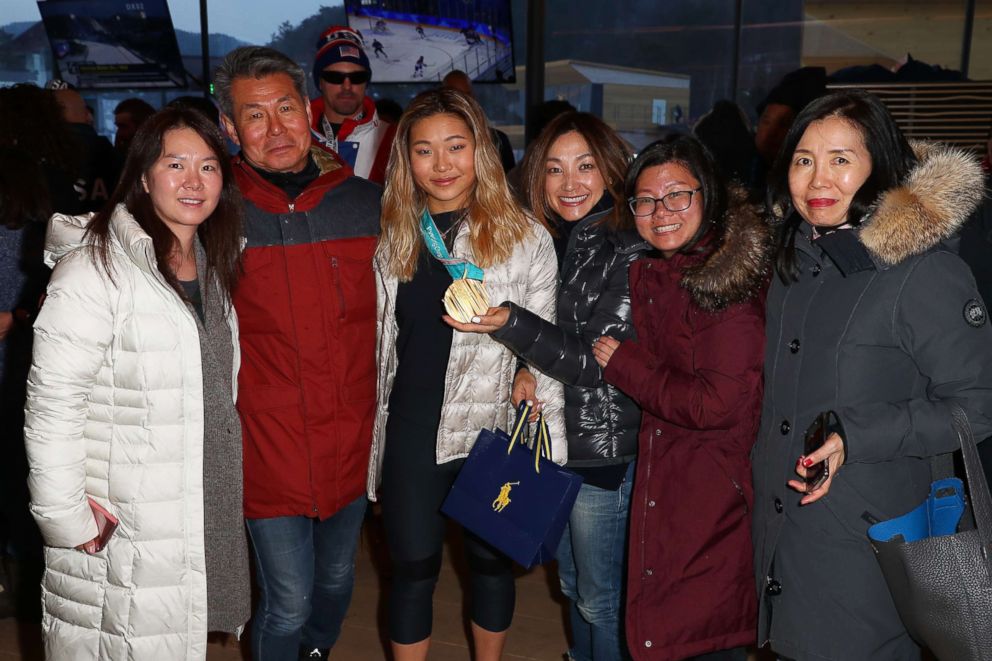 Kim was excited to share her win with her parents.
"I don't think I made many sacrifices myself but my parents have," Kim said. "If anything, I feel like they've given up so much for me and this is [the] least I could do, 'Look, guys, I made it!'"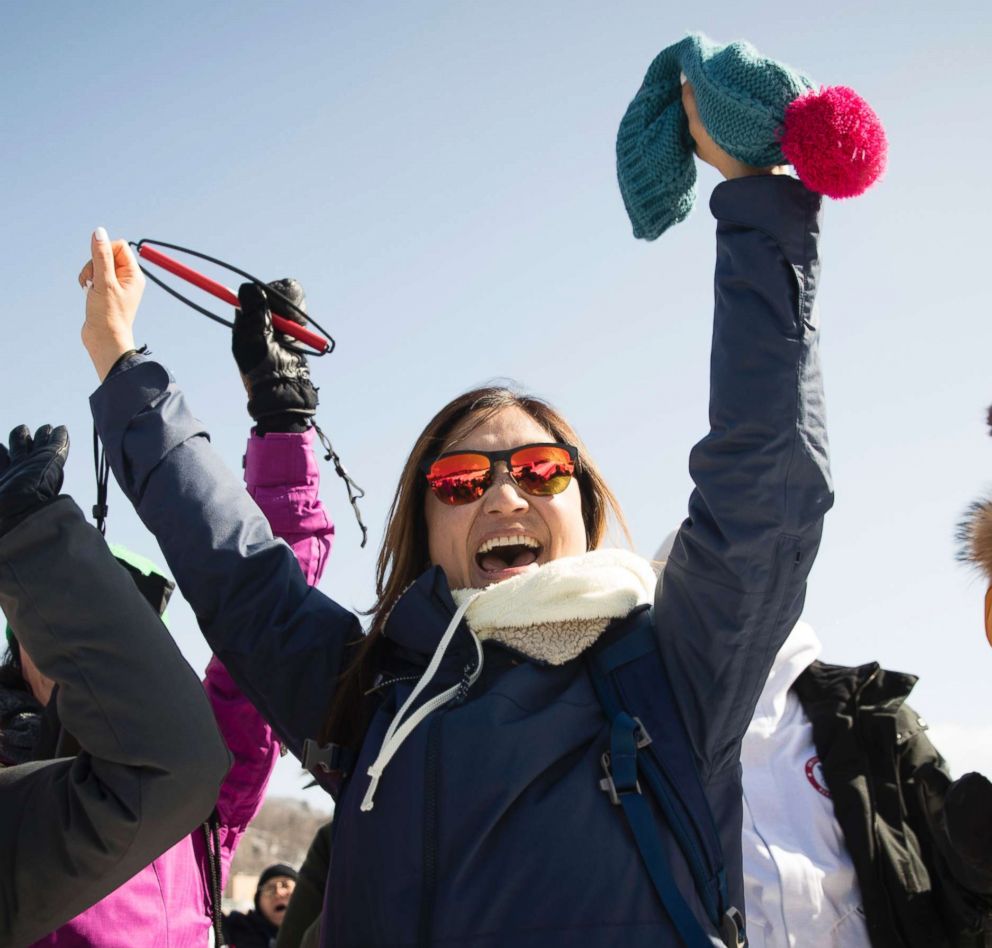 Kim's parents emigrated from South Korea to California in the 1980s. As a Korean American competing in Pyeongchang, Kim had fans not only from the U.S. but fans from South Korea as well who embraced Kim as their own.
When asked what makes South Korea special, Kim said: "Everyone is super down with like anything here. Like every cool trend is here."
Back home, Kim loves Beyonce, Kpop, shopping, potato chips and binge watches "Riverdale." She also has a celebrity crush on "Riverdale" actor KJ Apa.
Her guilty pleasure is sweets, and she can't go anywhere with her lip balm.
Kim also enjoys changing her hair color. When she was 13 years old, Kim made a bet with her mom that if she made podium at her contest, she could dye her hair.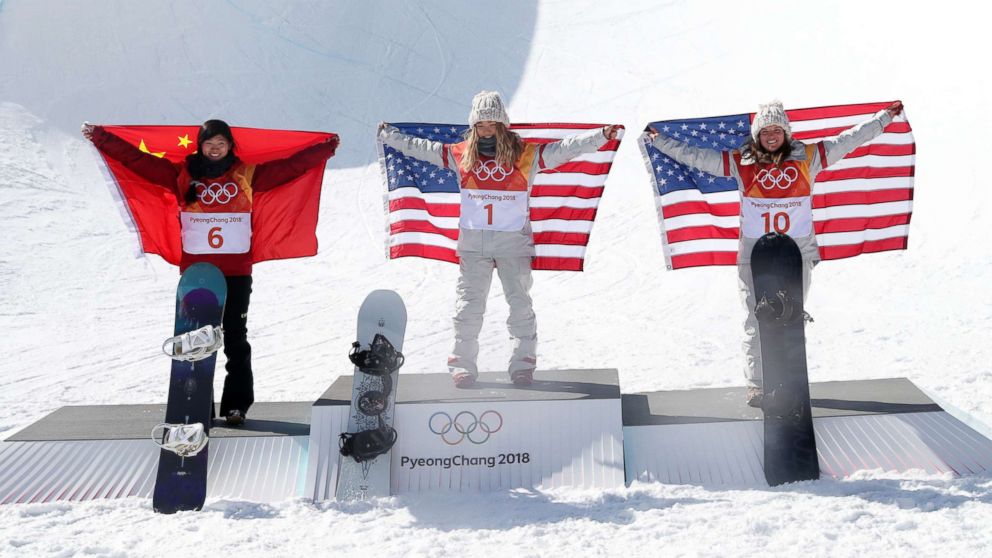 Kim earned third place and got her wish. Since then, she has changed her hair color from pink, purple, blue and now blonde hair.
"I told my mom I wanted to do silver and she said 'No,'" she said.
Now Kim wants to go back and spend time with her dog.
"I want to go home because my dog is at home and I'd do anything for my dog," she said.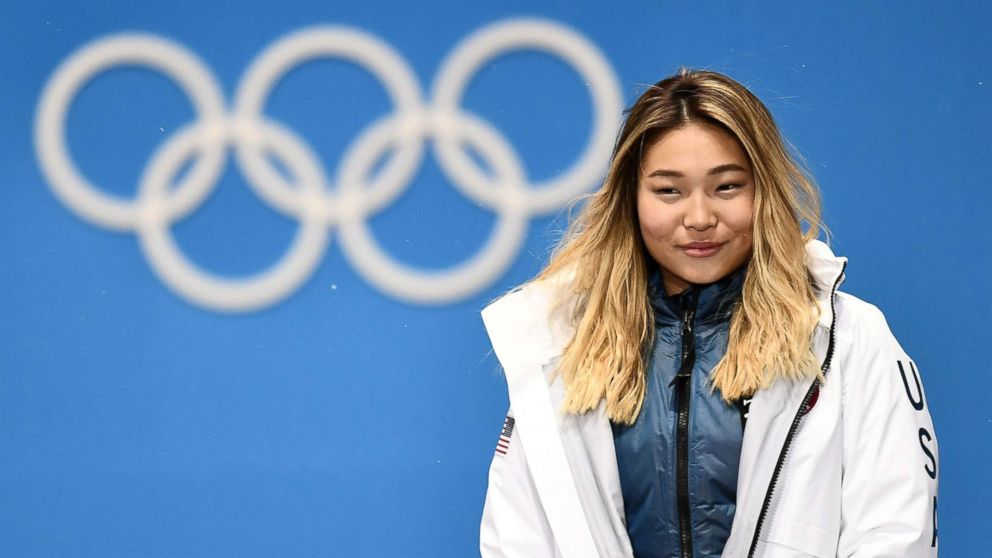 And Kim also wants to catch up on some much-needed rest.
"I think and it will be nice just chill a little bit," Kim said. "I'm probably going to be hibernating for however many days in my room sleeping. Wake up to eat, go back to sleep. That sounds very nice."