Iowa could pass one of 'the most restrictive' abortion laws in the US
Iowa Gov. Kim Reynolds announced today she is going to sign a state bill that bans abortions after a fetal heartbeat is detected.
A heartbeat can be detected as early as six weeks into a pregnancy.
Under this law, which is one of the most restrictive in the country, some women may not even know they are pregnant before being prohibited from undergoing an abortion.
Cases of rape and incest are not excluded from the abortion law, as the only exception to the law is when the mother's life is threatened.
The Iowa state legislature passed the measure earlier this week.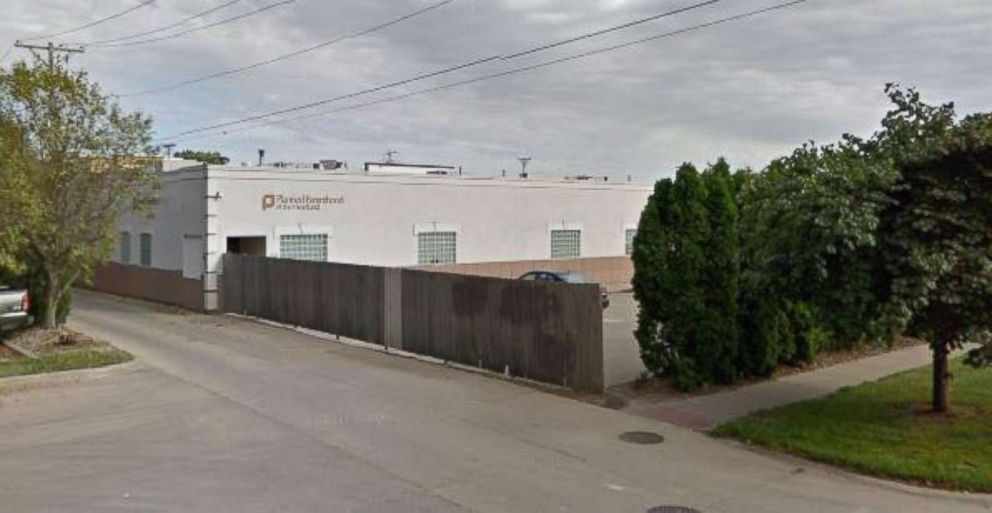 Before this afternoon's announcement, Reynolds did not publicly disclose whether or not she would sign the bill into law, but her office did issue a statement after the bill passed, saying the Republican lawmaker "is 100 percent pro-life and will never stop fighting for the unborn."
Dawn Laguens, the executive vice president for Planned Parenthood Federation of America, slammed the decision.
"Politicians in Iowa are hell-bent on controlling women's bodies, taking away our rights, and blocking access to health care," Laguens said in a statement to ABC News.
"People will not stand for it, and we will not stand for it. Now is the time for us to unite and fight for every person's right to access the care they need. Gov. Reynolds, we'll see you in court. We will fight for our patient's rights and access to care with everything we've got," Laguens said.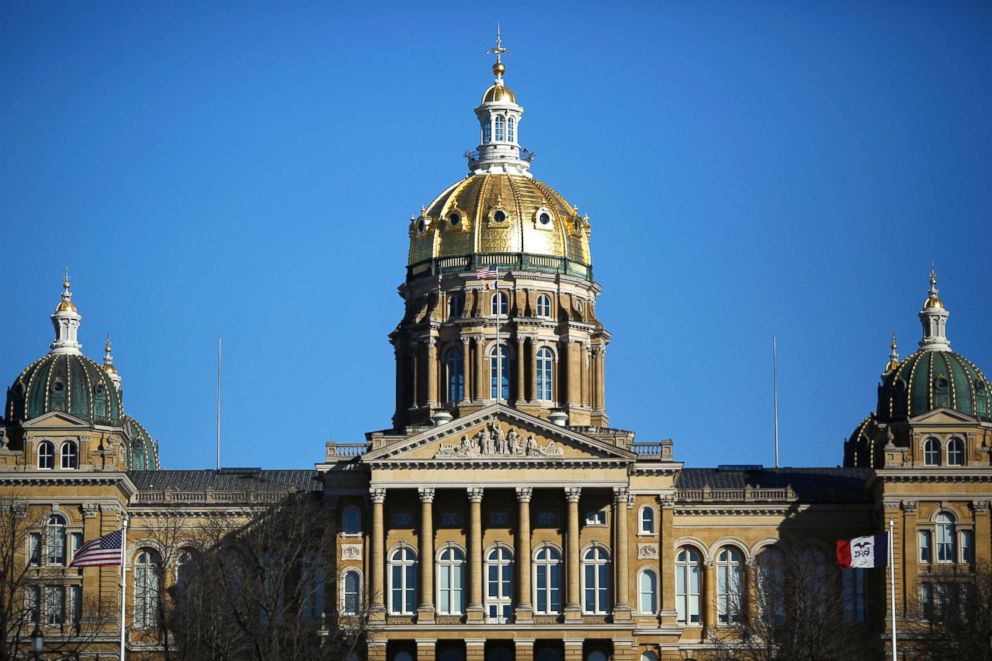 According to Dr. Hal Lawrence, the CEO of the American College of Obstetricians and Gynecologists, this bill "is probably the most restrictive law that's currently out there."
"I think it's going to be potentially dangerous," he told ABC News earlier this week.