Kavanaugh 'lied' in interview, drank to excess, classmate from Yale says
Brett Kavanaugh "lied on that Fox News interview" about who he was, a former Yale classmate said, adding that the person he professed to be wasn't the one she knew.
Hours after the Senate Judiciary hearing ended on Thursday, Lynne Brookes told ABC News' Cameron Harrison that she frequently "drank to excess" with Kavanaugh.
"We were in the same social circles," Brookes said. "When he would drink, he would get obnoxious."
Brookes told Harrison that Kavanaugh "mischaracterized himself" during the hearing on Thursday at which Christine Blasey Ford, who's accused Kavanaugh of sexual assault, also spoke.
Kavanaugh has repeatedly denied Ford's accusations and defended his drinking habits in Capitol Hill testimony Thursday, telling senators repeatedly that he does not drink to excess.
"I like beer," Kavanaugh testified. "I still like beer. But I did not drink beer to the point of blacking out, and I never sexually assaulted anyone."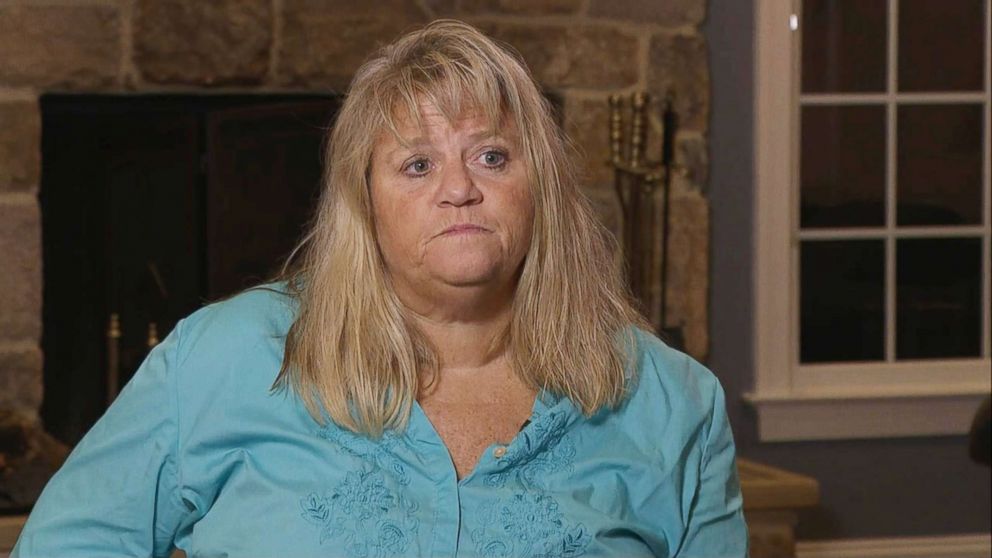 But Brookes pointed to a broader issue. "This is about the integrity of the Supreme Court," she said. "I know that Brett mischaracterized himself, and it's incredibly disappointing that despite that this man could be elevated to the Supreme Court."
Brookes said she was frustrated listening to Kavanaugh's comments on Thursday and that he dodged too many questions, emphasizing that hard partying and succeeding in the classroom or athletically were mutually exclusive.
"He was trying to portray that it's one or the other, and at Yale there are many people for which it was both," she said. "I played two sports. I got good grades. I went to Wharton. And I drank in excess many nights with Brett Kavanaugh."
Brookes later described a time when she saw Kavanaugh on the library green as a fraternity pledge.
"From something I witnessed personally," she added, "I find it very hard to imagine that he never blacked out or had memory problems."
When Brookes was asked if she ever felt unsafe around him, she clarified that she wasn't speaking to the sexual-assault allegations discussed Thursday on Capitol Hill. She said she never witnessed his making untoward sexual advances.
Brookes said during her junior year she was roommates with Deborah Ramirez, another woman who's accused Kavanaugh of sexual misconduct, which he has also denied.
Brookes told ABC News that she didn't attend the party in question, pertaining to Ramirez's allegation, but that she doesn't know why her former roommate would fabricate such a story.
"I don't know why Debbie would make that up," Brookes said.
A registered Republican, Brookes said she isn't part of any left-wing conspiracy, rather that she's concerned for the integrity of America's highest court.
"Our judicial system is based on the foundation of truth," she added. "And if you have a judge that lies to you, how can you trust the judicial system?"