How to help victims of deadly Mississippi tornado
Search and rescue operations are underway after a devastating tornado outbreak hit Mississippi and Alabama late Friday.
The extent of the damage was being assessed Saturday, though the severe storm has left at least 26 dead and dozens injured, authorities said. Sharkey County in western Mississippi, including the town of Rolling Fork, was particularly hard-hit.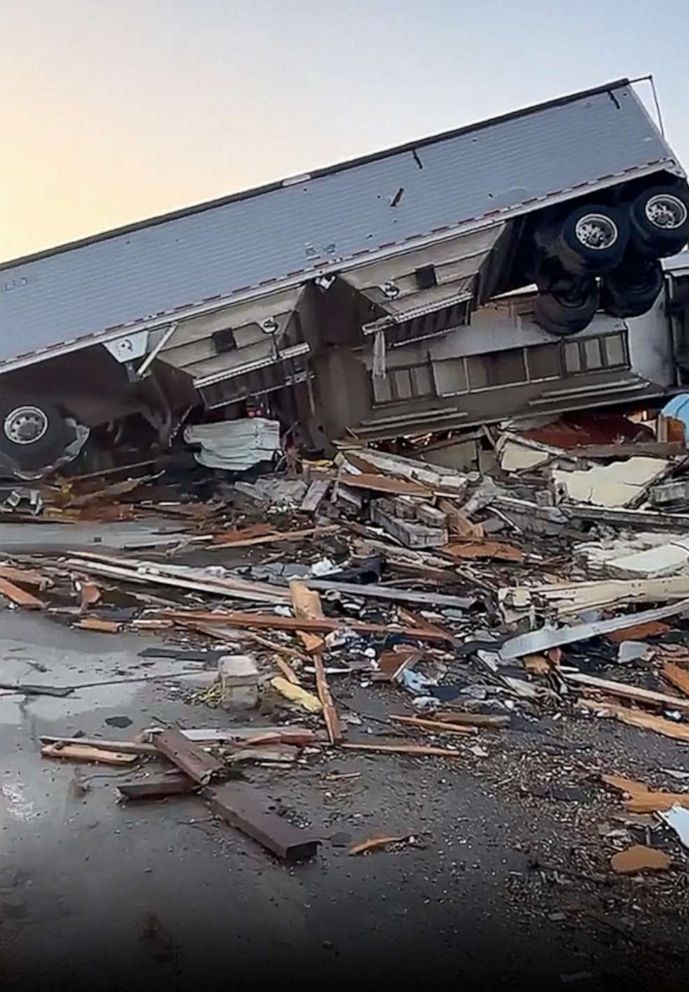 "Houses gone. Gas stations destroyed. Trees, power lines blocking entrances everywhere. Stray animals. People wandering the streets clearly in shock," Storm chaser Edgar O'Neal, who was on the ground in Rolling Fork, told "Good Morning America." "We saw lots of first responders as well. Lots of people out there in the community helping, police, fire, rescue, other storm chasers."
Jourdan Hartshorn, the Mississippi coordinator for the volunteer organization United Cajun Navy, told ABC News that most of the buildings in Rolling Fork were damaged or destroyed.
"It's bad out here," Hartshorn said. "It's literally devastation. Ground Zero."
Based on first-hand accounts from the organization's volunteers in Rolling Fork, United Cajun Navy President Todd Terrell likened the extent of the devastation to "Joplin or worse," referencing the 2011 tornado that killed 161 people.
A Federal Emergency Management Agency Region team is responding to assist state authorities, officials said.
Mississippi Emergency Management Agency said it opened shelters in Rolling Fork, Belzoni and Amory, where the American Red Cross and other nonprofit organizations will offer food.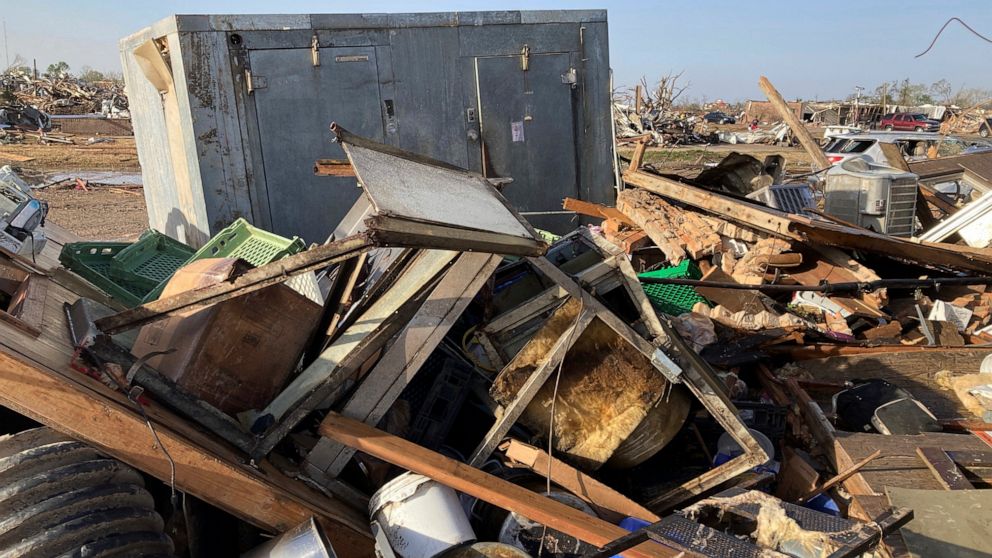 Volunteer Mississippi, the state office of volunteerism, is urging private citizens to not self-deploy to affected areas and to wait to see how they can help.
Here are ways to help those affected by the disaster.
Donation sites
For those looking to donate water or other resources, the Rolling Fork National Guard/Civic Center is "open and accepting donations," the Mississippi Emergency Management Agency said Saturday.
State agencies are also accepting donations of bottled water, canned goods and paper products at the Armory at the Mississippi State Fairgrounds in Jackson. The site will be open Sunday through Tuesday from 9 a.m. to 3 p.m.
Volunteer Mississippi
Volunteer Mississippi said it will post opportunities to help at volunteermississippi.org "as needs become apparent."
It will also work to match unaffiliated volunteers with affiliated groups on the ground "when the time is right," the Mississippi Emergency Management Agency said.
United Cajun Navy
The organization called for volunteers with trucks or trailers to help pick up supplies at its Baton Rouge warehouse and deliver to the Rolling Fork area.
Those interested in signing up to volunteer, as well as donate or request assistance, can visit UnitedCajunNavy.org.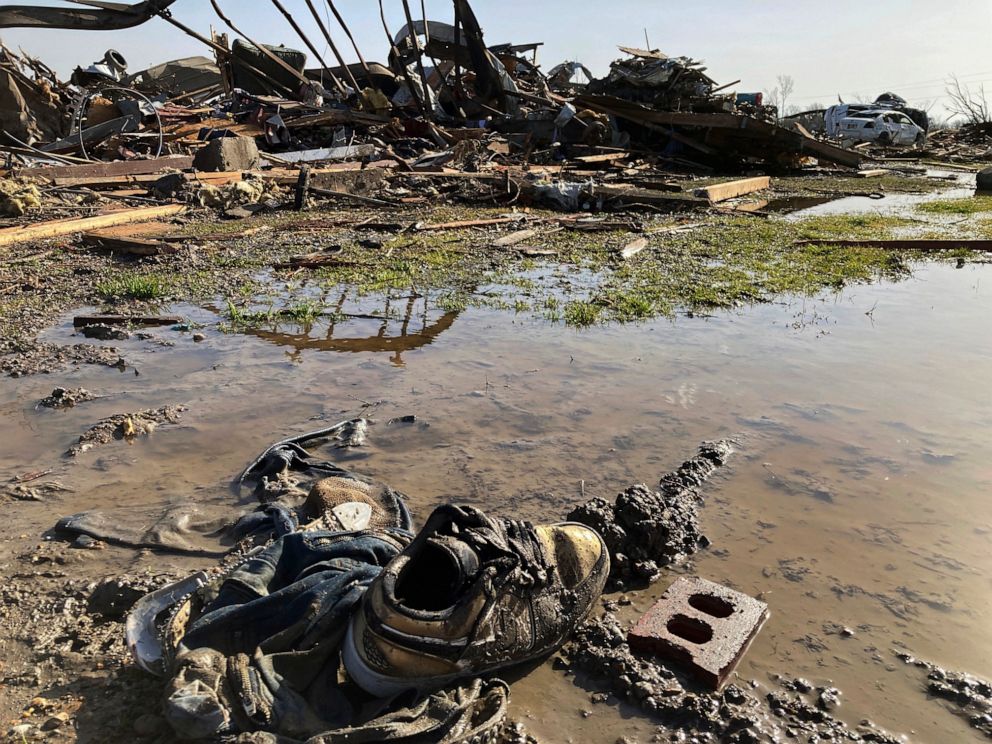 Red Cross
Red Cross Mississippi said its disaster responders are monitoring conditions and working with community partners following the tornado.
The organization said it currently has the supplies needed to support the response but will share information on collection sites.
People can follow posts on Twitter and Facebook for updates.