Prince Philip canceled a scheduled appearance today at the annual Maundy Service at St. George's Chapel at Windsor Castle due to a problem with his hip.
Philip, 96, had planned to attend the service with Queen Elizabeth at the same venue where Prince Harry and Meghan Markle will hold their upcoming wedding.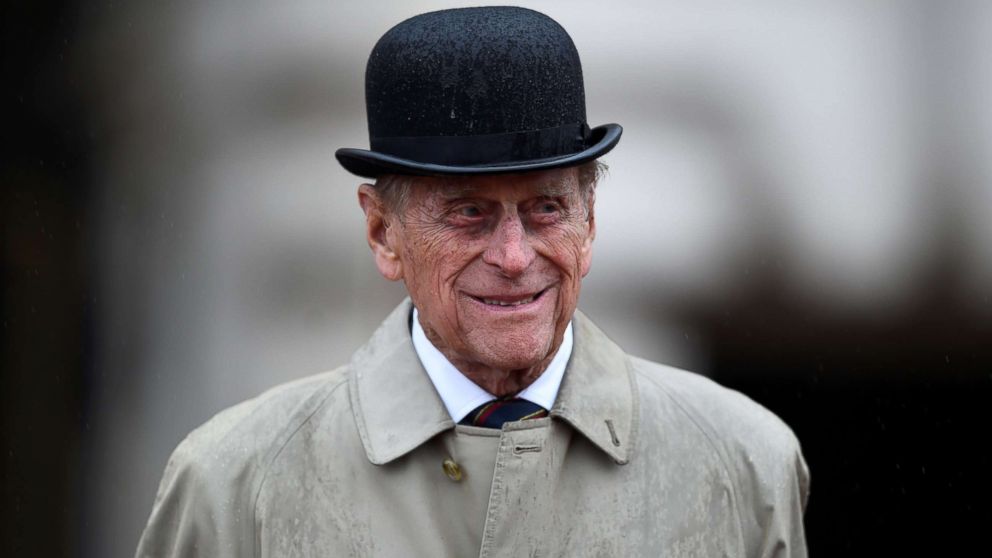 The duke of Edinburgh's absence from the event appears to have been last-minute; his name had been printed in a program listing the attendees at the centuries-old event.
"The order of service was printed some weeks ago when it was hoped the duke would be able to take part," a Buckingham Palace spokesperson said. "His royal highness has since decided not to attend."
Philip retired from royal duties last summer.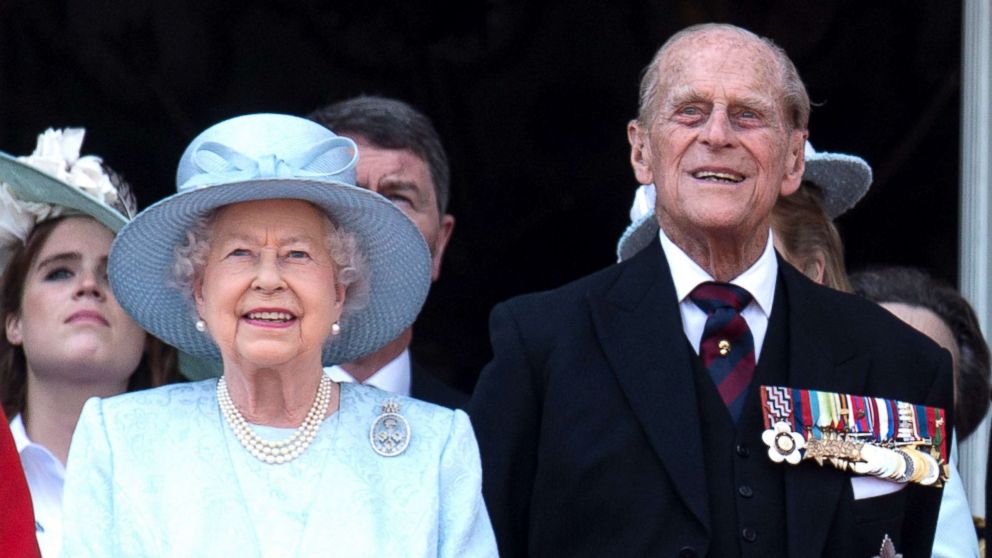 His condition is not thought to be serious: He was spotted driving on the Windsor Castle grounds on Wednesday, according to the U.K.'s Press Association.
However, Philip also withdrew last week from another planned appearance at Windsor Castle. He was expected to attend the event with his son, Prince Andrew, the duke of York, to mark Andrew's role as colonel of the Grenadier Guards, which he is taking over from Philip.
It is unclear whether Philip will attend the royal family's Easter service at Windsor Castle on Sunday.
Philip is currently expected to attend Harry and Markle's May 19 wedding at St. George's Chapel with other members of the royal family.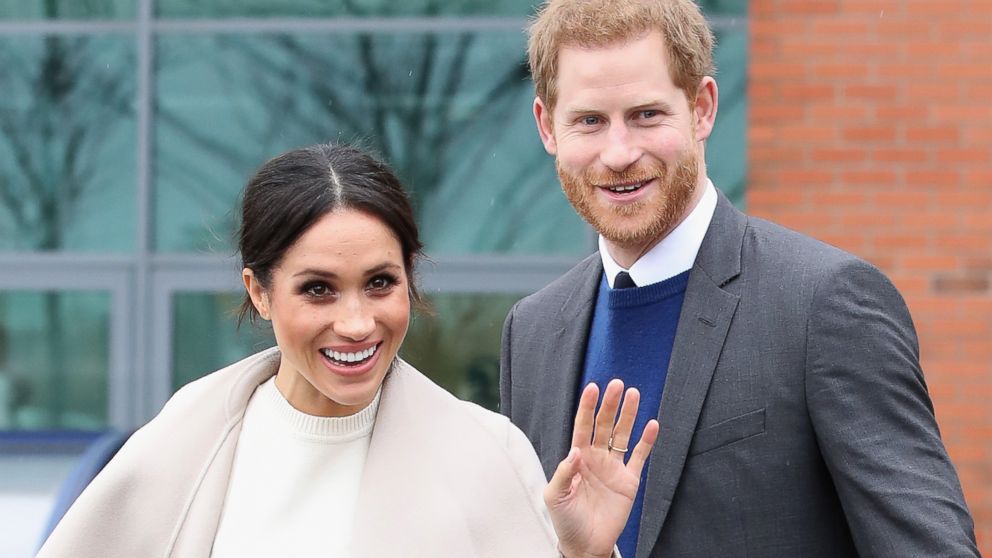 Queen Elizabeth attended today's Maundy Service as planned.
In a tradition that dates back to the 1660s, the queen distributes Maundy money each year to senior citizens in recognition of their work. The money, presented in a white pouch, is distributed by the monarch during the service.