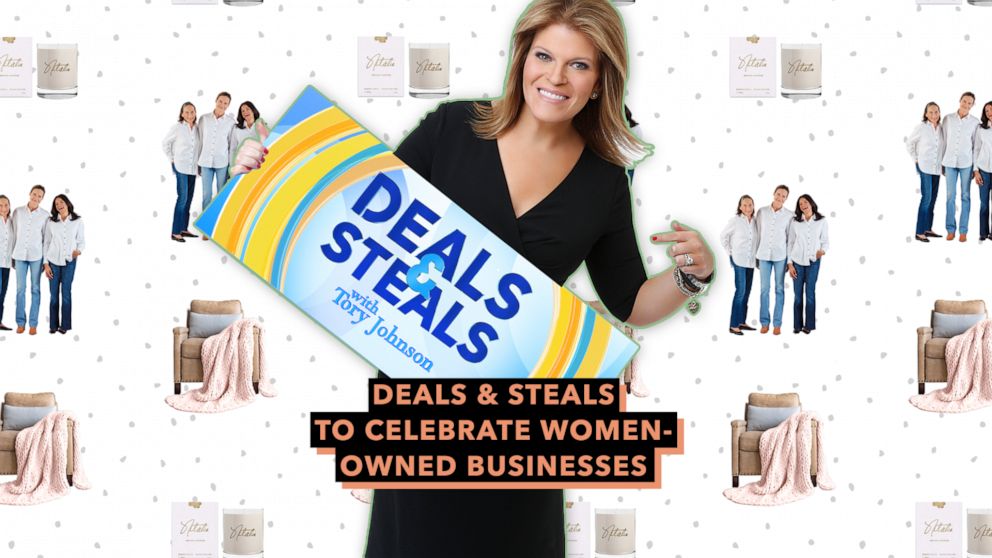 Tory Johnson has exclusive "GMA" digital Deals and Steals to celebrate women-owned businesses.
You can score big savings on products from brands such as RAINRAPS, CoolCura and more.
The deals start at just $5 and are up to 70% off.
Find all of Tory's Deals and Steals on her website, GMADeals.com.
Deal details:
1. Use the links provided below on the date(s) listed to receive the savings.
2. All deals are available only while supplies last. No backorders, unless specified by the individual vendor. No rainchecks.
3. Deals cannot be combined with other coupons and offers.
4. Contact retailers for any questions about products before ordering online.
5. Shipping rates indicated are valid in the continental U.S. only.
NEED HELP? CONTACT TORY: For those who need assistance with a deal, please email Tory Johnson directly at help@gmadeals.com. Tory and her team respond to all viewer emails within an hour during business hours.
By clicking on these shopping links, visitors will leave Goodmorningamerica.com. These e-commerce sites are operated under different terms and privacy policies than Goodmorningamerica.com. ABC and Tory will receive a commission for purchases made through these links. Prices may change from date of publication.
Get more shopGMA! Sign up for our newsletter, and follow on Instagram and TikTok.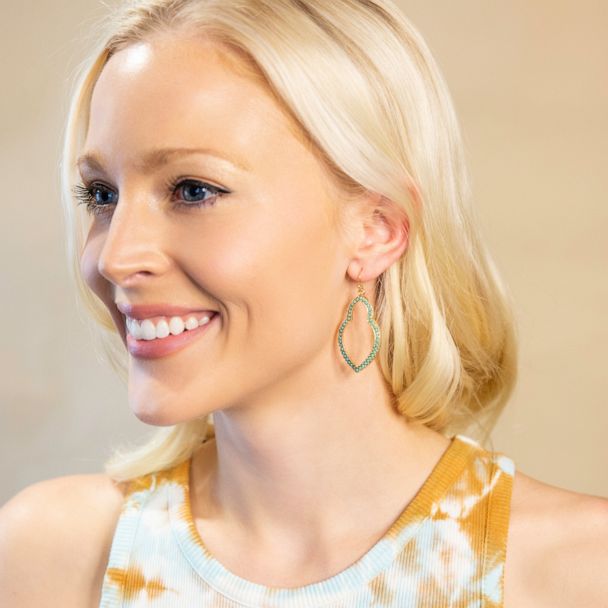 Accessorize in style with this beautiful assortment of earrings and bracelets from marlyn schiff. These timeless pieces can be worn year round and come in versatile styles that can take any look from day to night. The pieces include a variety of styles and a mix of metals, textures, and stones. Shipping is $5.95 or free for orders over $50.
Valid: 03/01/2023 to 03/19/2023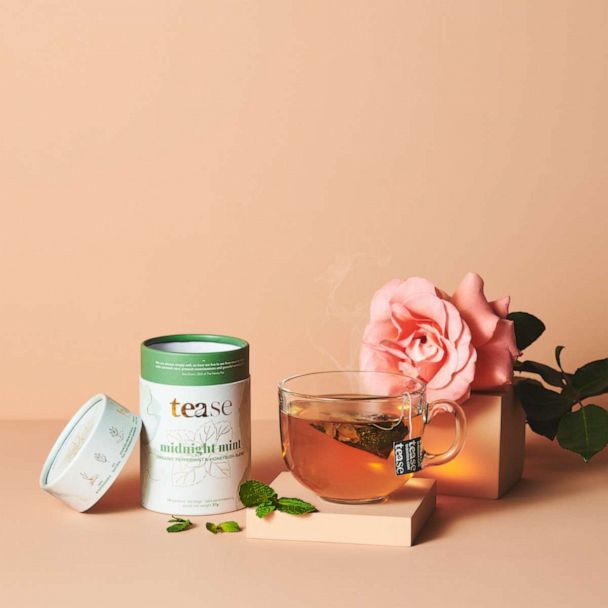 Tease: Tea Blends & Accessories
Enhance your wellness routine. Tease makes all-natural tea and botanical based products that don't compromise convenience, sustainability or impact. From getting a good night's sleep, immunity boosting, stress management, energy and even hair and nail growth, each blend is formulated with performance and functionality in mind. The Cold Brew Iced Tea & Coffee Maker Kit is also available, which is a 3-in-1 pitcher for hot or cold brewing tea, coffee, and fruit infusions. Shipping is $6.99 or free for orders over $65.
Valid: 03/01/2023 to 03/19/2023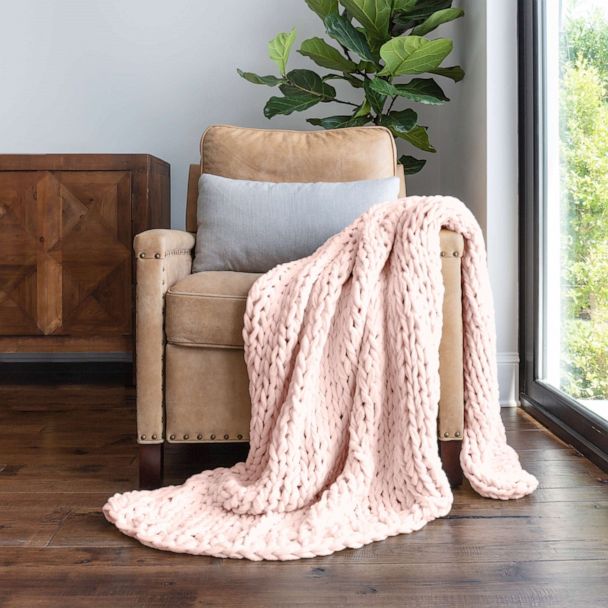 Give your bed a beautiful effortless dimension by layering these comfortable bedding pieces. The sheet sets are super-soft to the touch, wrinkle-resistant, and ideal for sensitive skin. Other options include the best-selling chunky knit blankets and lightweight comforters, which are perfect for every season. Free shipping!
$24 to $60 + Free Shipping
Valid: 03/01/2023 to 03/19/2023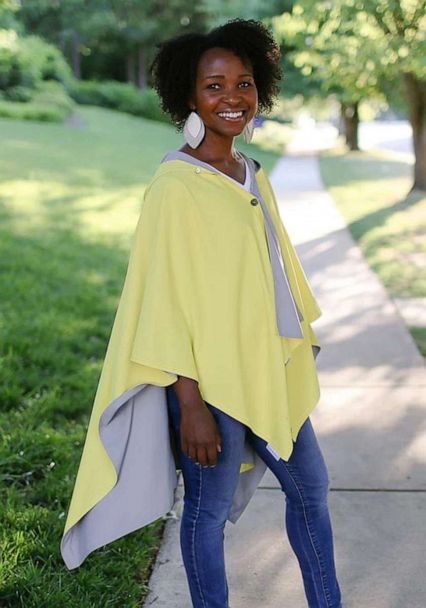 RAINRAPS is a functional yet fashionable accessory that's water-repellent, reversible, lightweight and has a hood. The SPORTYRAP is a lightweight jacket designed more for the active woman. The WINTERRAP is perfect for those days or nights when you may need a little warmth and comfort, one side repels the rain and/or snow, while the soft fabric on the inside keeps you warm and cozy. Each RAINRAP comes with a matching travel pouch for easy storage when not in use, which makes it easy to carry in your handbag or keep stored in your car for rainy days. Shipping is $5.99.
Valid: 03/01/2023 to 03/19/2023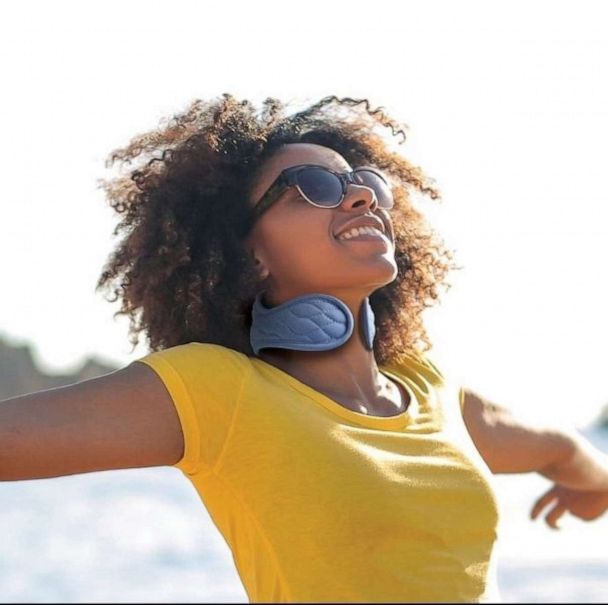 Help relieve headaches and stress by increasing blood flow with the CoolCura Go! CoolCura is worn around your neck and places ice on the Feng Fu point with reusable stainless steel ice pods. Throw it on 15 to 20 minutes before bed for an amazing and restful night's sleep. Relaxing at the end of the day has never been easier! Limit two units per order. Shipping is $4.99.
Valid: 03/01/2023 to 03/19/2023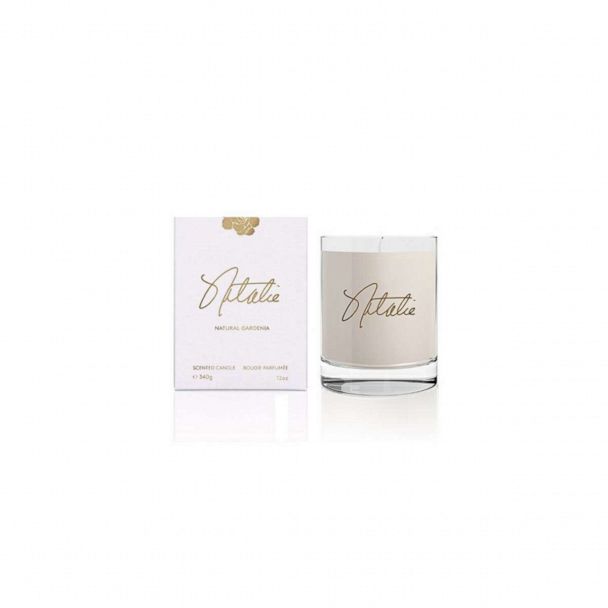 Natalie Fragrance: Bath Care & Candles
Natalie Fragrance was created by Natasha Gregson Wagner, daughter of Hollywood icon Natalie Wood. After the birth of Natasha's daughter Clover in 2012, Natasha felt a deep appreciation and gratitude for the maternal affection she received from her mother, and was compelled to create a fragrance in her mother's honor, reminiscent of the gardenia scent Natasha remembers her mother wearing when she was a child. Handcrafted in small batches, Natalie Fragrance features pure distilled essential oils and all natural ingredients. The bestselling gardenia fragrance is a richly scented candle with hints of gardenia, orange blossom, neroli and jasmine. The candle lasts for up to 60 hours. Once the candle has burned, use the glass container for makeup brushes, art supplies or flowers! Also available is the luxurious body creme and purse spray in Natalie's signature gardenia fragrance. Layer the creme on after bath or shower, keep a tube by your computer or bedside table, and spritz our purse spray on after the body creme for long lasting wear. Shipping is $4.99 or free with the purchase of two or more units.
Valid: 03/01/2023 to 03/19/2023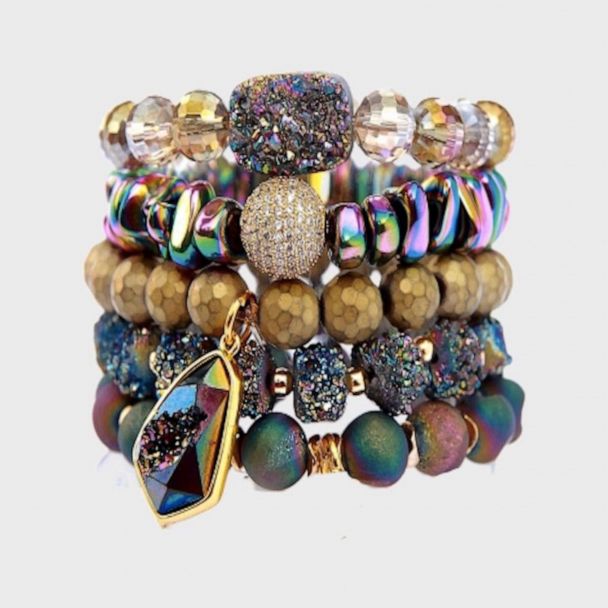 Heather Ford Designs: Bracelets
Stack your style with these beautiful bracelets. Wear one or all at once with Heather Ford Designs bracelet stacks, once chosen as an Oprah Favorite. Mix and match to create your best look with the assortment of single bracelets. Free shipping!
$12 to $58 + Free Shipping
Valid: 03/01/2023 to 03/19/2023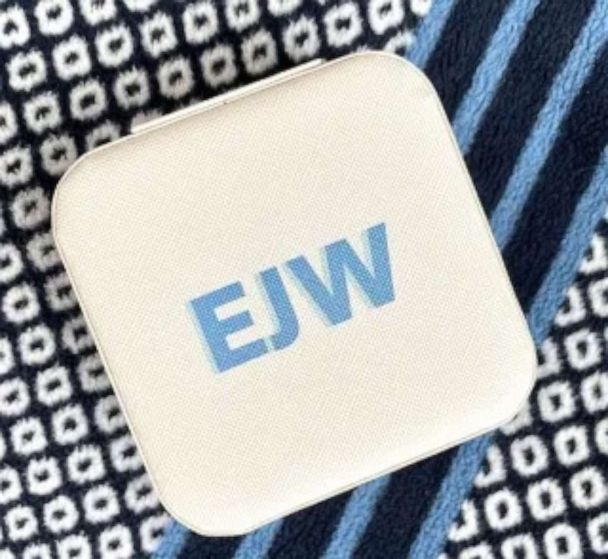 the monogram corner: personalized totes & wallets
the monogram corner believes there is nothing better than knowing something was made just for you. They create perfect personalized items for upcoming travel. The accessories can be personalized with up to three letters, and The Bamboo Tote can be personalized with up to six letters. Choose from a jewelry case, totes, and wallets. Shipping is $4.99.
Valid: 03/01/2023 to 03/19/2023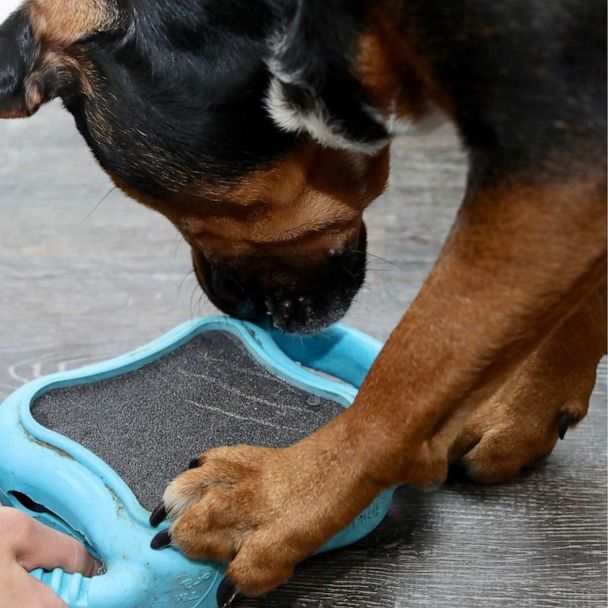 Give your furry friend the ultimate adventure! De' Vora provides a nonrestrictive and "fun" way to groom pet nails. The Scratch Square is a sturdy, multipurpose toy and grooming tool that allows pet owners to place a treat inside the toy which is covered by a reusable and replaceable filing pad. Dogs use their natural instincts to paw at the toy and file down their own nails, keeping them trim and smooth. Pet parents can help their dog by hand rewarding the "scratch" as they play with the Scratch Square. The toy not only helps pets with their grooming and dental health, but it also provides mental stimulation as they try to figure out how to get the treat out. De' Vora Scratch Square comes in three sizes depending on dog weight and there is an option for cats. Shipping is $5.99.
Valid: 03/01/2023 to 03/19/2023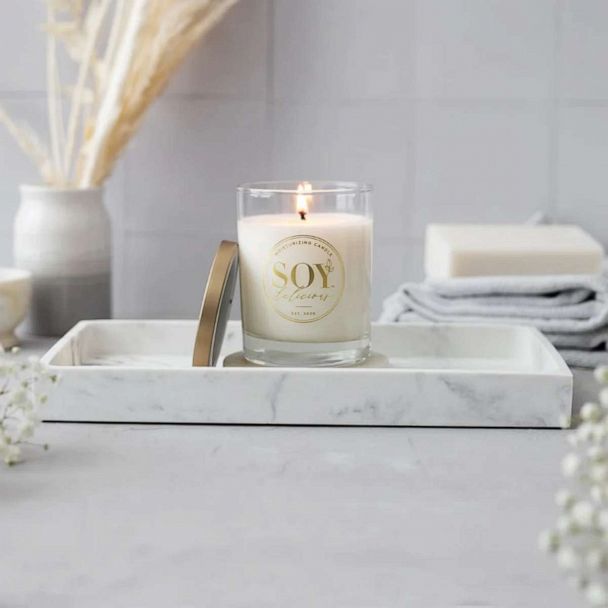 Soy Delicious Candles: Soy Candles
Soy Delicious candles not only feature spectacular scents for the home, they also have three benefits: aromatherapy fragrance, body moisturizer and massage oil. The melted wax becomes a moisturizing oil for your hands and feet. Each candle includes a bamboo spoon to easily scoop the melted wax. The clean-burning candle lasts up to 70 hours. Ten fragrances available. Limit six units per order. Shipping is $5.99.
Valid: 03/01/2023 to 03/19/2023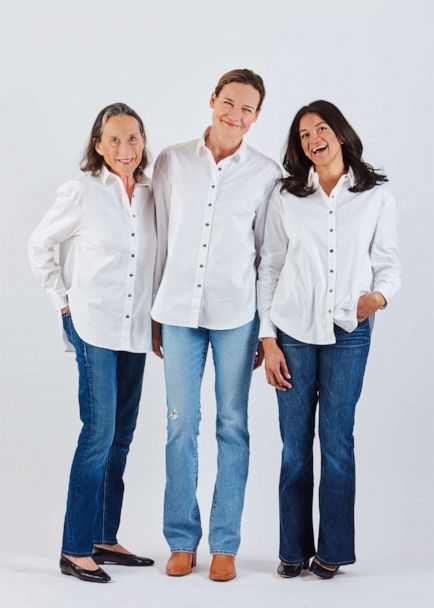 Embrace the mess. Mother Oxford shirts are spill- and stain-resistant so you can feel fresh all day, no matter what life throws at you. The unique performance stretch cotton fabric makes for a versatile piece covering sizes 0-28. Optional cuffs create the perfect puff sleeve. Shipping is $4.99 or free with the purchase of two or more units.
Valid: 03/01/2023 to 03/19/2023