This is the story of Black hair
ABC News Photo Illustration
Black History Month offers countless ways to reflect, honor and celebrate Black history and culture, as well as learn about the challenges the community has faced.
In the beauty industry, many pioneering brands have catered to the needs of the Black and brown communities, but many of their products can be used by anyone.
Keep scrolling to get to know and celebrate these 10 Black-owned skin care brands this February and beyond.
Sign up for our new "GMA" Shop newsletter to get the latest deals delivered to your inbox and discover more products to help you live your best life.
By clicking on these shopping links, visitors will leave Goodmorningamerica.com. These e-commerce sites are operated under different terms and privacy policies than Goodmorningamerica.com. ABC will receive a commission for purchases made through these links.
Golde
Golde is on a mission to make wellness easy, accessible and fun for all. That means products that fit seamlessly into your lifestyle, not the other way around.
Hanahana Beauty
Hanahana Beauty is a consciously clean skin care and wellness brand whose mission is to disrupt the beauty industry.
LYS beauty
LYS Beauty is a confidently clean beauty brand founded and conceptualized by Tisha Thompson with skin-loving formulas that redefine clean beauty.
Oui The People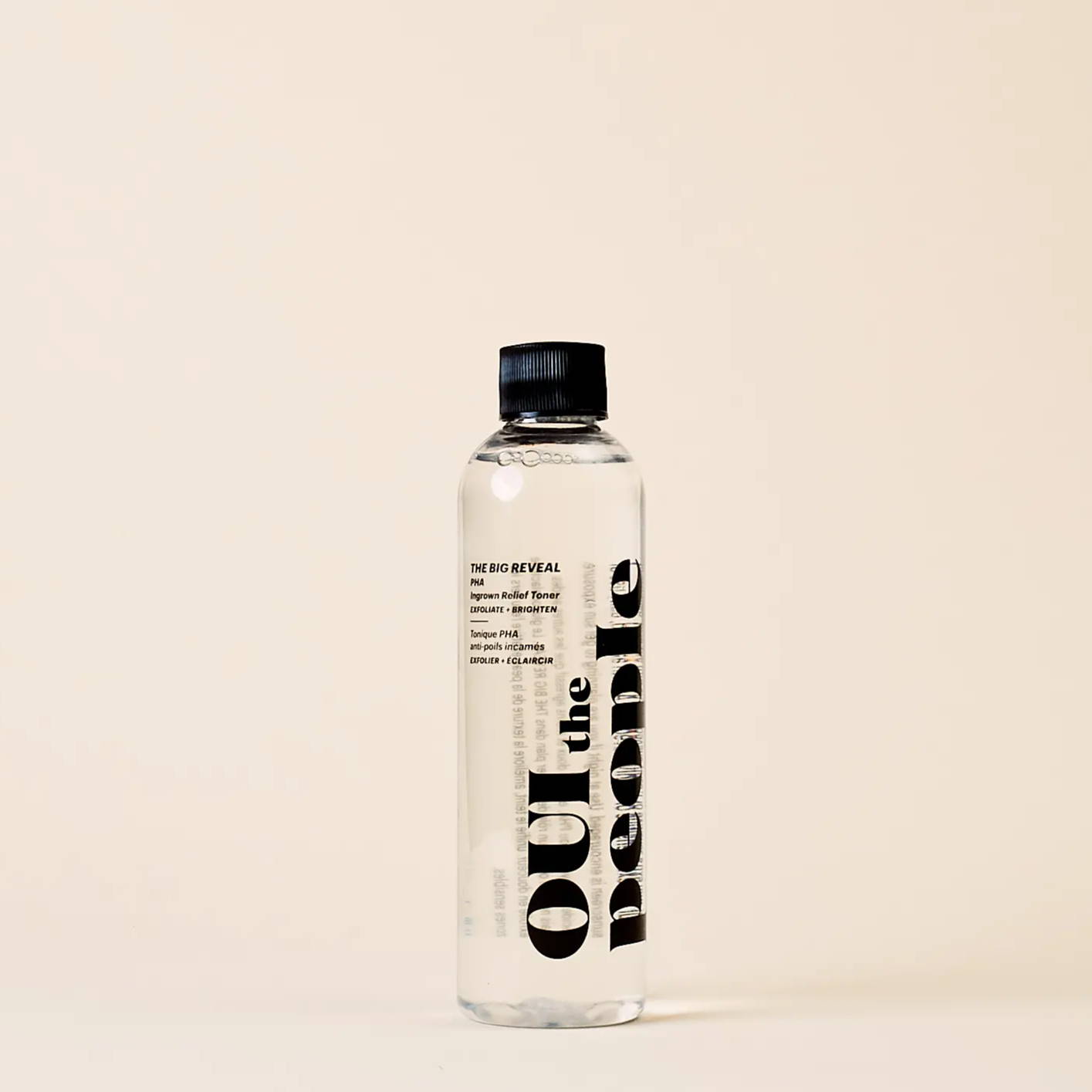 OUI the People believes beauty shouldn't come at the expense of our psyche. Rather than pursuing flawlessness, we aim to build efficacious products, designed thoughtfully, that help you feel great in the skin you're already in.
BeautyStat Cosmetics
Beauty Stat promises to be transparent and help you cut through the clutter, because at the end of the day, the goal is to feel confident in our own skin.
Topicals skin care
Topicals is transforming the way people feel about their skin through effective science-backed products and mental health advocacy.
KNC Beauty
KNC products are for all ages and genders. We are an inclusive brand that aims to support people from all walks of life on their journey to better skin care.
Eadem
Eadem is redefining beauty standards and challenging the industry to push beyond tokenism with Smart Melanin Beauty: a first-of-its-kind technology that keeps our skin needs and melanin in mind.
Hyper Skin
Black and brown skin has been left out of the beauty conversation… until now. We're hyper-focused on formulas that treat the unique needs of skin of color and that work well on Black skin, on brown skin. On all skin tones.
buttah skin
Each Buttah Skin product targets the issues we face every day: dryness, discoloration, oiliness and blemishes, with simple, proven-effective, good-for-you ingredients that leave your skin glowing, healthy and renewed.