How to shop for the perfect-fitting bra
American Eagle Outfitters
September 27, 2018, 8:17 am
Not all bras are created equal.
Finding the perfect bra is truly the undergarment holy grail. But looking for a few key elements can keep you sag-free and surprisingly comfortable, says Lori Bergamotto, Good Housekeeping's style director.
The Good Housekeeping Institute tested 37 bra styles ranging in cup size from A to K and organized 91 testers submit evaluations on bras on the market.
Bergamotto tackled some of the top bra questions and common fit problems women encounter and shared her bra picks. Read on for her tips and to shop the looks.
Bra fit basics
Remember these tips when you get into the dressing room!
- Your bra size can change throughout the years. Look in the mirror while wearing your bra once or twice a year to make sure it still fits you properly.
- You should fill out the cups without any gaping (it means the cup size is too big) or overflow (cup size is too small).
- The band should not be too low or too high on your back if it's the proper fit.
- The center core of the bra should lie flat against the breastbone.
- Adjust the straps to adjust lift. Making the straps tighter can help give your breasts support and therefore ease back and shoulder pain.
These products were curated by the editorial team. "Good Morning America" has affiliate partnerships, so we will get a small share of the revenue from your purchases through these links. All product prices are determined by the retailer and subject to change. By visiting these websites, you will leave GoodMorningAmerica.com and any information you share with the retailer will be governed by its website's terms and conditions and privacy policies.
1. Top Strapless Bras
To find the perfect strapless bra, look for three to four clasps instead of one of two for extra support. Rubber or silicone-lining also helps give support to keep everything in place. Boning on the sides of the bra add even more support.
Wacoal Red Carpet Strapless Bra
Price: $68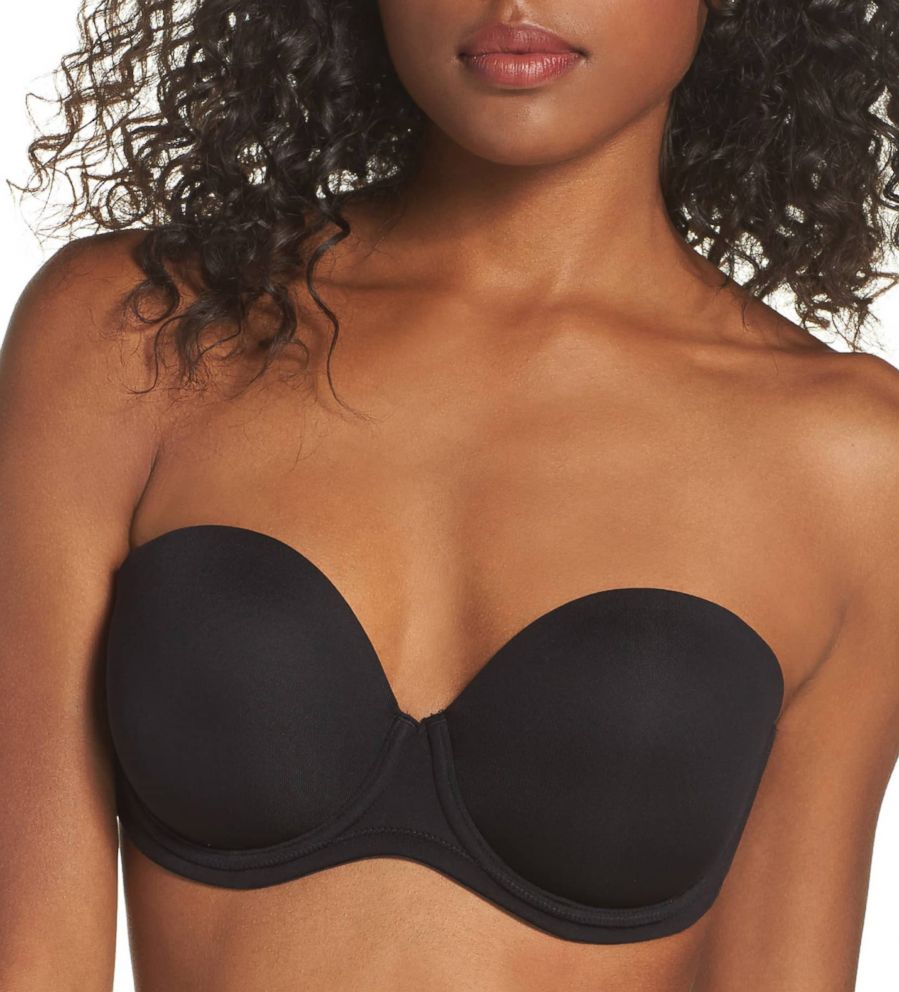 GH Testers loved this sweetheart cup strapless bra, which has silicone backing along the band and top of the cup for non-slip support. Contoured cups lift and add even more support, you can choose among five shades (pecan, beige, black, gardenia, or cappuccino), and removable straps can convert this bra into a halter, crisscross, or one-shoulder bra.
Vanity Fair Bra: Beauty Back Full-Figure Strapless Bra
Price: $42
Kohls.com
Don't be fooled by the floral lace detail in the front, this strapless super bra is all about strength. Thanks to the underwire and a strong-hold elastic, you'll feel uplifted (literally) all day. It's particularly great for a fuller bust.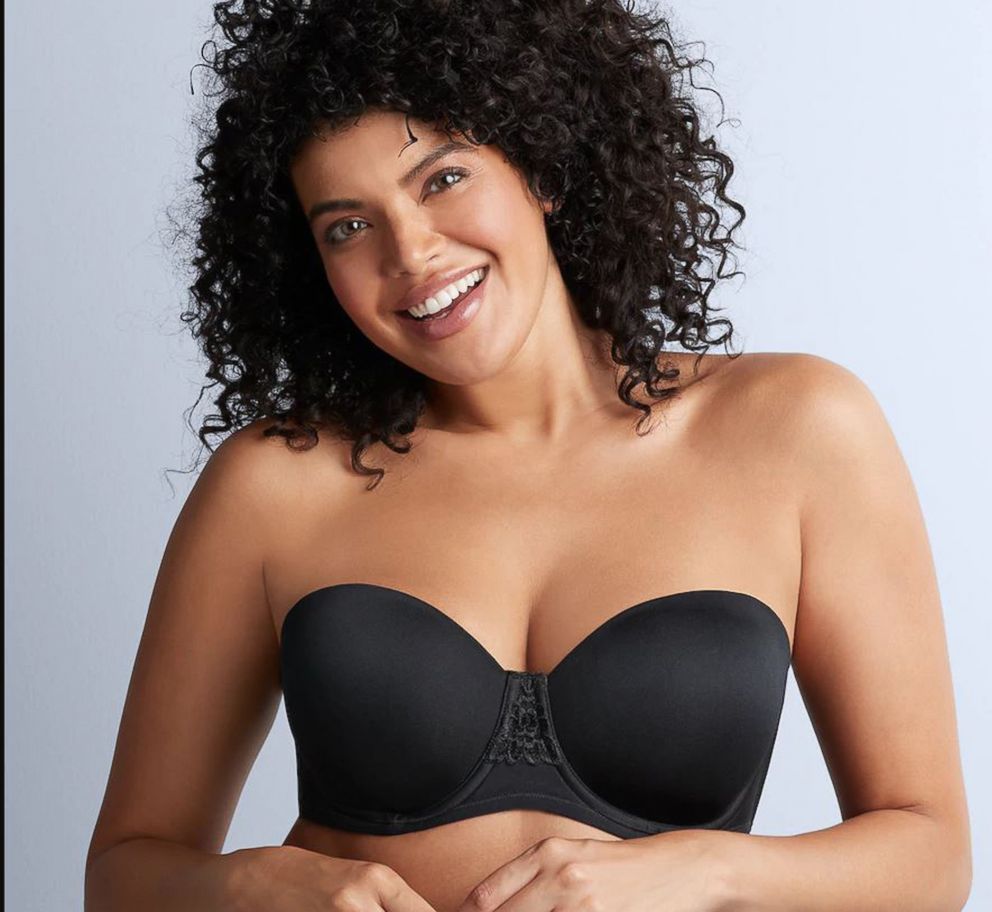 Simply Perfect by Warner's Cushioned Comfort Strapless Bra
Target.com
Price: $21.99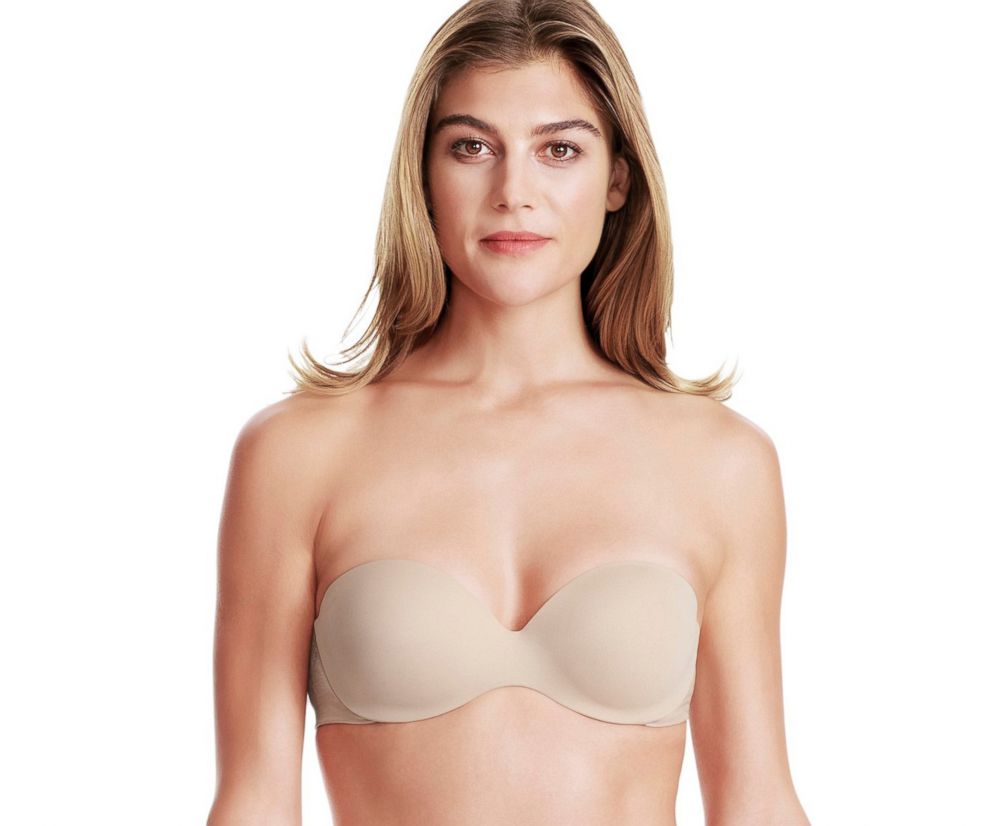 Strapless bras can be tricky -- you either get the support you need at the cost of a skin-digging pain, or you get all the comfort of a second skin, but sagging sets in immediately. Alas, not with this affordable pick! The cushioned underwire offers both support and softness, so you get the lift you need and the smooth softness you want. Plus, because it's convertible, it can moonlight as your everyday bra.
2. Nude Bras in More Than 2 Shades
Aerie's Real Me collection
Price: $14.50 and up
ae.com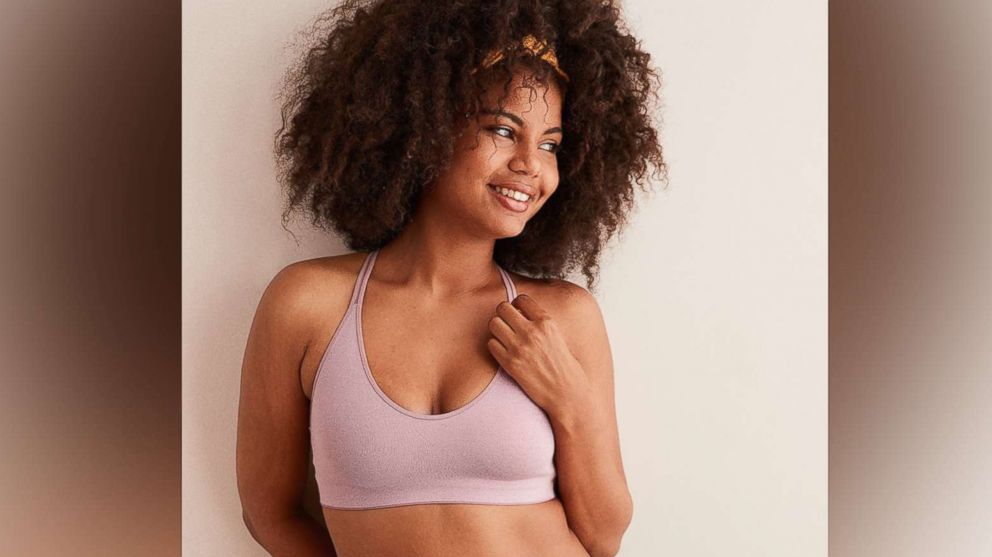 Three cheers and eight more "nude" shades for inclusivity! It's taken an embarrassingly long time for it to happen but more bra lines are now offering more than just one beige shade of "nude." Intended to reflect a wide swath of skin tones, these nudes—fittingly named "Honesty," "Inspiration," "Strength," "Energy," and "Confidence" -- are also all modeled by real women models (not professionals) who have not been photoshopped. Real women. Real skin tones. Real bodies. Real victory for all of us!
Evelyn & Bobbie
Price: $128
Evelynbobbie.com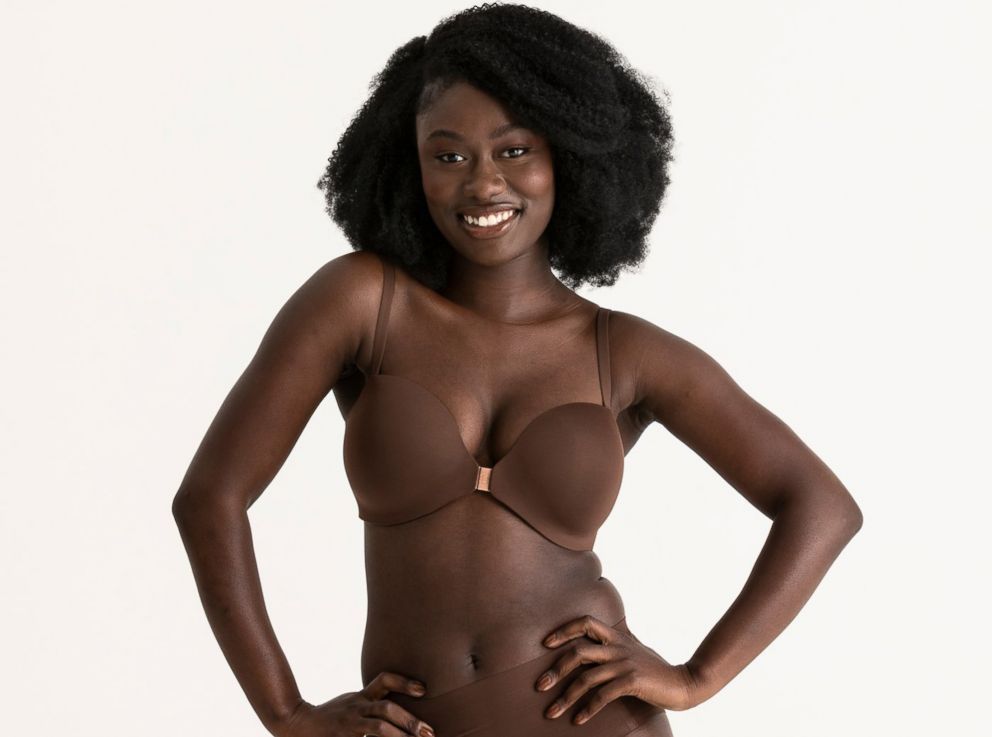 A higher price point, sure, but fans of the brand defend it wholeheartedly saying that it's the best bra they've ever worn. While there's no way for us to scientifically prove that, we can say that it's one of the most inclusive. It offers six shades that were scientifically developed using skin tone scans and a special color matching program, all based on real women.
Xhilaration T-Shirt Convertible Push-Up Plunge Bra
Price: $12.99
Target.com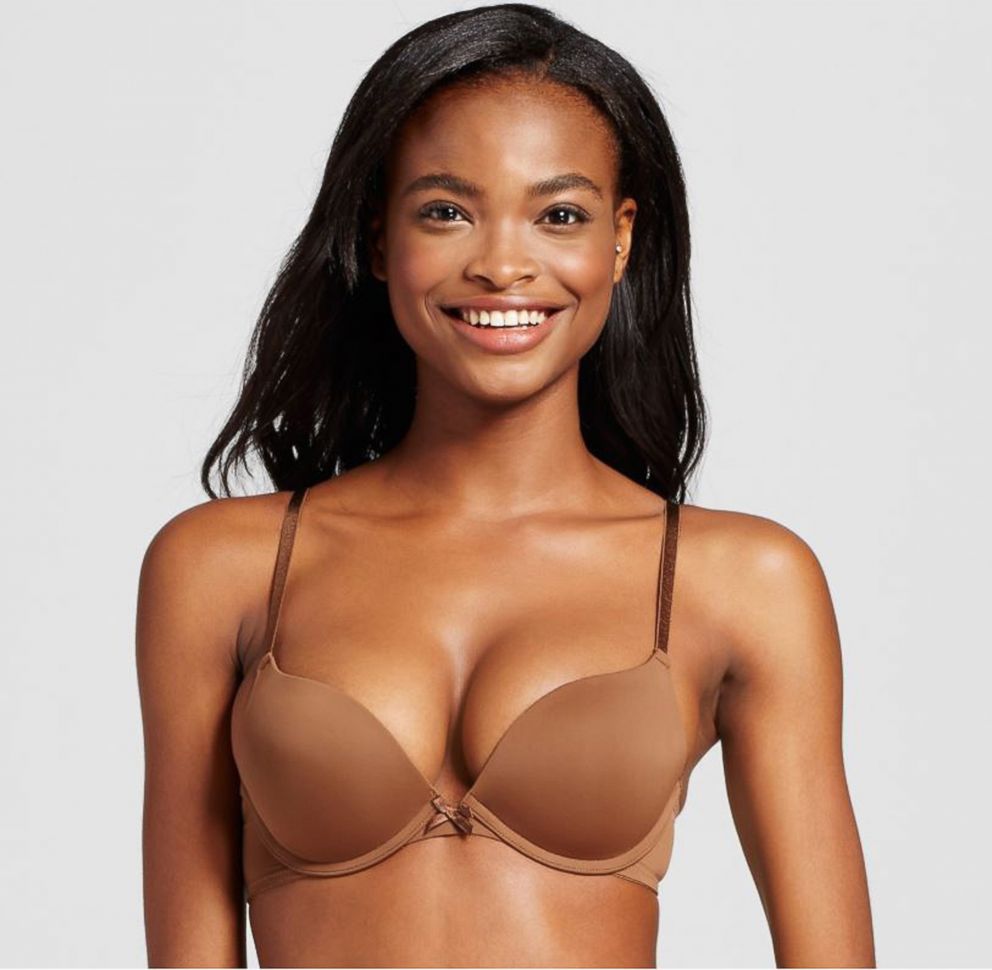 Finding your true nude when you're shopping for a great bra is key when you're wearing everything from a white tee to a sheer top. Even more key is when you can get a convertible one -- it transforms into a racerback style -- all for less than two venti lattes.
3. Everyday Bras to Withstand Wash and Wear
According to research by the Good Housekeeping Institute Textiles Labs, you don't need to wash your bra every single time you wear it. Wash it every few wears (unless you sweat in it, in which case you'll want to wash more frequently).
To wash, place it in a mesh bra bag that will help protect its shape and machine wash on the delicate or hand wash cycle. Lay your bra flat to dry. The high temperature of the dryer will increase the breakdown of materials, causing it to lose elasticity.
These are our favorite everyday bras that hold up to washing and wearing:
Soma Memorable Wireless Bra
Price: $46
soma.com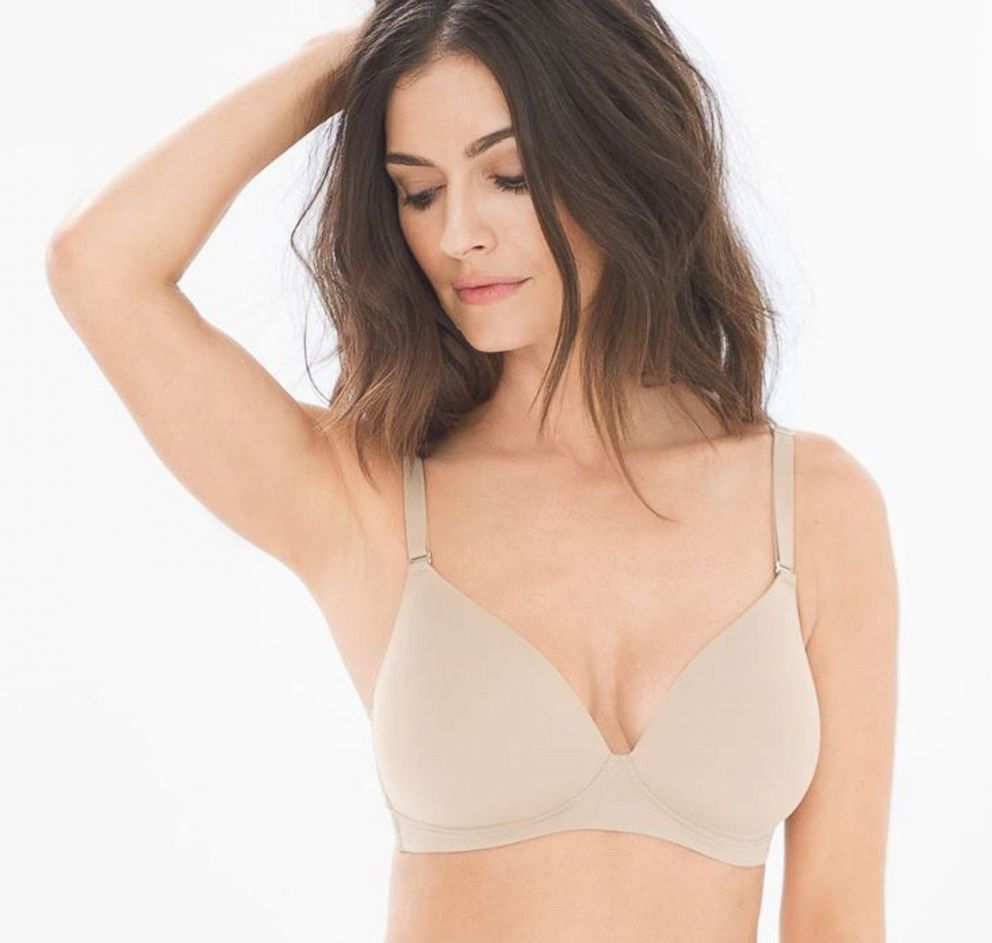 This will be your go-to bra. Wire-free comfort with outstanding support made this one a winner. Plus, when it was washed in the lab it showed no change in appearance.
Hanes Women's Oh So Light Comfort Wireless Bra
Price: $12.99
Target.com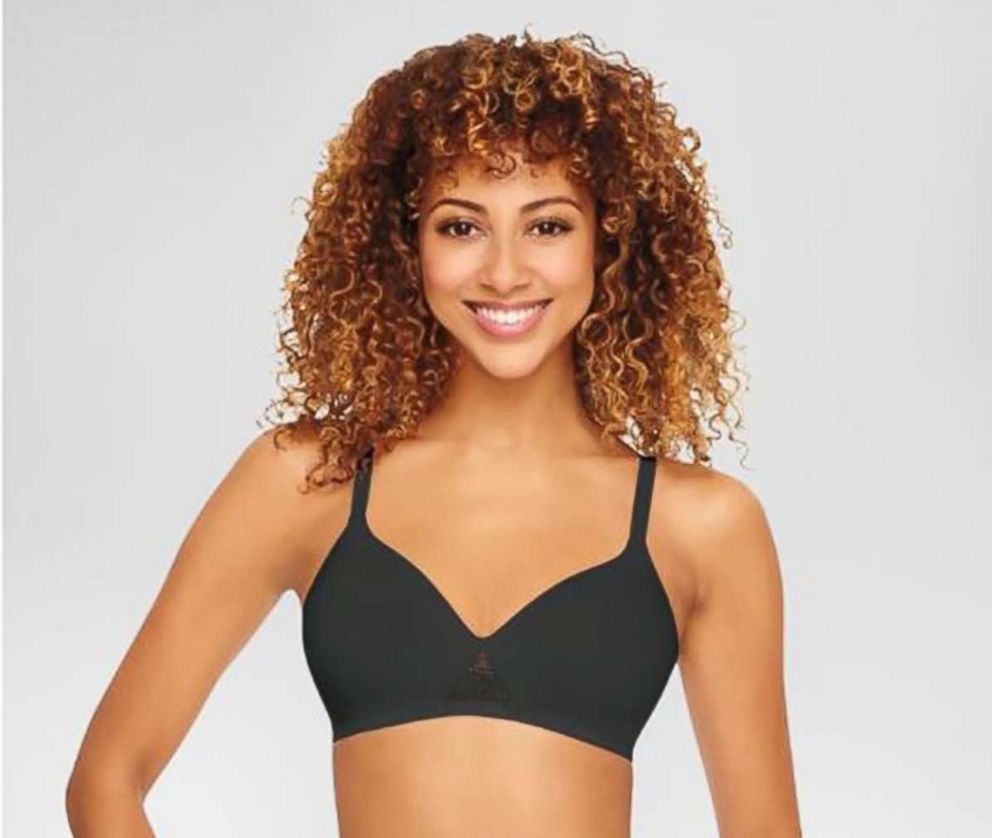 One of the least expensive bras in our test was also a top performer. Even after we stretched it out every which way, in the Good Housekeeping Textiles Lab, it completely recovered its shape and washed well without any shrinkage or wear. Our testers found it lightweight, comfortable, and supportive despite the fact that it doesn't have an underwire.
Calvin Klein Perfectly Fit Modern T-Shirt Bra
Price: $23
Nordstrom.com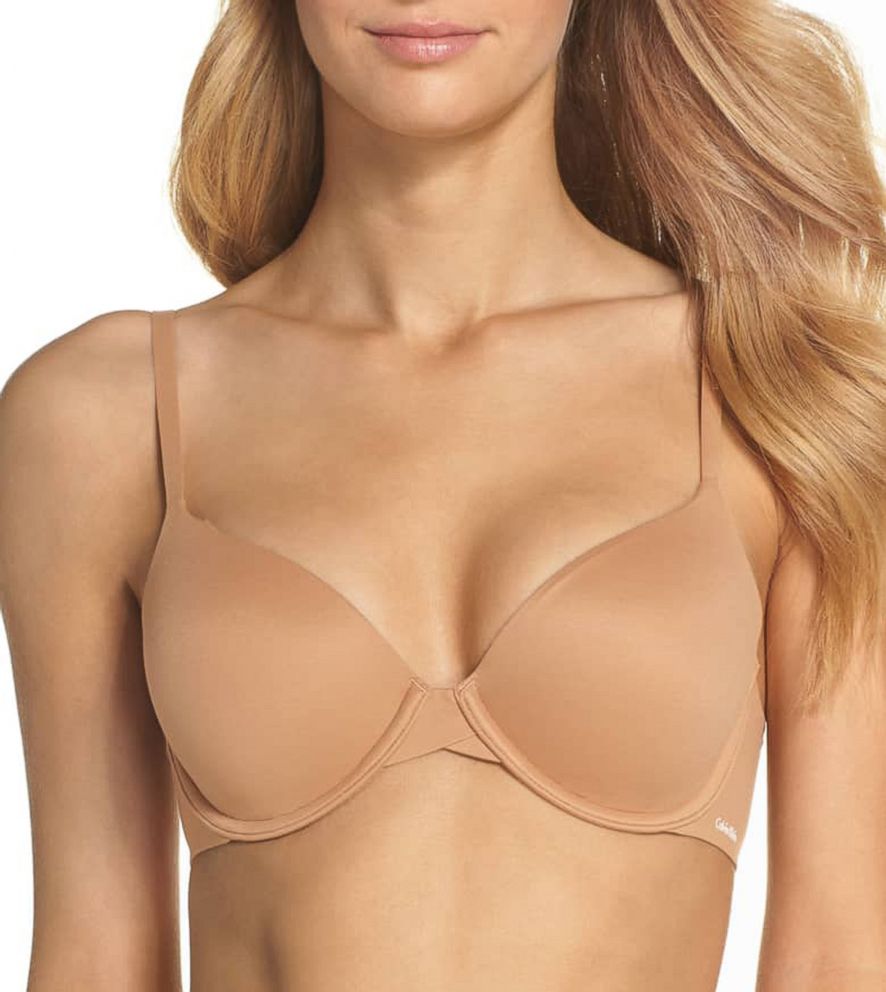 An undergarment staple to have in your arsenal, this bra scored high marks for its comfort level. And because it's such a great everyday bra, Good Housekeeping tested to make sure it could withstand everyday wash and wear. Good news? It did! Barely any shrinkage. And -- bonus -- it comes in a variety of colors.
4. Behold the Bralette
If you already have every bra under the sun and are looking for a casual bra to wear under sundresses, or for lounging around, enter the bralette. The bra's low-key little sister, a bralette is perfect for open-backed dresses, off-the-shoulder sweaters, or for just hanging out. Here are a few of our faves.
Cosabella
Price:$55
Shopbop.com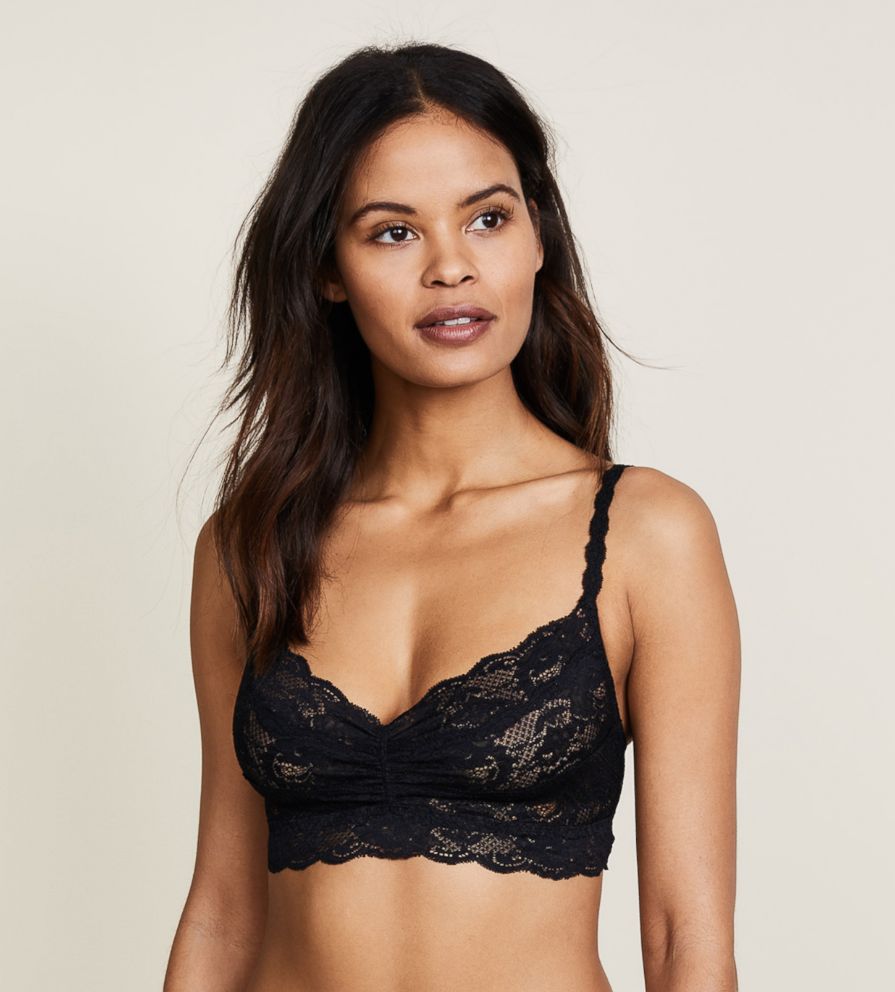 The OG bralette, this soft lacey style is both sexy and sweet. Available in multiple colors, the scalloped edges are just begging to peek out.
Gap Seamless Racerback Bralette
Price: $20.00
Gap.com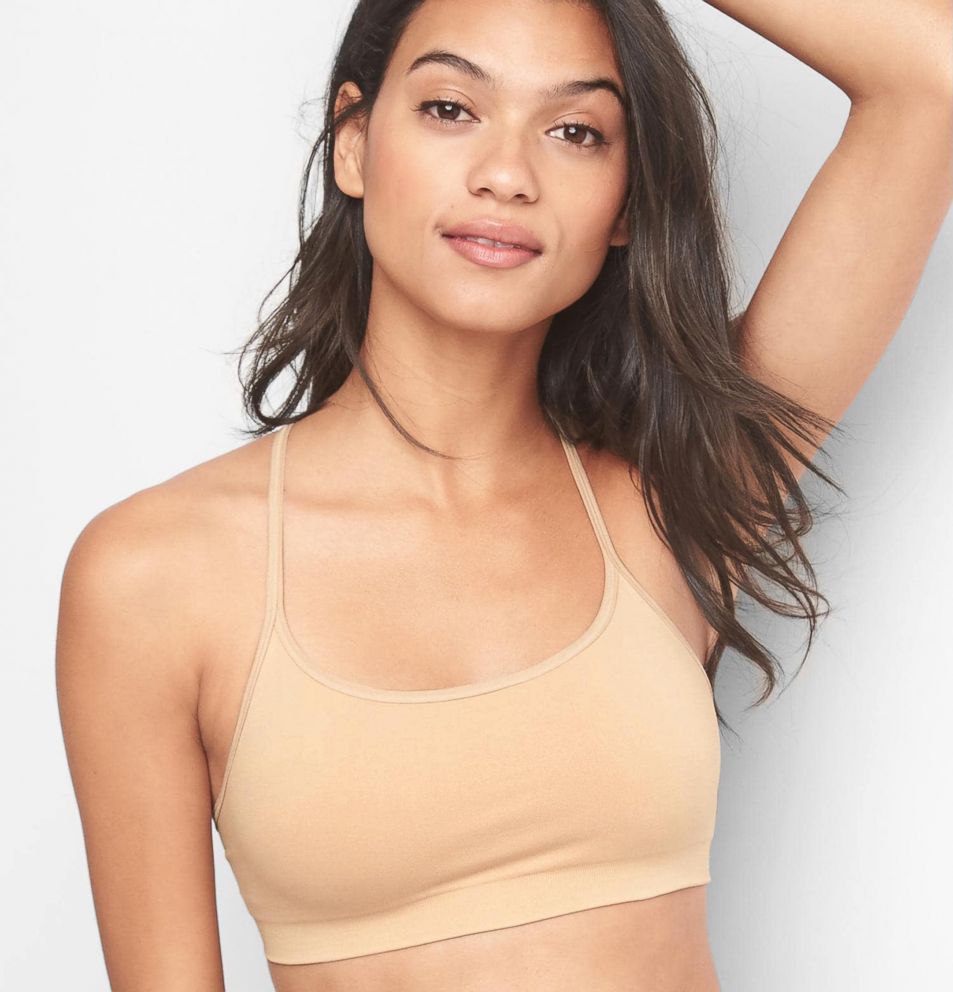 Sporty and surprisingly supportive, this one is double lined for extra coverage.
New Look Lace Bralette
Price: $11.50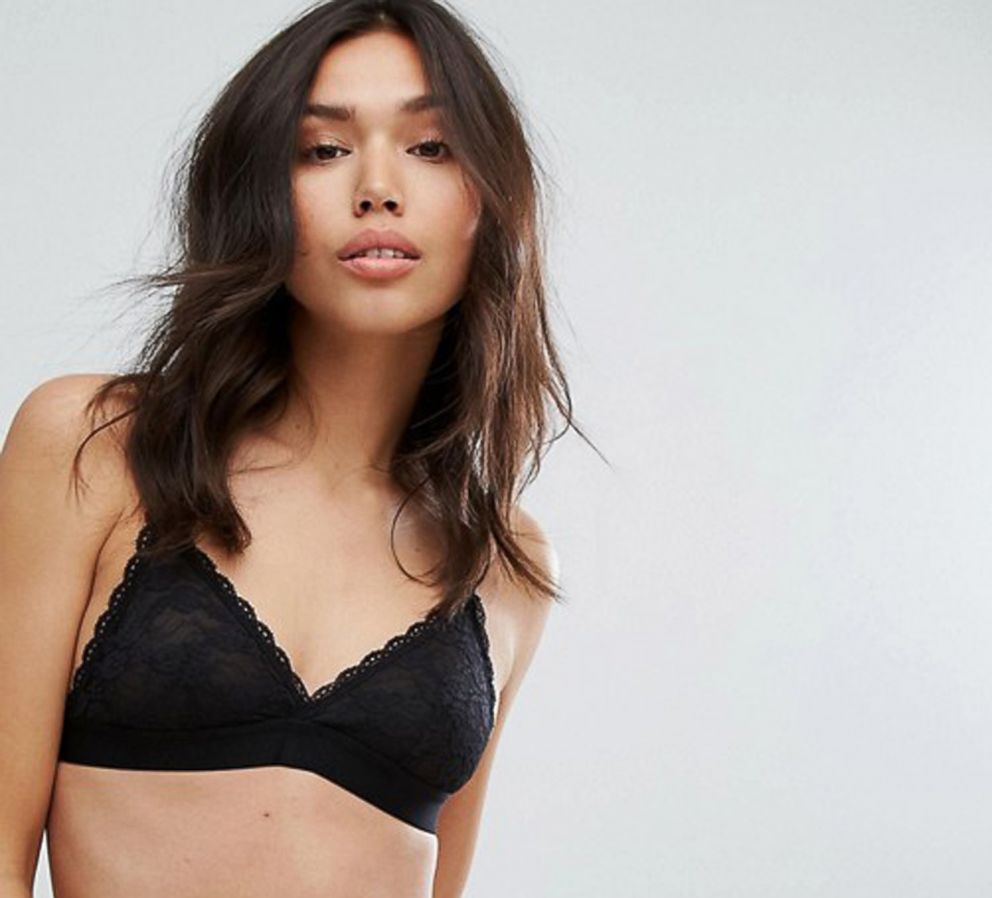 Just like with your wardrobe of everyday bras, you need both a nude and a black option. We love this one for its lingerie-like design and its unbelievably affordable price.